Here at Stellar we work with you so all your internet needs are met with 24/7 customer services and free on-site service calls.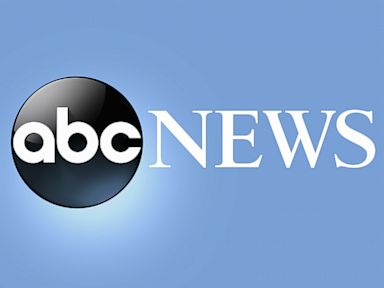 Mon, 23 Sep 2019 11:58:56 -0400
Officials say graffiti that included Nazi symbols was found spray painted on a synagogue in Michigan's Upper Peninsula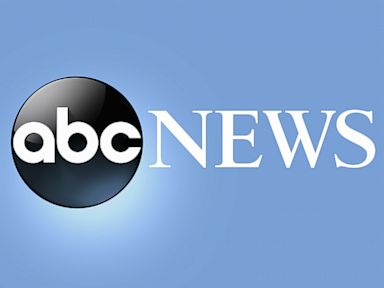 Mon, 23 Sep 2019 11:40:41 -0400
An investment banker whose insider trading conviction was overturned by an appeals court has been convicted again at a second trial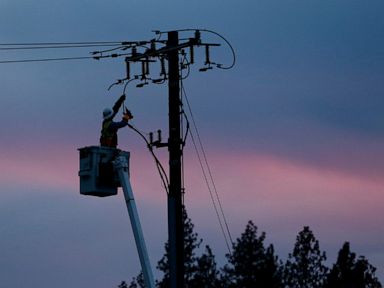 Mon, 23 Sep 2019 11:37:41 -0400
Pacific Gas & Electric may shut off power in 9 California counties due to fire threats as it formalizes a settlements tied to deadly Northern California wildfires in 2017 and 2018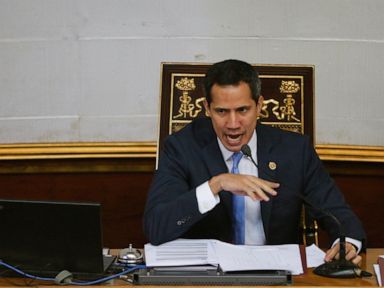 Mon, 23 Sep 2019 11:33:12 -0400
The United States and more than a dozen Latin American countries meet to consider multilateral sanctions against Venezuela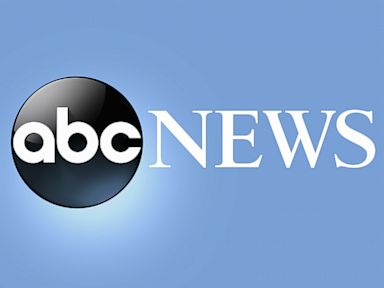 Mon, 23 Sep 2019 11:18:41 -0400
Fire has destroyed a building that is part of Detroit's popular outdoor art project known as the Heidelberg Project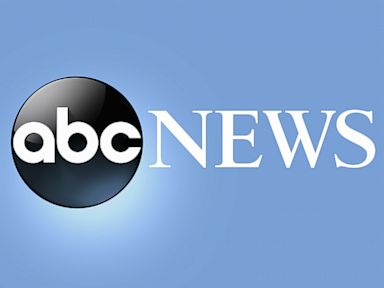 Mon, 23 Sep 2019 11:13:28 -0400
A Florida grandmother is expressing outrage after her 6-year-old granddaughter was handcuffed, arrested and fingerprinted because of a tantrum at school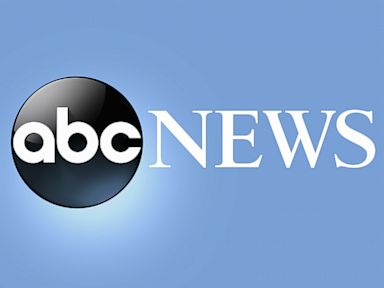 Mon, 23 Sep 2019 10:29:57 -0400
A Richmond woman who served more than six years of a lengthy federal prison sentence before being pardoned by President Bill Clinton has been appointed to a state board that grants and denies parole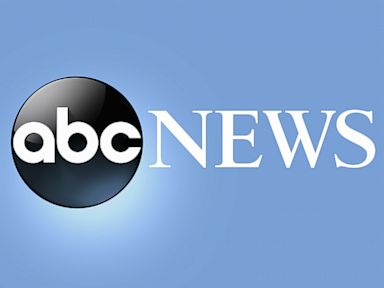 Mon, 23 Sep 2019 10:28:27 -0400
A federal judge has thrown out a psychotherapist's lawsuit challenging Maryland's ban on treating minors with conversion therapy, the practice of trying to change a client's homosexual orientation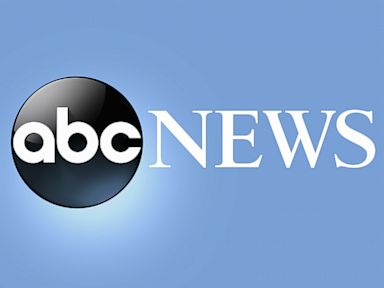 Mon, 23 Sep 2019 10:15:11 -0400
Authorities say a man has died following a fire at an assisted living facility in Detroit that prompted the evacuation of dozens of elderly residents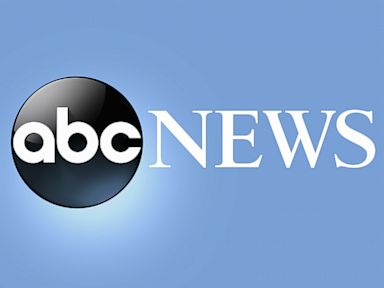 Mon, 23 Sep 2019 09:51:56 -0400
Police in Dallas say a transgender woman was seriously wounded after being shot multiple times and are investigating the attack as a hate crime

Mon, 23 Sep 2019 16:40:00 BST
Southampton travel to arch rivals Portsmouth in the third round of the Carabao Cup on Tuesday, live on Sky Sports.

Mon, 23 Sep 2019 10:00:00 BST
Keep up with the latest scores from the final round of Specsavers County Championship fixtures in Divisions One and Two.

Mon, 23 Sep 2019 16:09:00 BST
Kyle Edmund has split from his coach Mark Hilton following his fourth straight defeat in the Chengdu Open first round on Monday.

Mon, 23 Sep 2019 16:18:00 BST
Arsenal should take the Carabao Cup seriously this season, says former midfielder Ray Parlour.

Mon, 23 Sep 2019 16:30:00 BST
Sky Sports rugby union expert Stuart Barnes picks out the main points from the opening matches in Japan.

Mon, 23 Sep 2019 16:30:00 BST
David Price has resurrected his heavyweight ambitions with a recent run of victories, but the Liverpudlian is now considering his most crucial career move.

Mon, 23 Sep 2019 16:00:00 BST
It was another night of high drama and frantic-paced NFL action that left us all breathless by the end of Sunday.
Mon, 23 Sep 2019 16:00:00 BST
Jonny Bairstow's omission from England's Test will give him a "jolt" ahead of a definite return to the side, according to Paul Farbrace.

Mon, 23 Sep 2019 15:21:00 BST
Hibernian have launched an investigation after a supporter was heard allegedly aiming racist abuse at Hearts forward Uche Ikpeazu in Sunday's Edinburgh derby.

Mon, 23 Sep 2019 15:50:00 BST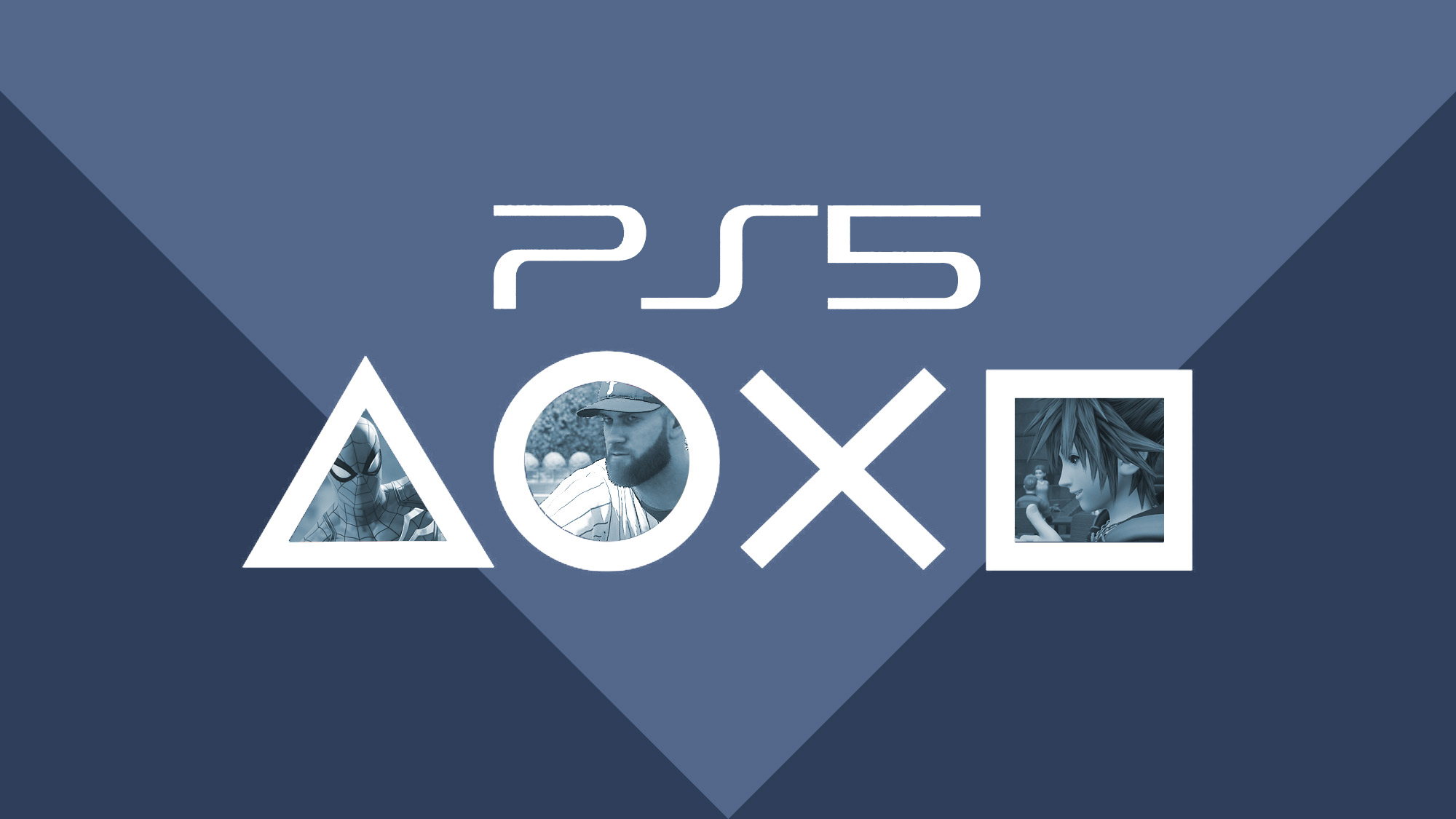 Mon, 23 Sep 2019 15:52:01 +0000
Sony has confirmed the PS5 is coming – but what do we know about the next-generation console so far?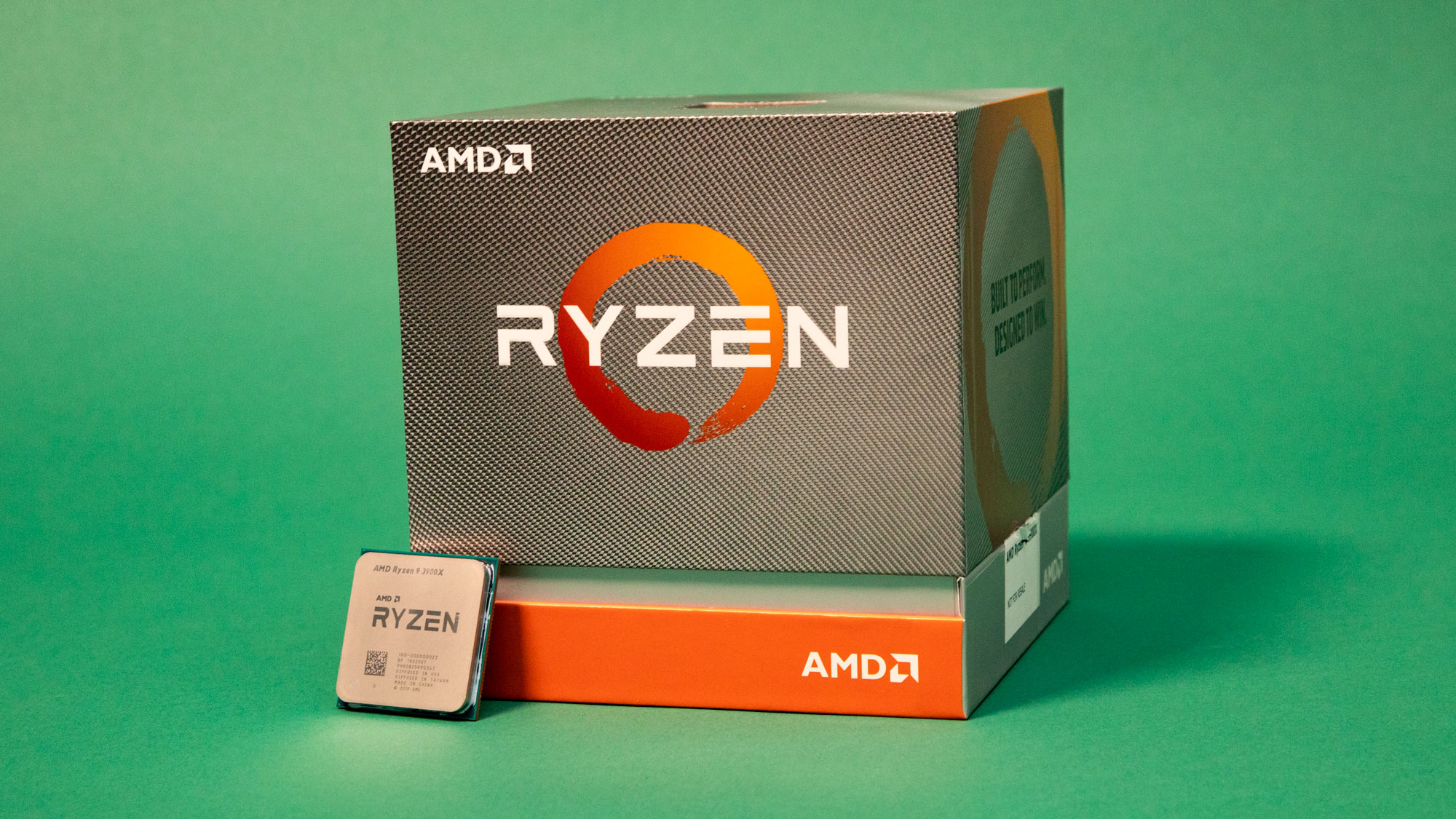 Mon, 23 Sep 2019 15:47:37 +0000
AMD has been beating Intel in desktop sales for a while now, but some graphs put together by Reddit user ingebor really put that into perspective.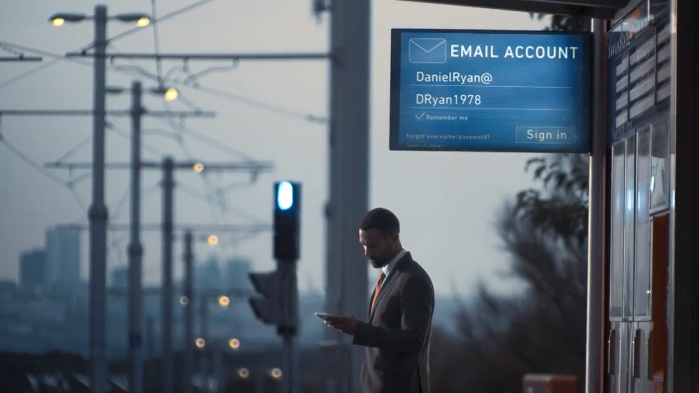 Mon, 23 Sep 2019 15:40:42 +0000
Your all-in-one protection solution, with antivirus, VPN, and several other layers of security you need.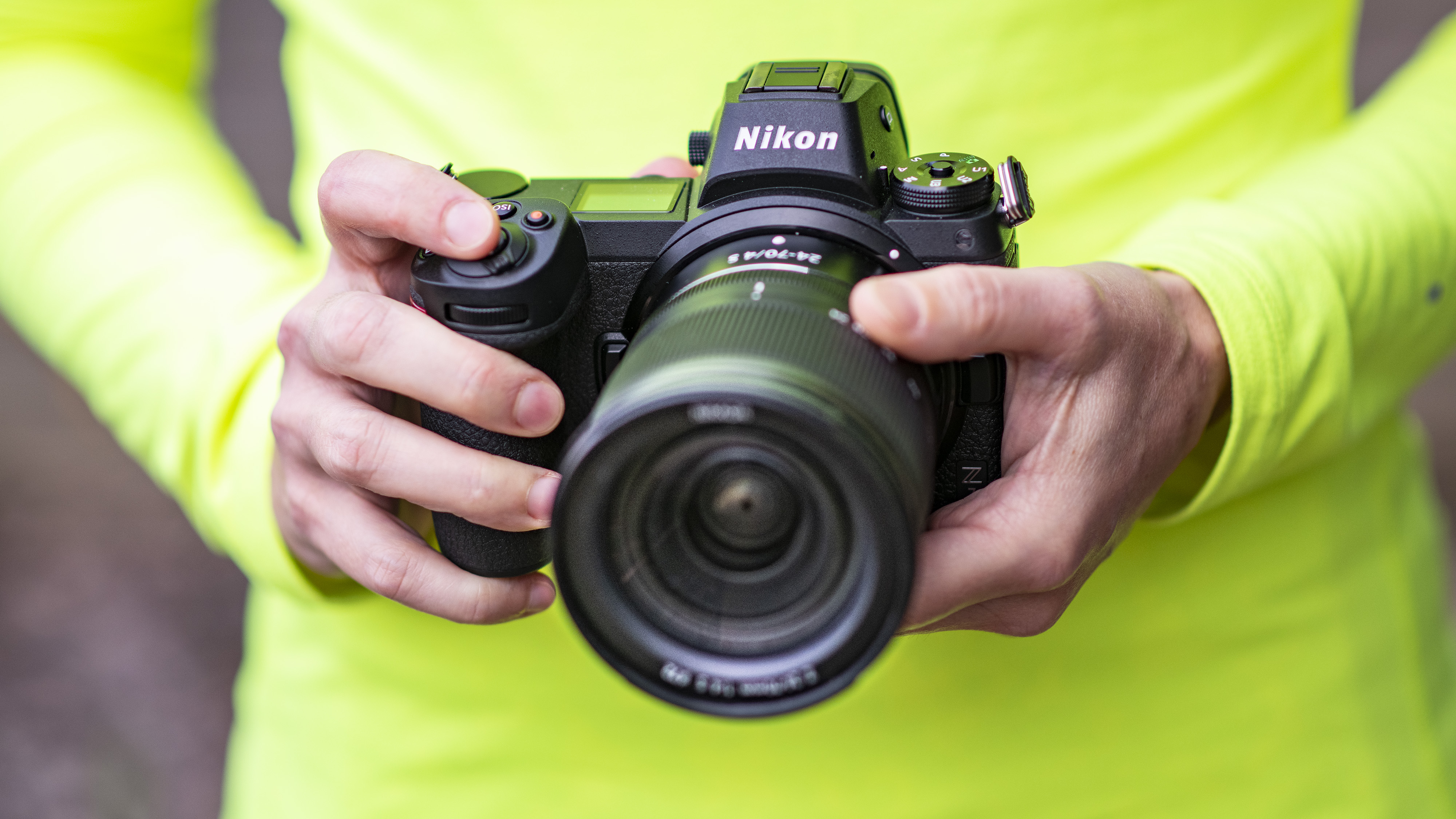 Mon, 23 Sep 2019 15:30:34 +0000
Rumors suggest a new Nikon mirrorless camera and new lenses could be announced imminently.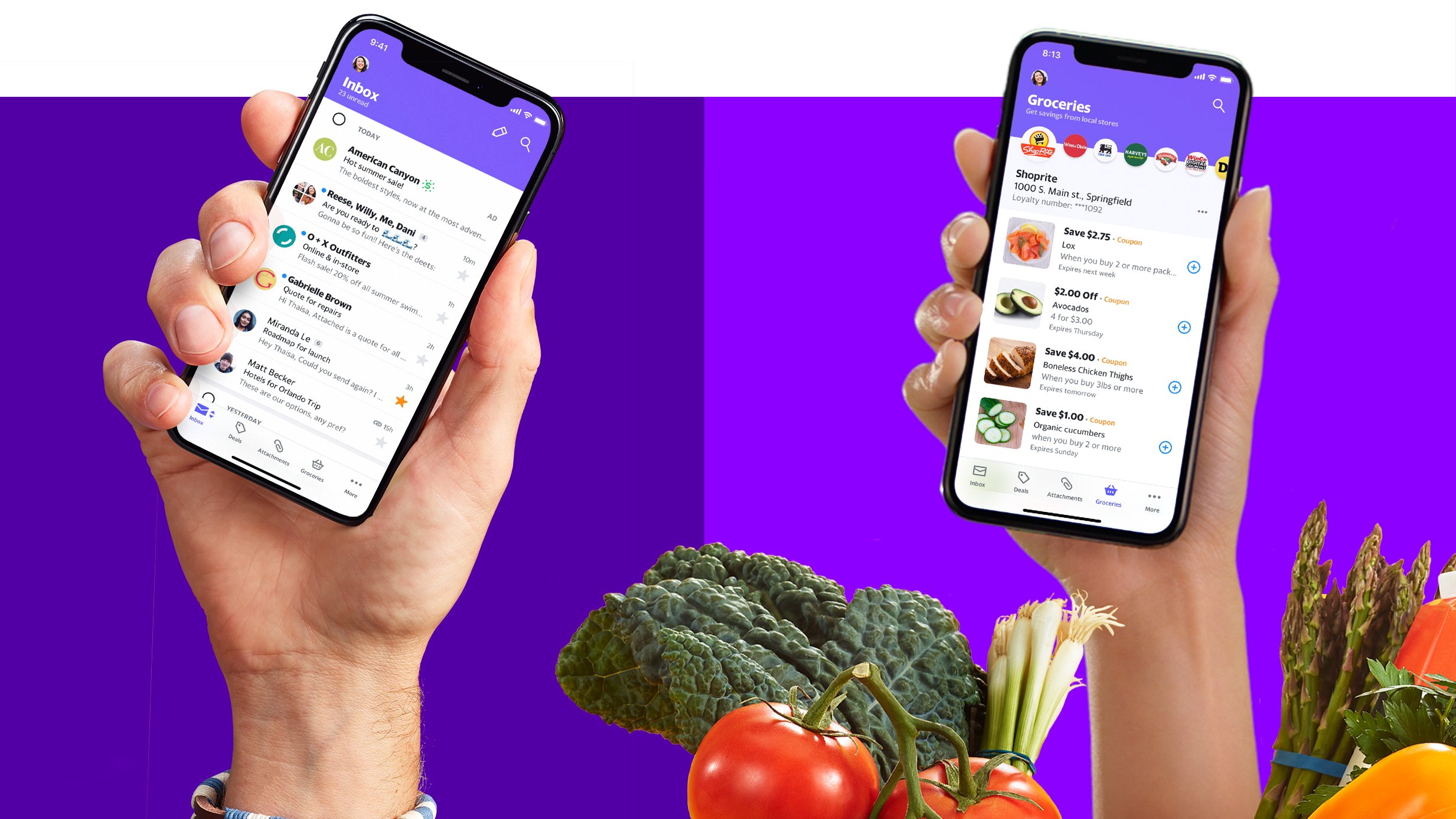 Mon, 23 Sep 2019 15:21:53 +0000
The new Yahoo Mail app will make sure you never lose another attachment.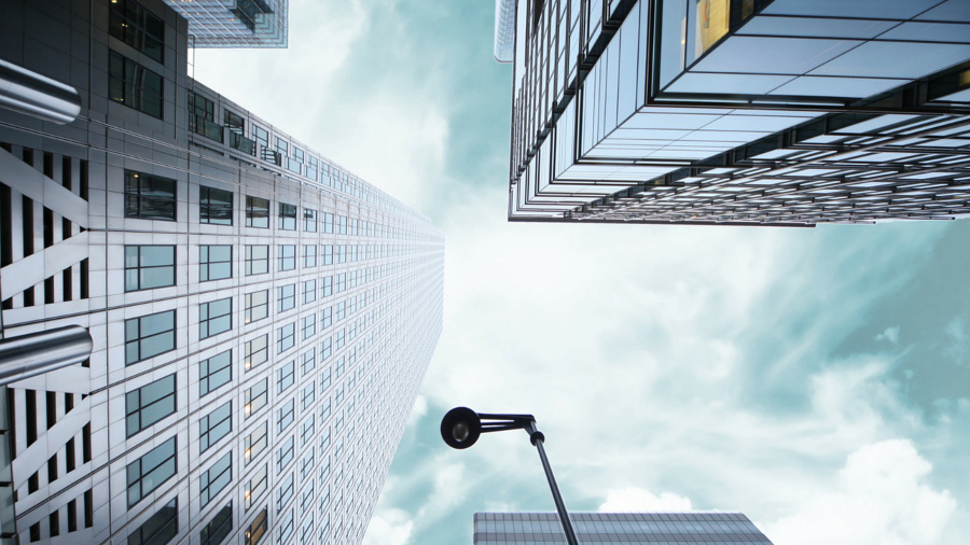 Mon, 23 Sep 2019 15:16:25 +0000
These top services will keep your files safe and accessible online for as little as free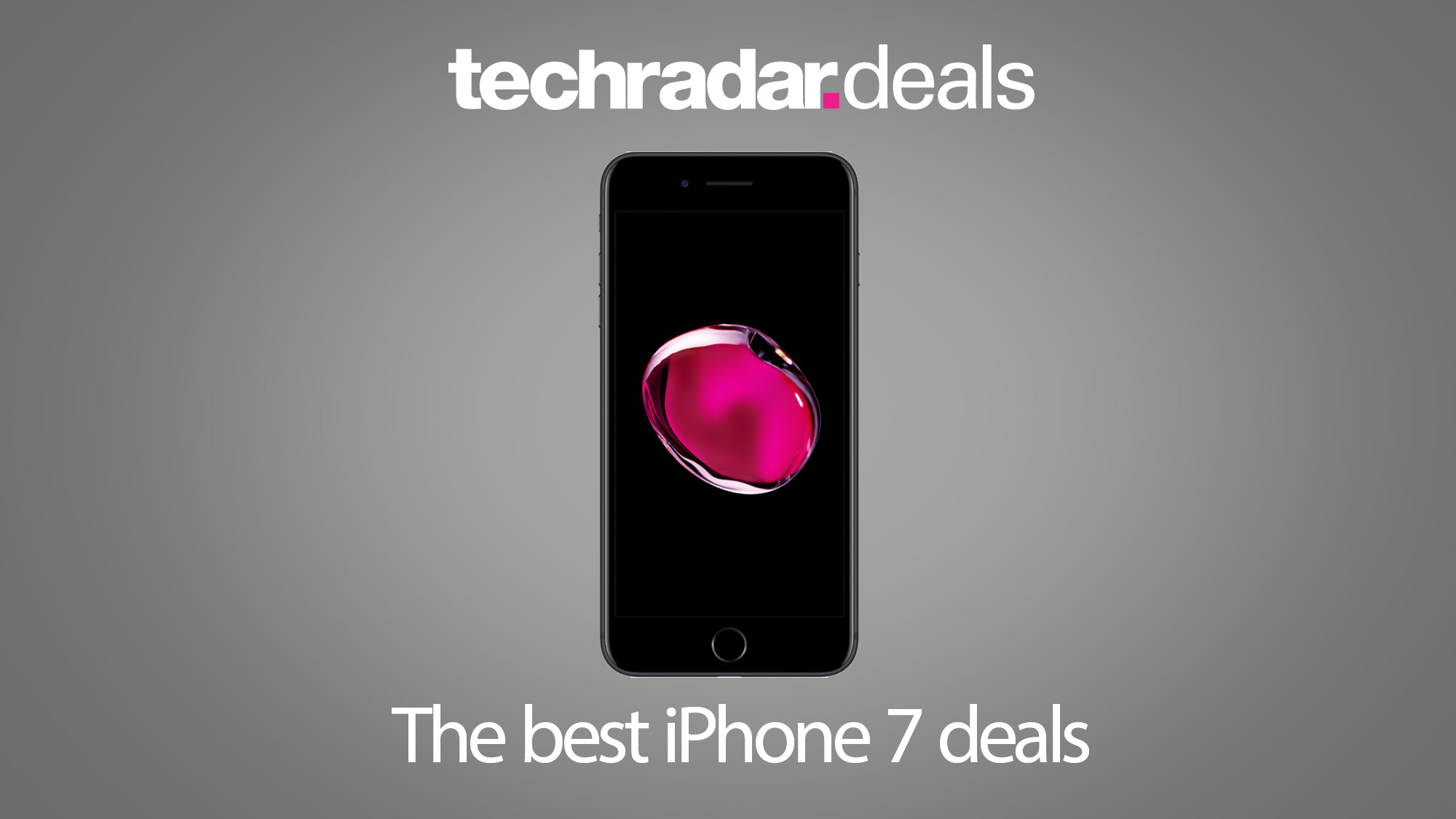 Mon, 23 Sep 2019 15:09:54 +0000
Compare iPhone 7 deals to find the one that works best for you. A complete guide to the UK's top offers and prices.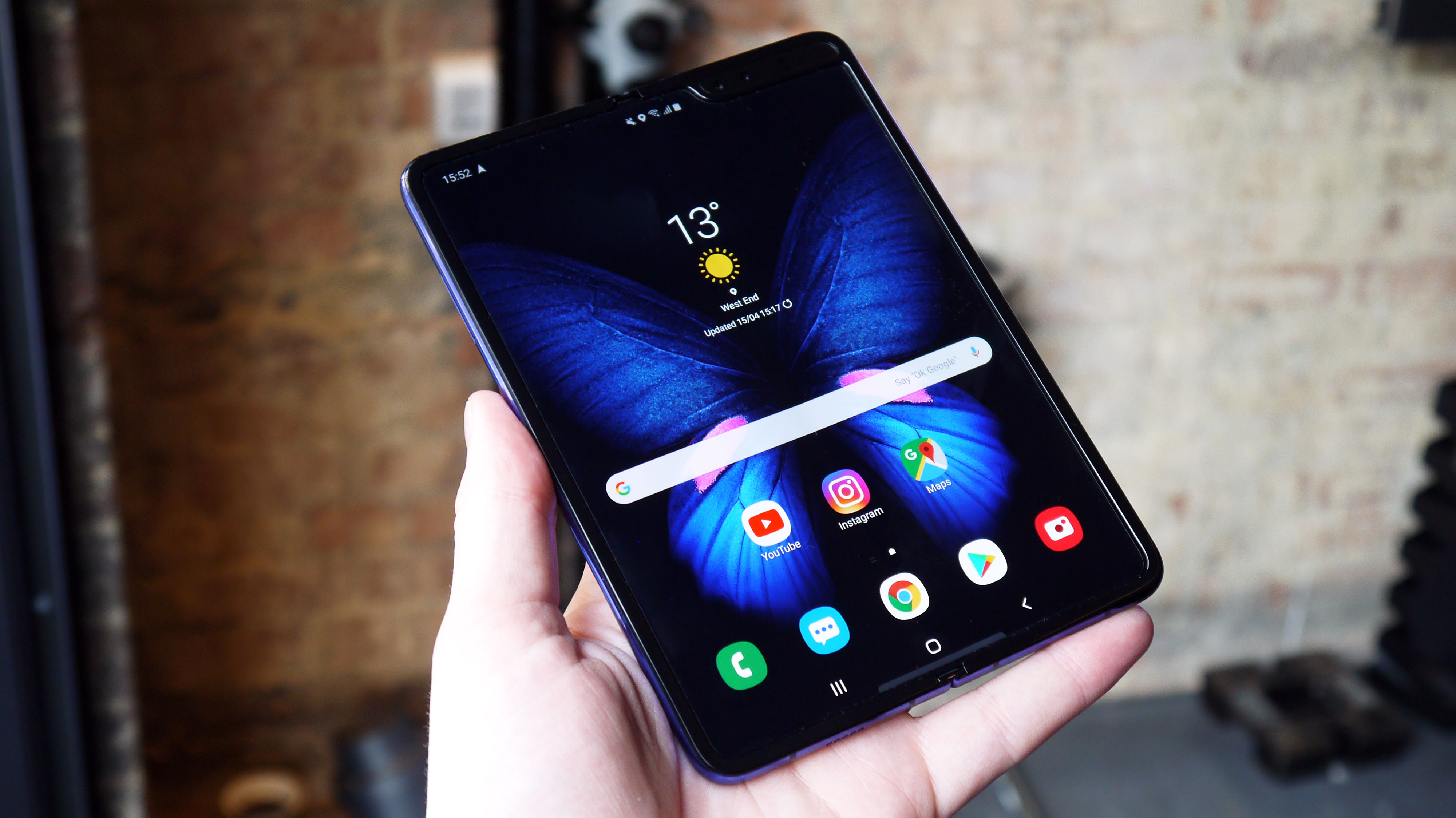 Mon, 23 Sep 2019 15:03:43 +0000
Samsung's troubled Galaxy Fold has a new release date in the US, and you can get it starting Friday.
Mon, 23 Sep 2019 15:00:23 +0000
You can save $500 on the 13-inch MacBook Pro and other MacBook models at Best Buy's MacBook sale.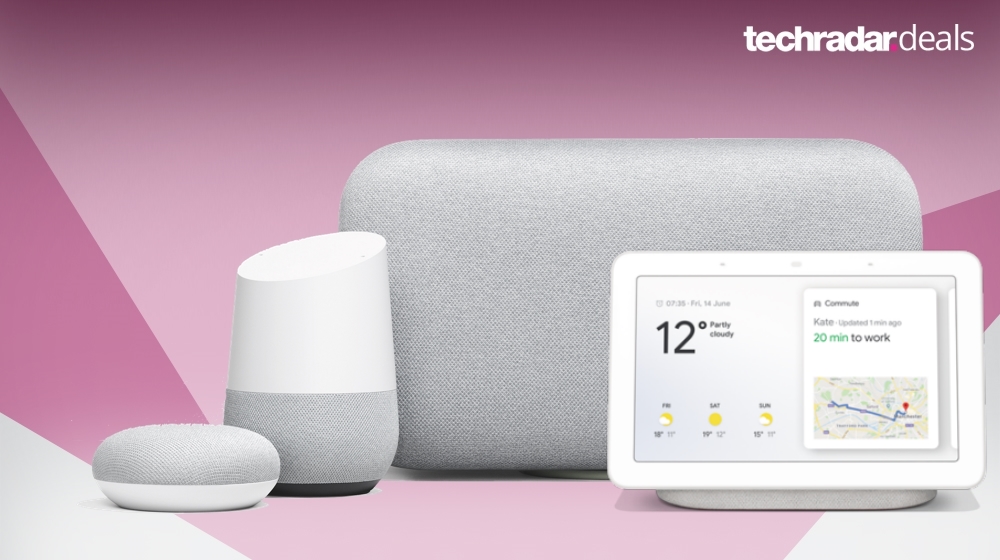 Mon, 23 Sep 2019 14:56:24 +0000
Don't overpay for Google Home speakers, whether you're getting the brand new Google Home Hub or the Home Mini.
Mon, 23 Sep 2019 15:37:34 +0000
Three years following their split, Tarek El Moussa and ex-wife Christina El Moussa continue to make co-parenting work for their two children, with both attending their daughter's, Taylor, ninth birthday.
Mon, 23 Sep 2019 15:35:27 +0000
Another day, another sexy ab-baring look for Emily Ratajkowski, who took her dog for a walk in NYC on Sept. 21, rocking a tiny white crop top that showed off her unbelievably tiny waist & six-pack abs.
Mon, 23 Sep 2019 15:24:56 +0000
Forty years ago, Demi Moore was raped by an older man, and she writes in her memoir that her addict mother allegedly let it happen. She describes the harrowing incident in a new interview.
Mon, 23 Sep 2019 14:50:37 +0000
Selena Gomez skipped a weekend full of Emmys parties to hang with friends at Universal's Halloween Horror Nights. She went makeup free for a night of thrills and chills in her sweatpants, and we're so here for it!
Mon, 23 Sep 2019 14:46:16 +0000
The 2019 Emmy Awards was packed with tons of celebs in gorgeous outfits, but it was their after-party looks that stole the show!
Mon, 23 Sep 2019 14:45:37 +0000
And the Emmy for Best Shade goes to…not Billy Porter. The 'Pose' star shut down those who thought he gave some side-eye to RuPaul at the Emmys, saying it's 'all love, all love' coming from him.
Mon, 23 Sep 2019 14:14:07 +0000
A familiar face will be missing when 'The Voice' premieres on Sept. 23 -- for the first time in the show's history, Adam Levine will not be sitting in one of the big red coaches' chairs.
Mon, 23 Sep 2019 14:00:40 +0000
'Bluff City Law' is ready to change the world. HL spoke with star Caitlin McGee about the complicated father-daughter dynamic at the center of the show and why the series is more than just a legal drama.
Mon, 23 Sep 2019 13:55:50 +0000
Baby's first royal tour! Meghan Markle and Prince Harry touched down in South Africa for their first official royal excursion overseas, with Meghan cradling sweet baby Archie as they arrived.
Mon, 23 Sep 2019 13:49:08 +0000
The disagree about Scientology, but Nicole Kidman will never let that stop her from loving her two eldest children, Connor and Bella Cruise, the Oscar-winning actress said in a new interview.
Mon, 23 Sep 2019 07:58:16 PDT
Josh Hasty's new slasher movie Candy Corn is a fun treat for horror fans heading into the Halloween season.
Mon, 23 Sep 2019 07:19:36 PDT
Sid Haig, best known as Captain Spaulding from Rob Zombie's horror movies, has passed away at the age of 80.
Mon, 23 Sep 2019 06:52:28 PDT
Anna and Elsa aren't the only ones celebrating Fall in an all-new trailer for the highly anticipated sequel Frozen 2.
Sun, 22 Sep 2019 23:34:55 PDT
Disney+ is now taking your order for their new streaming service and a free 7-day trial which begins on launch day, November 12.
Sun, 22 Sep 2019 22:11:18 PDT
During the 2019 Emmys, Netflix dropped a brand new trailer for the Breaking Bad movie, El Camino. Aaron Paul is back as Jesse Pinkman, and he's running.
Sun, 22 Sep 2019 12:13:27 PDT
I Like Scary Movies is coming back to Los Angeles with a new Friday the 13th exhibit just in time for Halloween.
Sun, 22 Sep 2019 11:33:03 PDT
Rambo: Last Blood opened up below expectations and took the third spot, while Ad Astra took the second position.
Sun, 22 Sep 2019 11:03:24 PDT
Rob Zombie's follow-up to House of 1000 Corpses and The Devil's Rejects was a big hit in its limited three night run.
Sun, 22 Sep 2019 09:51:31 PDT
Momo: The Missouri Monster is a mix between a documentary and a monster movie, and the result is very fun.
Sun, 22 Sep 2019 09:34:31 PDT
Director Todd Phillips highly doubts we'll ever see a sequel to Joker, but the thought has crossed his mind.