Here at Stellar Computer Corp. we work with you so all your internet needs are met from billing to streaming Stellar is here for you.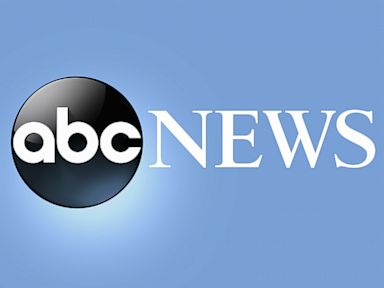 Fri, 07 May 2021 08:00:45 -0400
Police in Minnesota say a man accused of holding five employees hostage at a bank has been captured after an hourslong standoff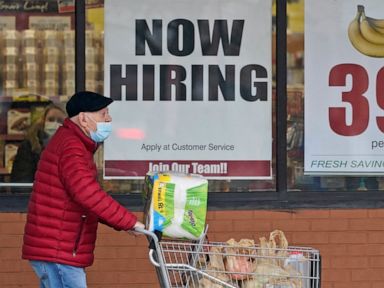 Fri, 07 May 2021 08:00:16 -0400
America's employers likely delivered another month of robust hiring in April, reinforcing the economy's steady rebound from the pandemic recession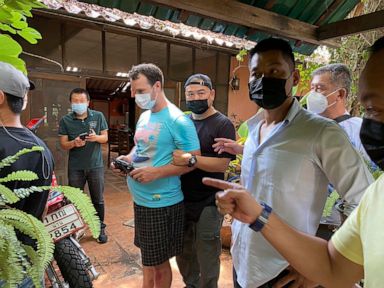 Fri, 07 May 2021 07:02:16 -0400
Police in Thailand say they have charged a U.S. citizen from the state of Colorado with murdering his pregnant Thai wife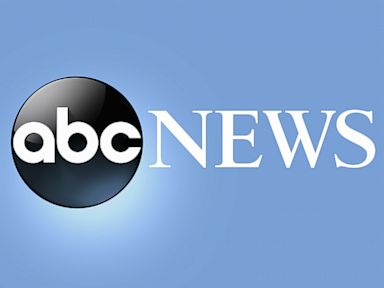 Fri, 07 May 2021 06:22:15 -0400
A police official in Texas says 29 people have been recovered from a big rig that was stopped near San Antonio, including one person who was taken to a hospital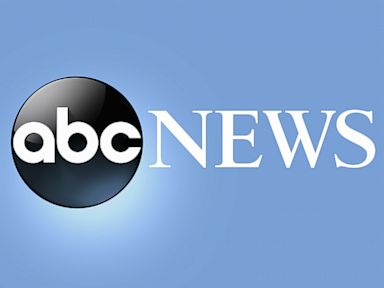 Fri, 07 May 2021 01:33:15 -0400
Authorities have filed attempted murder and elder abuse charges against a man who allegedly stabbed two elderly women without warning at a San Francisco bus stop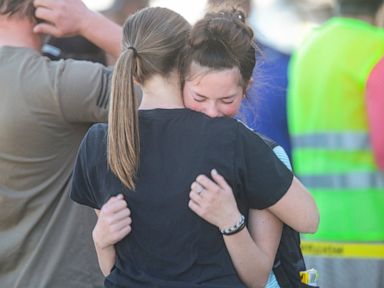 Fri, 07 May 2021 01:08:24 -0400
Authorities say a sixth-grade girl brought a gun to her Idaho middle school, shot two students and a custodian and then was disarmed by a teacher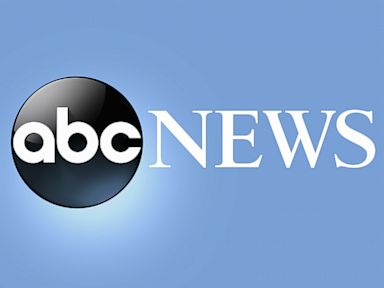 Fri, 07 May 2021 00:10:52 -0400
A Security Council meeting aimed at strengthening global cooperation and the role of the United Nations is expected to hear from the top American, Chinese and Russian diplomats as well as other ministers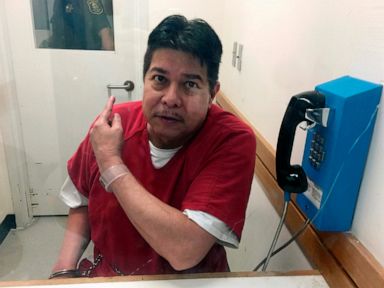 Fri, 07 May 2021 00:09:39 -0400
A man who spent decades in a Hawaii psychiatric hospital for killing a woman has been sentenced to five years in prison for escaping form the facility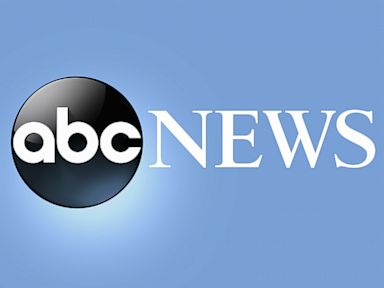 Fri, 07 May 2021 00:00:30 -0400
Today in History Today is Friday, May 7, the 127th day of 2021. There are 238 days left in the year. Today's Highlight in History: On May 7, 1945, Germany signed an unconditional surrender at Allied headquarters in Rheims (rams), France, ending its role in World War II. On this date: In 1833, composer Johannes Brahms was born in Hamburg, Germany. In 1840, composer Peter Ilyich Tchaikovsky was born in Votkinsk, Russia. In 1915, a German U-boat torpedoed and sank the British liner RMS Lusitania off the southern coast of Ireland, killing 1,198 people, including 128 Americans, out of the nearly 2,000 on board. In 1928, the minimum voting age for British women was lowered from 30 to 21 — the same age as men. In 1939, Germany and Italy announced a military and political alliance known as the Rome-Berlin Axis. In 1946, Sony Corp. had its beginnings as the Tokyo Telecommunications Engineering Corp. was founded in the Japanese capital by Akio Morita and Masaru Ibuka. In...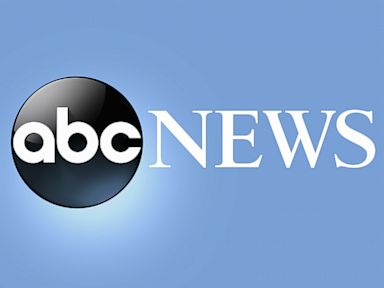 Thu, 06 May 2021 23:11:15 -0400
Atlanta Mayor Keisha Lance Bottoms announces in letter that she won't seek reelection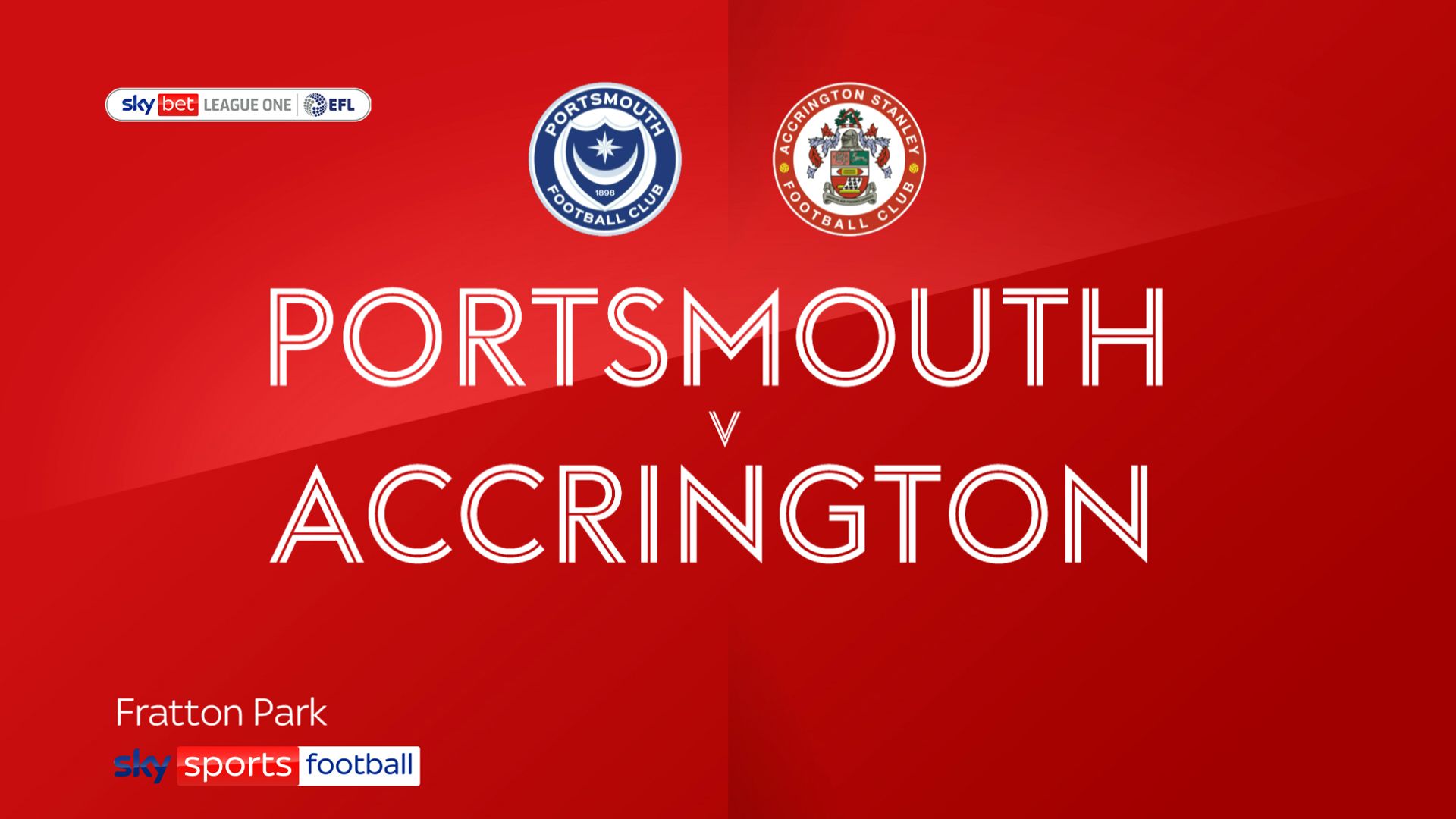 Fri, 07 May 2021 12:58:00 BST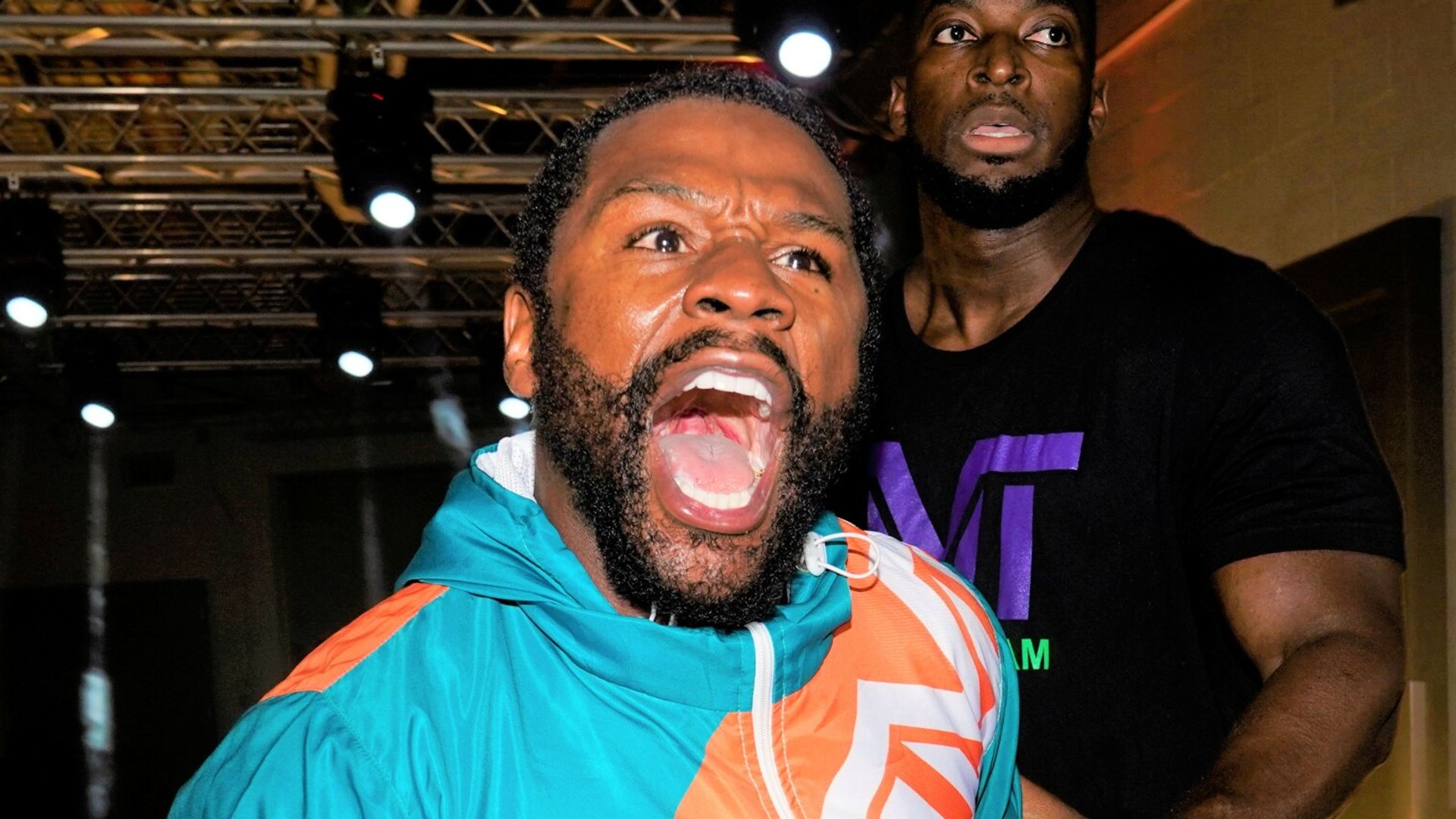 Fri, 07 May 2021 12:30:00 BST
Jake Paul made a mocking apology to Floyd Mayweather and had a commemorative tattoo after sparking a brawl by stealing the boxing legend's baseball cap.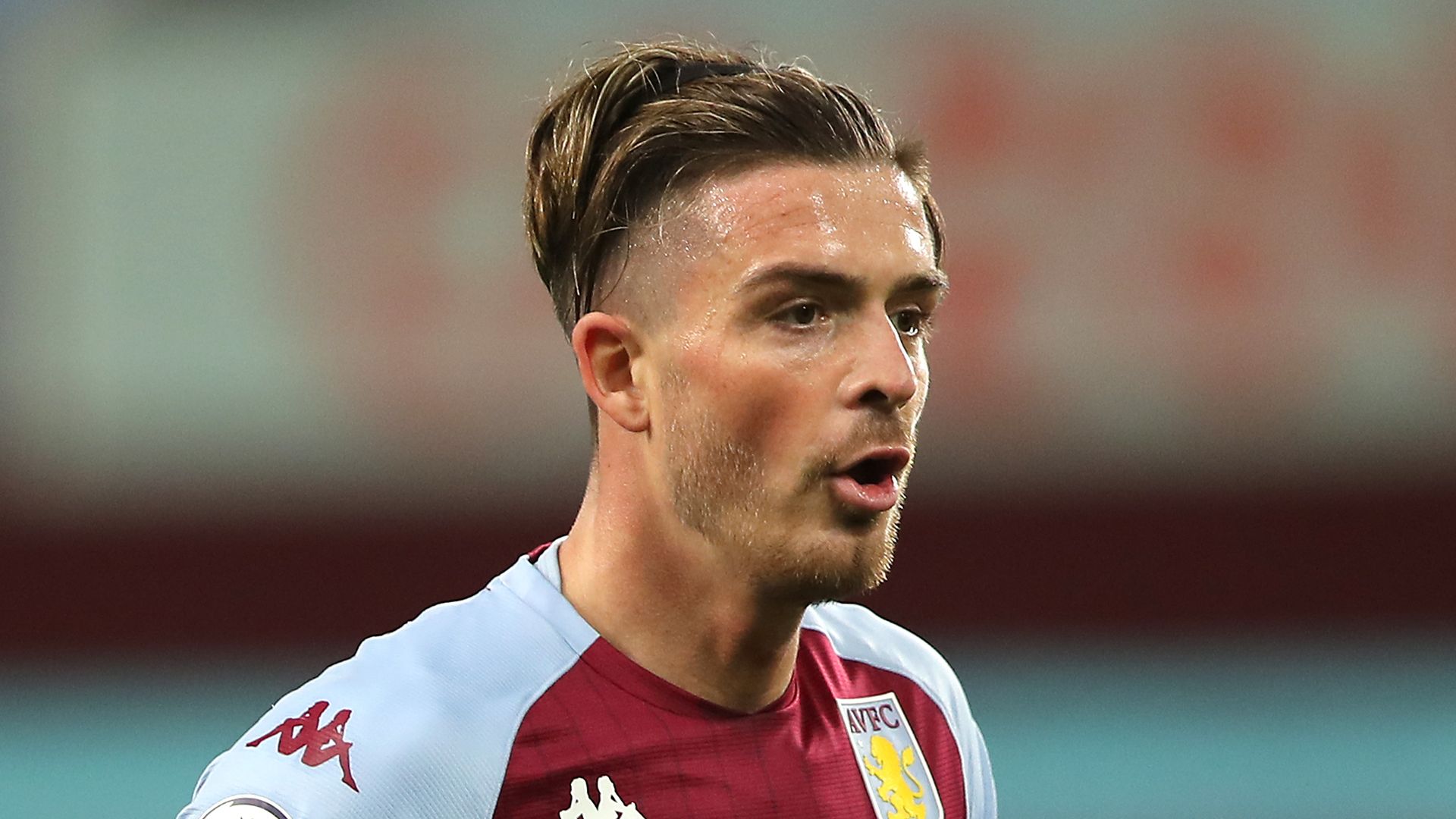 Fri, 07 May 2021 12:32:00 BST
Jack Grealish will not feature in Aston Villa's match against Manchester United on Sunday, but is to start training with his team-mates this weekend, says manager Dean Smith.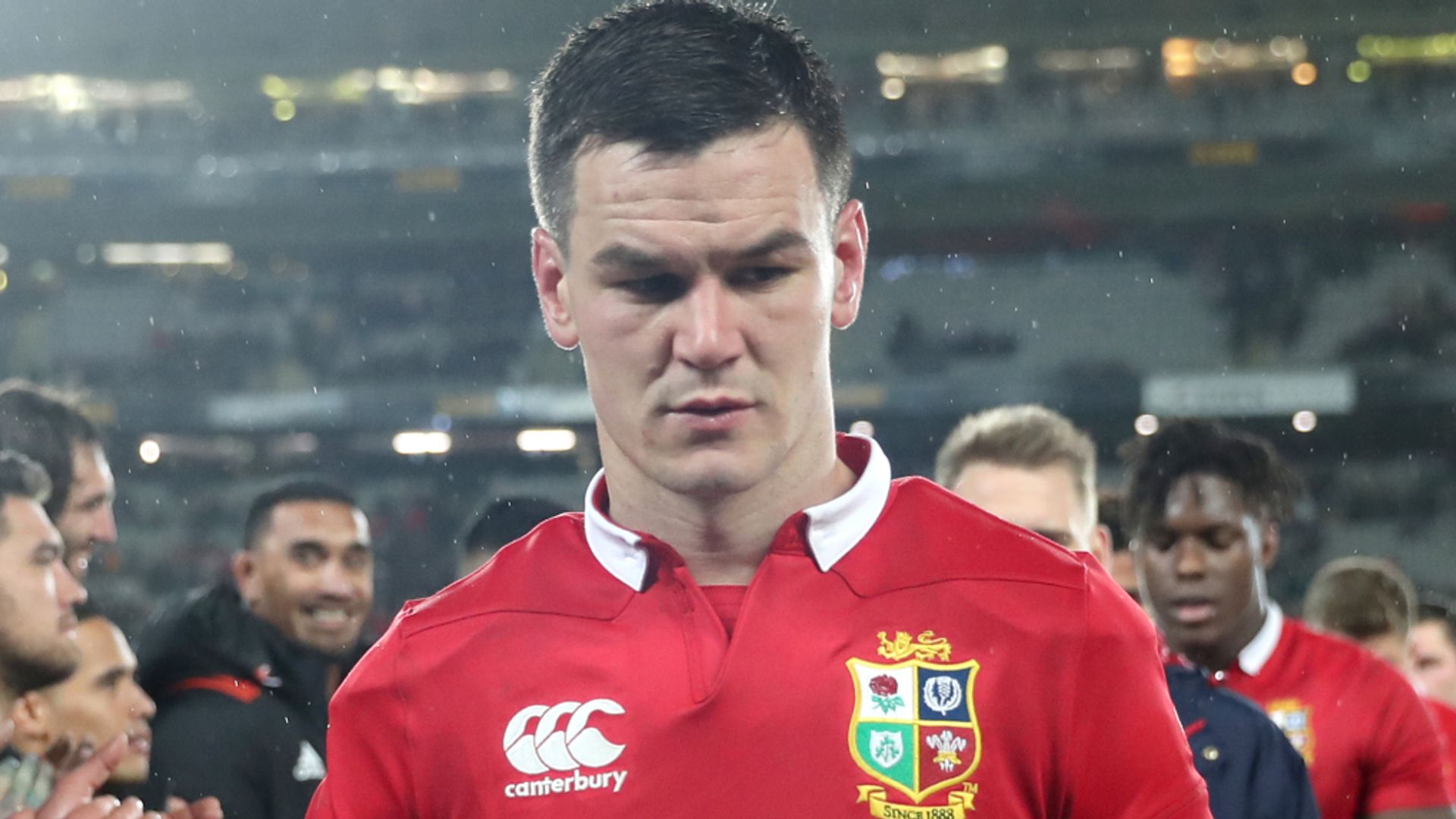 Fri, 07 May 2021 12:30:00 BST
Johnny Sexton's injury problems are behind the fly-half missing out on Lions selection, according to former Ireland team-mate Tommy Bowe.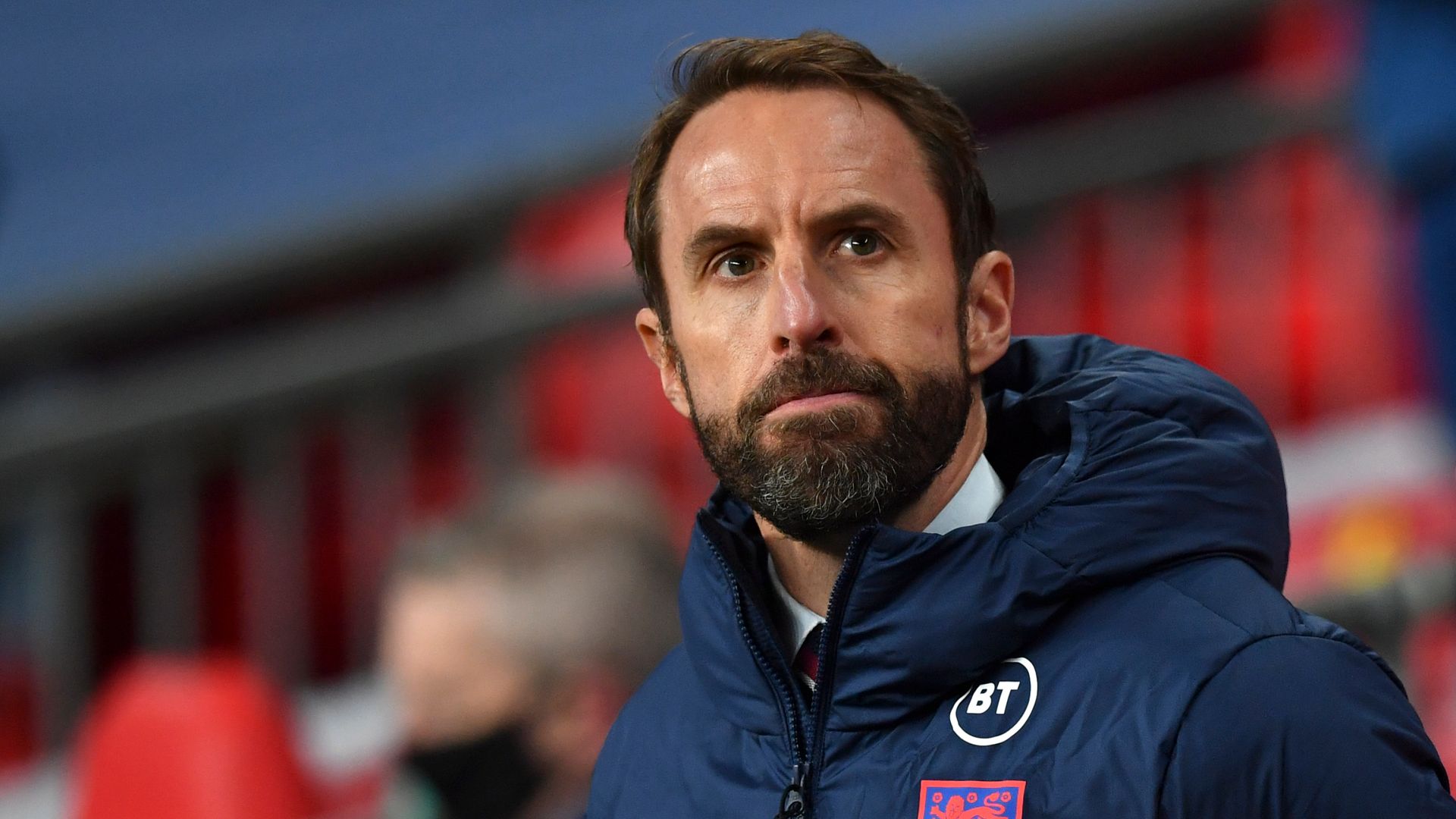 Fri, 07 May 2021 12:15:00 BST
Gareth Southgate has real concerns about how to keep an enlarged squad of 26 players happy during the upcoming European Championships.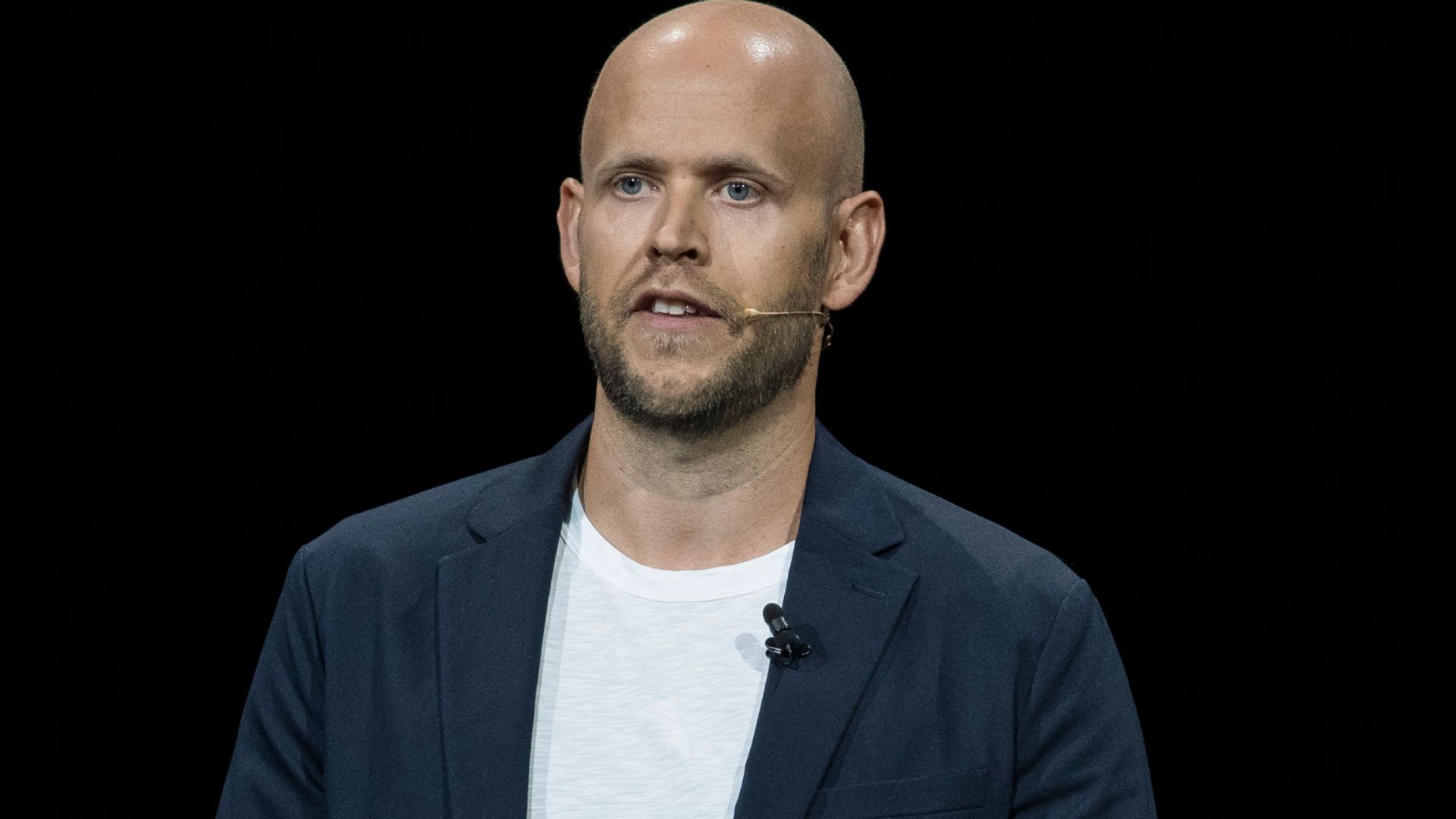 Fri, 07 May 2021 12:05:00 BST
Spotify co-founder Daniel Ek remains committed to his proposed Arsenal takeover despite the club facing a first season without European football in 25 years.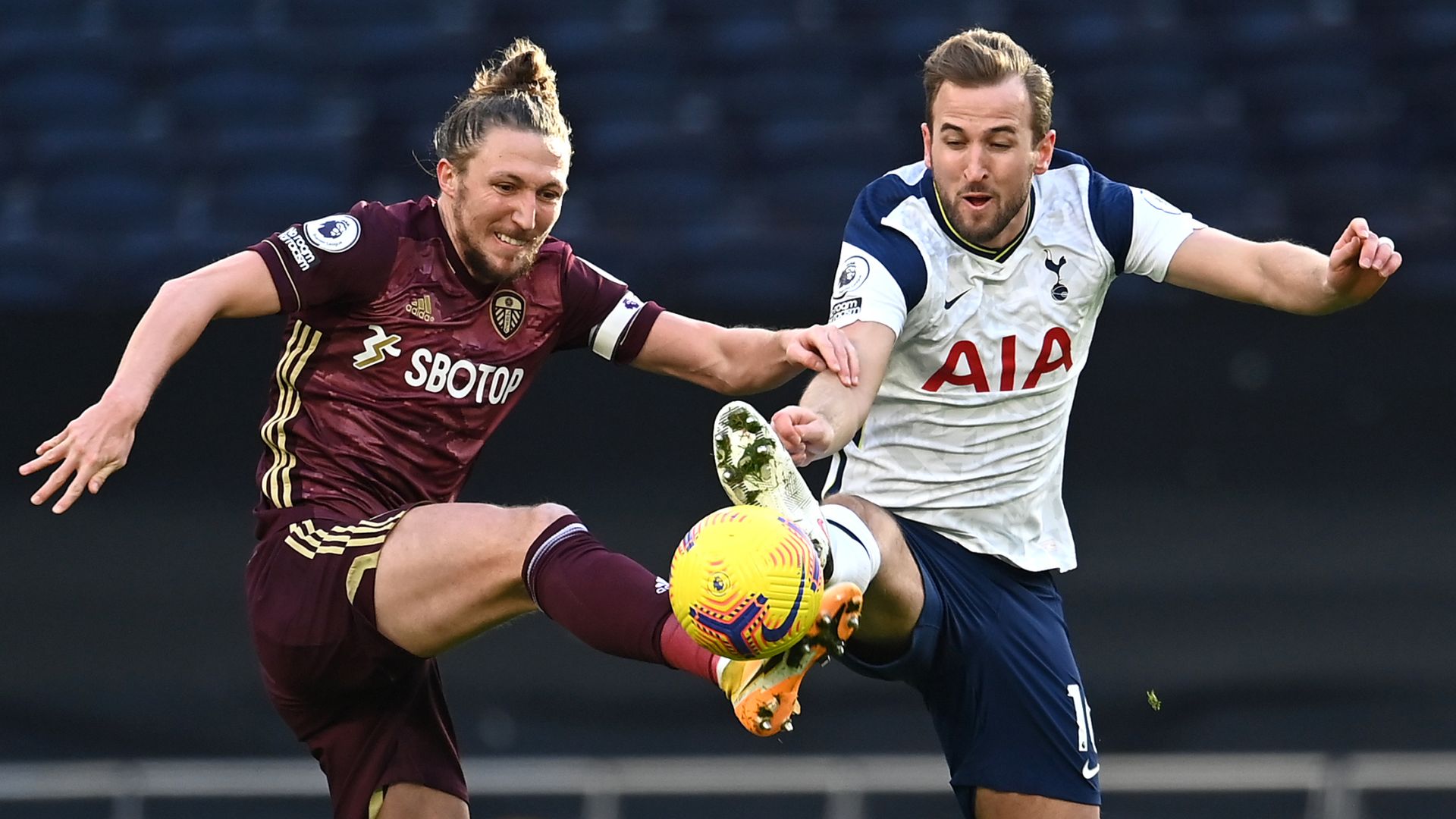 Fri, 07 May 2021 12:00:00 BST
Team news, stats and prediction ahead of Leeds vs Tottenham in the Premier League on Saturday (kick-off 12.30pm).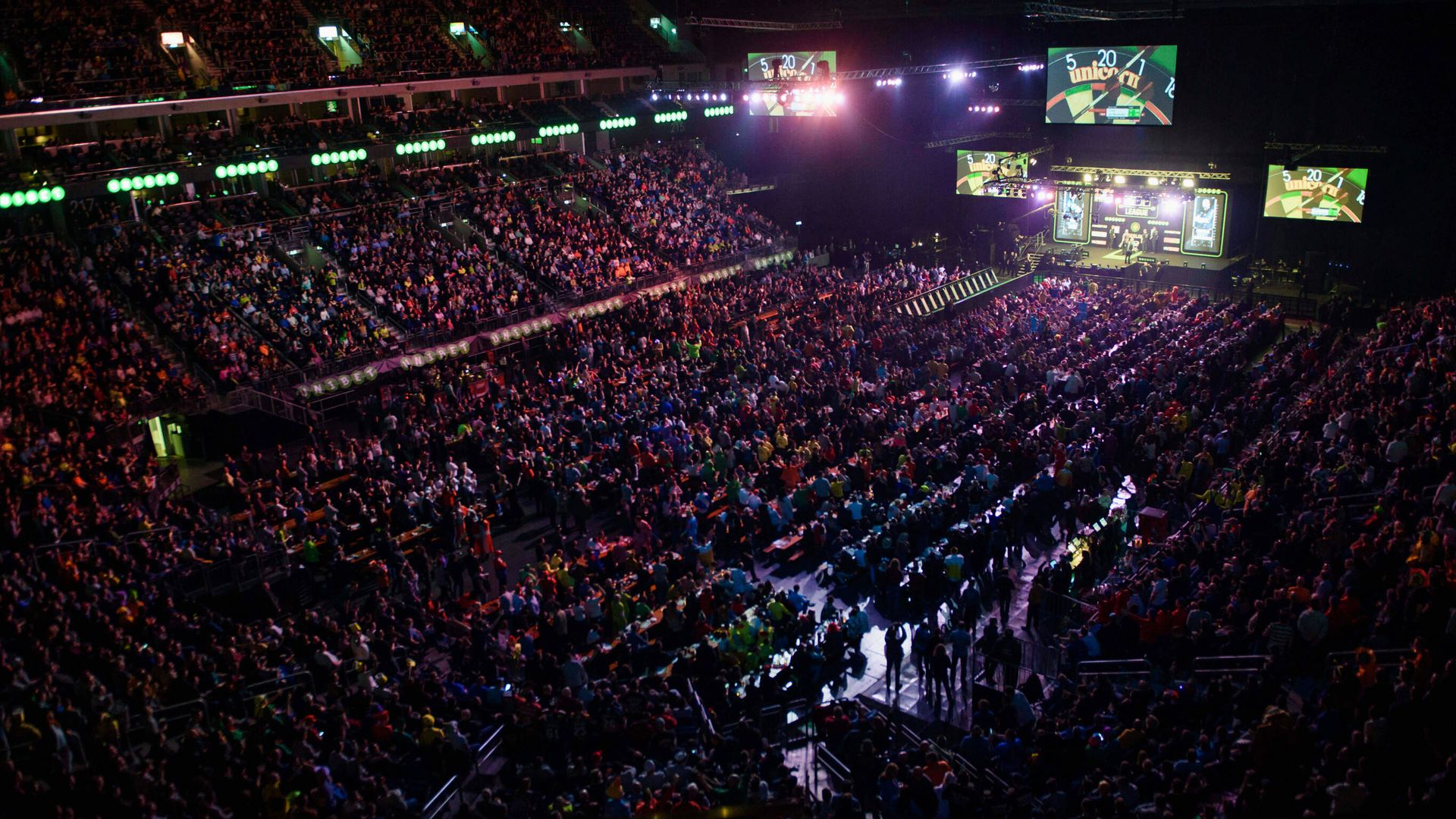 Fri, 07 May 2021 12:00:00 BST
PDC Chief Executive Matt Porter admits that the remaining eight Premier League players are 'buzzing' at the prospect of fans returning for the latter stages of the tournament later this month.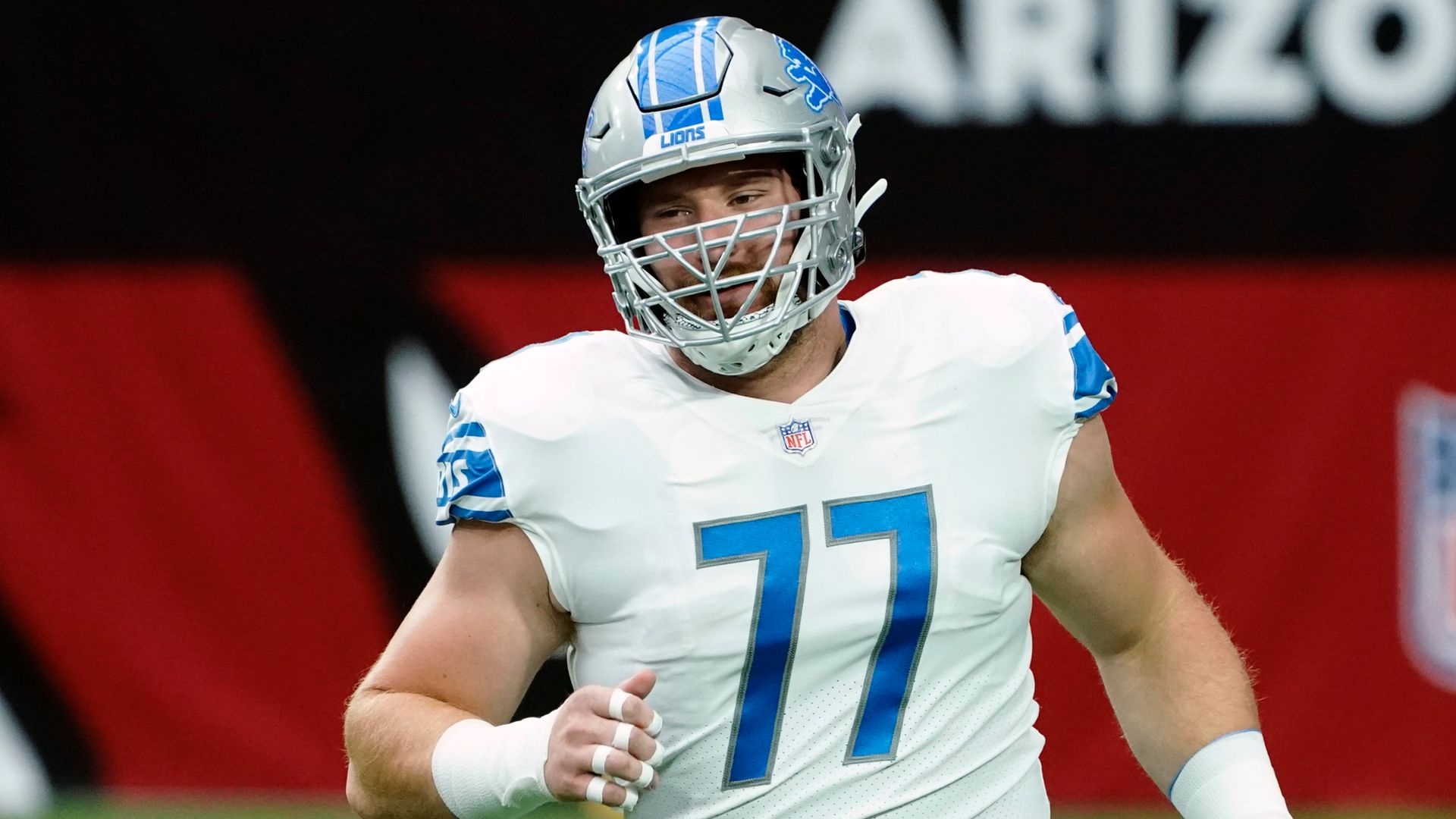 Fri, 07 May 2021 11:36:00 BST
The Detroit Lions and Frank Ragnow are in agreement on a four-year contract extension that will make him the NFL's highest-paid center.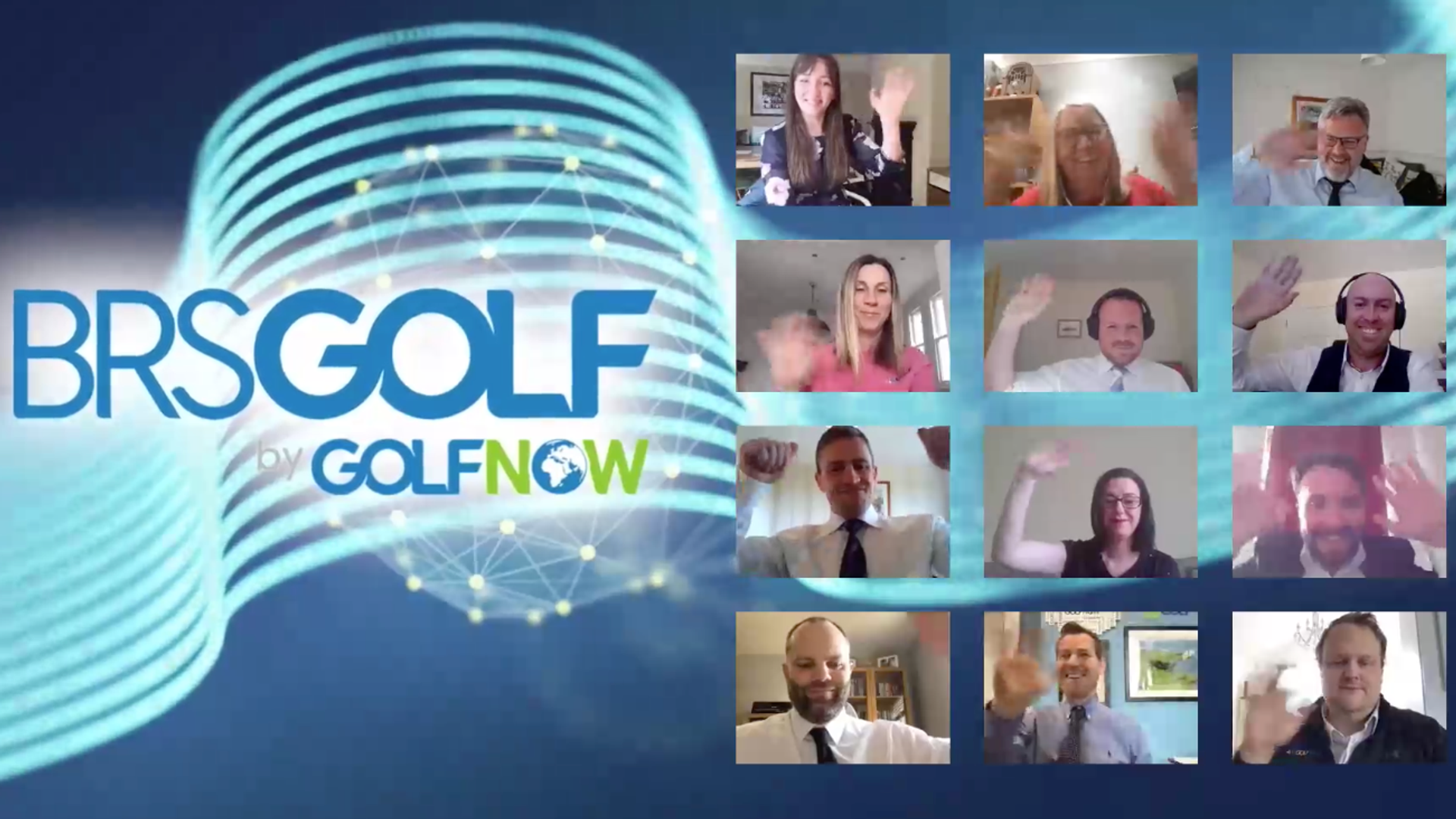 Fri, 07 May 2021 13:03:00 BST
BRS Golf by GolfNow, a division of NBC Sports and partner of Sky Sports, won the award for Best Sports Participation Technology at the 2021 Sports Technology Awards.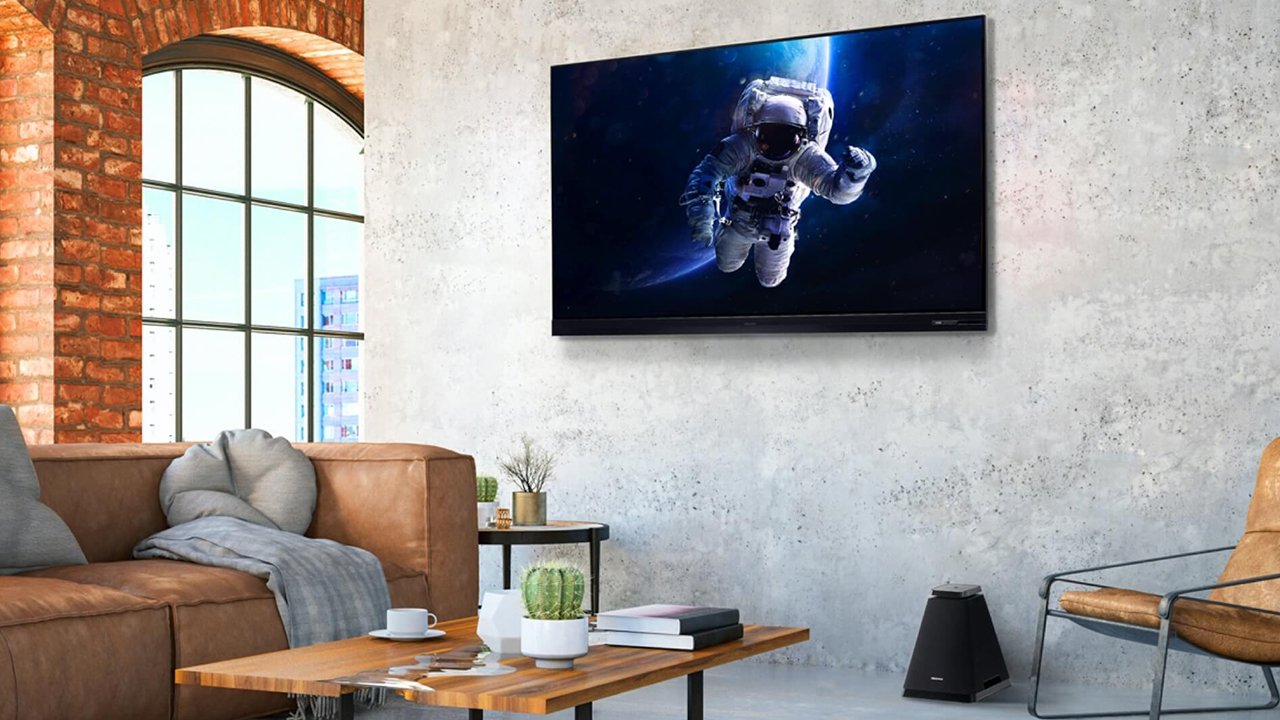 Fri, 07 May 2021 11:46:32 +0000
4K resolution is in more and more TVs – but what does that mean for viewers?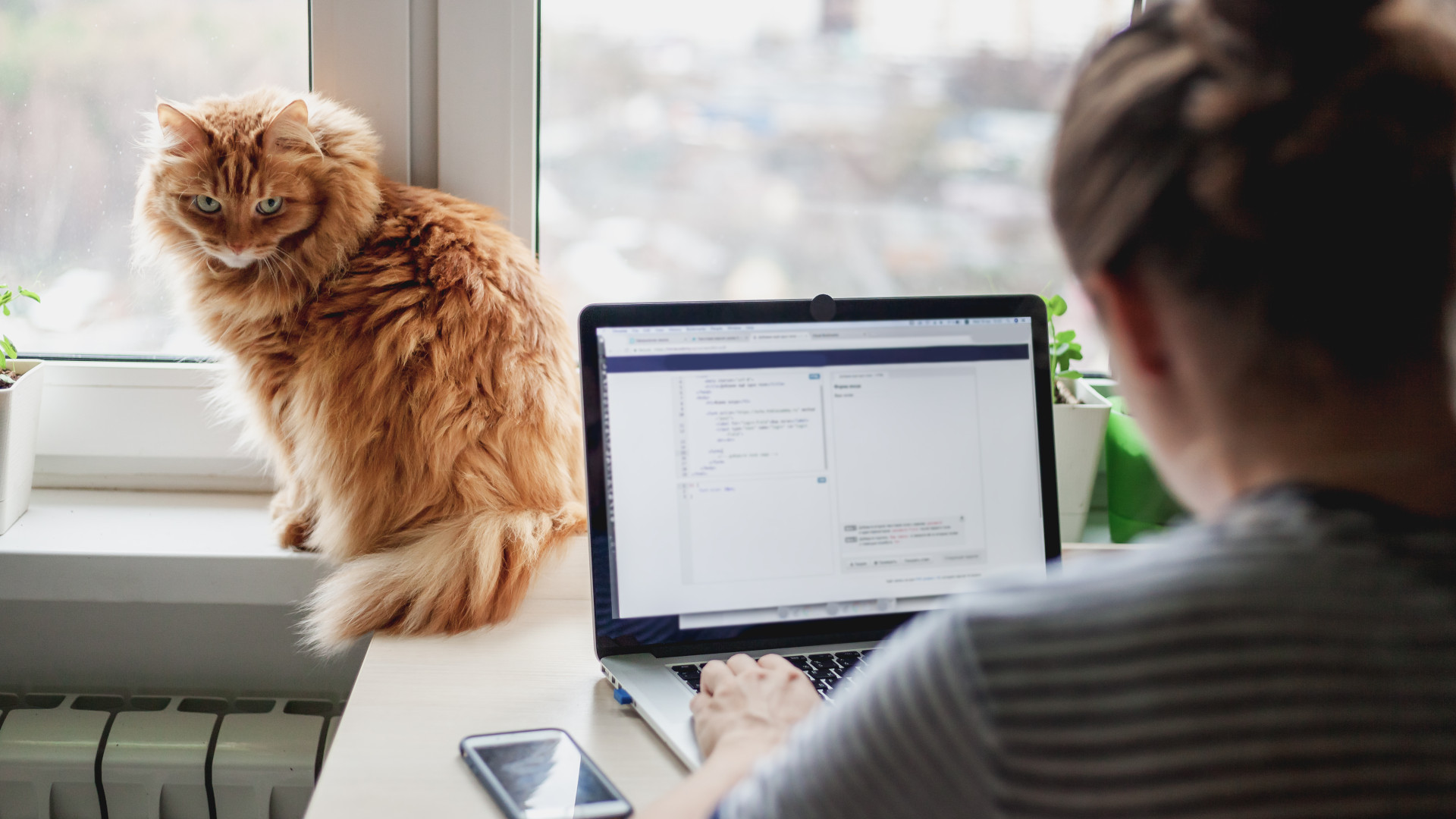 Fri, 07 May 2021 11:40:47 +0000
Microsoft is bringing in new UI improvements for the Windows 10 browser, including a refresh for the Segoe UI font.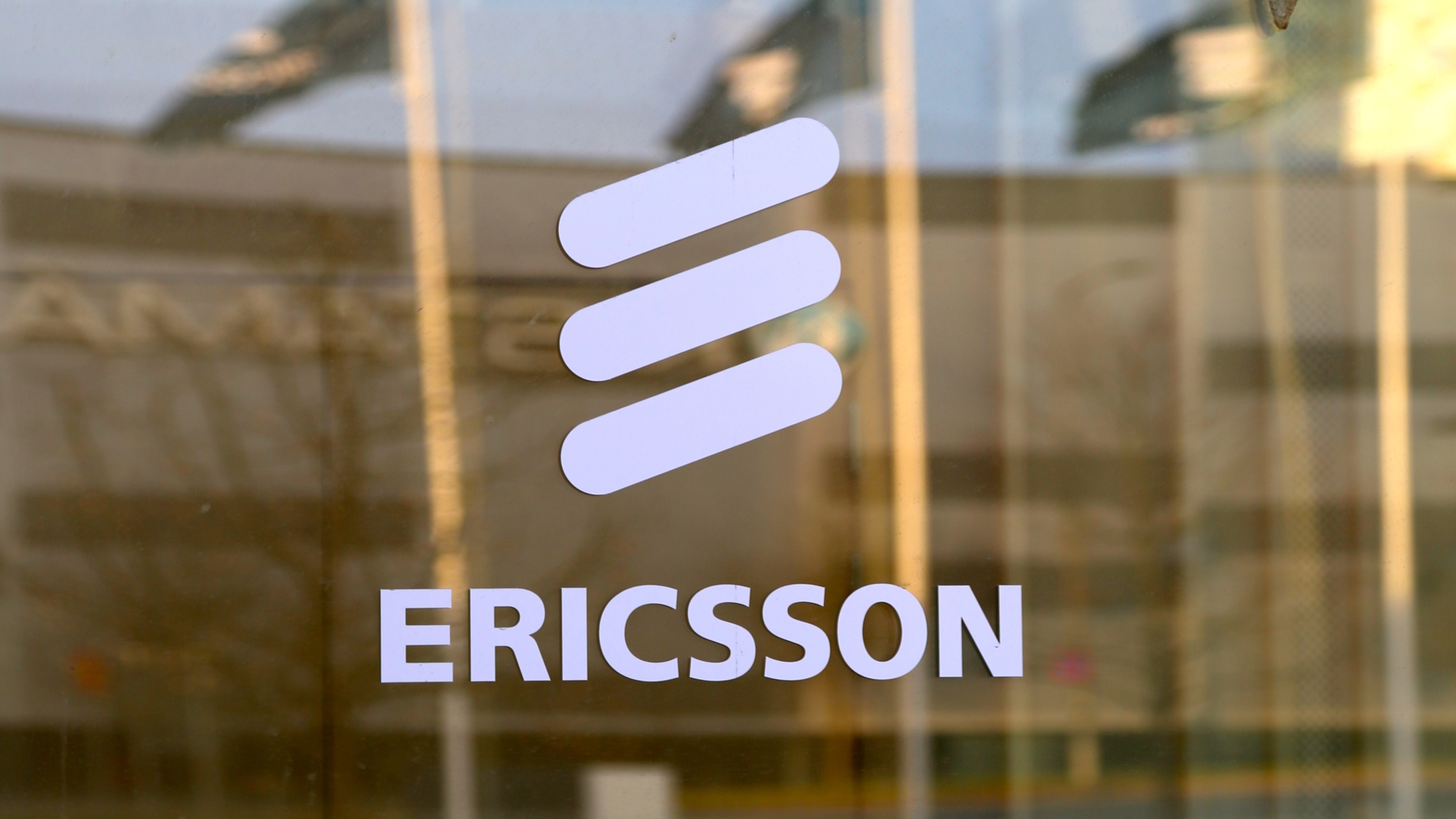 Fri, 07 May 2021 11:38:33 +0000
New agreement covers all mobile technologies, including 5G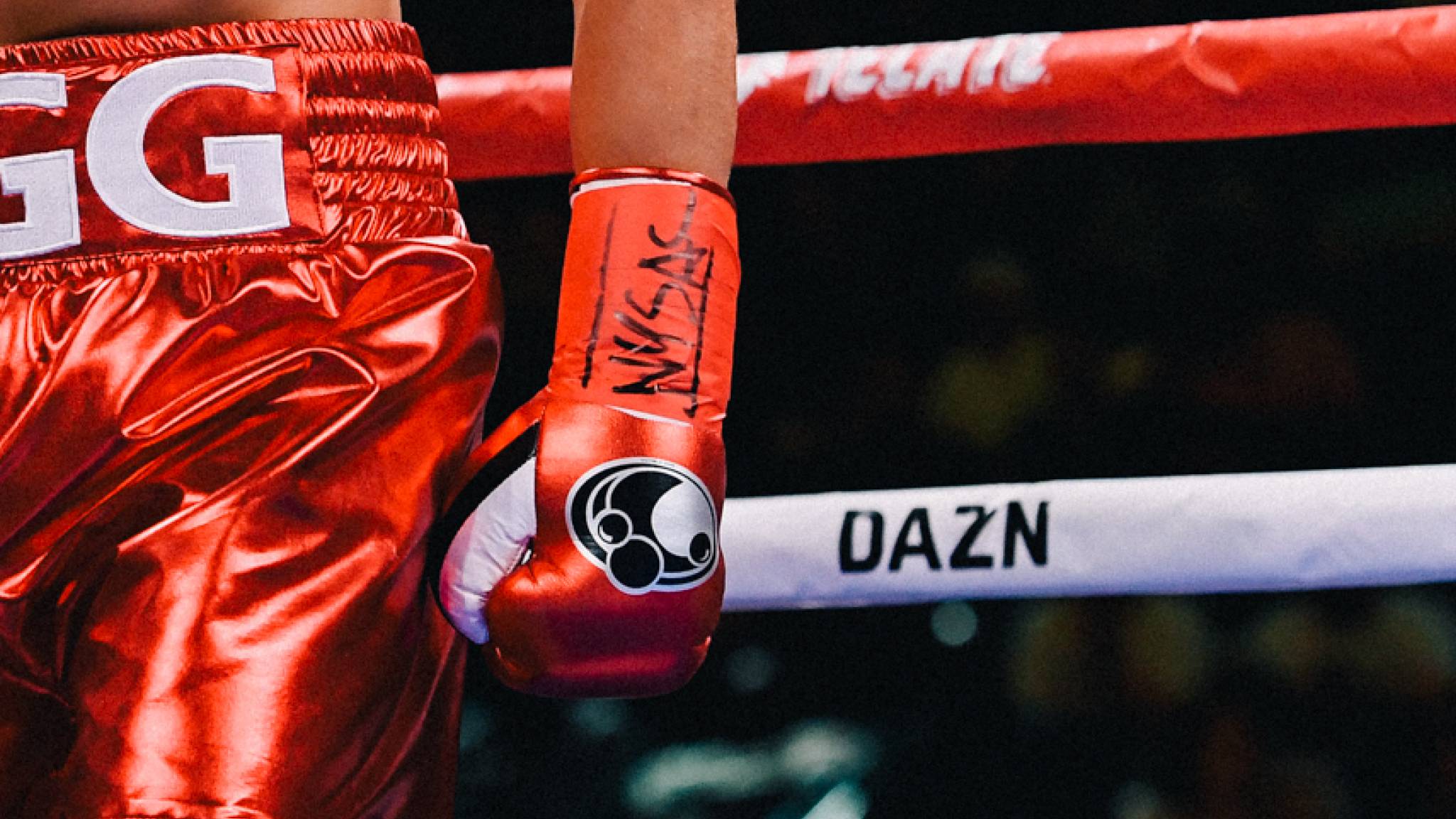 Fri, 07 May 2021 11:25:48 +0000
Streaming service is fast becoming the king of the ring - we give you the lowdown on watching all the boxing DAZN has to offer.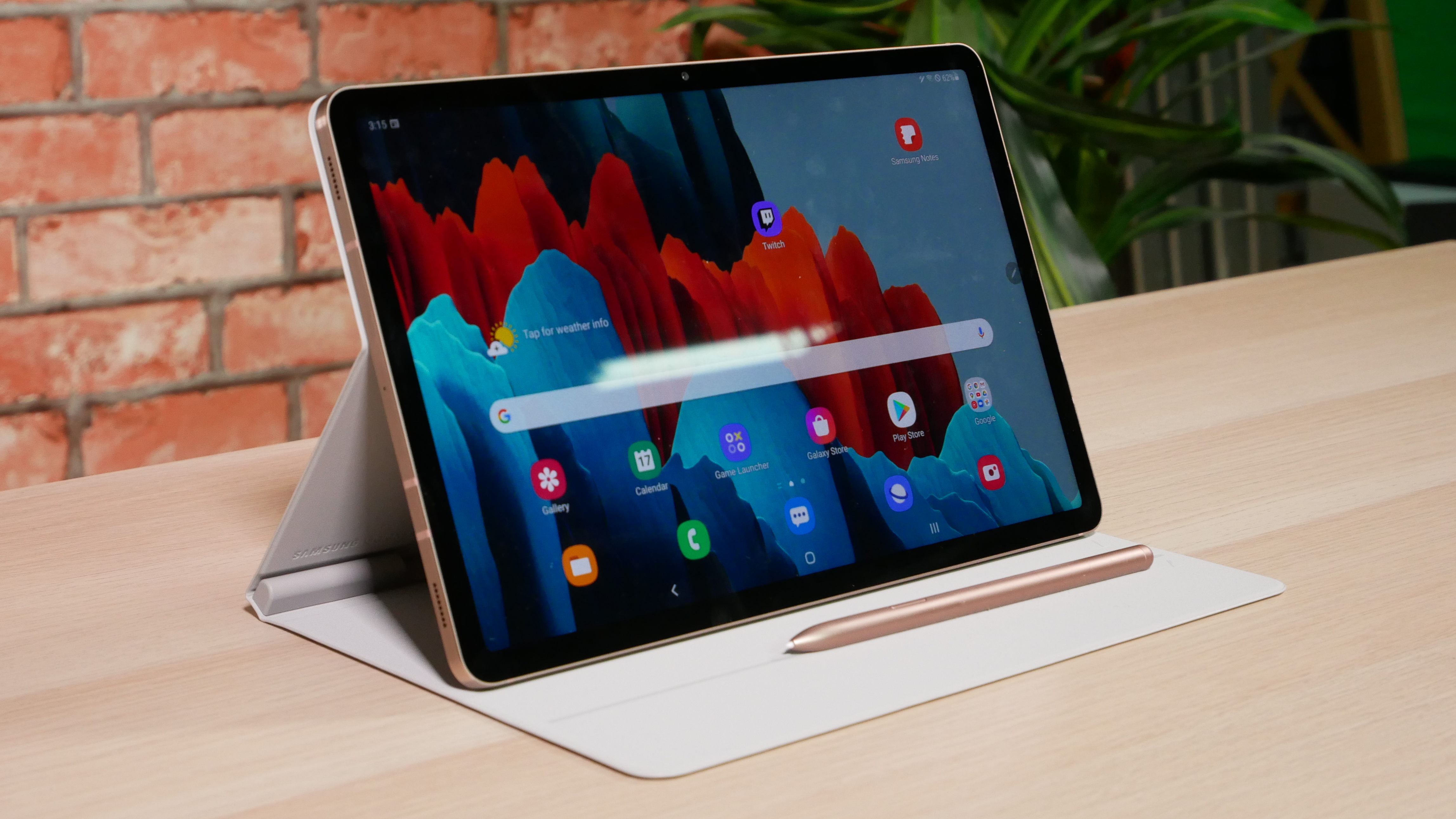 Fri, 07 May 2021 11:14:57 +0000
The Samsung Galaxy Tab S8 could be a real alternative to the best iPads with these changes.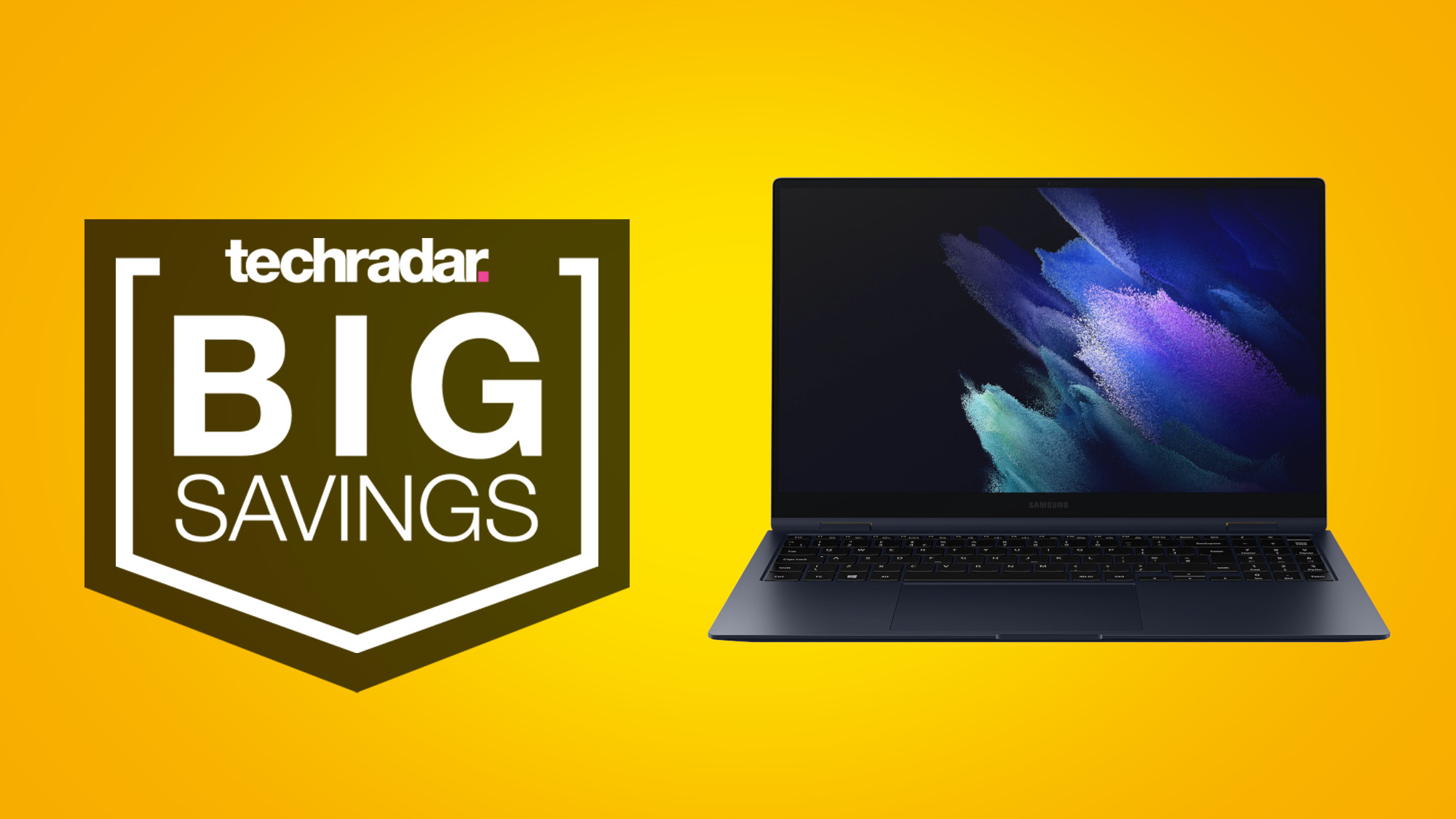 Fri, 07 May 2021 11:03:33 +0000
Bag yourself a free pair of Galaxy Buds Pro with a pre-order on the new Samsung Galaxy Book Pro plus save even more with a trade-in.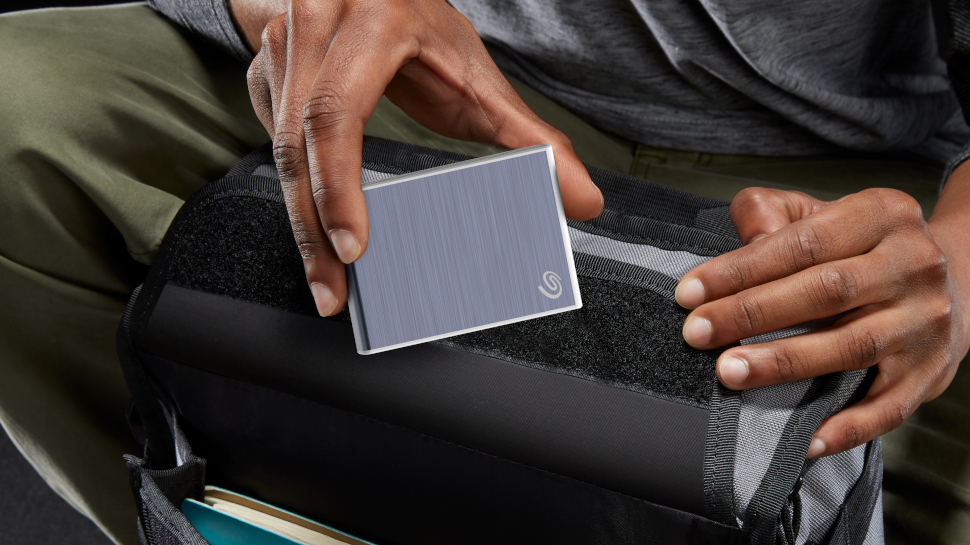 Fri, 07 May 2021 11:01:49 +0000
New Seagate SSDs are available in three variants, and offer free Adobe Creative Cloud Photography.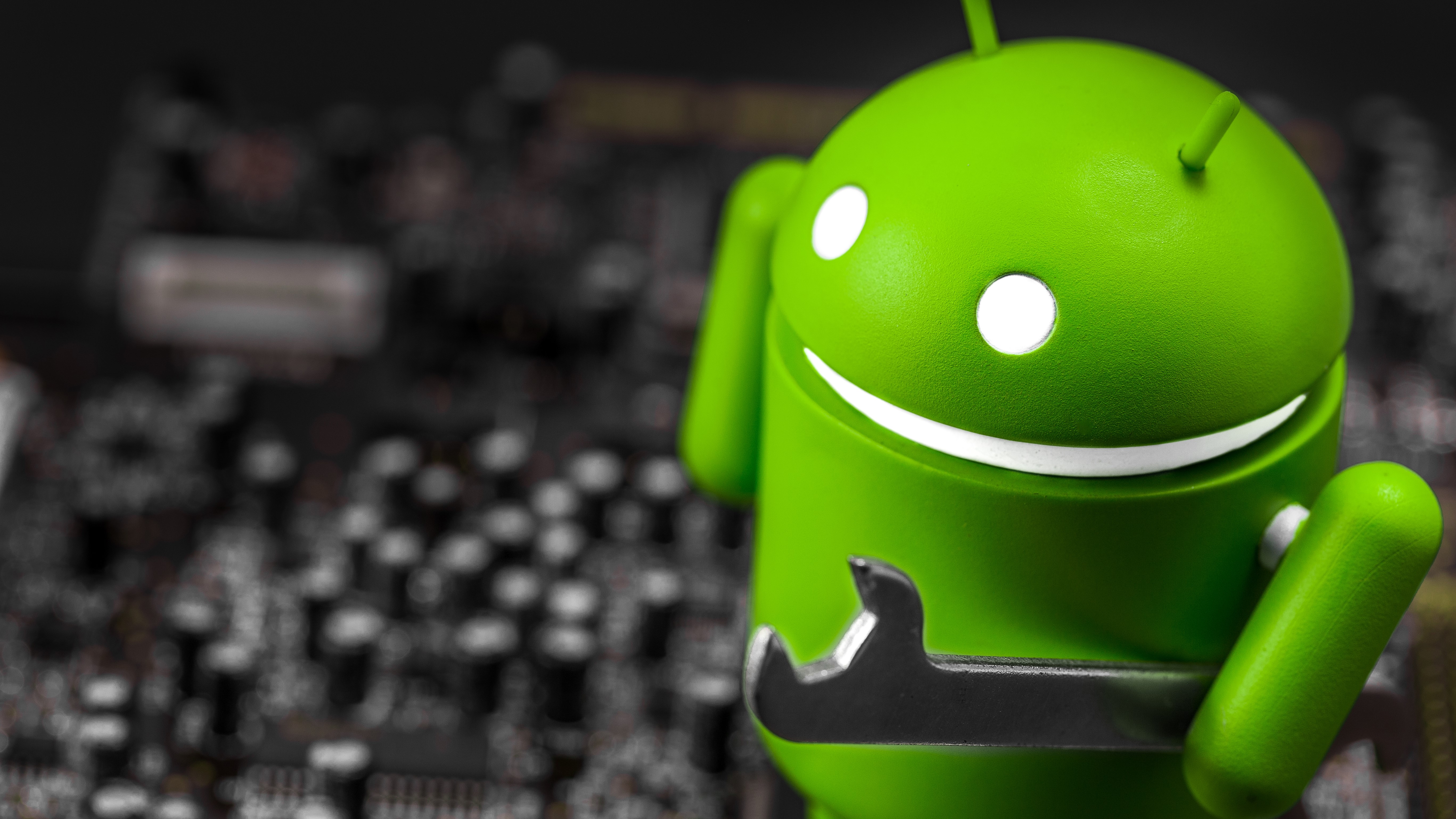 Fri, 07 May 2021 11:00:48 +0000
The Android 12 developer beta has taught us more about the new software update's features and changes.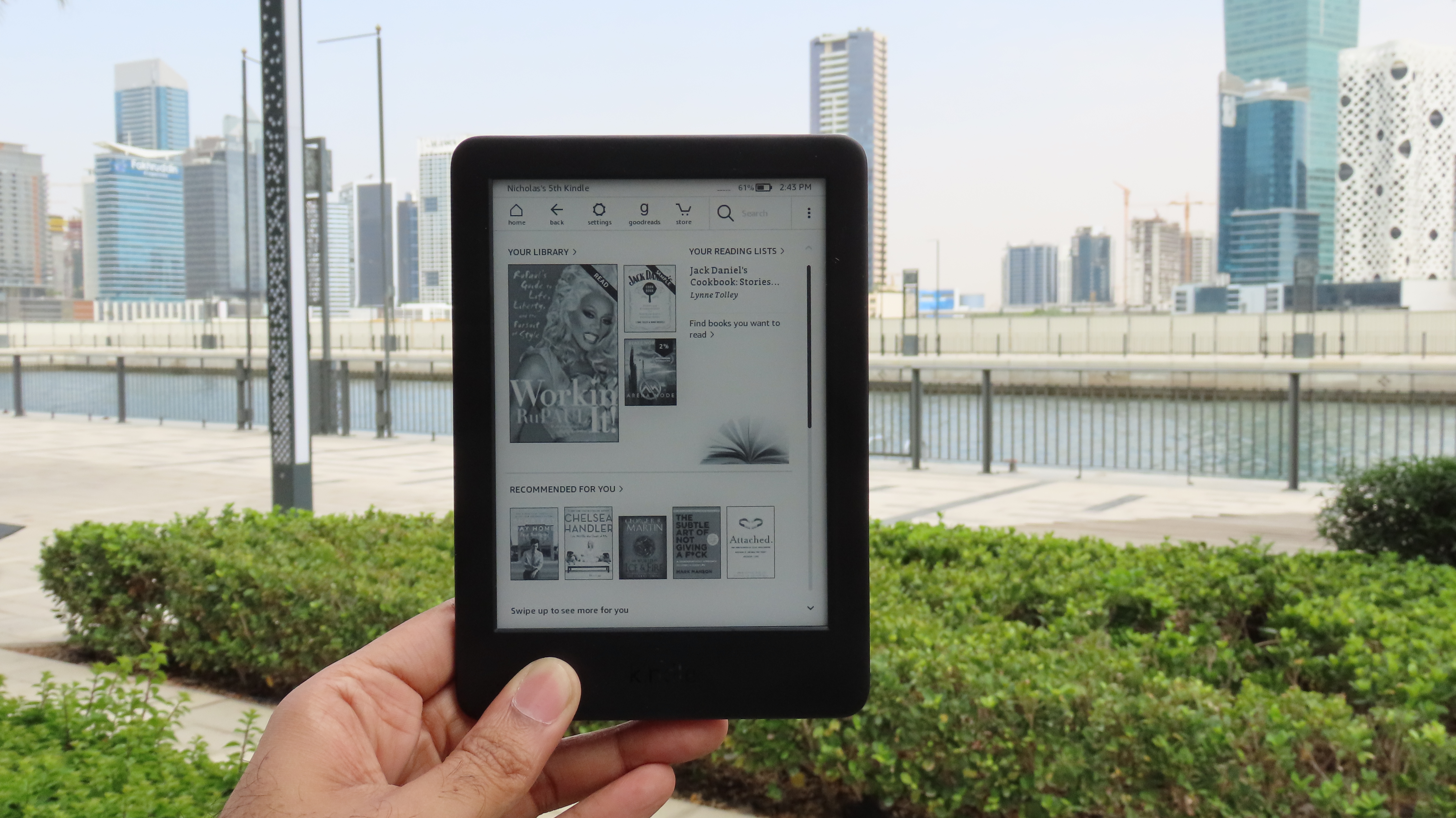 Fri, 07 May 2021 11:00:09 +0000
Here's what we want to see in the next version of Amazon's entry-level Kindle ereader, possibly coming out in 2021.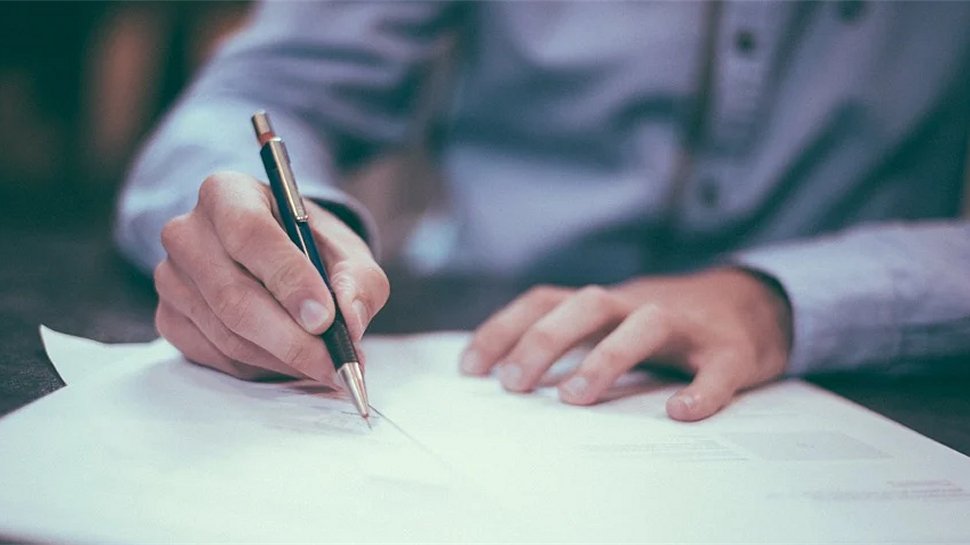 Fri, 07 May 2021 10:56:58 +0000
In this Q&A, Pluralsight's Sean Farrington explores the necessity of upskilling programs during the pandemic.
Fri, 07 May 2021 12:07:05 +0000
While growing up in the Duggar household, Jinger Duggar followed her parents' strict rules of wearing only skirts and dresses, but that changed in the years after her 2016 wedding.
Fri, 07 May 2021 05:45:30 +0000
Khloe Kardashian threw a 'cousin paining party' that was attended by her daughter, True, and KarJenner kids like Chicago, Dream and Saint West. Watch all the adorable videos!
Fri, 07 May 2021 05:03:59 +0000
Armie Hammer has been photographed for the first time since a woman accused him in March of a violent rape, as he was spotted lunching in the Cayman Islands.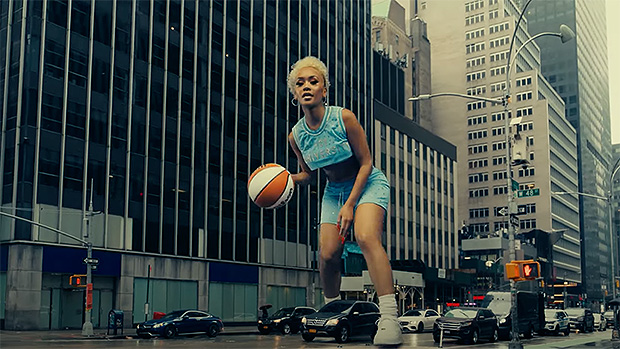 Fri, 07 May 2021 04:32:46 +0000
'ICY GRL' reps 'Icy University' for her sports-themed music video, 'Fast (Motion),' just in time for the Olympics. Saweetie stuns in one sexy outfit after another as she tries out basketball, football, race car driving and more sports!
Fri, 07 May 2021 03:37:26 +0000
Megan Fox has admitted she uses old school Britney Spears songs to calm her fear of flying, saying  she knows she'll 'never die' in a plane crash to 'Oops I Did It Again.'
Fri, 07 May 2021 02:35:51 +0000
Vanessa Bryant shared the sweetest family photos from her 39th birthday trip to Disneyland with daughters Natalia, 18, Bianka, 4, and Capri, 1. Bianka even found a secret leprechaun house at the park!
Fri, 07 May 2021 02:13:22 +0000
Days after hosting her virtual 'Poosh Your Wellness' festival, Kourtney Kardashian shared throwback photos from a weekend in Palm Springs.
Fri, 07 May 2021 02:10:05 +0000
Jackson made some life-changing decisions on the May 6 episode of 'Grey's Anatomy, and they involved April and Harriet. Plus, April revealed some shocking news of her own to Jackson.
Fri, 07 May 2021 01:06:54 +0000
Josh Duggar has left jail one week after his arrest on child pornography charges. See how he looked in his first photos since his Apr. 29 mugshot.
Fri, 07 May 2021 01:00:16 +0000
The Kardashians made the difficult choice to end their show on the May 6 episode of 'KUWTK,' and Kim dished about where Kanye West stood on the decision.
Thu, 06 May 2021 18:45:49 PDT
An enigmatic loner joins an armored truck company in the aftermath of a deadly robbery in Wrath of Man.
Thu, 06 May 2021 18:37:39 PDT
Disney+ limited series Obi-Wan Kenobi has started filming with several shots teasing a return to Tatooine.
Thu, 06 May 2021 18:27:53 PDT
Guardians of the Galaxy Vol. 3 director James Gunn reveals that The Guardians' path has been set for a long time.
Thu, 06 May 2021 18:14:34 PDT
Some international Disney+ markets have seemingly removed both Agents of S.H.I.E.L.D. and Agent Carter from MCU continuity.
Thu, 06 May 2021 17:34:10 PDT
RDJ and several of his Marvel pals are paying tribute to the Iron Man actor's late assistant Jimmy Rich, who died in a car accident on Wednesday.
Thu, 06 May 2021 16:41:50 PDT
John Krasinski shows up in the final look at A Quiet Place Part II before it opens in theaters this summer.
Thu, 06 May 2021 16:18:24 PDT
Are we never going to see Ryan Reynolds playing Detective Pikachu again in a sequel to the 2019 film?
Thu, 06 May 2021 16:01:10 PDT
Andrew Garfield has a 'never say never' policy about reprising his role as Spider-Man.
Thu, 06 May 2021 15:47:07 PDT
Bridesmaids star Maya Rudolph breaks her silence over joining Disney's Disenchanted as the bad guy.
Thu, 06 May 2021 15:06:32 PDT
Writer Akiva Goldsman promises a renaissance is coming for the Schumacher Cut of Batman Forever.