Here at Stellar Computer Corp. we work with you so all your internet needs are met from billing to streaming Stellar is here for you.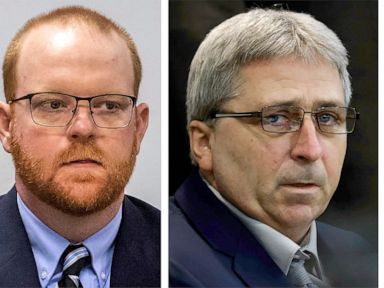 Mon, 08 Aug 2022 14:32:13 -0400
Three white men will be sentenced for their federal hate crime convictions.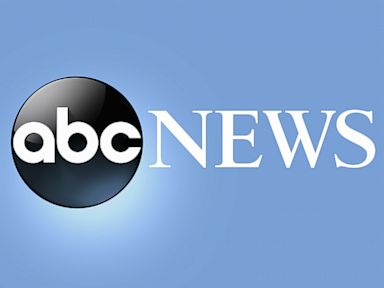 Mon, 08 Aug 2022 14:27:26 -0400
Relatives of a 19-year-old Black man who died during a struggle with police officers on Maryland's Eastern Shore have reached a $5 million partial settlement of their wrongful death lawsuit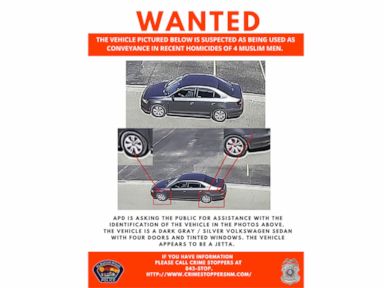 Mon, 08 Aug 2022 14:21:41 -0400
Authorities investigating the killings of four Muslim men said they are looking for help finding a vehicle believed to be connected to the deaths in New Mexico's largest city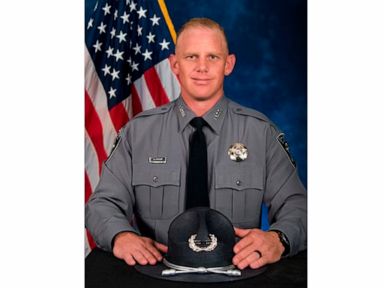 Mon, 08 Aug 2022 14:19:13 -0400
Southern Colorado authorities say a woman and a sheriff's deputy were fatally shot at a home over the weekend and that the suspected gunman was found dead inside the home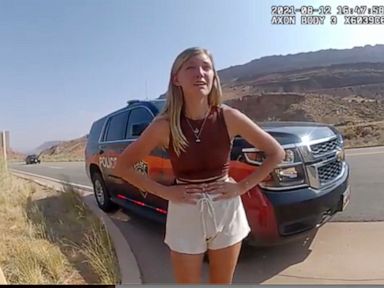 Mon, 08 Aug 2022 14:02:28 -0400
Gabby Petito's family has notified Utah officials that they plan to file a wrongful death lawsuit alleging police failed to recognize she was in a life-threatening situation last year when they investigated a fight between her and her boyfriend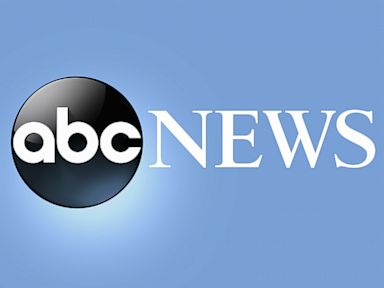 Mon, 08 Aug 2022 14:01:13 -0400
The man sped toward an officer in the SUV, struck a police van, officials say.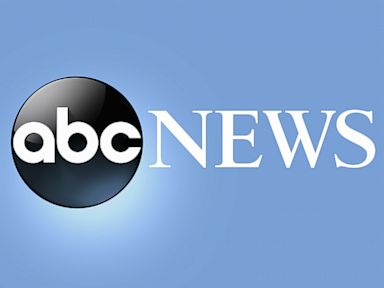 Mon, 08 Aug 2022 14:13:06 -0400
The defendant is considered an extreme danger to public safety, the judge wrote.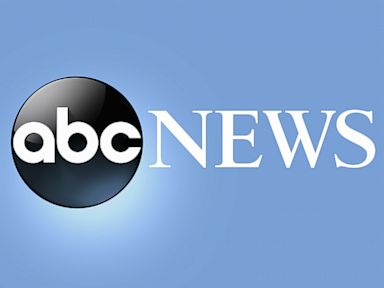 Mon, 08 Aug 2022 13:43:52 -0400
Greg McMichael, who chased Ahmaud Arbery with his son, sentenced to life in prison for hate crime in Black man's death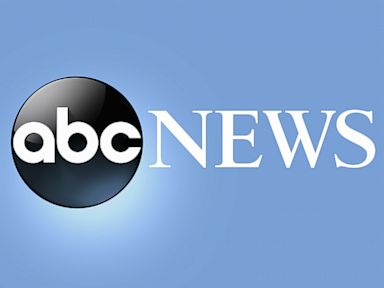 Mon, 08 Aug 2022 13:08:13 -0400
A Minnesota school district is clashing with the teachers union and LGBTQ allies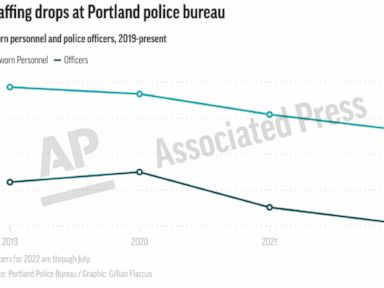 Mon, 08 Aug 2022 12:14:30 -0400
In Portland, Oregon, the police chief recently pulled detectives from cold case and assault units to backfill the homicide unit, which is overwhelmed by a spike in gun violence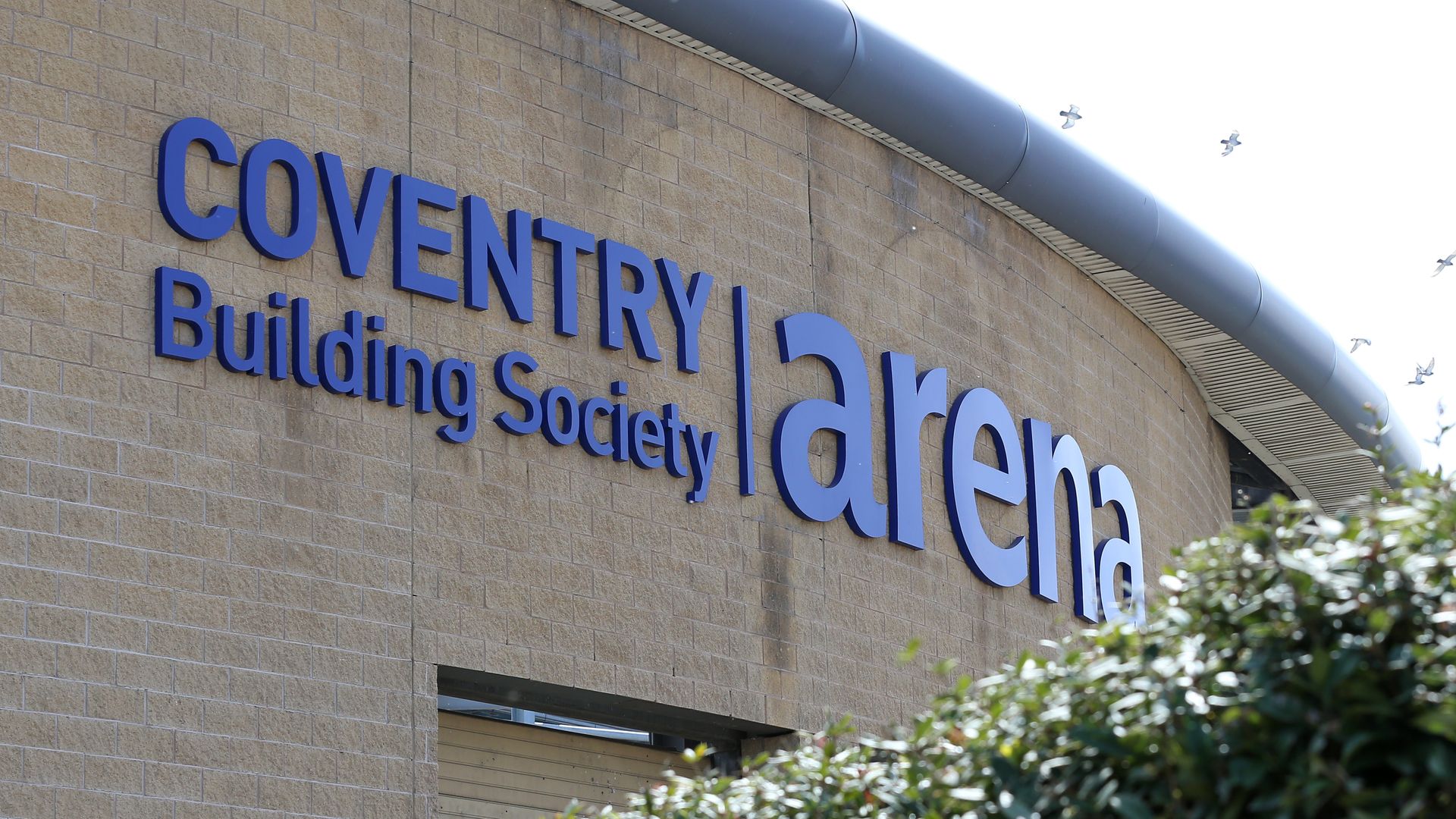 Mon, 08 Aug 2022 18:00:00 BST
Coventry's Carabao Cup first round tie against Bristol City will take place at Burton's Pirelli Stadium due to the 'unsafe and unplayable' pitch at the Coventry Building Society Arena.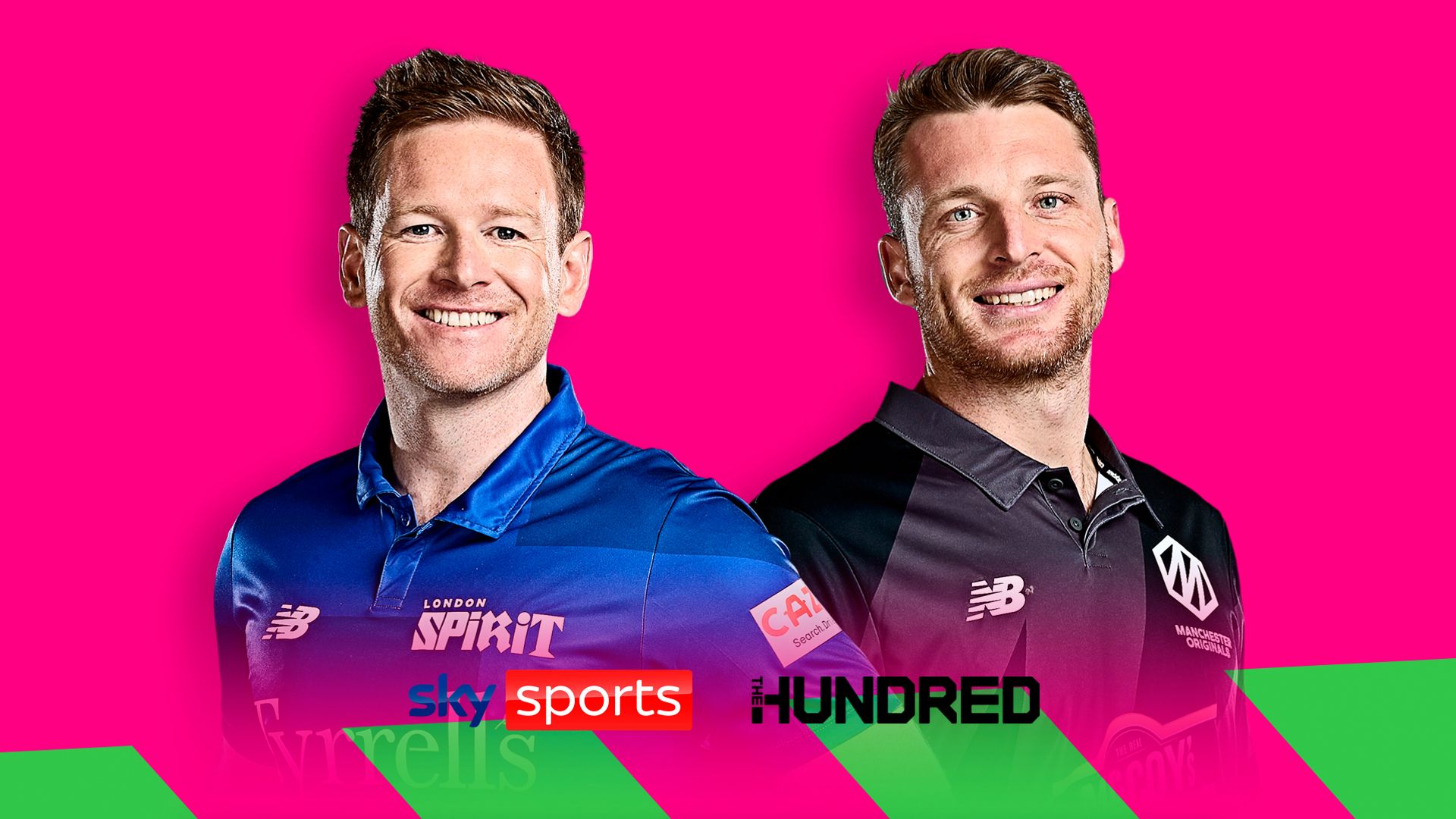 Mon, 08 Aug 2022 17:55:00 BST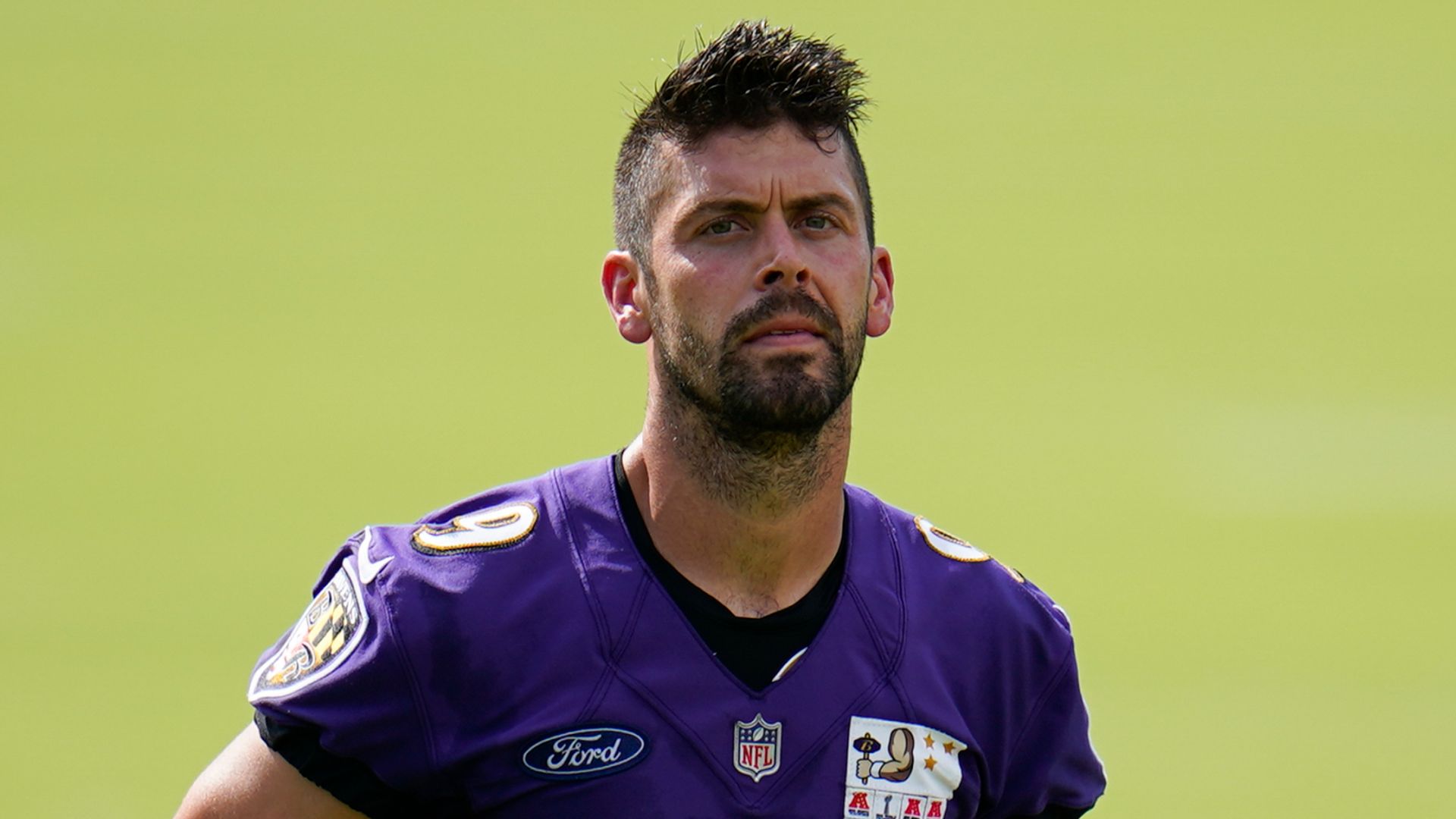 Wed, 17 Nov 2021 21:13:00 GMT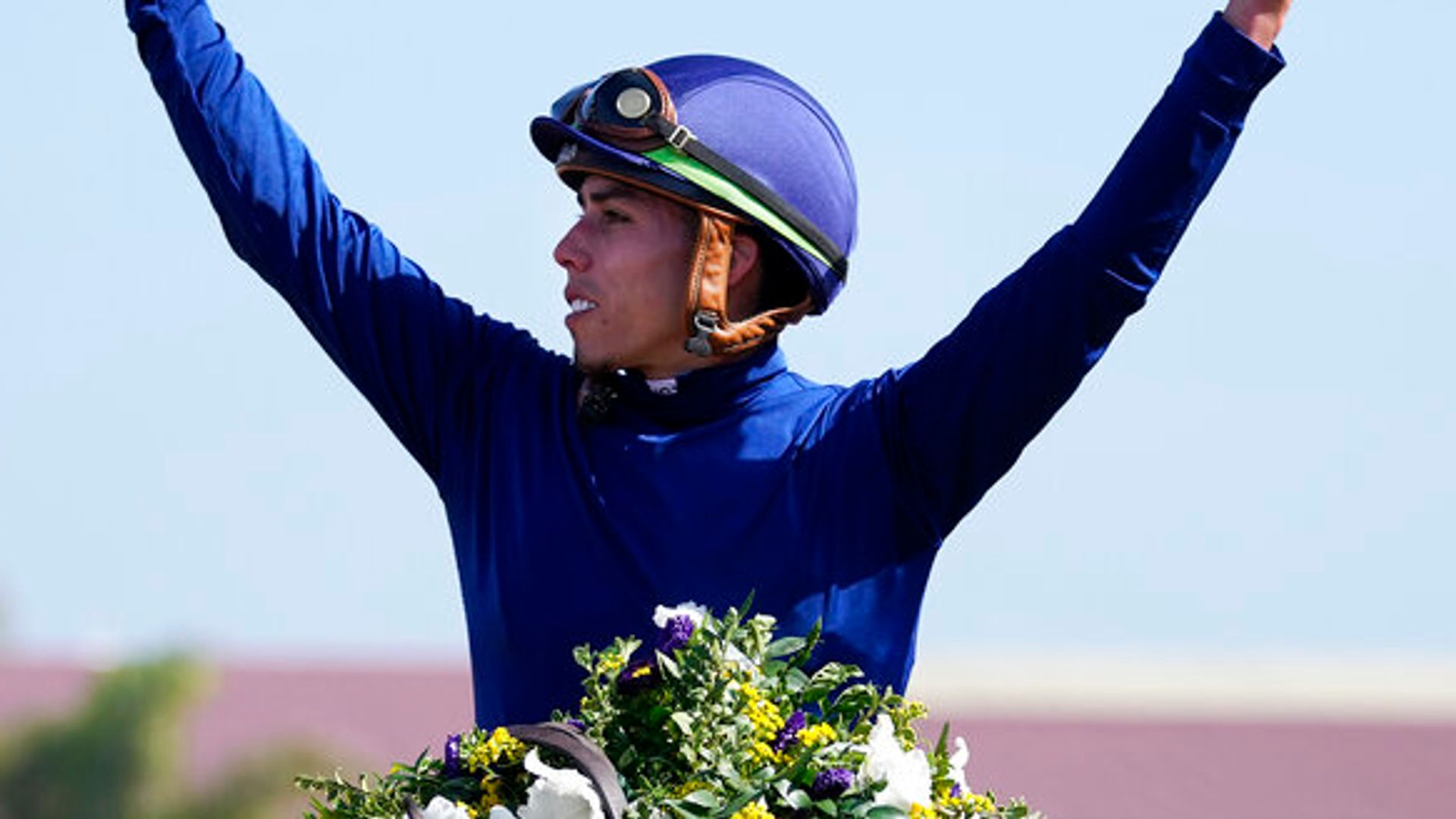 Mon, 08 Aug 2022 17:10:00 BST
A third Breeders' Cup success is top of the agenda for Golden Pal after putting Royal Ascot disappointment behind him with victory at Saratoga on Friday.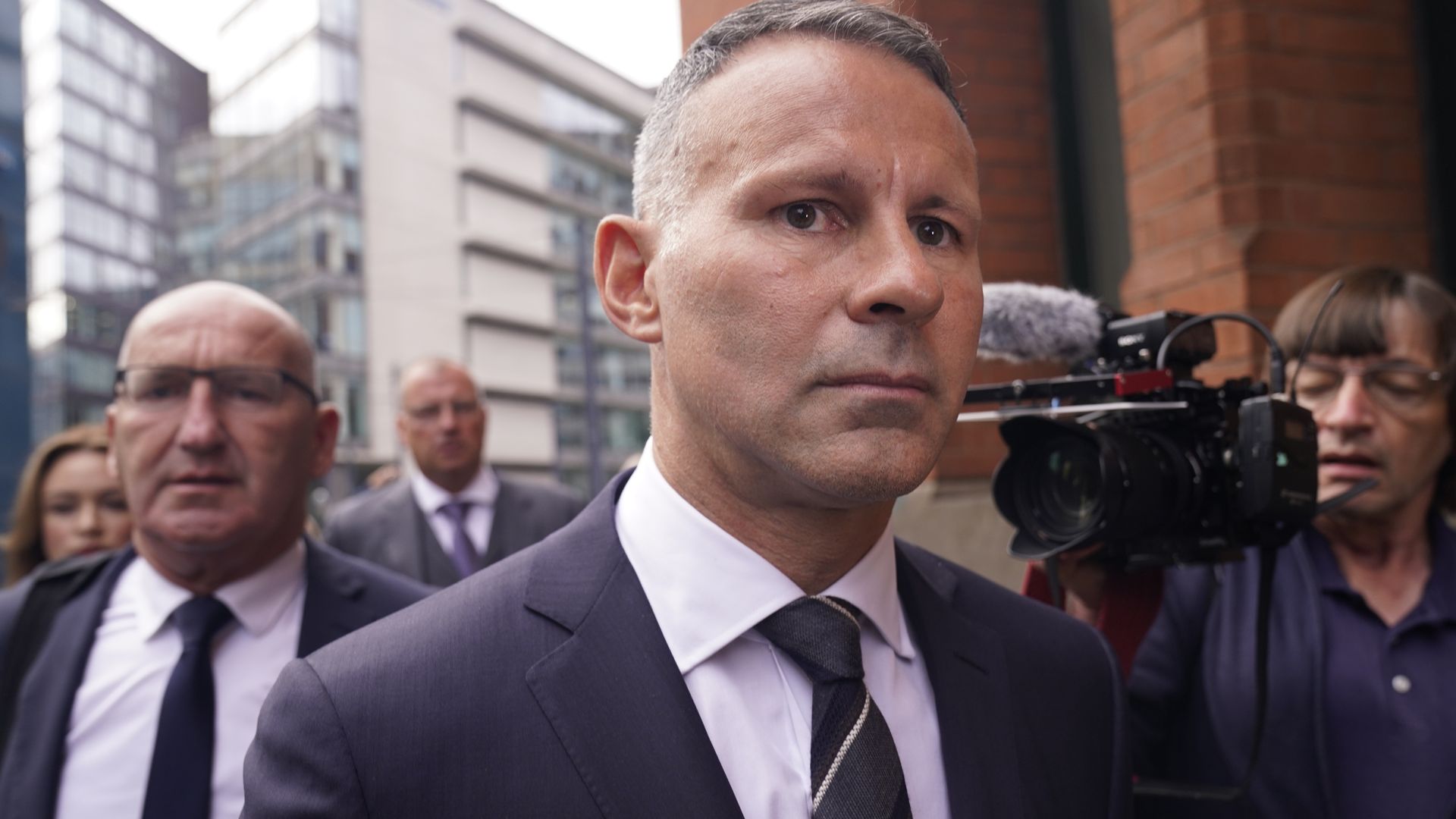 Mon, 08 Aug 2022 17:00:00 BST
Former Manchester United winger Ryan Giggs was "idolised" for his skills on the pitch but behind closed doors had "a much uglier and more sinister side to his character", a court has heard.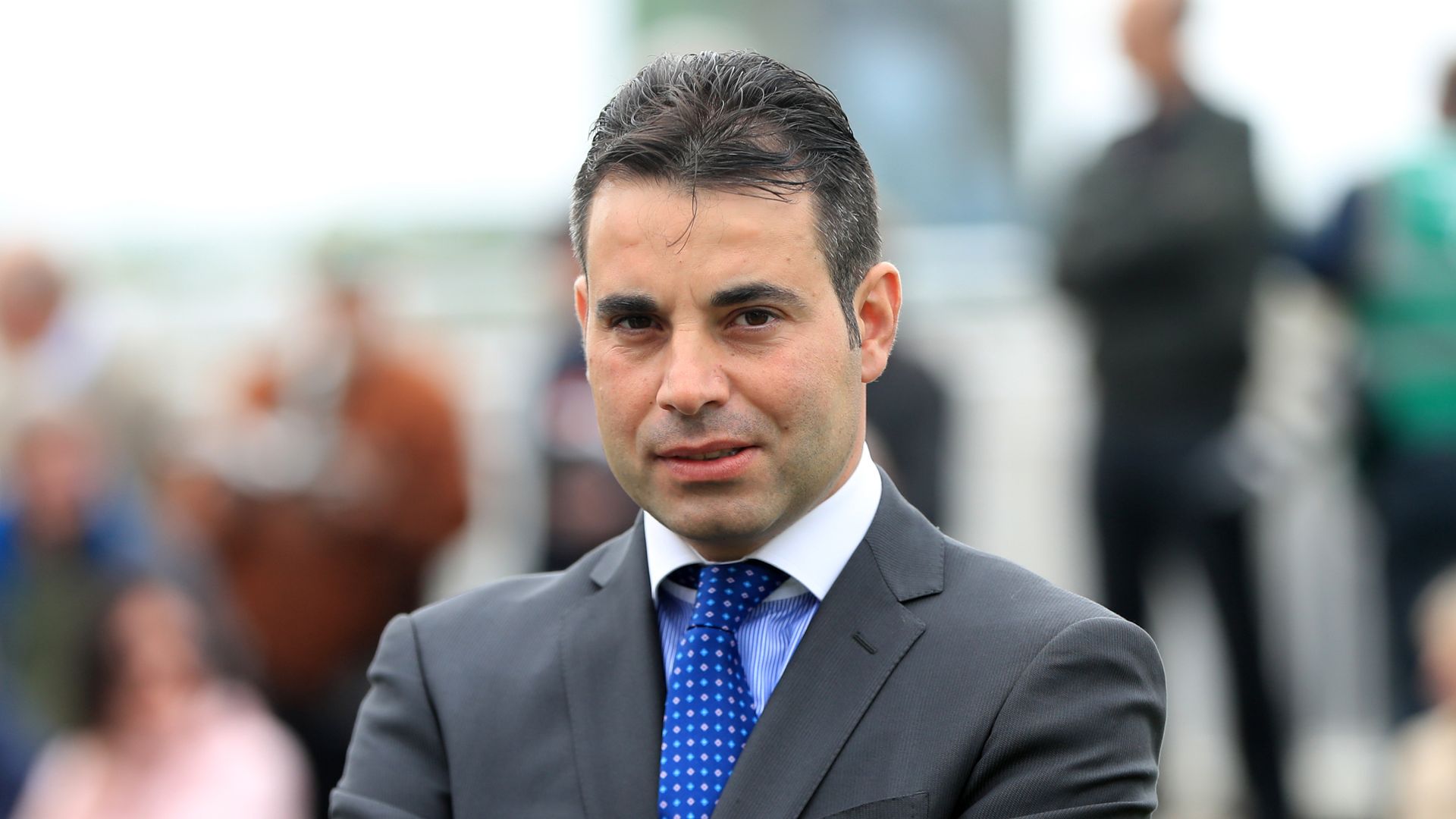 Mon, 08 Aug 2022 16:26:00 BST
Marco Botti will send fast-improving colt Giavellotto straight to the St Leger following victory at Newmarket on Friday.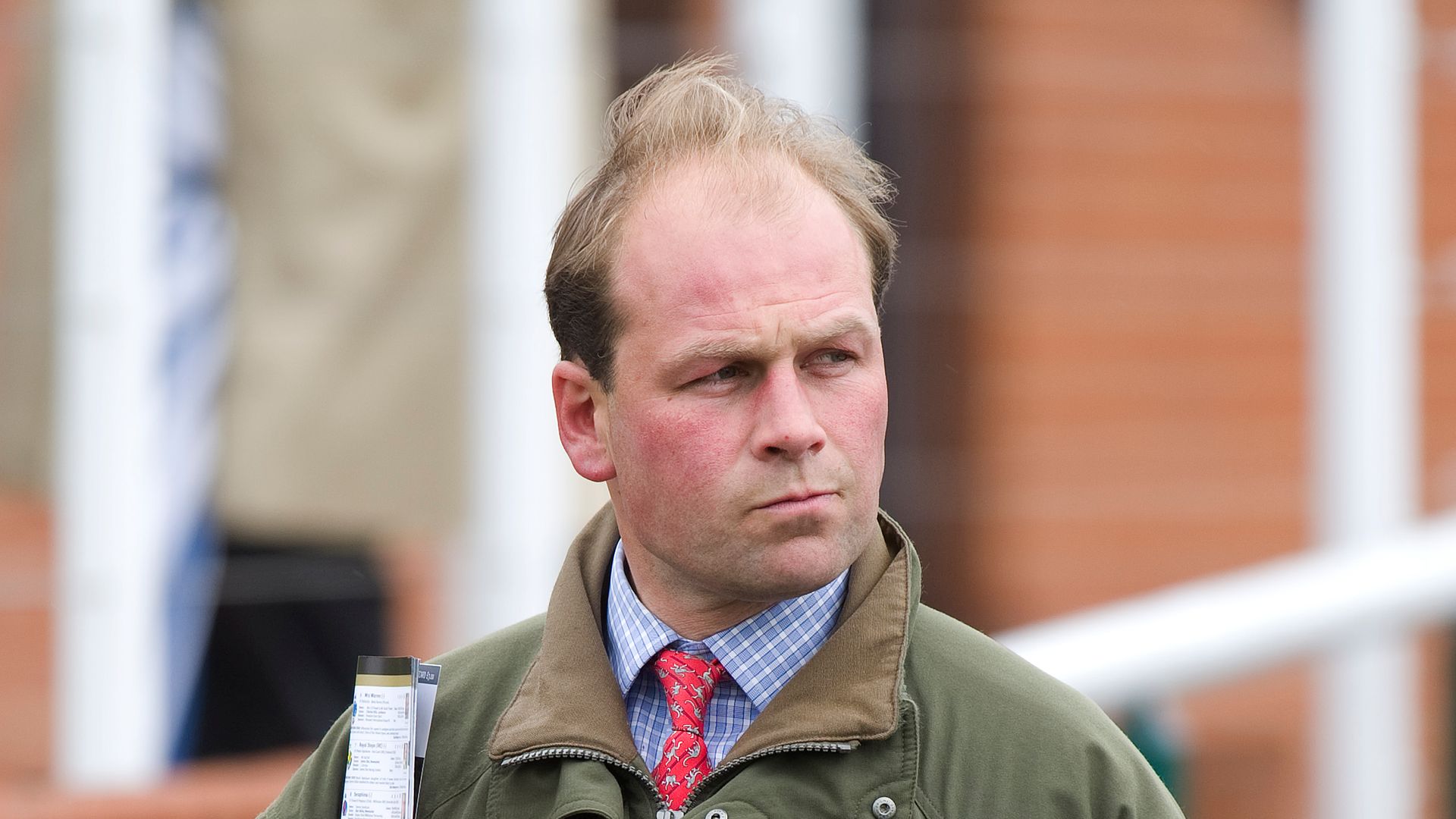 Mon, 08 Aug 2022 15:14:00 BST
Group One-winning trainer Harry Dunlop will quit at the end of the 2022 Flat season due to "rising costs" and the "current economic climate".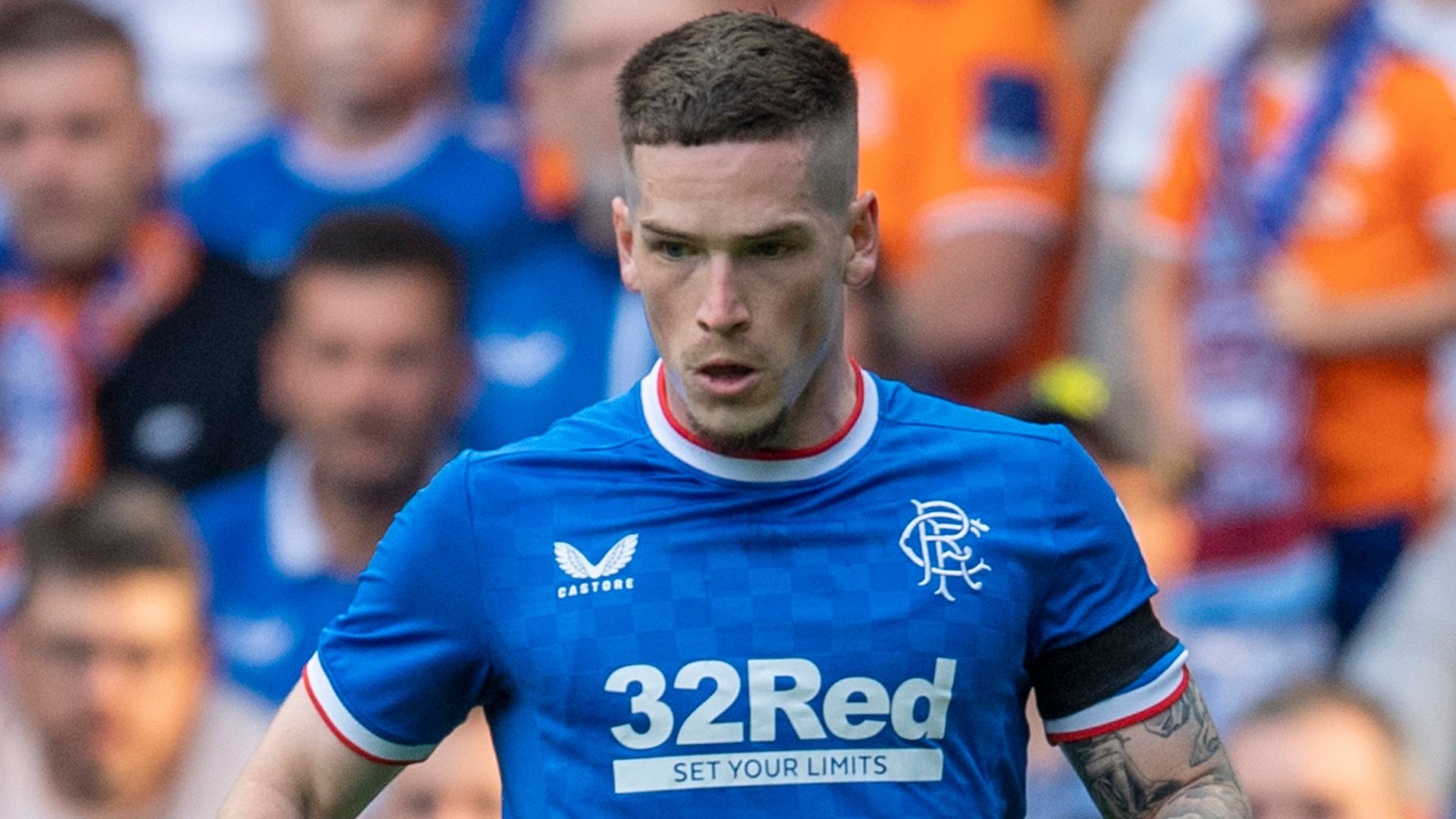 Mon, 08 Aug 2022 14:02:00 BST
Ryan Kent is fit for Rangers' crucial Champions League qualifier against Union Saint-Gilloise at Ibrox.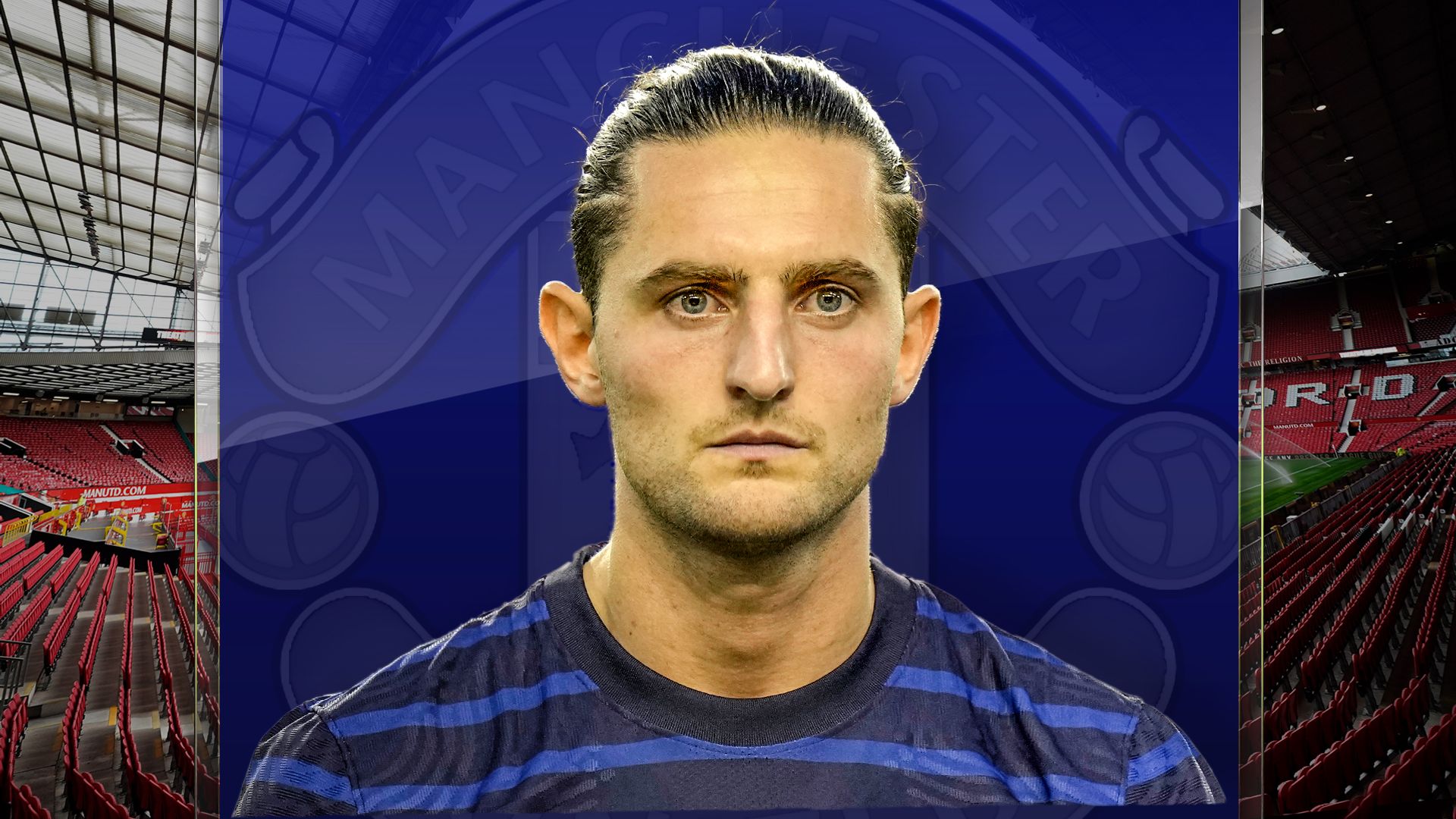 Mon, 08 Aug 2022 13:48:00 BST
Manchester United have turned their attention to Adrien Rabiot to solve their midfield problems as talks for Frenkie de Jong continue to stall. Here, Sky Sports takes a look at why they've opted to move for the polarising Frenchman...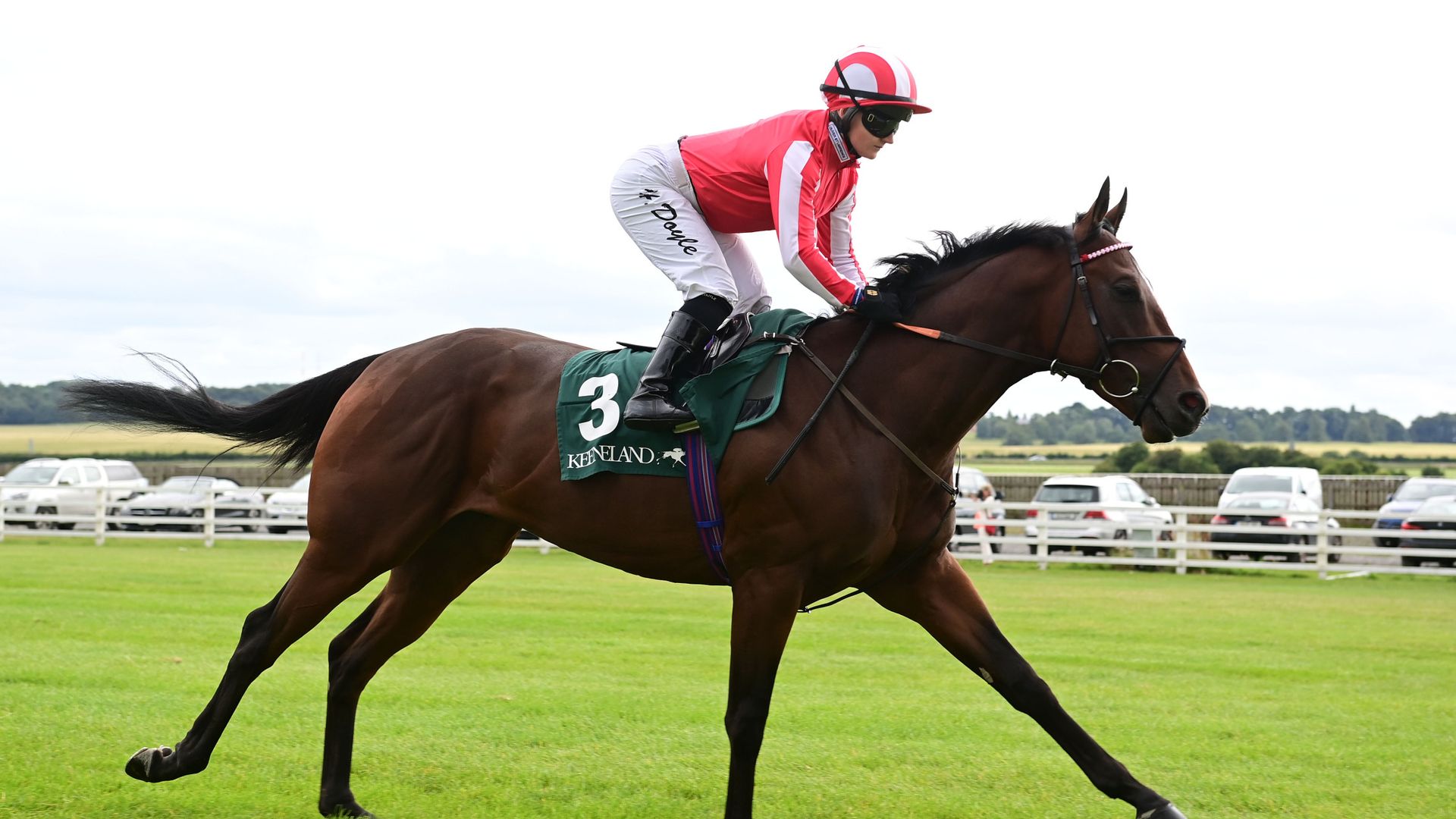 Mon, 08 Aug 2022 15:54:00 BST
Royal Ascot hero Bradsell will be out of action until next season after suffering an injury in the Phoenix Stakes at the Curragh on Saturday.