Here at Stellar Computer Consulting we work with you so all your internet needs are met with 24/7 customer services and free on-site service calls.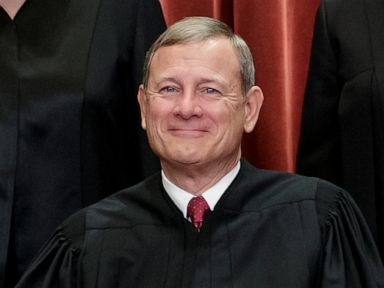 Tue, 07 Jul 2020 23:21:35 -0400
Chief Justice John Roberts spent a night in a hospital last month after he fell and injured his forehead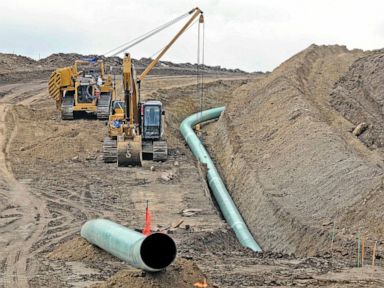 Tue, 07 Jul 2020 22:51:33 -0400
A federal judge rejected a request for an emergency order to delay the process of shutting down the Dakota Access pipeline while attorneys appeal a ruling to shutter the pipeline during the course of an environmental review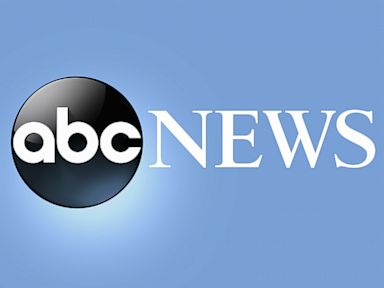 Tue, 07 Jul 2020 22:37:33 -0400
A judge has set a July 14 date for an arraignment and bail hearing for Jeffrey Epstein's ex-girlfriend on charges she recruited girls for him to sexually abuse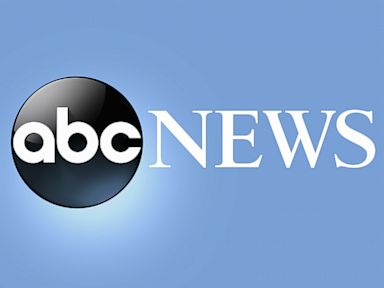 Tue, 07 Jul 2020 22:29:48 -0400
Surveillance video shows at least seven men restraining a Black teenager who later died at a youth facility in Michigan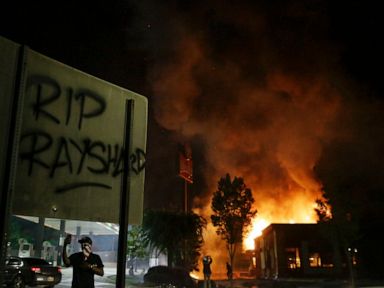 Tue, 07 Jul 2020 22:17:55 -0400
Atlanta's mayor says she doesn't agree with the Georgia governor's order to mobilize the National Guard in her city as a surge in violence became a political talking point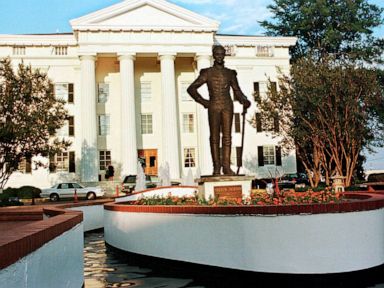 Tue, 07 Jul 2020 20:54:49 -0400
A Mississippi city named after former U.S. President Andrew Jackson will remove a downtown statue of him and put it in a less prominent spot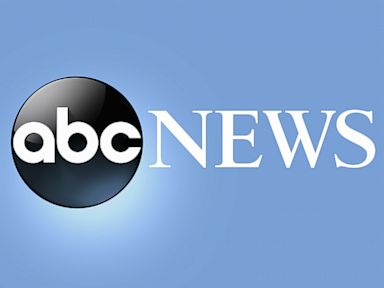 Tue, 07 Jul 2020 20:27:18 -0400
An attorney says the FBI is investigating as a hate crime the assault of a Black man by a group of white men at a southern Indiana lake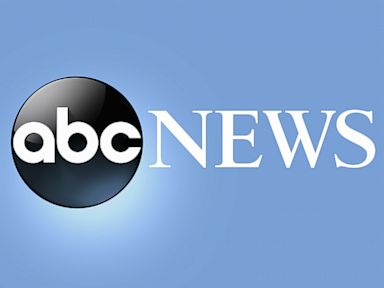 Tue, 07 Jul 2020 20:07:02 -0400
Two weeks after a cyber-security firm released the identity of an alleged hacker from Kazakhstan, federal authorities in Seattle have unsealed a 2018 indictment charging the man with an array of computer crimes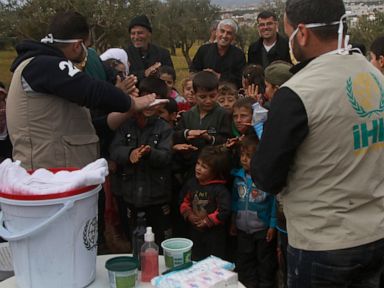 Tue, 07 Jul 2020 19:34:14 -0400
Russia and China have vetoed a U.N. resolution that would maintain two border crossing points from Turkey to deliver humanitarian aid to Syria's mainly rebel-held northwest for a year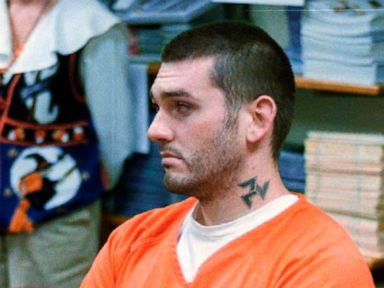 Tue, 07 Jul 2020 19:28:43 -0400
The family members of the victims of a federal inmate facing lethal injection next week are asking that his execution be delayed because of the coronavirus pandemic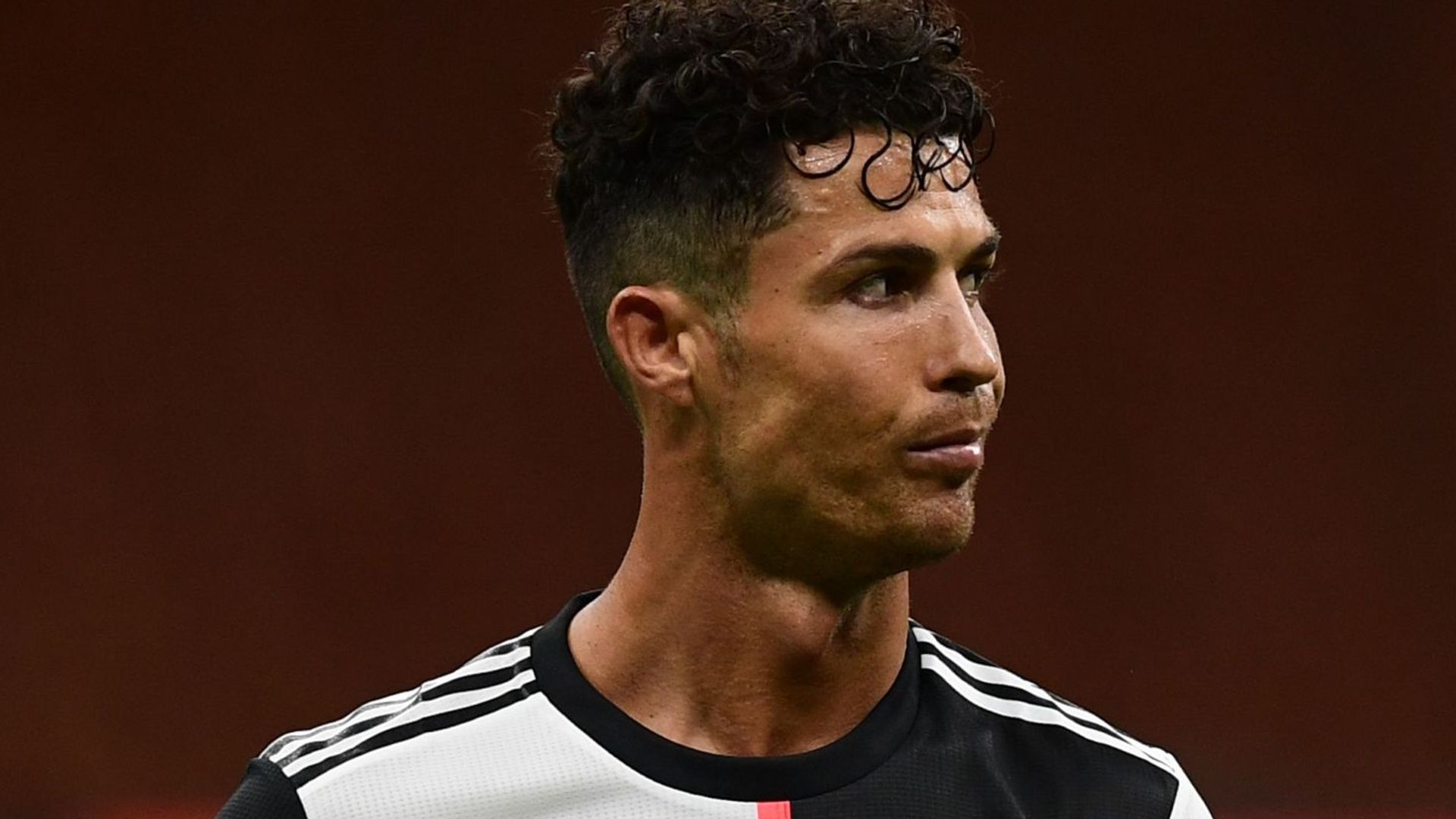 Wed, 08 Jul 2020 00:15:00 BST
Juventus missed the chance to take a big step toward a ninth successive Serie A title as they let a two-goal lead slip in a 4-2 loss at AC Milan.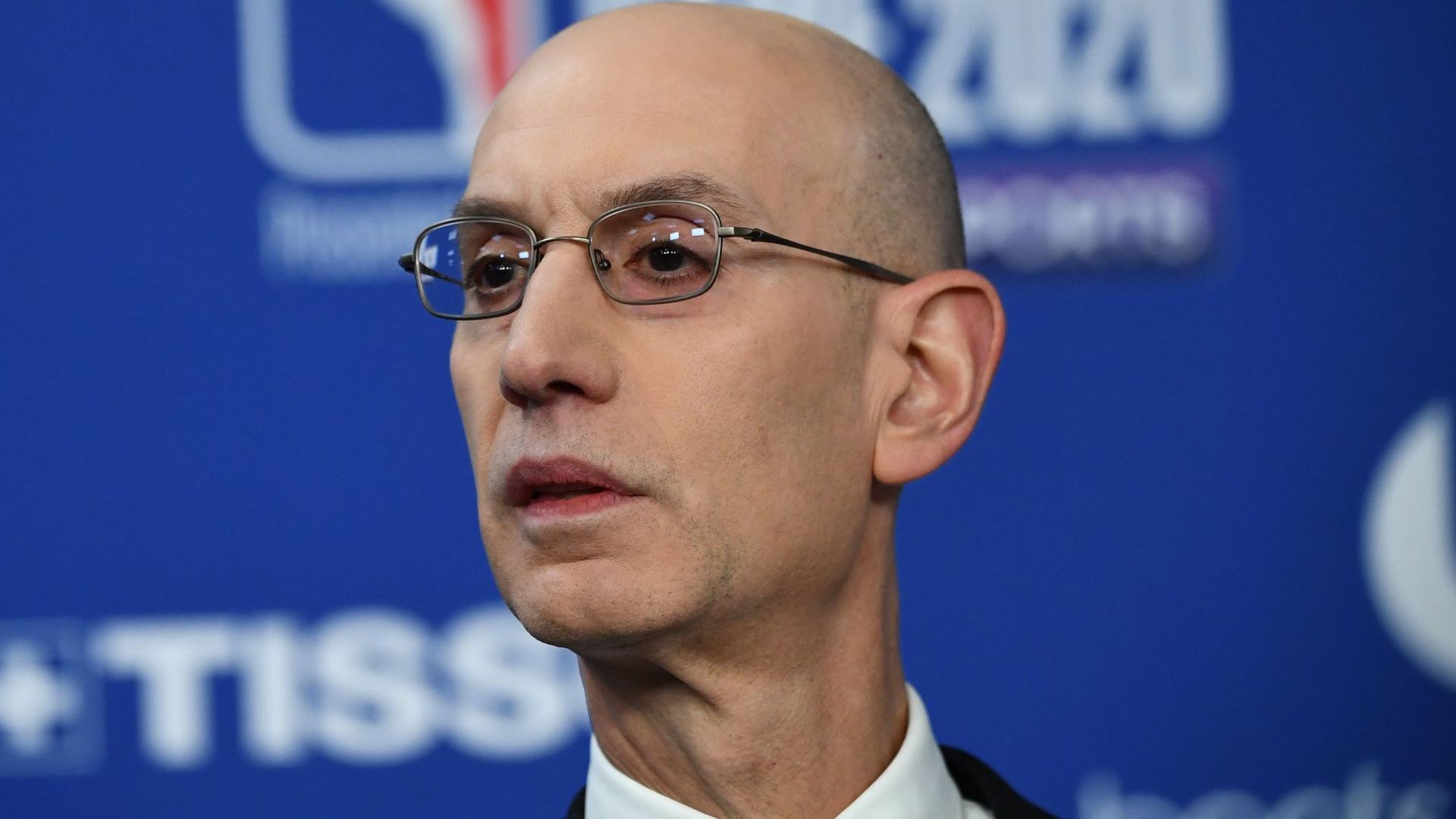 Tue, 07 Jul 2020 23:35:00 BST
NBA commissioner Adam Silver has voiced concern that a "significant spread" of the coronavirus could potentially expose a "hole in our bubble" and shut down the season for a second time.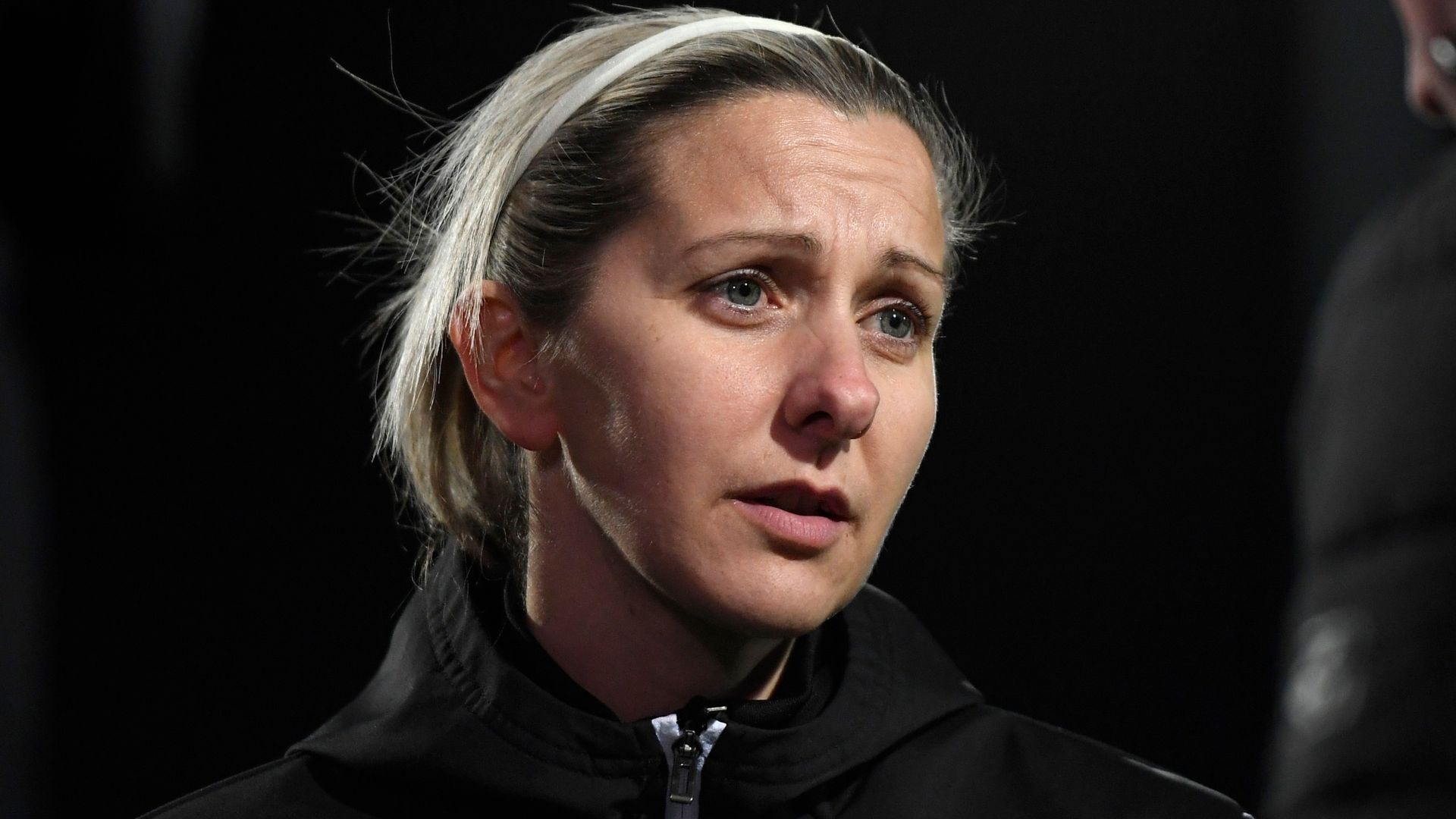 Tue, 07 Jul 2020 23:17:00 BST
Sheffield United have parted company with women's team manager Carla Ward with immediate effect, the club confirmed on Tuesday.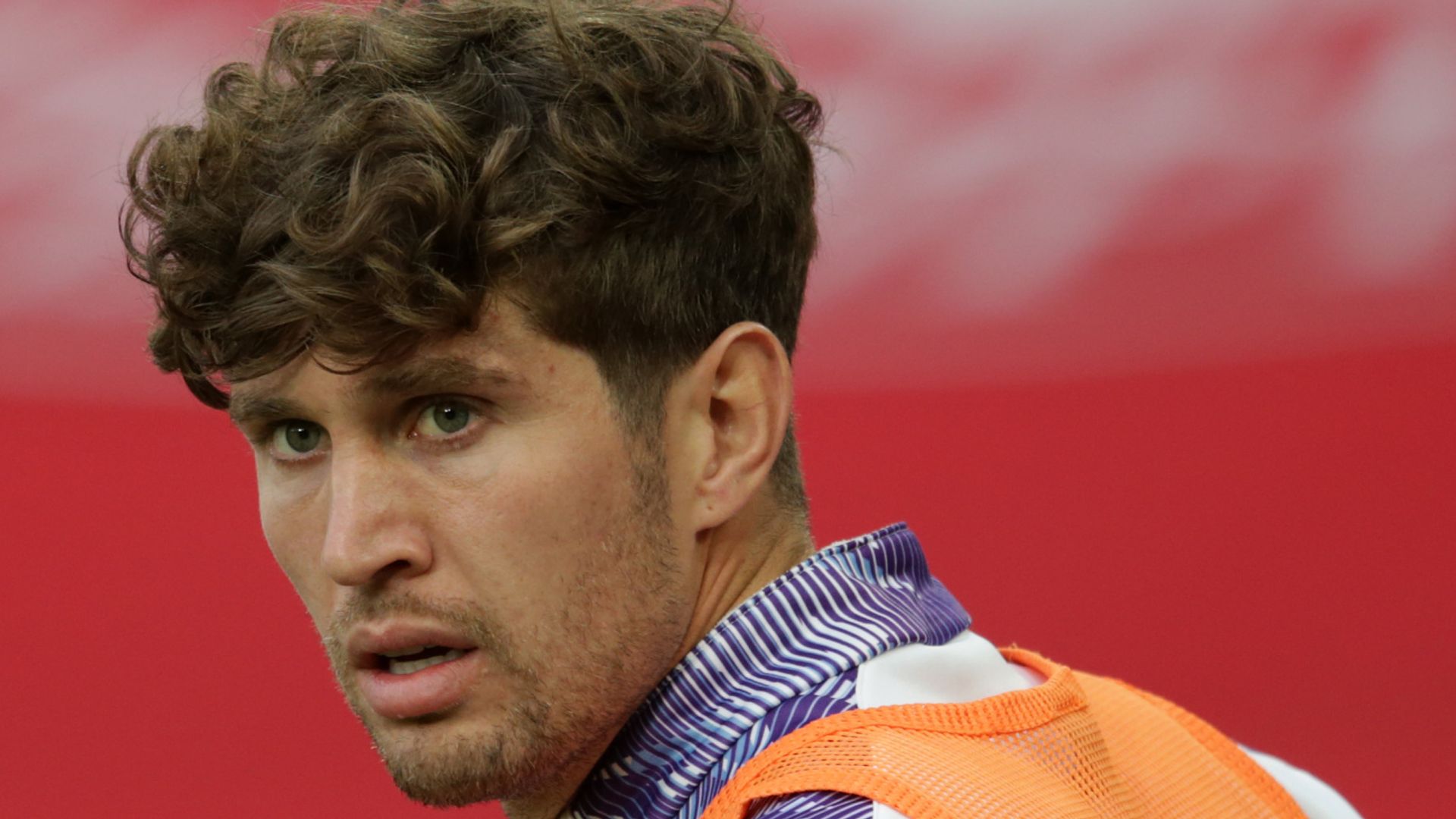 Tue, 07 Jul 2020 23:06:00 BST
Pep Guardiola has cast doubt over England defender John Stones' future at Manchester City.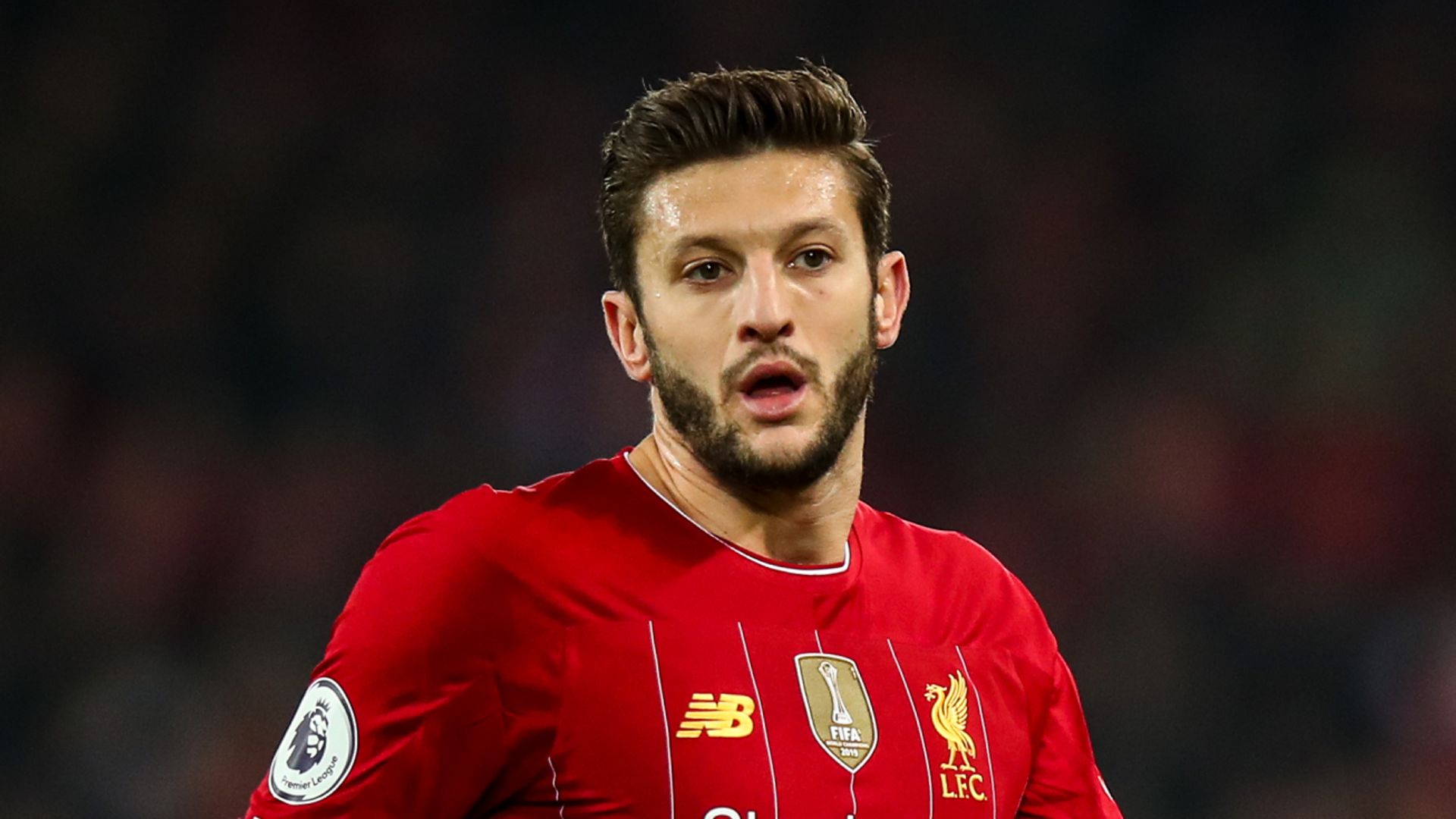 Tue, 07 Jul 2020 22:50:00 BST
Adam Lallana is unlikely to play another game for Liverpool with manager Jurgen Klopp reluctant to put the soon-to-be out-of-contract midfielder at risk of injury.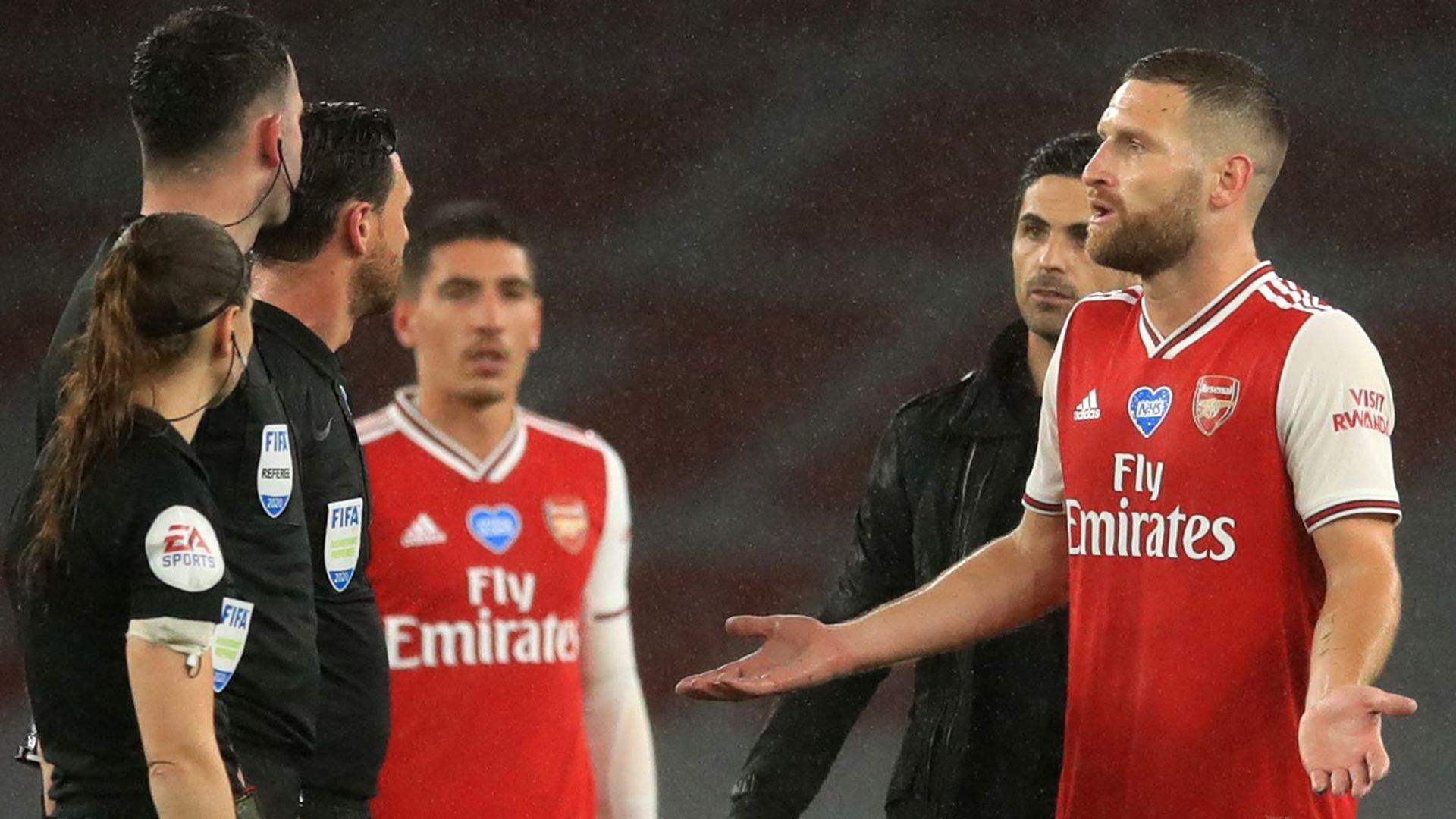 Tue, 07 Jul 2020 22:43:00 BST
Mikel Arteta has angrily argued against Eddie Nketiah's dismissal against Leicester - and insisted if Nketiah's red card was warranted then Jamie Vardy, who scored a late equaliser for the 1-1 draw, also should have been sent off.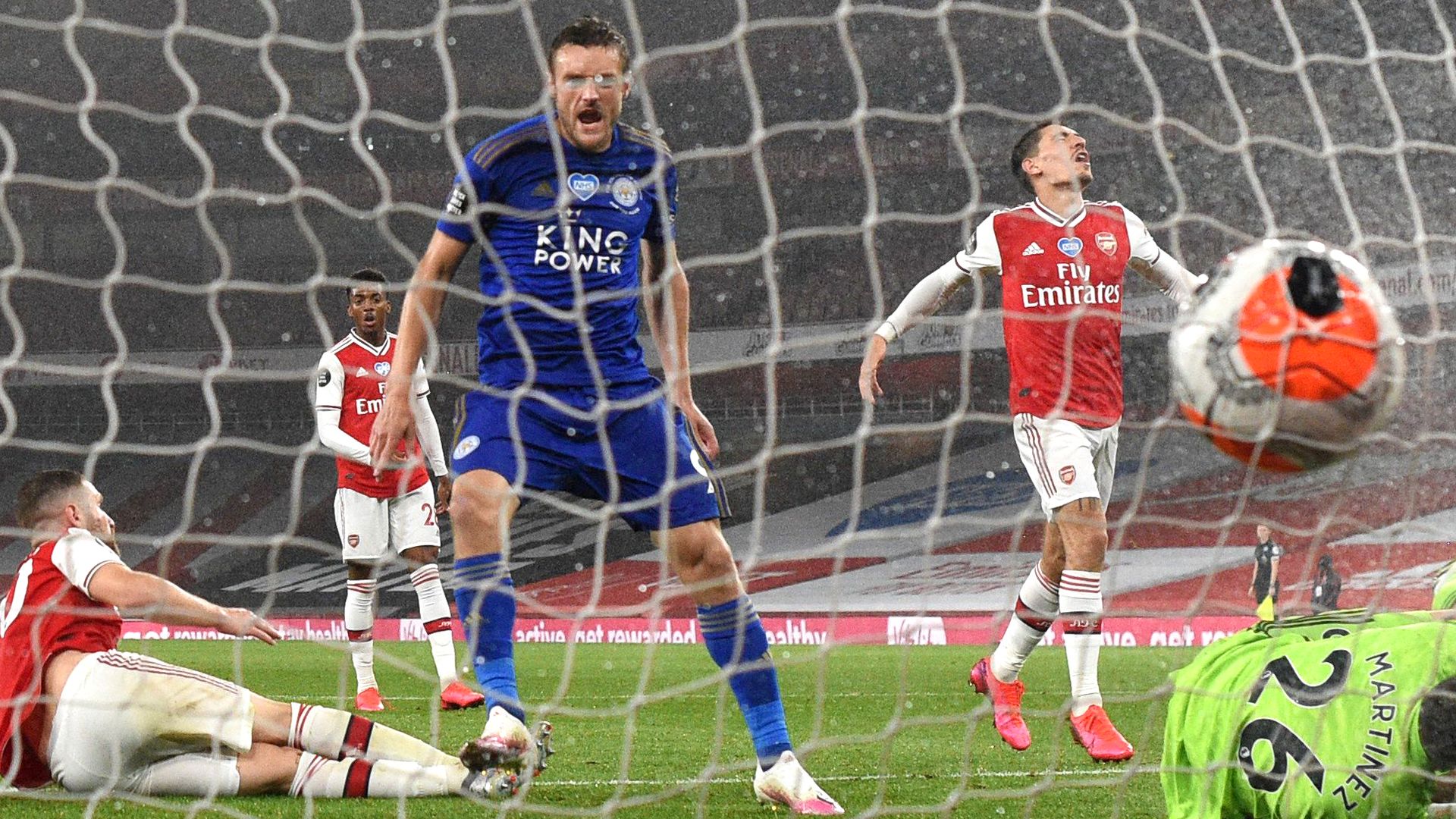 Tue, 07 Jul 2020 22:20:00 BST
Jamie Vardy's late goal helped Leicester to snatch a late 1-1 draw against 10-man Arsenal with VAR once again playing its part.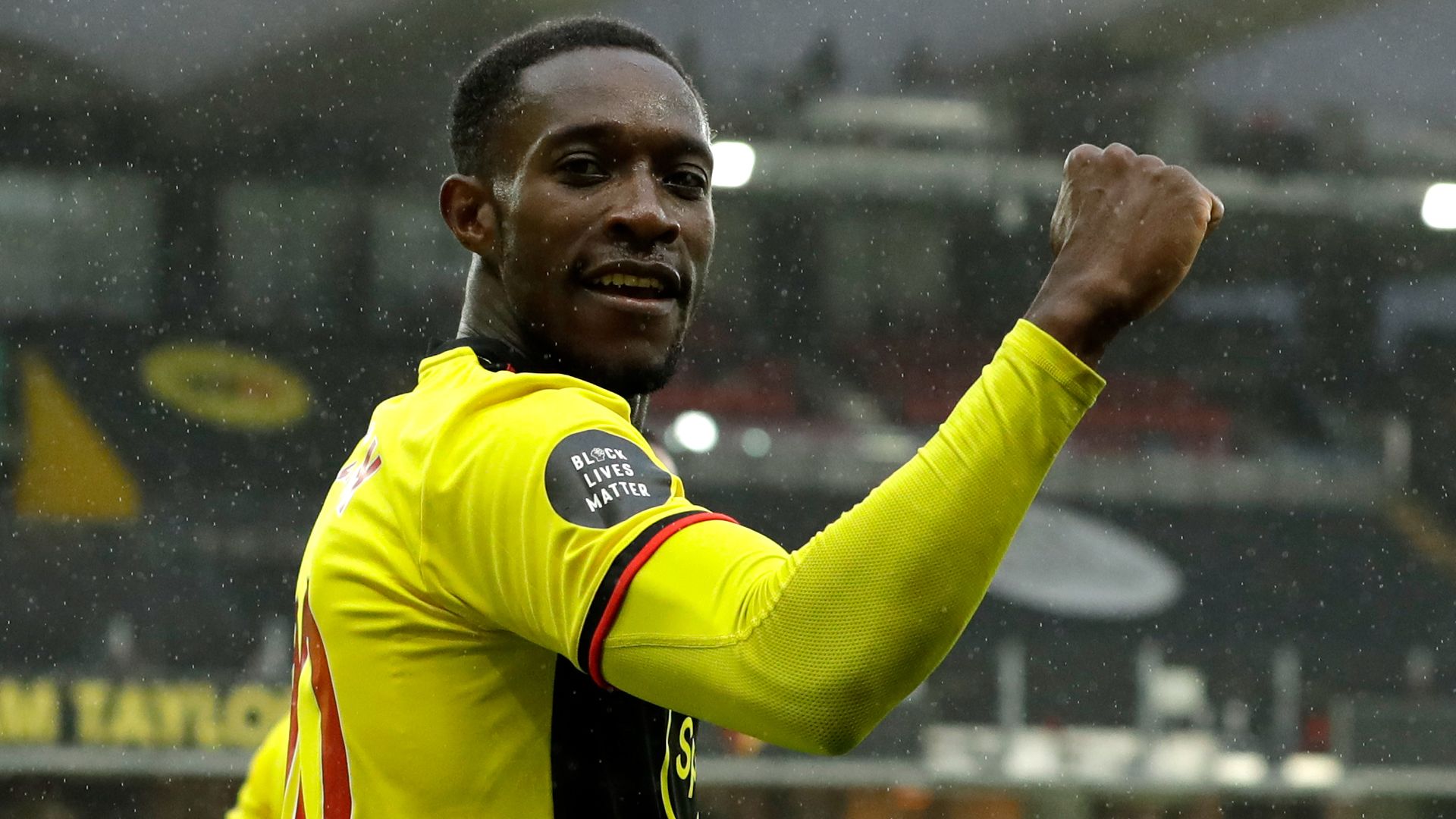 Tue, 07 Jul 2020 20:00:00 BST
Danny Welbeck's stunning overhead kick sent Norwich a step closer to relegation from the Premier League as Watford boosted their own survival chances with a 2-1 victory at Vicarage Road.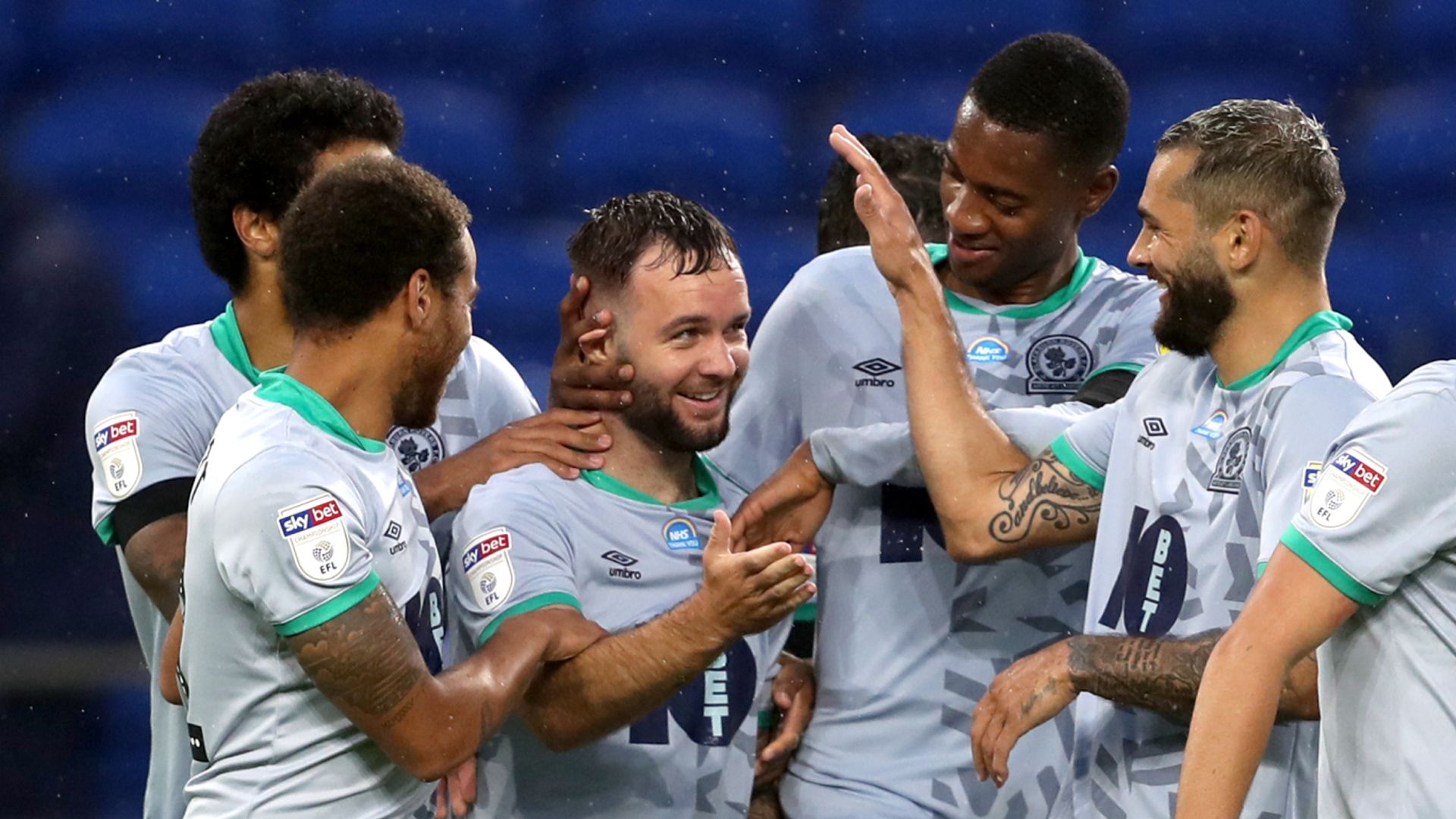 Tue, 07 Jul 2020 22:10:00 BST
Adam Armstrong's 45-yard wonder goal dented Cardiff's play-off hopes as Blackburn took the spoils with a thrilling 3-2 victory.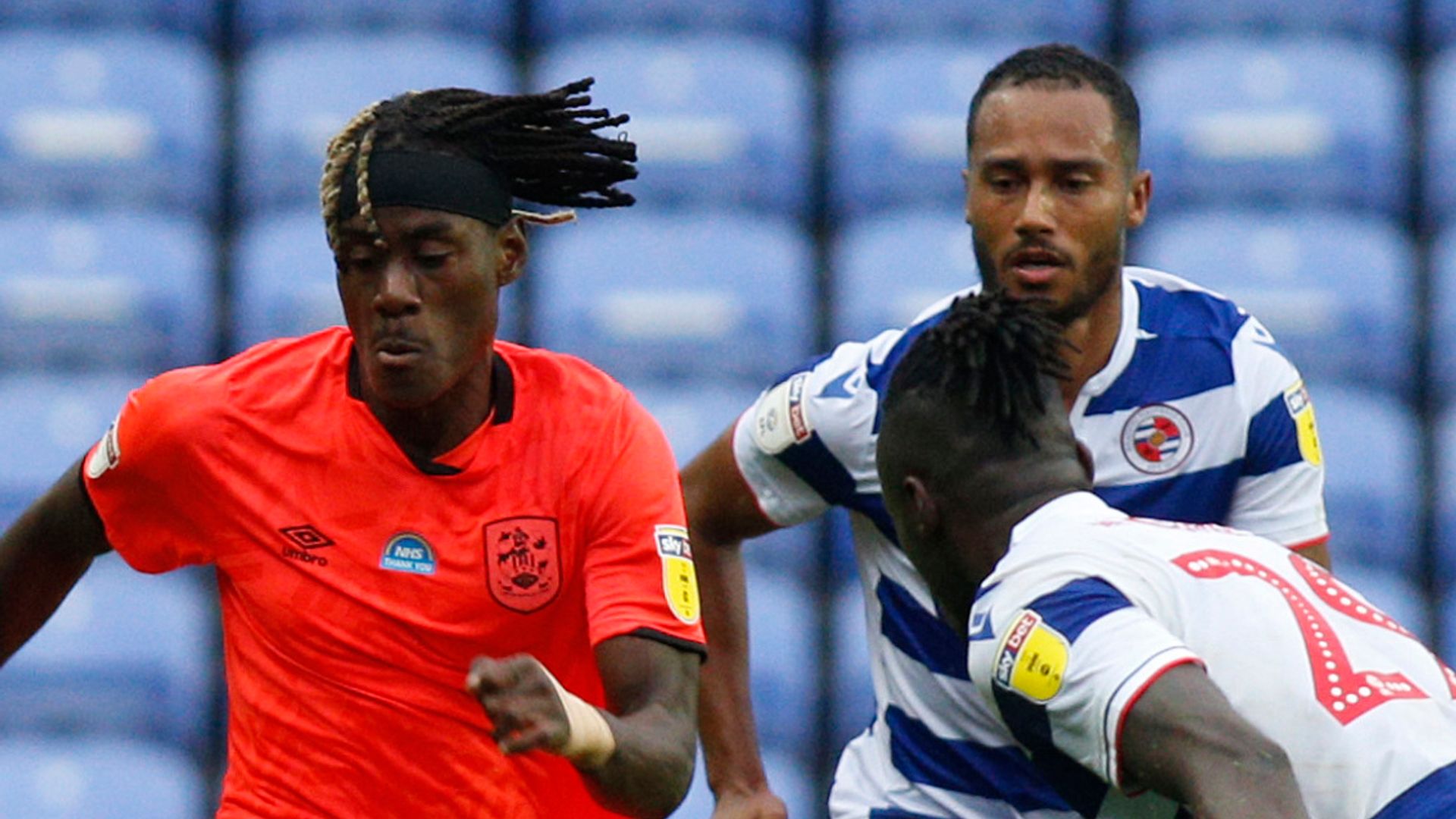 Tue, 07 Jul 2020 20:25:00 BST
Huddersfield gained what could prove a vital point in their battle against Championship relegation with a 0-0 draw at Reading.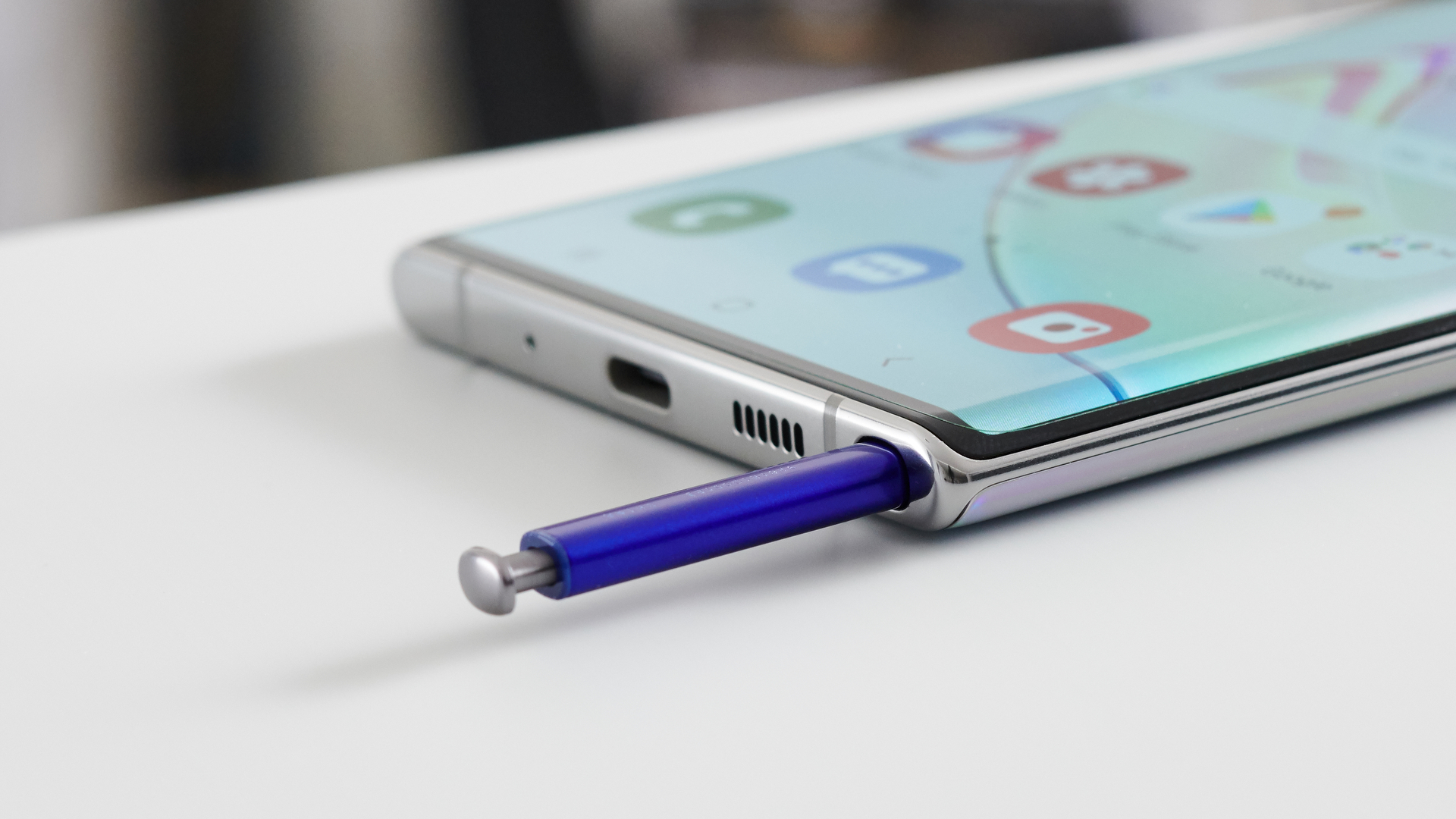 Wed, 08 Jul 2020 03:14:00 +0000
The leaked real-life images reveal a black variant of the upcoming Galaxy Note 20 Ultra and a more refined camera bump.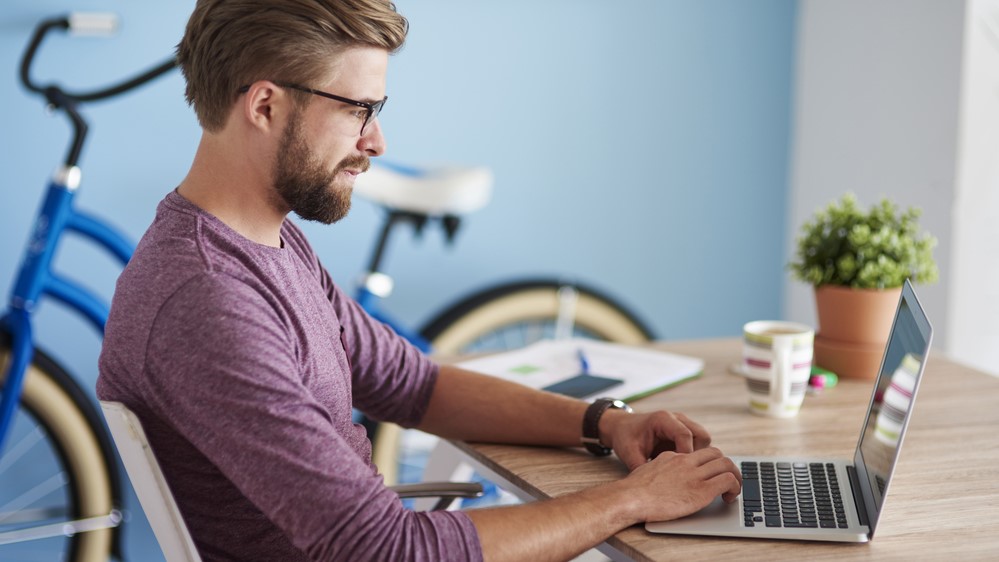 Wed, 08 Jul 2020 03:00:32 +0000
Whether you're making a portfolio, blog, or online store.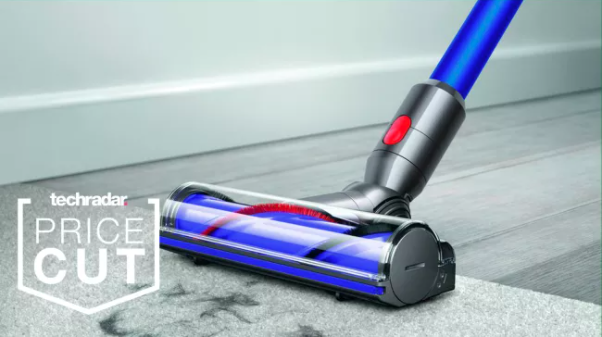 Wed, 08 Jul 2020 01:08:00 +0000
Save yourself AU$200 on one of Dyson's best cordless vacs.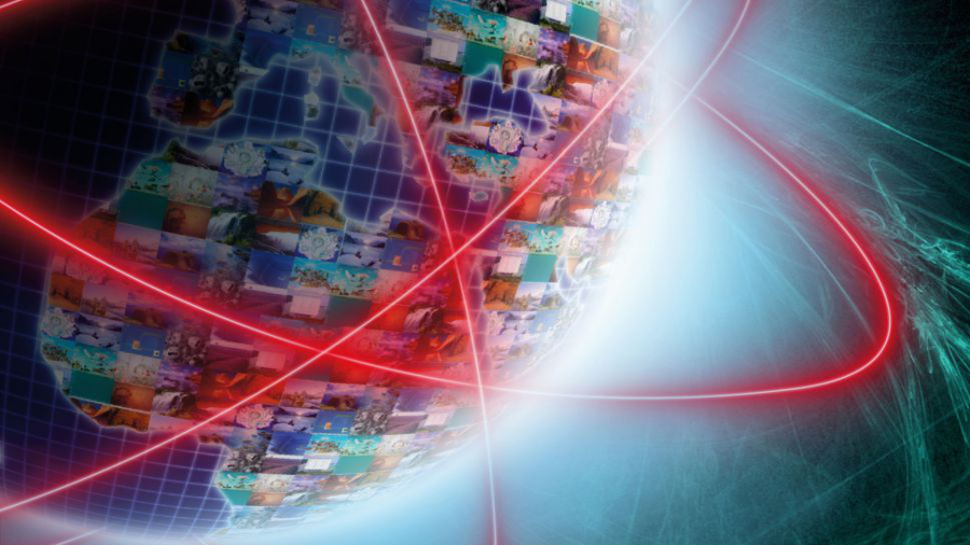 Tue, 07 Jul 2020 23:38:30 +0000
More than 240 website subdomains belonging to some of the world's largest organizations have been taken over.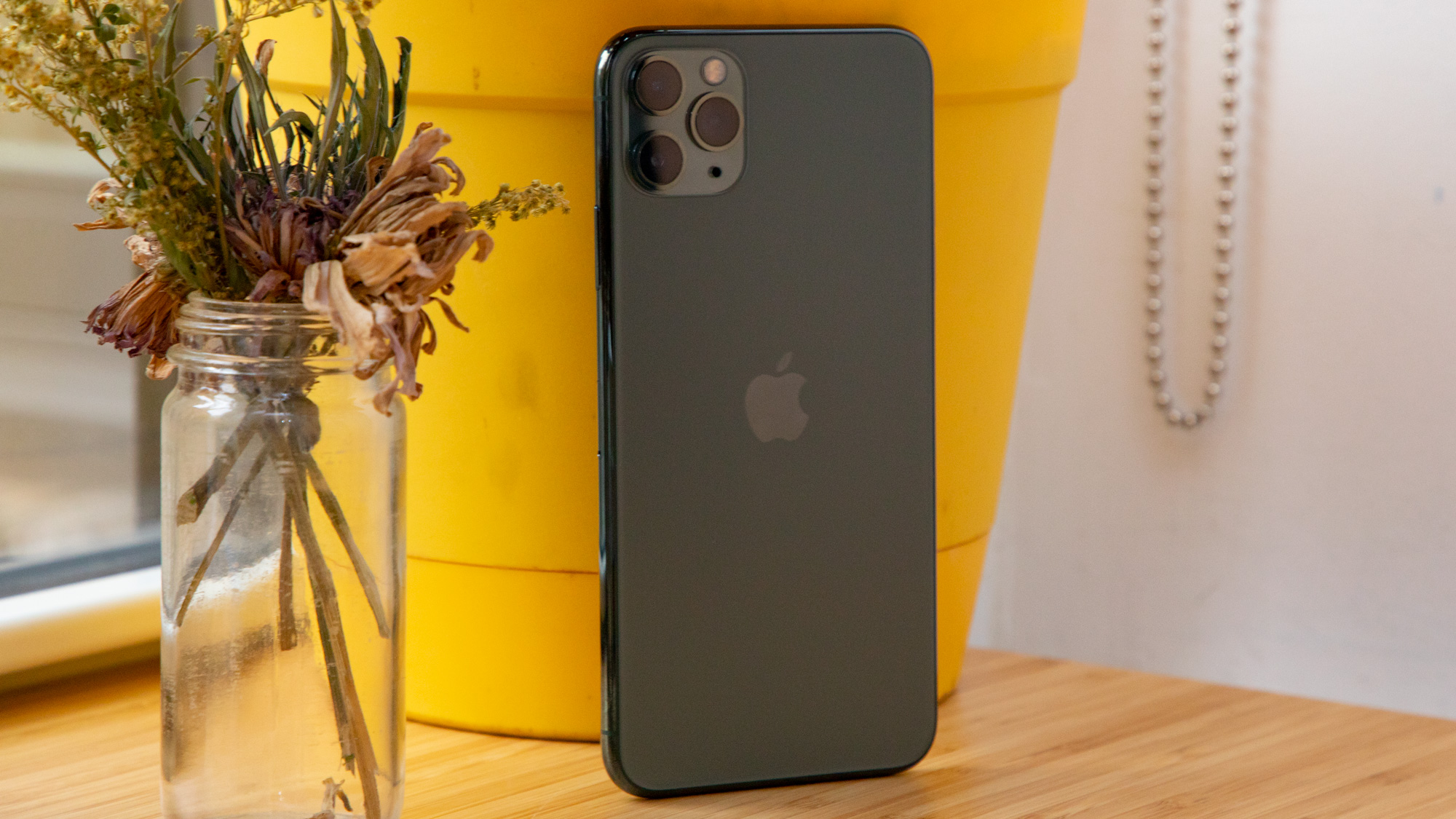 Tue, 07 Jul 2020 23:12:39 +0000
It may be some time before we see an iPhone Flip foldable Apple phone, but here's all we've heard about what might come.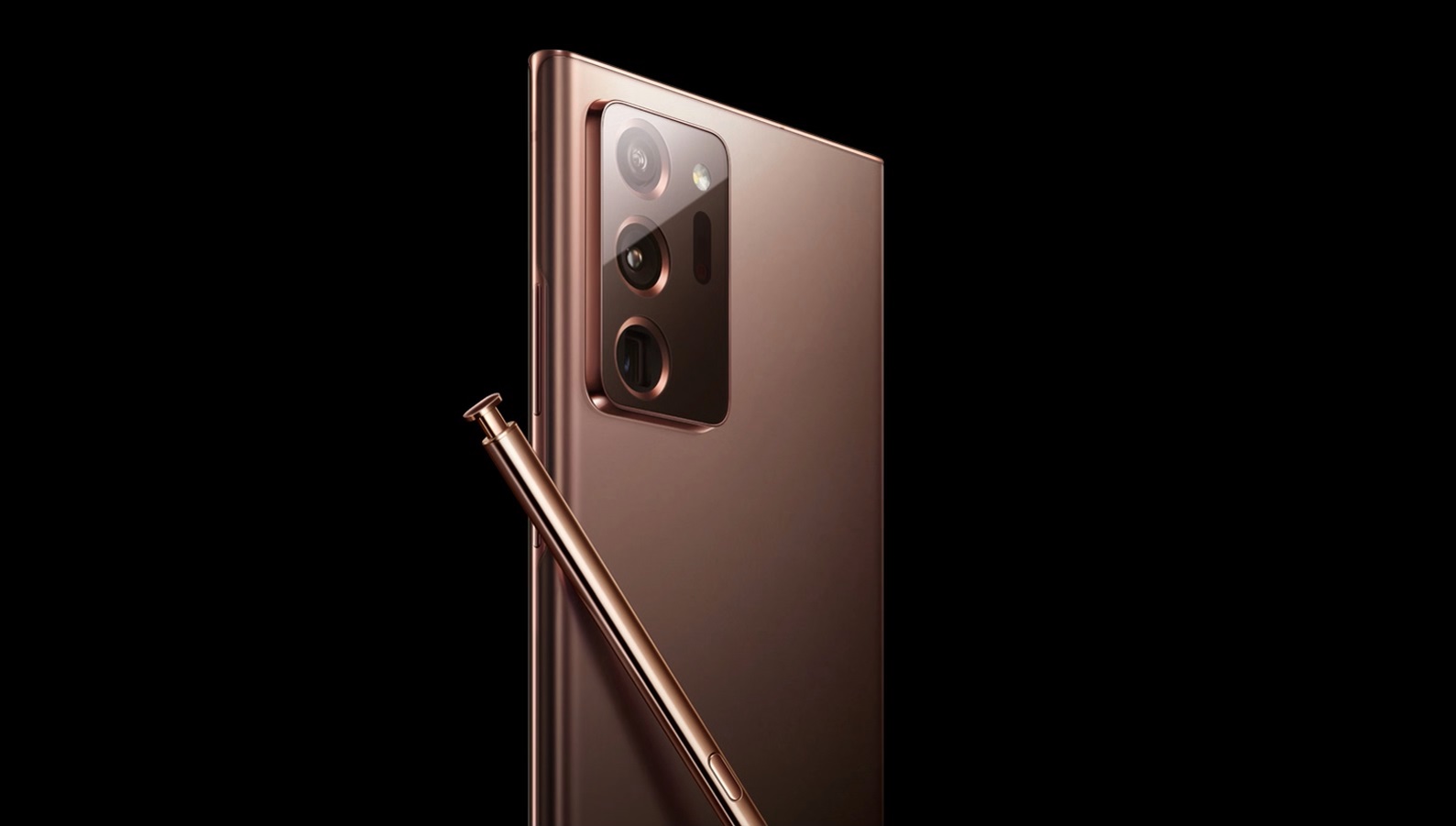 Tue, 07 Jul 2020 22:59:46 +0000
Samsung is ready to launch the Galaxy Note 20 at its virtual launch event, according to an official company statement.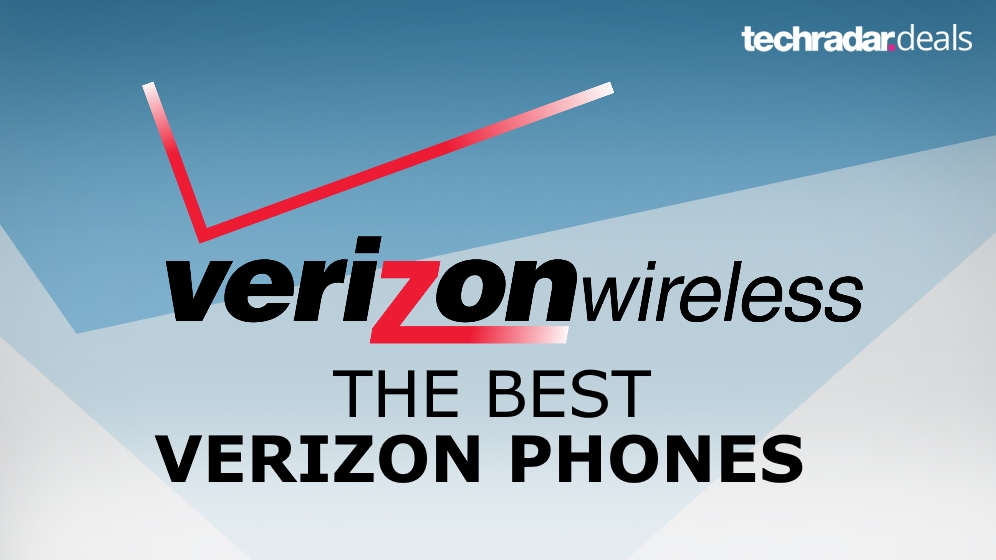 Tue, 07 Jul 2020 21:47:45 +0000
Whether you want the best or are on a budget, we've found the best Verizon phone for you.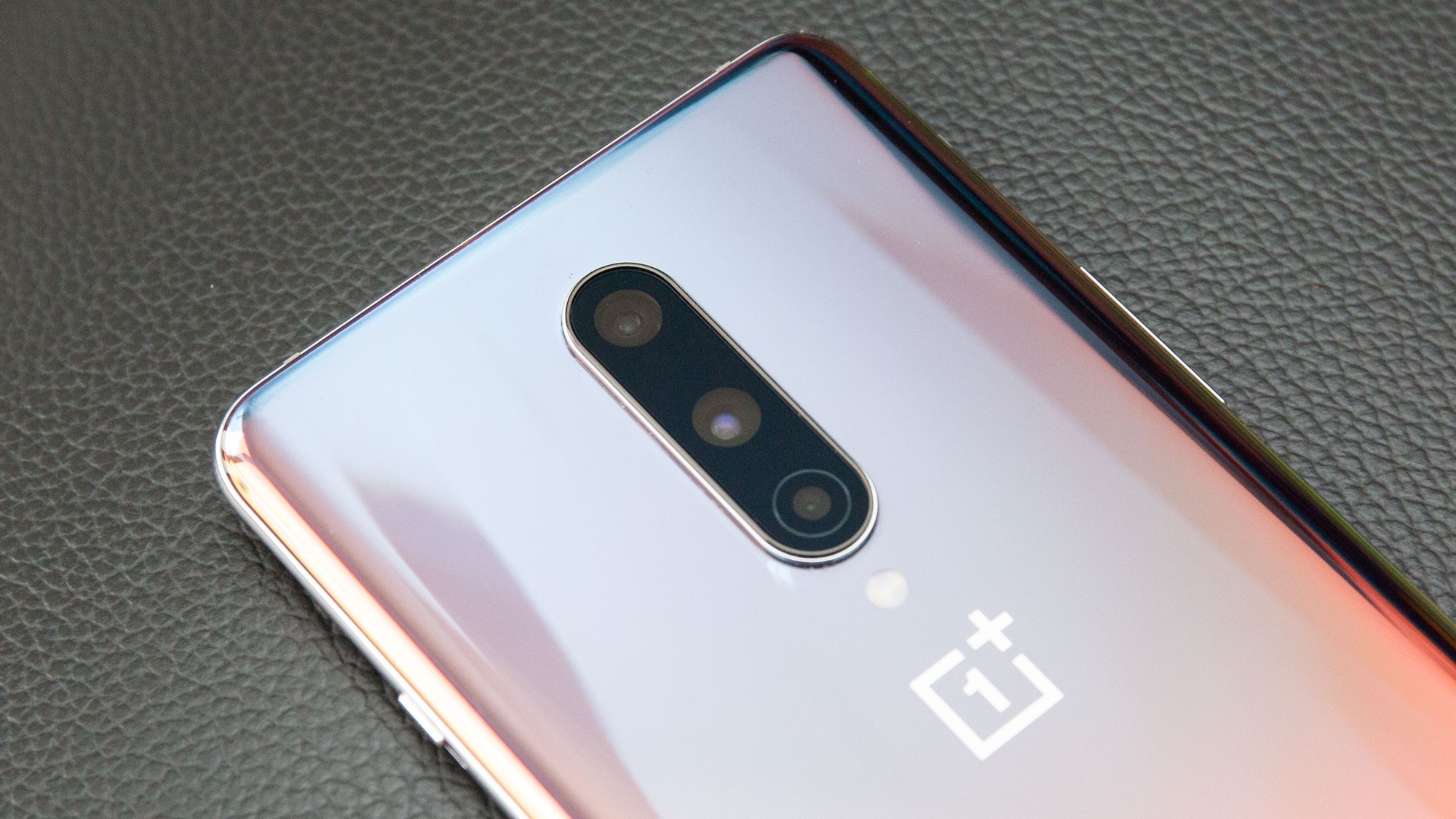 Tue, 07 Jul 2020 20:18:52 +0000
The OnePlus Nord could get a quad rear camera headed with a 48MP main shooter, supporting the 'flagship-level' rear photo setup we'd heard about earlier.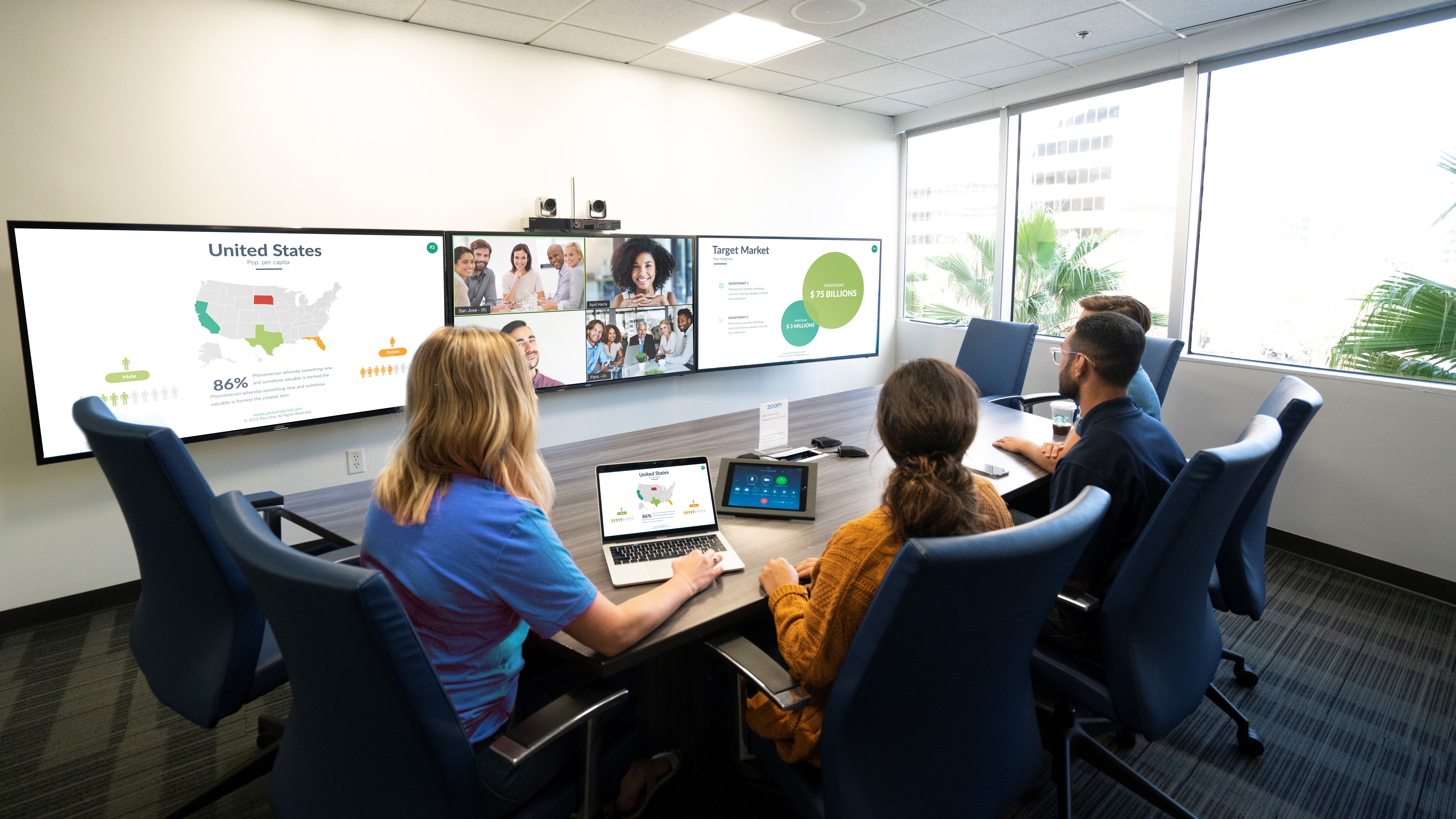 Tue, 07 Jul 2020 19:52:23 +0000
Zoom has partnered with third-party hardware manufacturers to launch Zoom Hardware as a Service.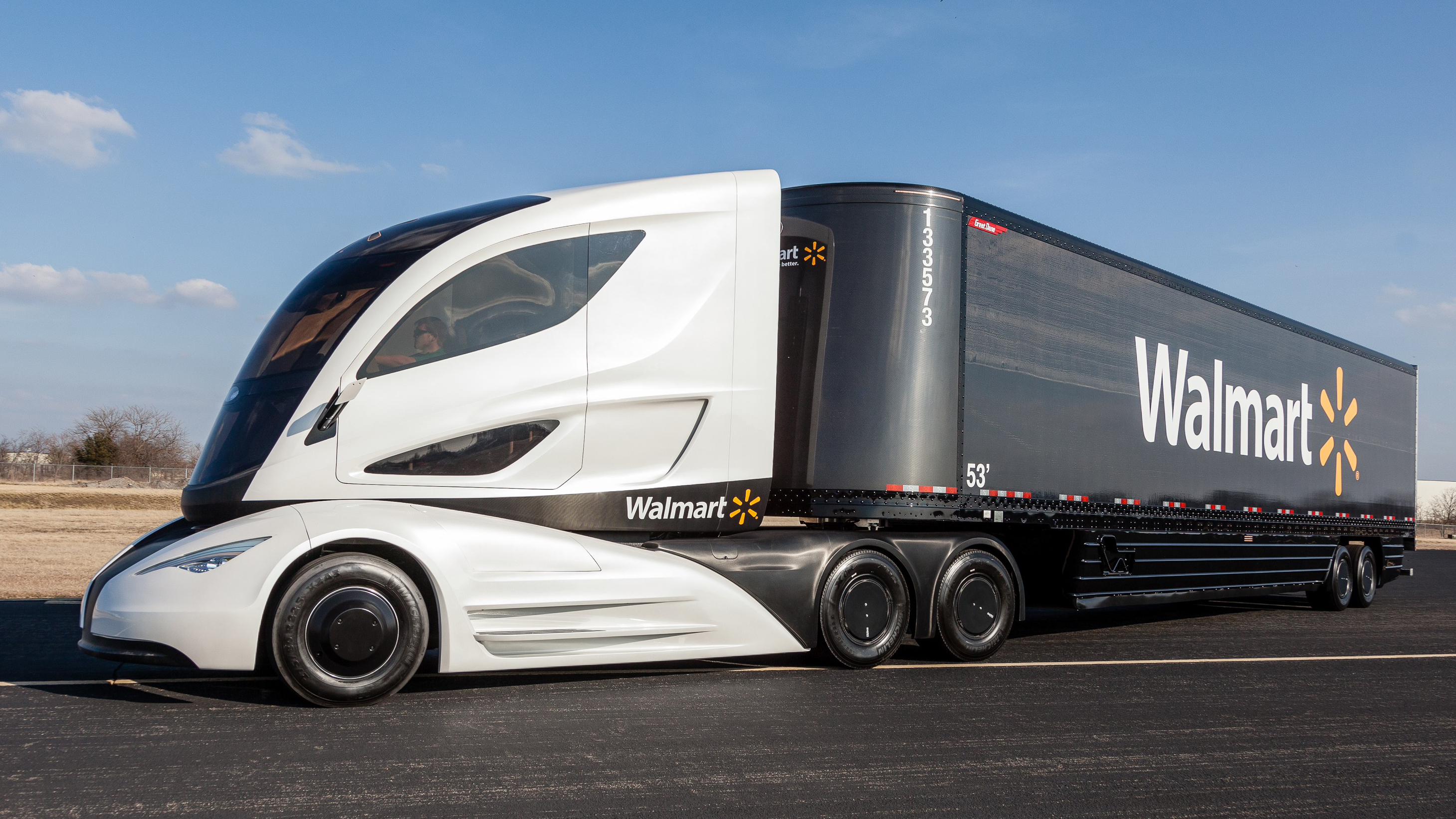 Tue, 07 Jul 2020 19:39:30 +0000
You may finally have an alternative to Amazon Prime. Here's how Walmart plans to take on Jeff Bezos' same-day delivery service.
Wed, 08 Jul 2020 03:21:07 +0000
Salma Hayek added a new gorgeous makeup-free selfie to her Instagram page on July 7 and this time, she was enjoying a summer breeze while riding in a car.
Wed, 08 Jul 2020 02:28:52 +0000
Nicole Kidman took to Instagram to celebrate her daughter Sunday's 12th birthday by posting a sweet, cuddly snapshot of her and her 'baby girl' sharing a tender moment.
Wed, 08 Jul 2020 01:45:44 +0000
Darcey Silva admitted she's 'lovin'' herself in the caption for a new eye-catching and confident Instagram selfie that revealed her fit figure in a black bikini.
Wed, 08 Jul 2020 01:35:56 +0000
Chrissy Teigen's skin has been looking particularly exquisite lately. When she shared her beauty routine in an IG video, a user claimed she either lost a ton of weight or 'has cancer,' to which Chrissy clapped back.
Wed, 08 Jul 2020 00:26:57 +0000
Rob Kardashian has become so body confident that he's now sharing selfies of how he can see down to his feet, as his belly has completely flattened out. Fans are loving his incredible weight loss makeover.
Wed, 08 Jul 2020 00:17:32 +0000
Billie Eilish's mom revealed in a candid interview that she and Billie's dad almost sent their daughter to 'therapy' over the singer's love for Justin Bieber.
Tue, 07 Jul 2020 23:28:56 +0000
Britney Spears brought her yoga skills to the beach for a sunny, outdoor workout. She looked incredible in a tiny bikini and stayed safe in public by exercising with a face mask on.
Tue, 07 Jul 2020 23:28:08 +0000
Donald Trump's niece, Mary L. Trump, claims he embraced 'cheating as a way of life', in her memoir, and says a proxy's high SAT score helped him get accepted into Wharton business school.
Tue, 07 Jul 2020 22:30:50 +0000
Kylie Jenner took some unfair heat on Twitter, after she was accused of not tagging a Black-owned brand's dress in Instagram photos. The cosmetics mogul called it a 'reach,' as the brand praised her for wearing their outfit.
Tue, 07 Jul 2020 22:13:36 +0000
The audition for Hattie in 'Twenties' was Jonica T. Gibbs' first audition -- ever. HL spoke with Jonica about becoming Hattie, what she'd like to see in season 2, and more.
Tue, 07 Jul 2020 16:49:07 PDT
In a wide-ranging interview, Thandie Newton reveals what it was like working on Mission: Impossible 2 with Tom Cruise.
Tue, 07 Jul 2020 16:32:08 PDT
Disney music executive Mitchell Leib discusses the possibility of Tron 3, who says the time is right.
Tue, 07 Jul 2020 16:20:26 PDT
With Storm's MCU entrance on the horizon, Janelle Monáe is making it clear that playing Ororo Munroe would be a dream come true.
Tue, 07 Jul 2020 15:40:16 PDT
If the story makes sense, Charlize Theron is ready for the Atomic Blonde and John Wick universes to collide.
Tue, 07 Jul 2020 15:23:04 PDT
The first trailer for the sports documentary Red Penguins has arrived documenting a remarkable moment in hockey history.
Tue, 07 Jul 2020 14:16:56 PDT
Sack Lunch Bunch is moving from Netflix to Comedy Central following the debut of the first special last December.
Tue, 07 Jul 2020 13:12:50 PDT
Dan Stevens has teased the possibility of a sequel to the 2014 thriller The Guest.
Tue, 07 Jul 2020 12:59:03 PDT
An extended version of Joel Schumacher's Batman Forever is apparently sitting in the Warner Bros. vault.
Tue, 07 Jul 2020 12:46:48 PDT
New fan art casts Eiza González as Zatanna movie and pairs her with Keanu Reeves' Constantine for the imagined DC adventure.
Tue, 07 Jul 2020 12:05:17 PDT
Despite Rambo: Last Blood being called the final outing, Stallone has now taken to social media to tease that this might not be the case after all.