Here at Stellar Computer Corp. we work with you so all your internet needs are met from billing to streaming Stellar is here for you.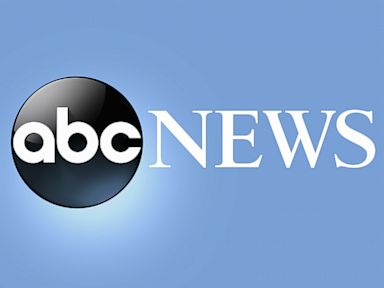 Wed, 23 Jun 2021 22:04:45 -0400
Authorities in Arkansas aren't saying what led a sheriff's deputy to fatally shoot a 17-year-old during a traffic stop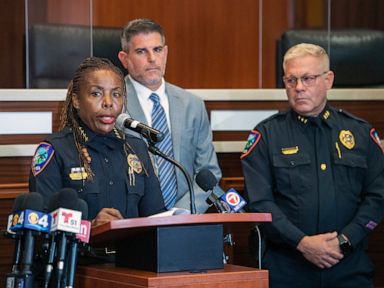 Wed, 23 Jun 2021 21:17:34 -0400
Police are looking into reports that the mother of two young girls found dead in a South Florida canal was offering to baptize people in the canal a day earlier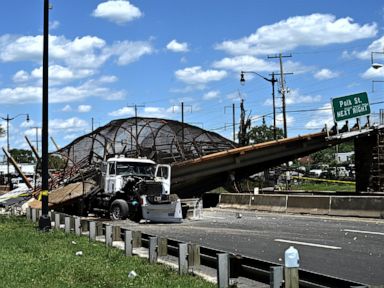 Wed, 23 Jun 2021 21:17:21 -0400
A pedestrian bridge has collapsed over a highway in Washington, D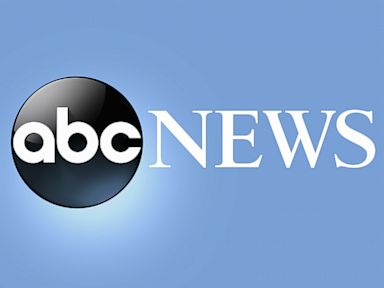 Wed, 23 Jun 2021 20:43:45 -0400
U.S. prosecutors say a judge in Texas has sentenced a former governor of a northern state in Mexico to three years in prison following his guilty plea last year in a money laundering scheme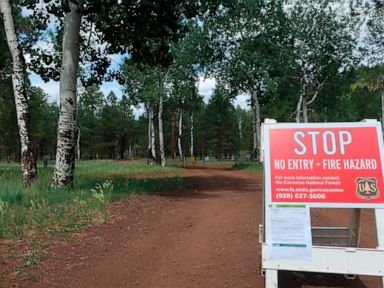 Wed, 23 Jun 2021 20:40:17 -0400
National forests in Arizona are the go-to spots in the summer as people look to escape sweltering desert temperatures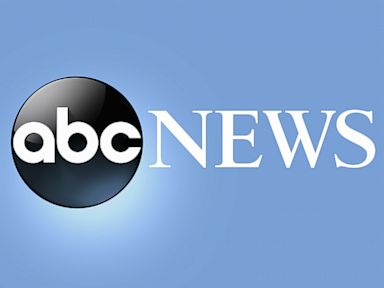 Wed, 23 Jun 2021 20:16:31 -0400
A company whose northern Illinois chemical plant was heavily damaged in a fire last week is defending its use of firefighting foam containing toxic chemicals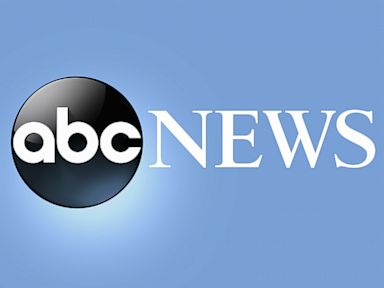 Wed, 23 Jun 2021 20:15:36 -0400
The United States, Britain and France are accusing Russian mercenaries of operating alongside Central African Republic forces and committing human rights violations against civilians and obstructing U.N. peacekeeping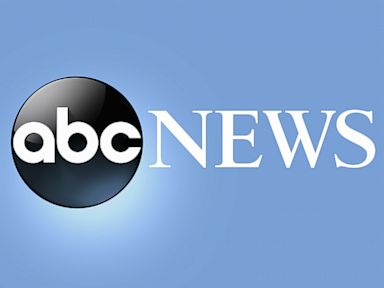 Wed, 23 Jun 2021 19:59:31 -0400
A witness says a Colorado man was shopping when he heard the gunfire that killed a suburban Denver police officer, rushed out of the store with his gun and shot the suspect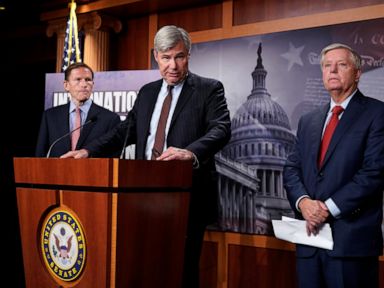 Wed, 23 Jun 2021 19:58:16 -0400
An exclusive Rhode Island beach club tied to Democratic U.S. Sen. Sheldon Whitehouse has broken its silence to defend itself from claims that it only allows white people after the controversy garnered national attention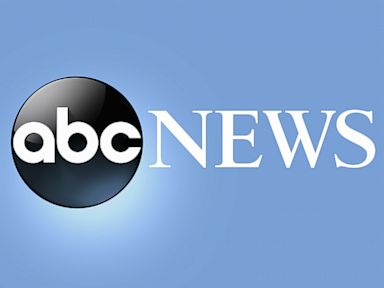 Wed, 23 Jun 2021 19:18:30 -0400
A former physician at a West Virginia's veterans hospital has been sentenced to probation after pleading guilty to touching two female staffer's breasts without permission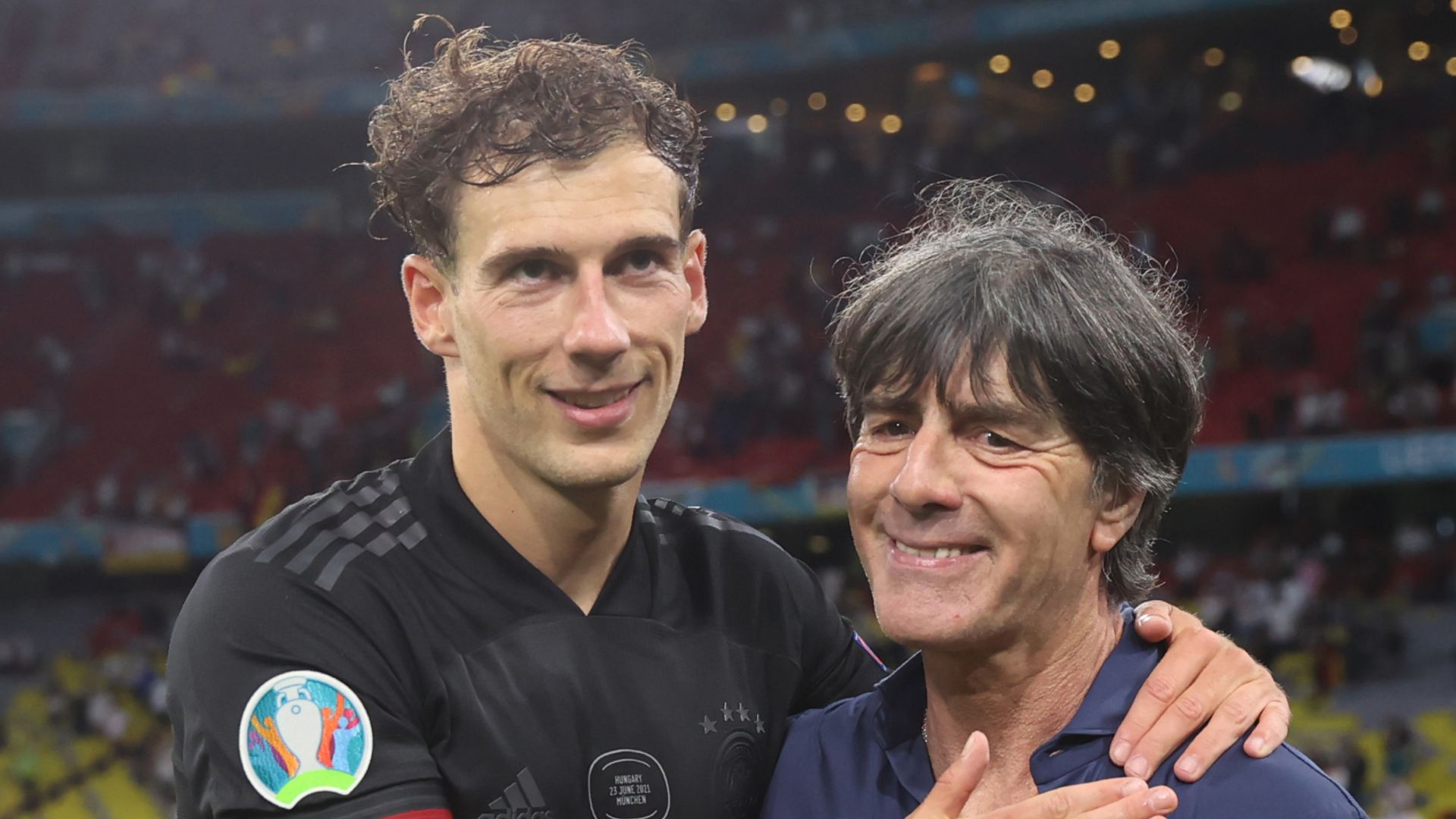 Wed, 23 Jun 2021 23:40:00 BST
Joachim Low cast aside concerns about Germany's form ahead of their match against England at Wembley in the last 16 of Euro 2020.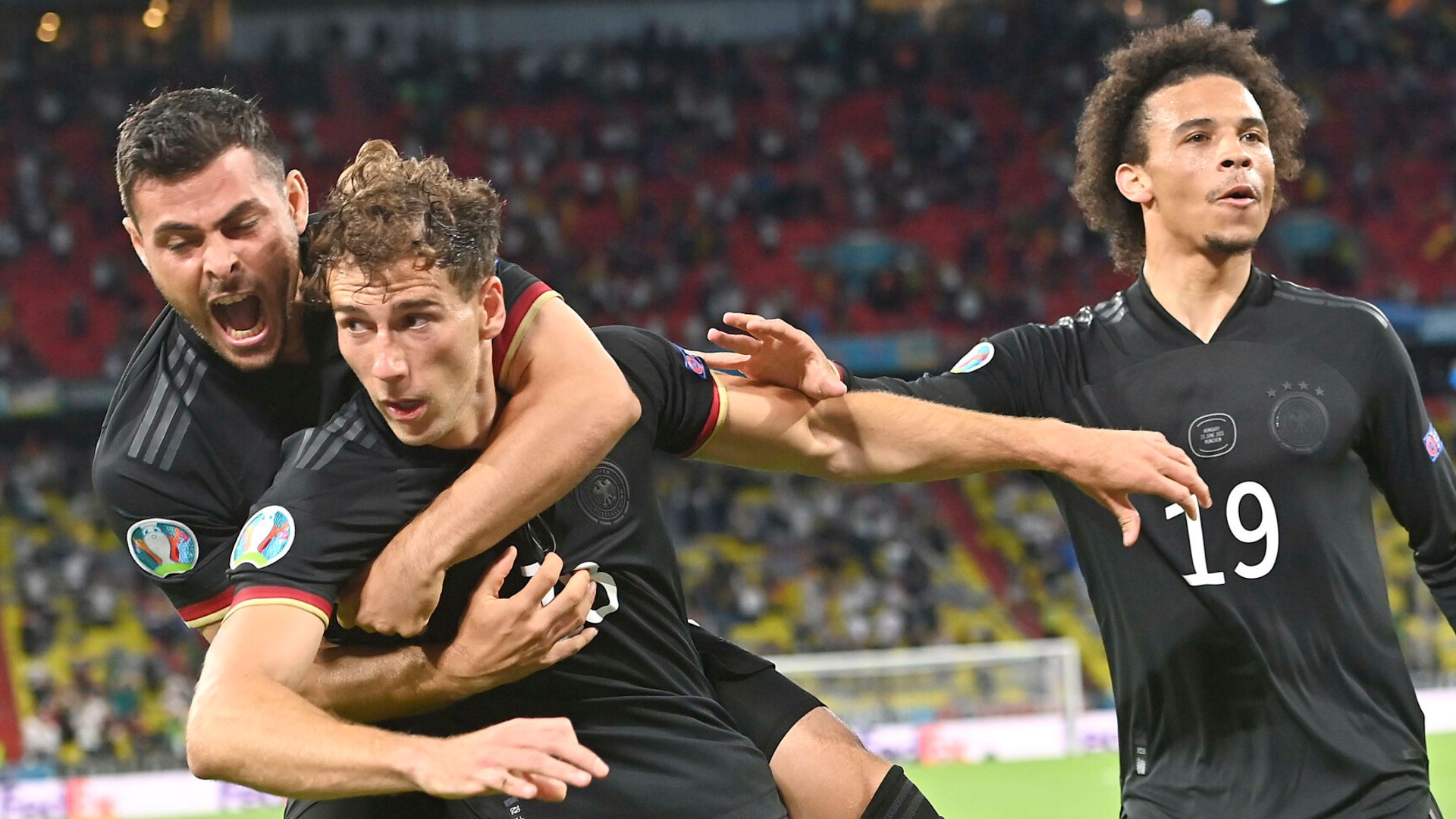 Wed, 23 Jun 2021 23:10:00 BST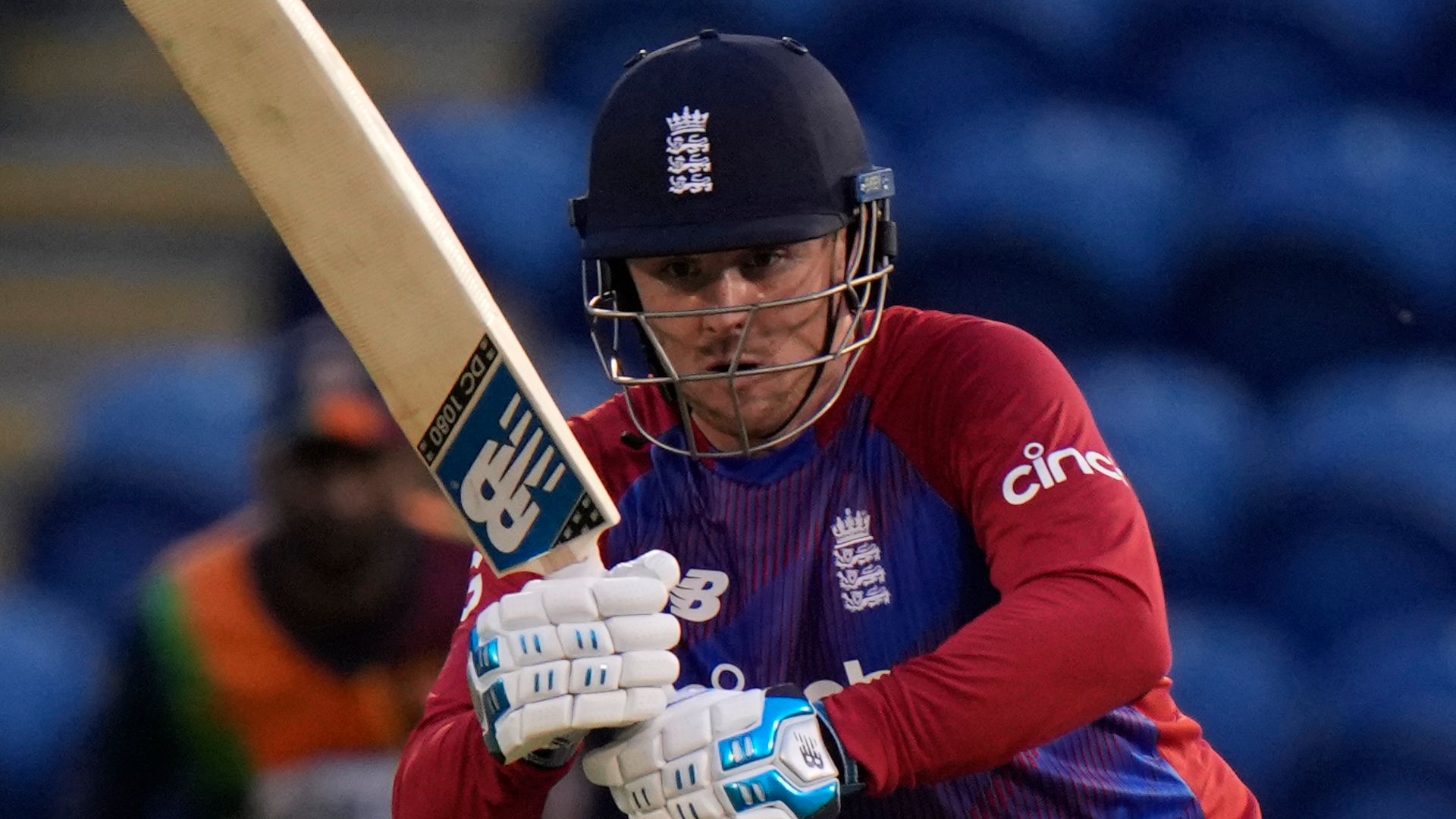 Wed, 23 Jun 2021 23:20:00 BST
Jos Buttler credited his stunning form at the top of England's order in Twenty20s to the "intimidating" presence of opening partner Jason Roy after the pair shone in the eight-wicket hammering of Sri Lanka.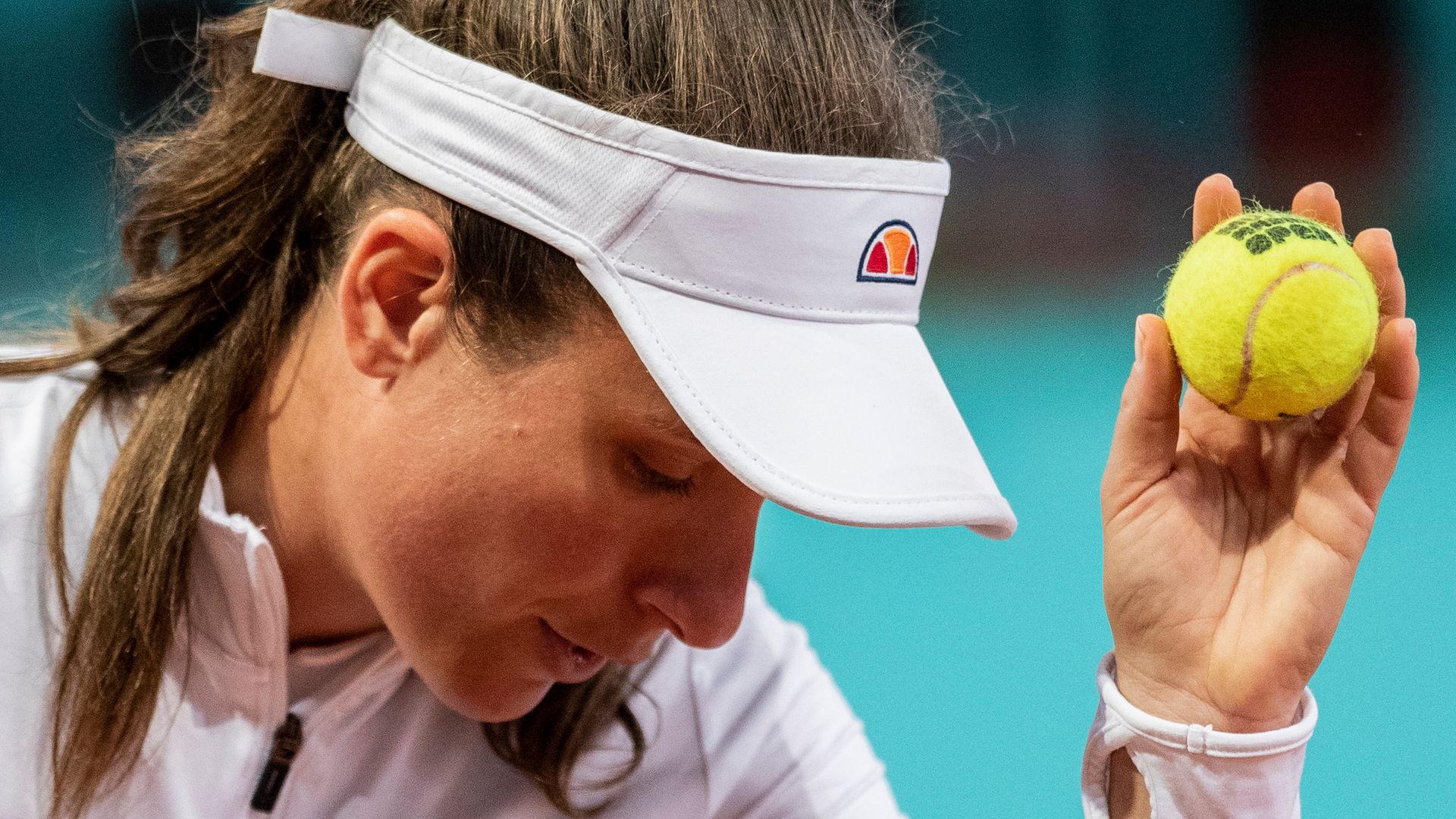 Wed, 23 Jun 2021 22:50:00 BST
British No 1 Johanna Konta admits she could have to play through a knee problem for the rest of her career after originally ignoring the injury.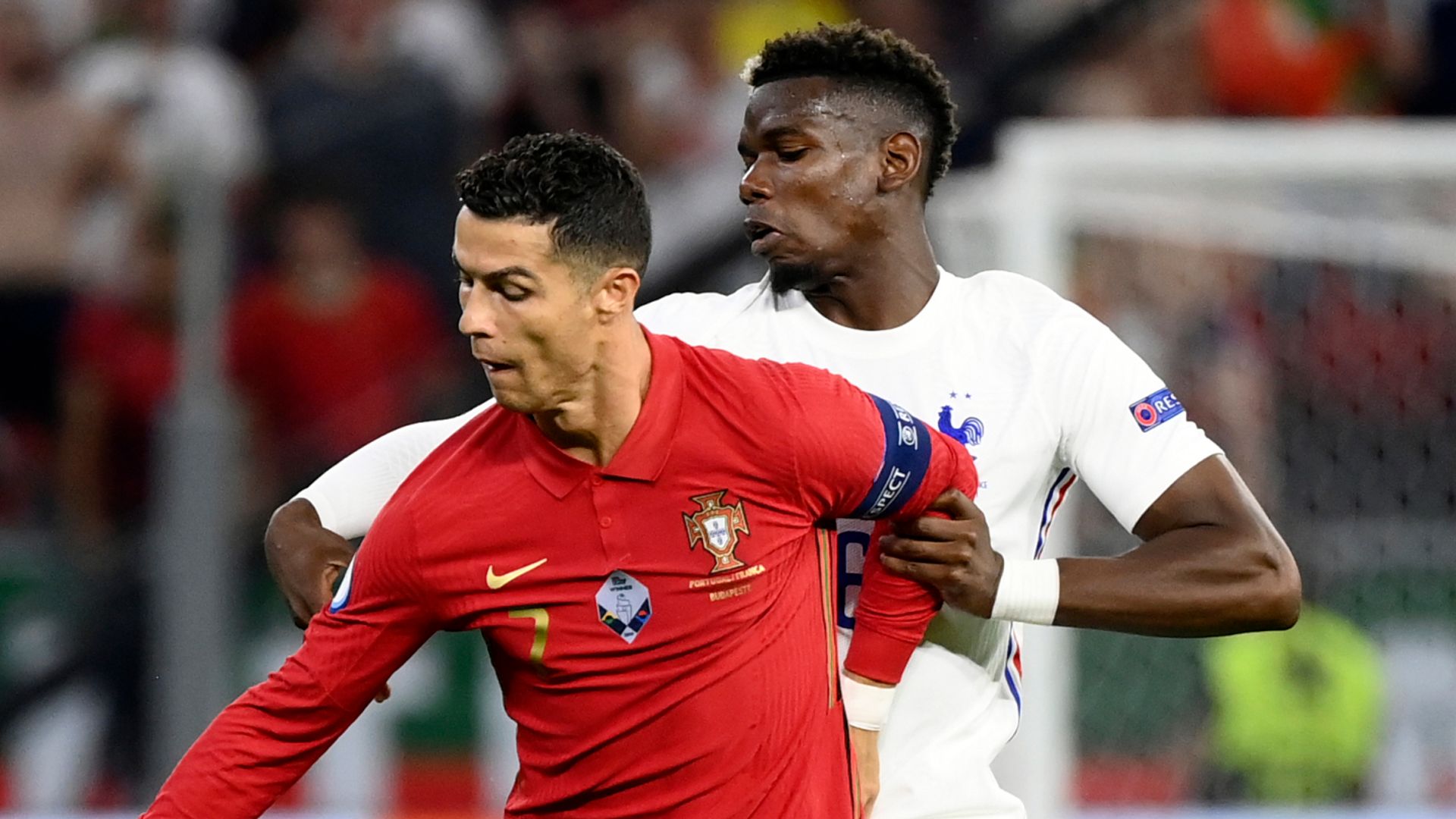 Wed, 23 Jun 2021 21:45:00 BST
France and Portugal played out a thrilling 2-2 draw in Budapest as Didier Deschamps' side secured top spot in Group F, while Portugal still qualified for the last 16 as one of four best third-place finishers.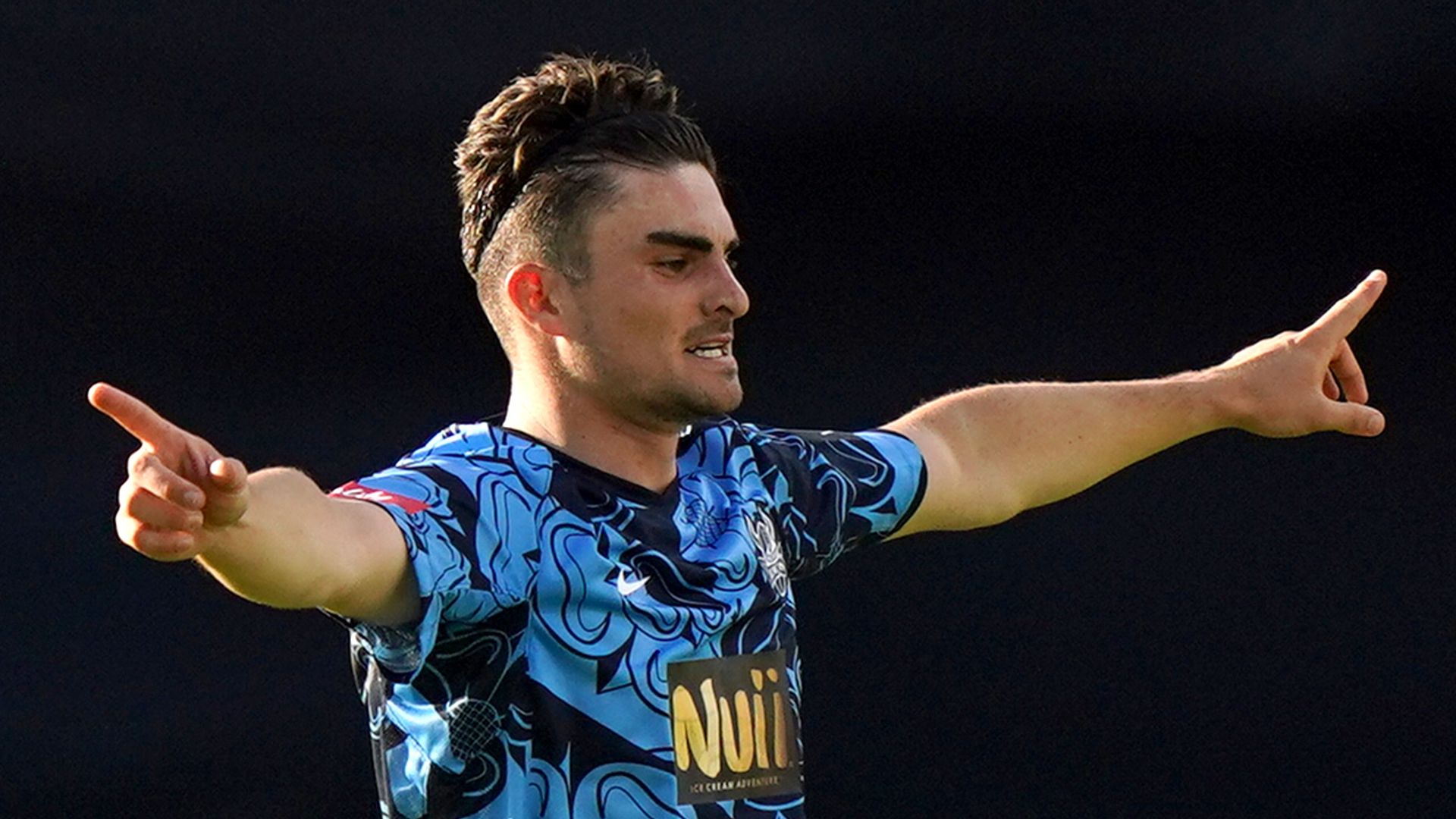 Wed, 23 Jun 2021 22:30:00 BST
Harry Brook and Jordan Thompson shared a Vitality Blast record sixth-wicket partnership of 141 to help Yorkshire recover from 15-4 to beat Worcestershire by 12 runs at Headingley.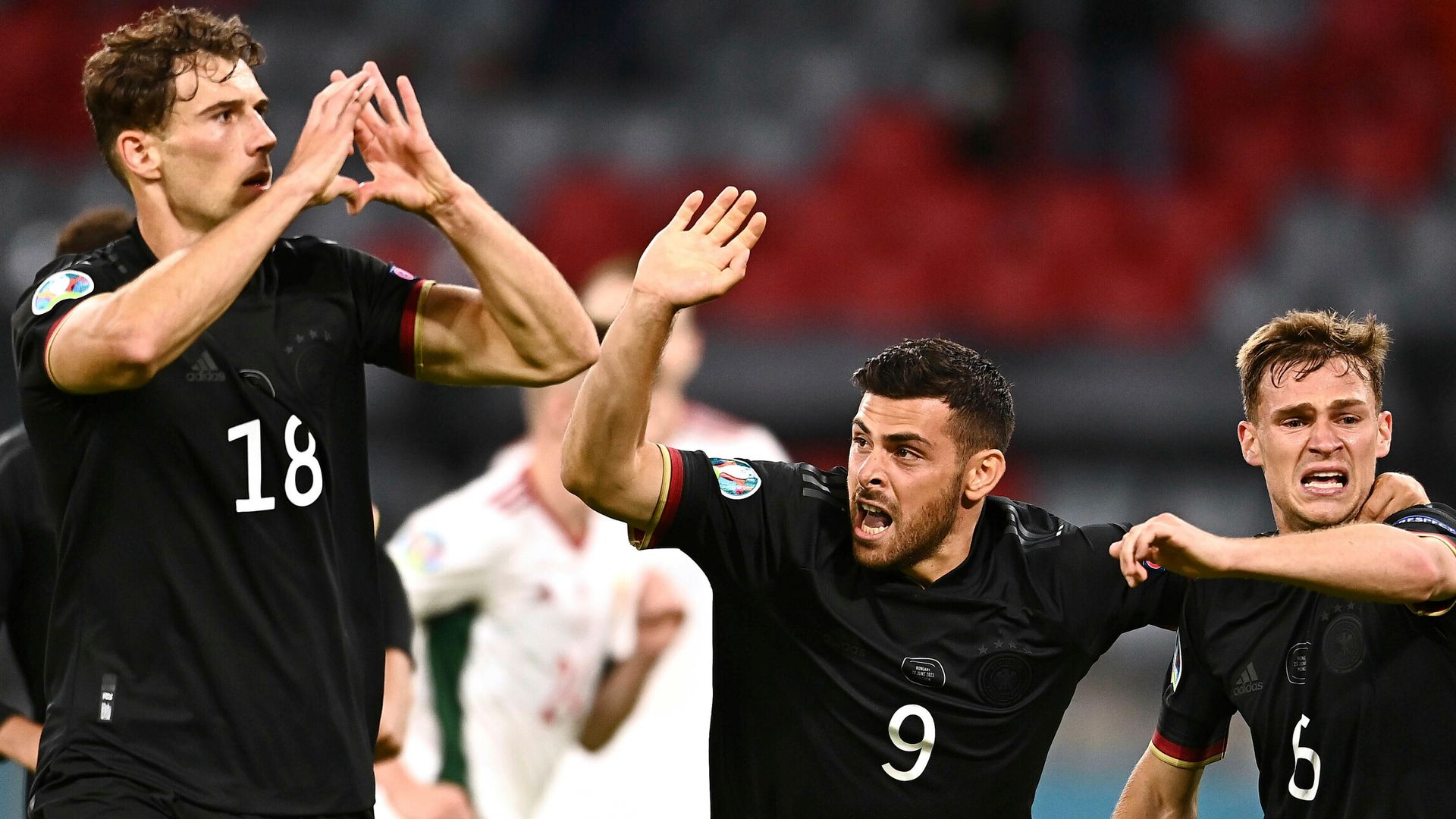 Wed, 23 Jun 2021 22:00:00 BST
Leon Goretzka's late equaliser was enough for Germany to draw 2-2 with Hungary and secure second spot in Group F, setting up a last-16 showdown with England.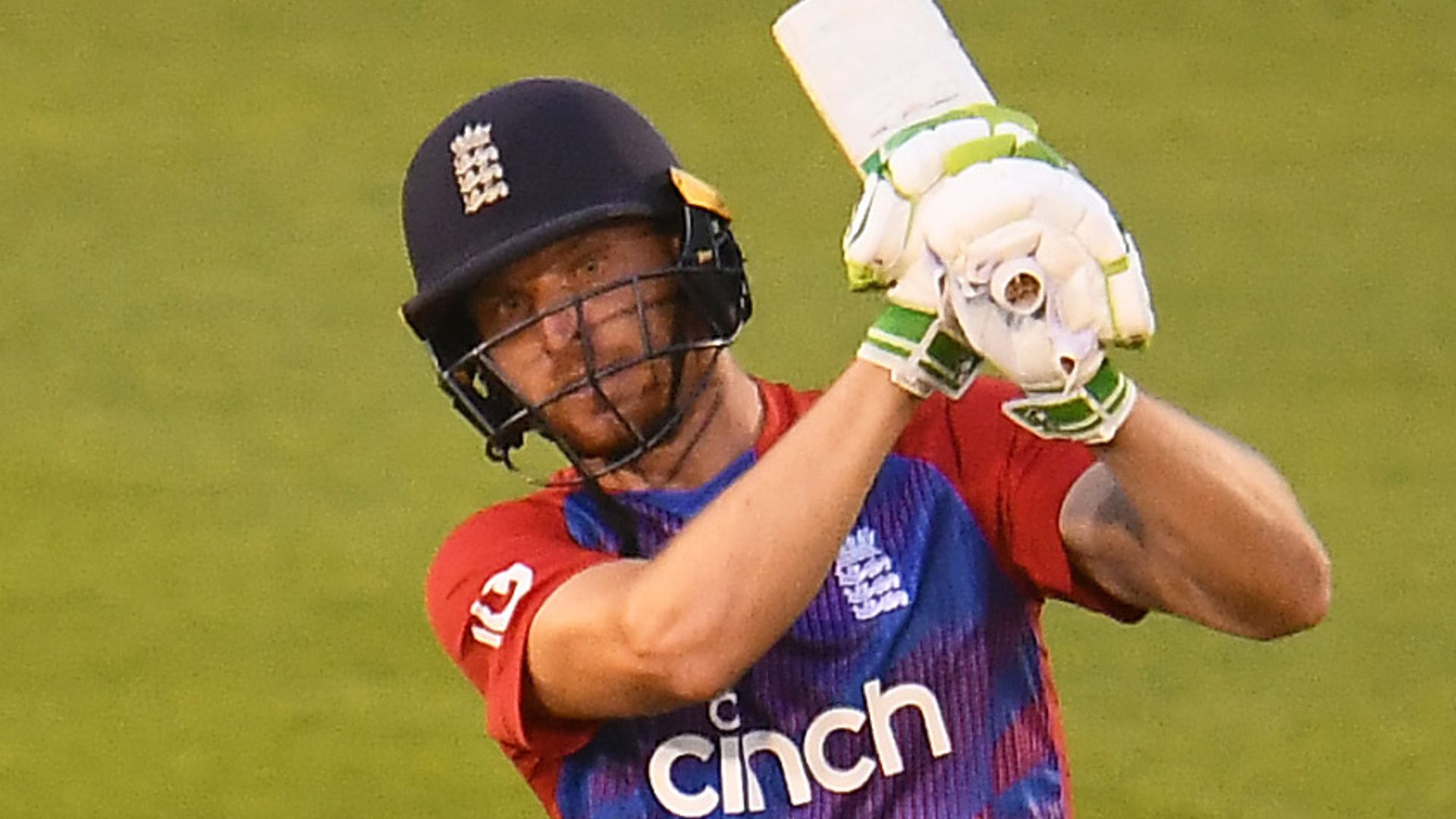 Wed, 23 Jun 2021 21:55:00 BST
England romped to an eight-wicket win over Sri Lanka in the first T20 international of their three-match series in Cardiff on Wednesday night.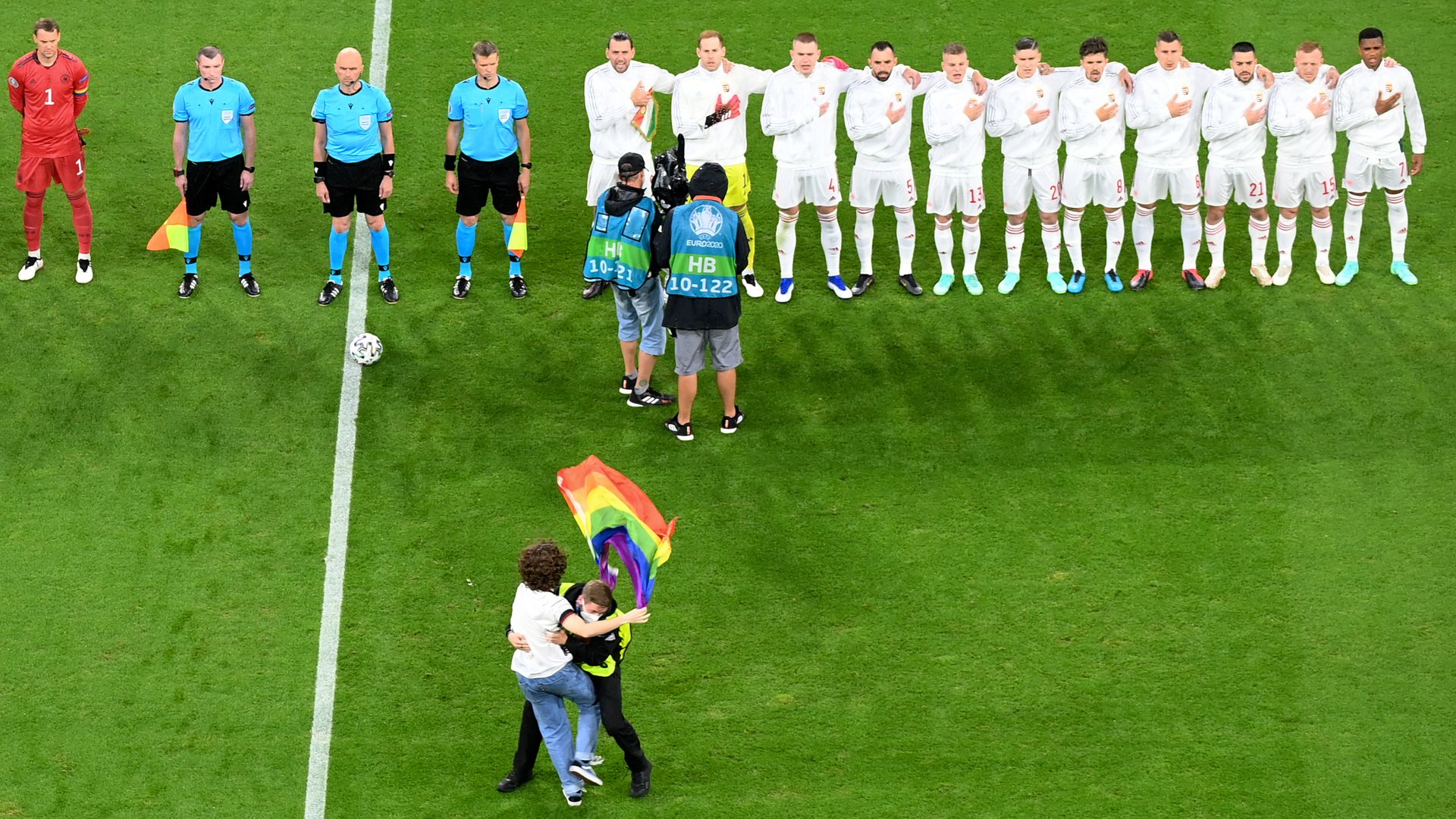 Wed, 23 Jun 2021 21:50:00 BST
A pitch invader carrying a rainbow flag was tackled as they protested during the pre-match anthems ahead of Germany's Euro 2020 clash against Hungary on Wednesday.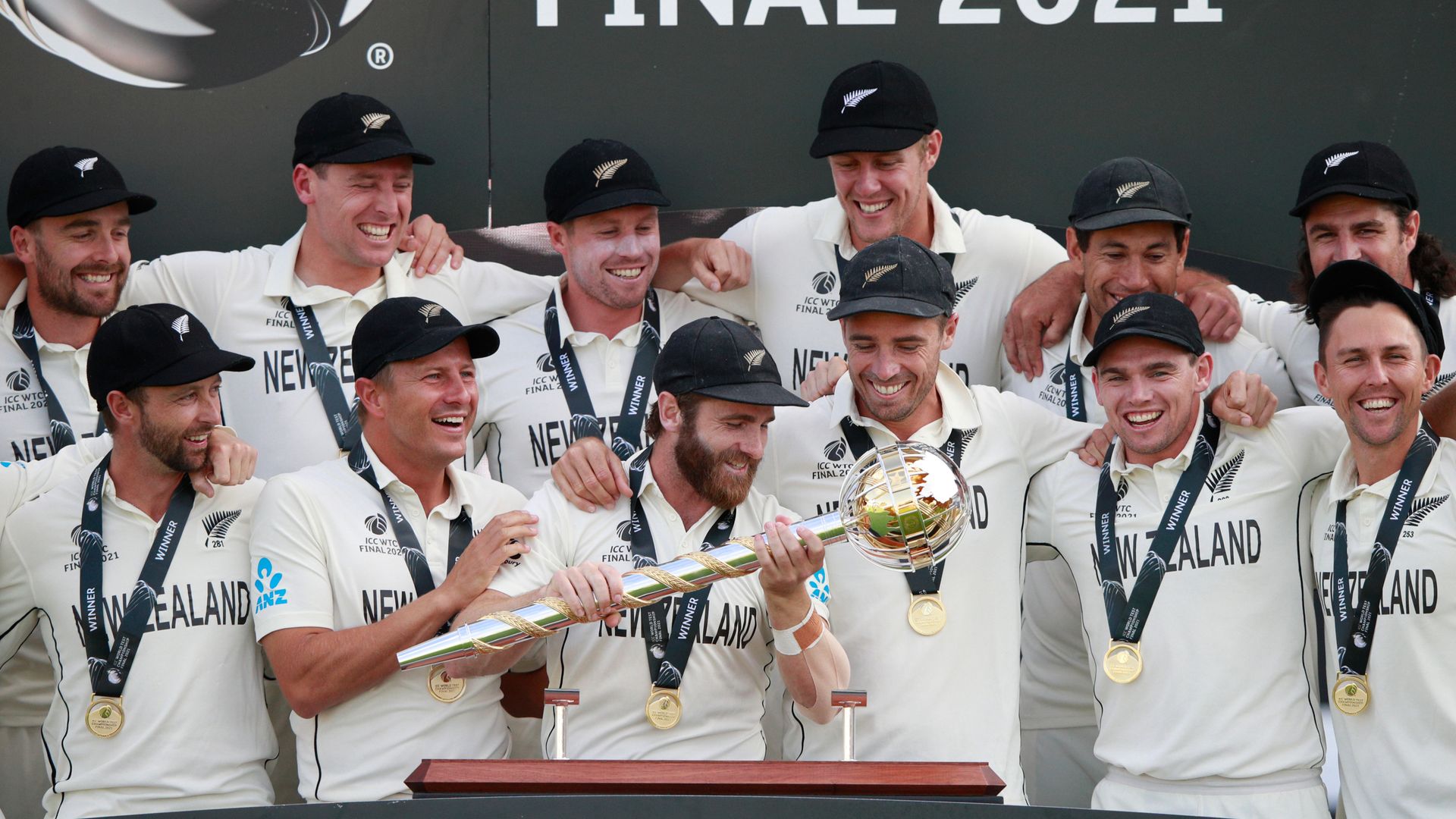 Wed, 23 Jun 2021 20:50:00 BST
Kane Williamson promised New Zealand's victory over India in the first ever World Test Championship final would be "celebrated and remembered" as a tribute to teamwork.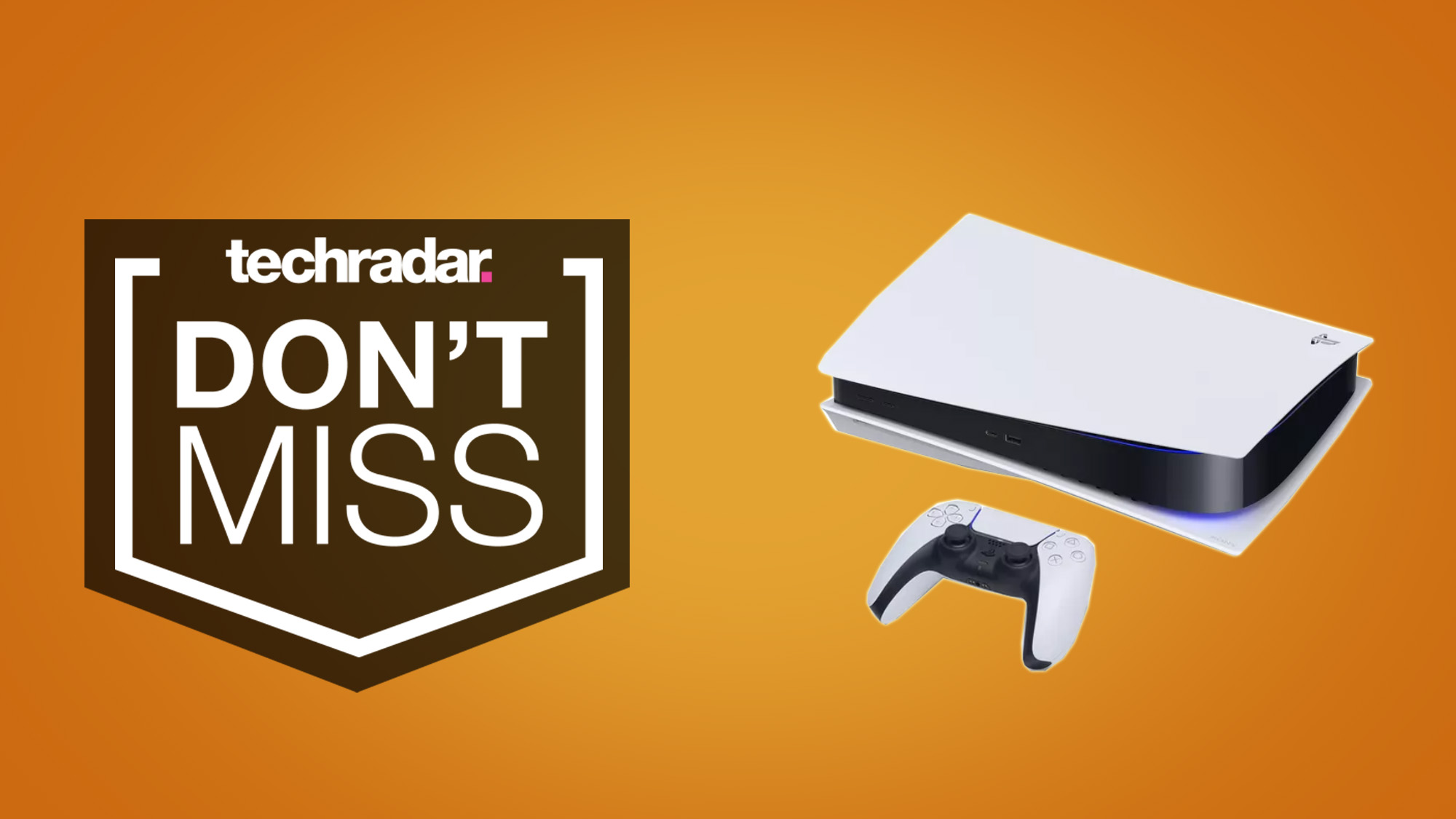 Thu, 24 Jun 2021 01:30:29 +0000
The PS5 will be in stock today at Sony Direct. Here's how to get the hard-to-find Sony video game console this afternoon.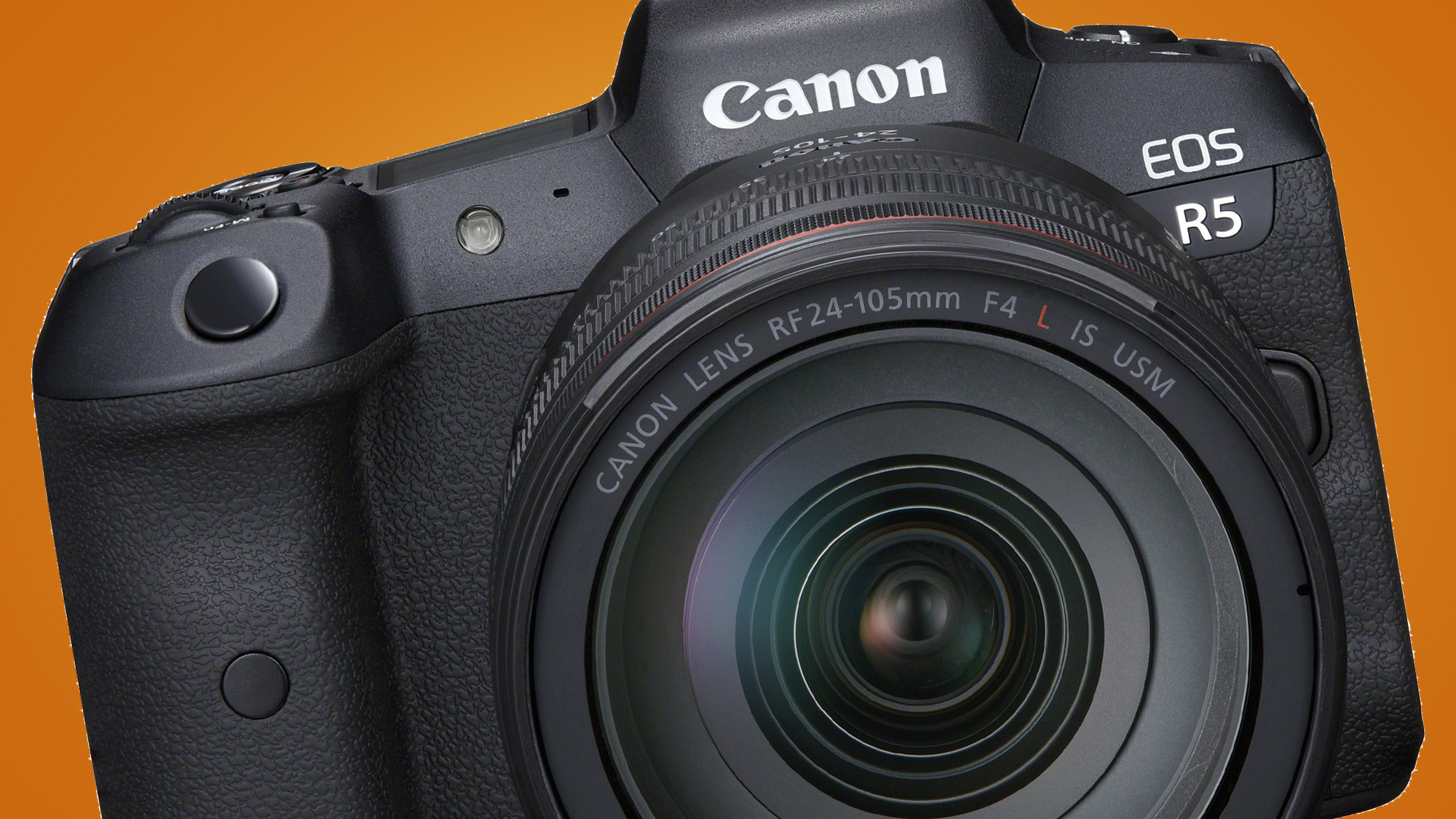 Thu, 24 Jun 2021 01:16:42 +0000
A few dollars more than its cheapest ever price on Amazon, our favourite Canon camera is just AU$3,519 now.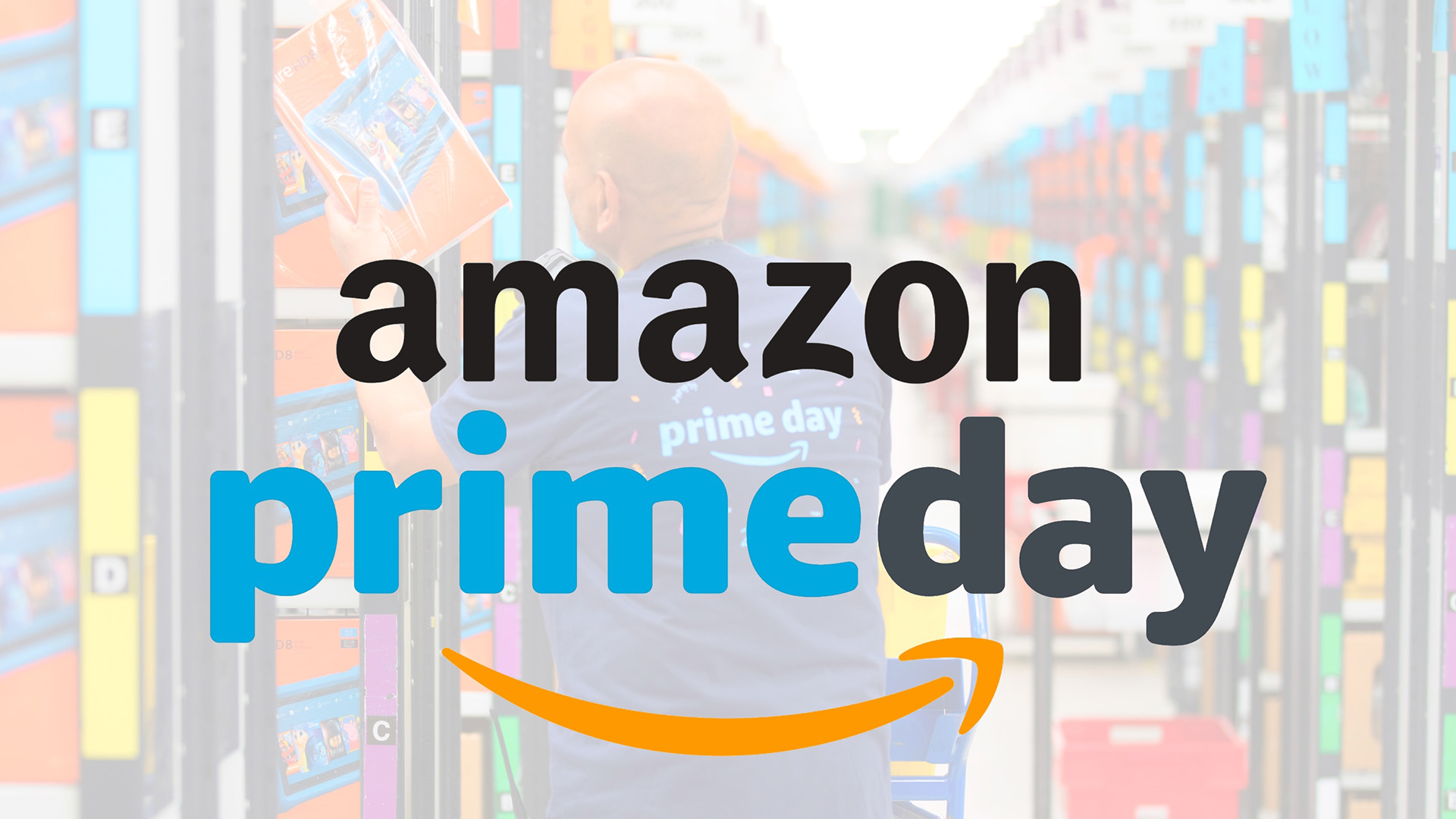 Thu, 24 Jun 2021 01:05:38 +0000
Prime Day 2021 is officially over in Australia, but deals are still available, though some are at a slightly higher price.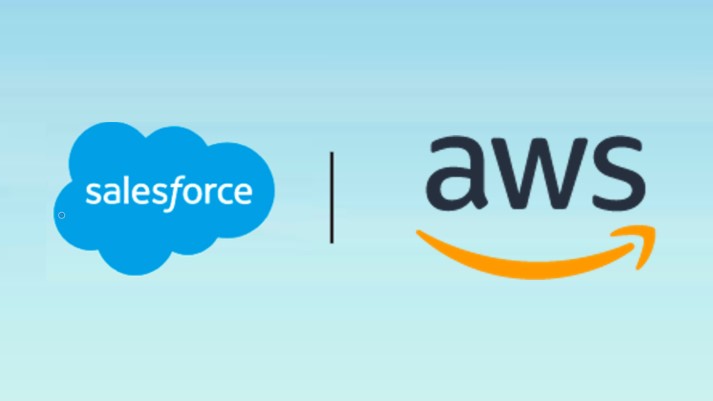 Thu, 24 Jun 2021 00:00:49 +0000
Building apps on Salesforce's platform and deploying them on AWS' cloud is about to get a whole lot easier for developers.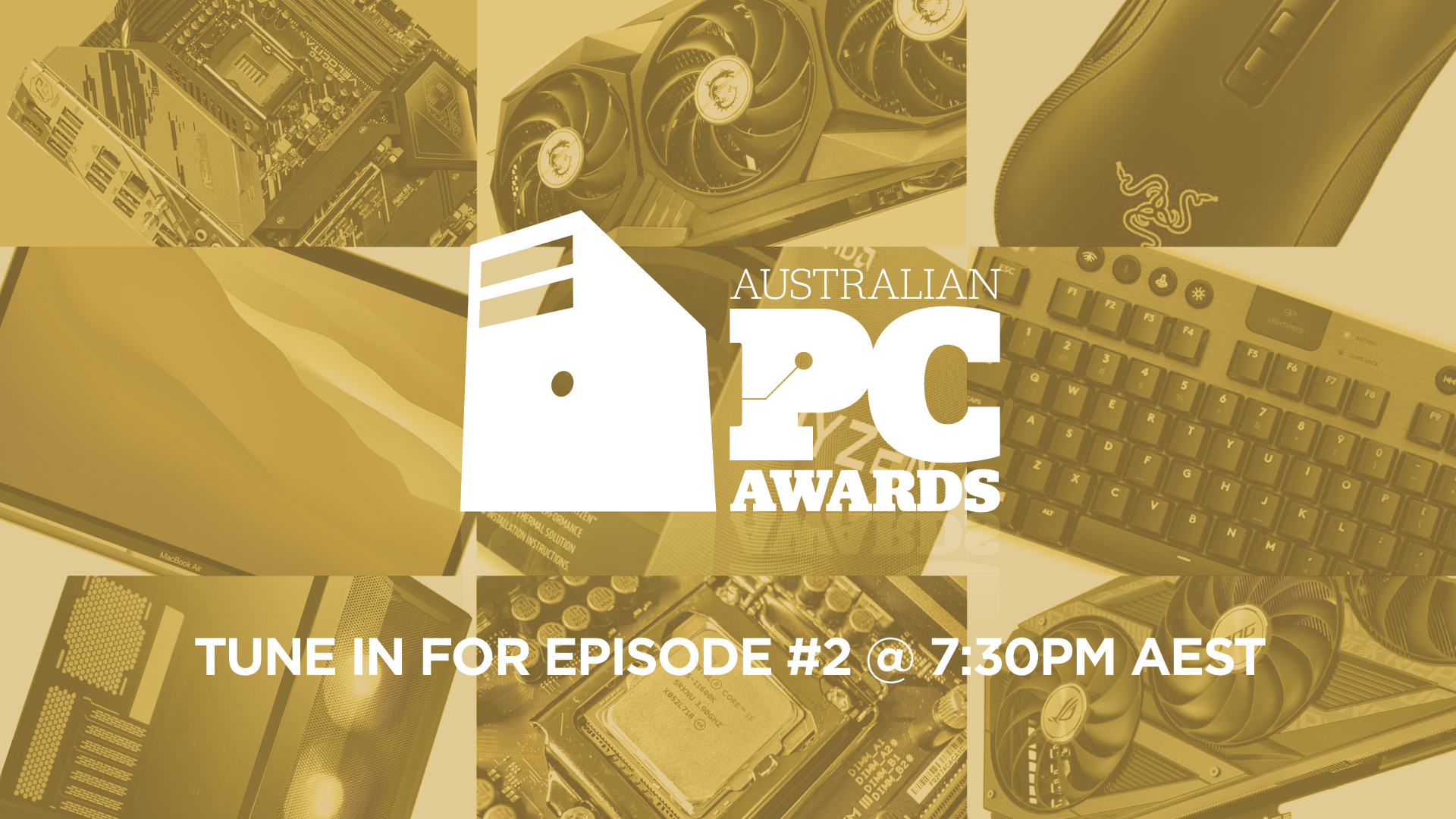 Wed, 23 Jun 2021 23:21:02 +0000
Tune in tonight for our second awards presentation – and more chances at winning over AU$15,000 worth of prizes!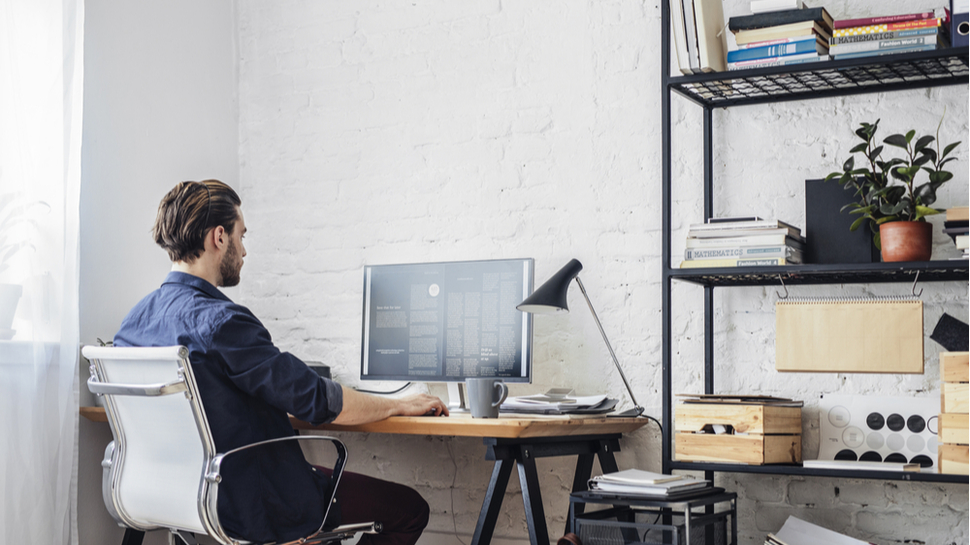 Wed, 23 Jun 2021 22:33:22 +0000
IT admins bore the brunt of supporting remote work during the pandemic according to a new report from JumpCloud.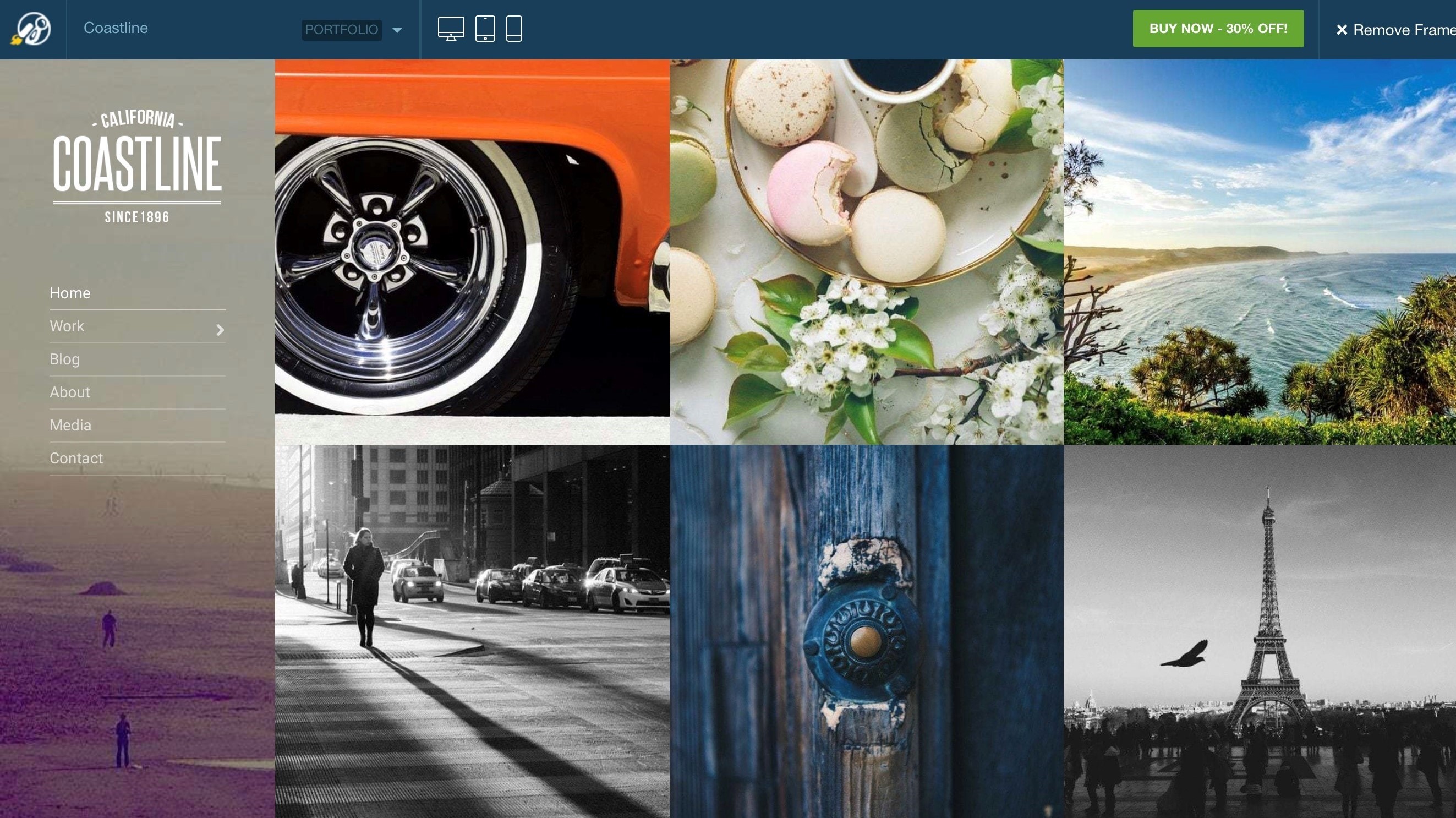 Wed, 23 Jun 2021 21:55:15 +0000
WordPress has a vast number of themes catering to photography enthusiasts and businesses and we've unearthed five of the best for you.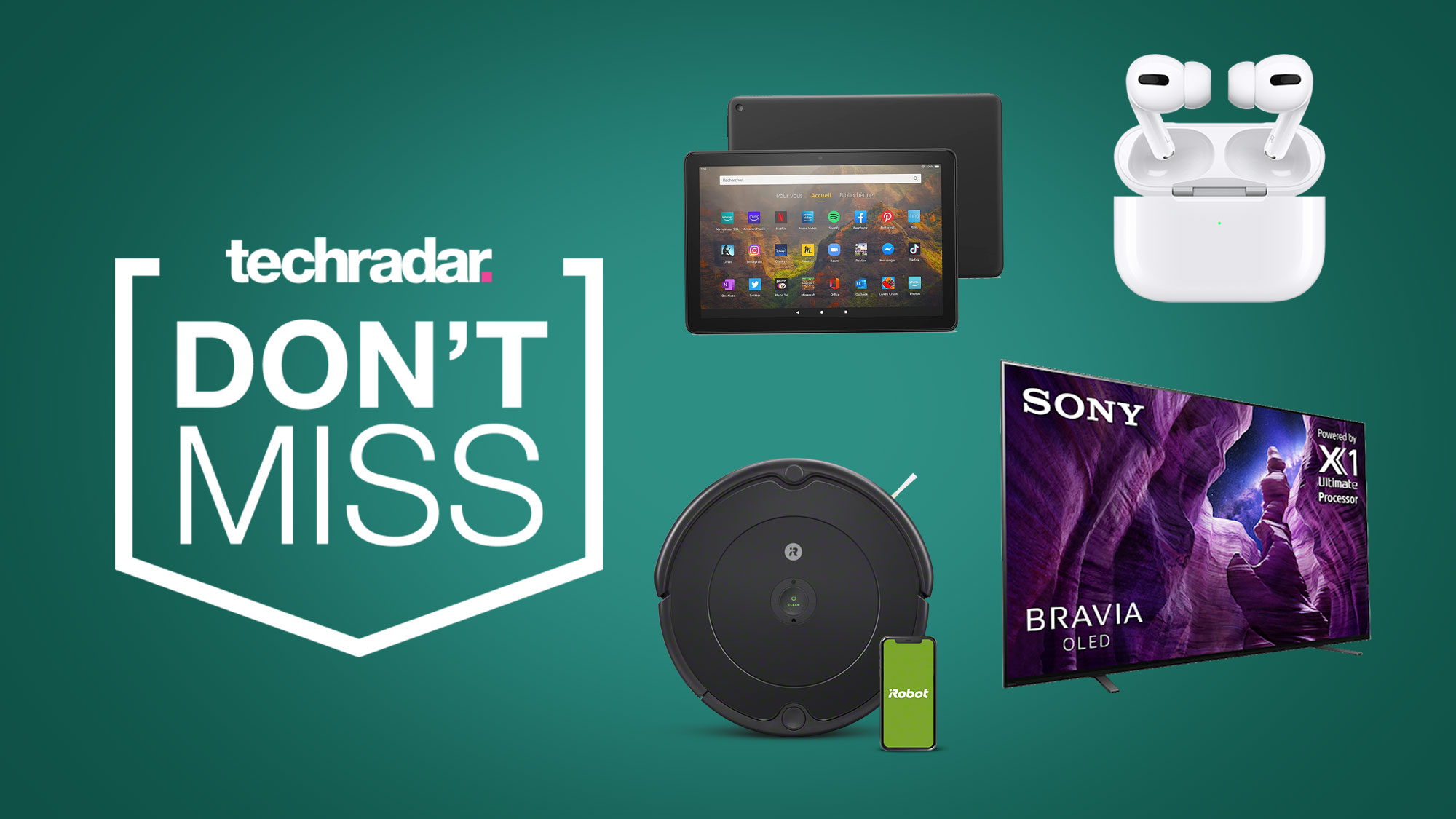 Wed, 23 Jun 2021 21:40:04 +0000
Amazon Prime Day may have ended, but we've rounded up the best deals you can still get on TVs, robot vacuums, AirPods, and more.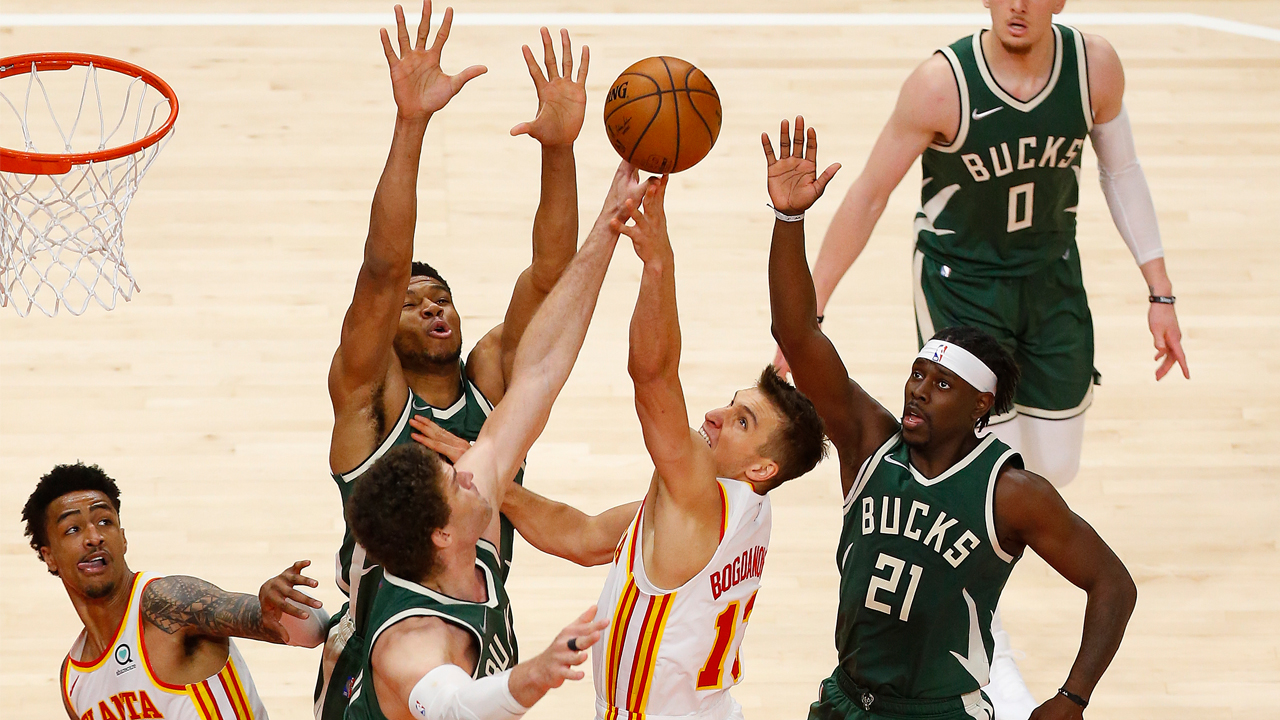 Wed, 23 Jun 2021 21:30:36 +0000
Does Nate McMillan have an answer for Giannis? Here's how to watch the Bucks vs Hawks series and live stream NBA playoffs action from anywhere.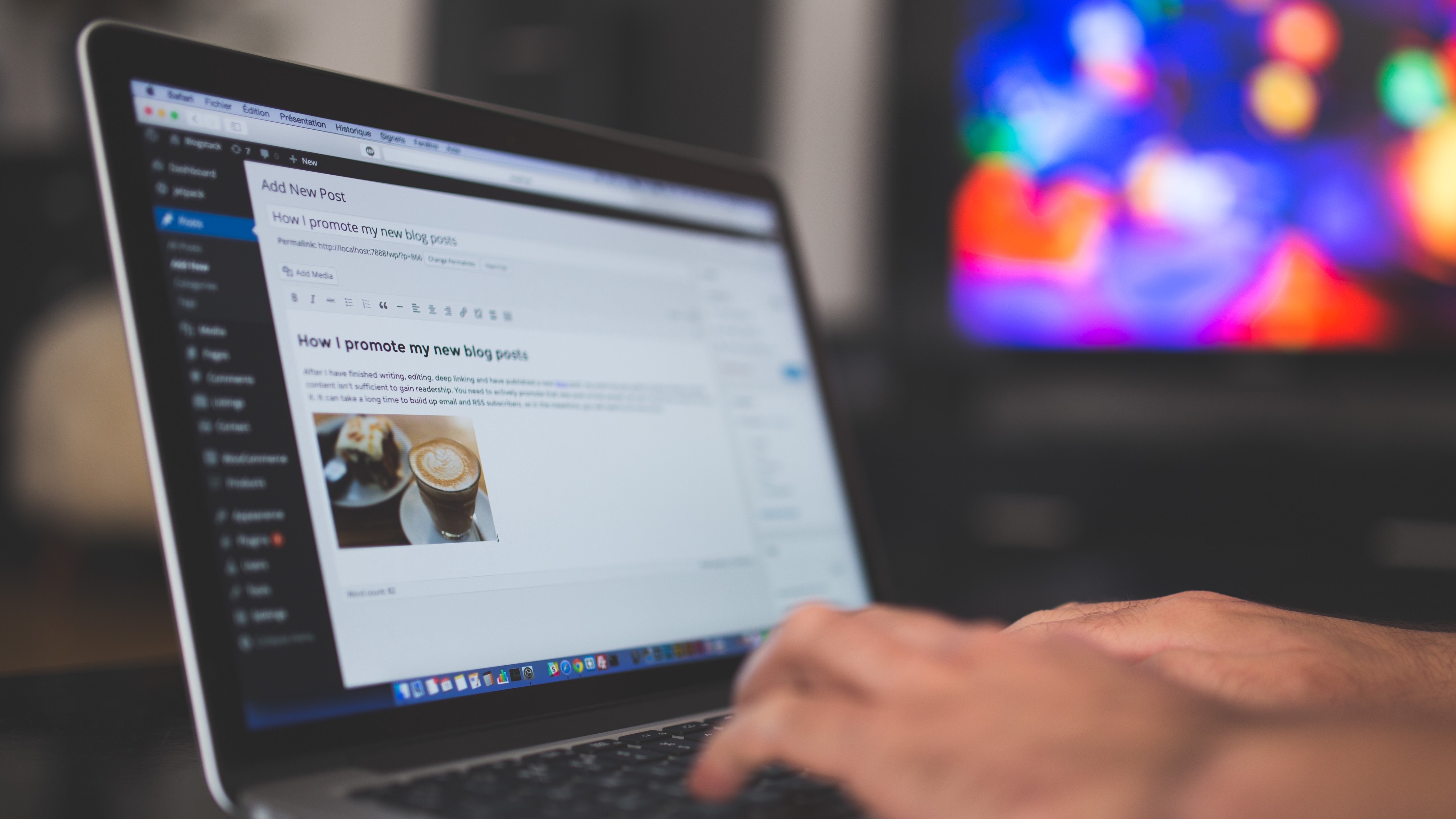 Wed, 23 Jun 2021 21:10:23 +0000
High quality WordPress themes to make your blog look its best.
Thu, 24 Jun 2021 01:41:41 +0000
'Jess & I send our love and our absolute support to Britney during this time,' Justin also tweeted just hours after Britney's bombshell testimony against her conservatorship.
Thu, 24 Jun 2021 01:29:18 +0000
Gigi Hadid stepped out in New York City on June 23, wearing a monochromatic outfit, that looked reminiscent of the 1999 cult-classic movie 'The Matrix.'
Thu, 24 Jun 2021 01:00:16 +0000
Erika reunited with the ladies for the first time since filing for divorce, and she had a lot to say.
Thu, 24 Jun 2021 00:43:46 +0000
Jamie Spears responded to the explosive comments his daughter Britney Spears made about him during her latest court hearing over her conservatorship.
Thu, 24 Jun 2021 00:32:27 +0000
Watch Kylie Jenner get flirty with the camera in a new video!
Wed, 23 Jun 2021 23:40:07 +0000
Following Britney Spears' 1st court statement about her on-going conservatorship, stars like Mariah Carey, Halsey, and Andy Cohen have voiced public support for the singer.
Wed, 23 Jun 2021 23:23:26 +0000
The musician revealed that he's been undergoing chemotherapy for the last few months.
Wed, 23 Jun 2021 22:50:53 +0000
Dua Lipa sent love to her boyfriend, Anwar Hadid, on his 22nd birthday, while giving fans an intimate look at their hot and heavy romance.
Wed, 23 Jun 2021 22:41:30 +0000
Oh no! Harrison Ford is taking a hiatus from filming the fifth 'Indiana Jones' film while he seeks treatment for an injury sustained on-set.
Wed, 23 Jun 2021 22:23:19 +0000
Rumer Willis is a red head! The daughter of Demi Moore and Bruce Willis has debuted her fiery new 'do inspired by Nicole Kidman and Susan Sarandon.
Wed, 23 Jun 2021 17:20:59 PDT
Fans are celebrating the 32nd anniversary of Tim Burton's Batman in the midst of Michael Keaton filming his return to the role of Bruce Wayne for The Flash.
Wed, 23 Jun 2021 17:04:49 PDT
When Meg starts developing hoarding habits, things take a turn for the worse in the new horror thriller The Nest.
Wed, 23 Jun 2021 16:43:39 PDT
Jerry Seinfeld will direct and star in Unfrosted, an upcoming movie about the creation of the Pop-Tart that's been joked about on stage by the comedian.
Wed, 23 Jun 2021 16:02:39 PDT
New claims have suggested that there were numerous reasons for Boyega making his abrupt exit, including issues with the script and his accommodation.
Wed, 23 Jun 2021 15:01:41 PDT
The director of Cropsey brings another mystery to the big screens in July with the documentary The Loneliest Whale.
Wed, 23 Jun 2021 14:36:32 PDT
Halle Bailey has been spotted filming a key scene for the upcoming Disney live action remake of The Little Mermaid.
Wed, 23 Jun 2021 14:14:26 PDT
From Outer Banks to Knives Out 2, Madelyn Cline joins Rian Johnson's Netflix sequel.
Wed, 23 Jun 2021 12:21:38 PDT
Another official trailer has just been dropped by Universal Pictures for this summer's release of Nia DaCosta's Candyman.
Wed, 23 Jun 2021 12:05:05 PDT
Black Widow star Scarlett Johansson is set to produce and star in a Tower of Terror movie, adapting the Disney attraction of the same name.
Wed, 23 Jun 2021 11:25:55 PDT
Mrs. Fletcher star Jackson White is in final negotiations to play a younger Jud Crandall in the Pet Sematary prequel in the works at Paramount+.