Here at Stellar we work with you so all your internet needs are met with 24/7 customer services and free on-site service calls.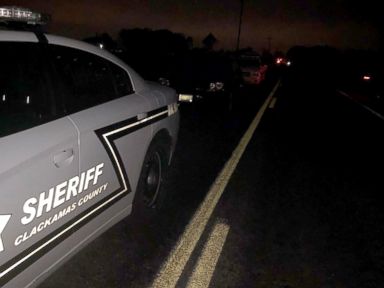 Sun, 20 Jan 2019 15:25:52 -0500
Suspect in killing of an infant and three adults was shot dead by deputies.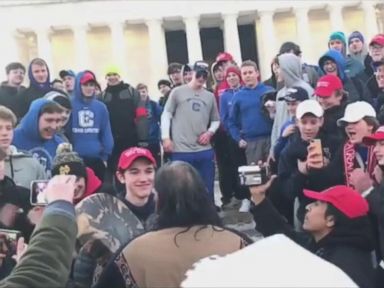 Mon, 21 Jan 2019 11:10:16 -0500
Teen wearing 'MAGA' hat accused of mocking Native Americans in viral video breaks silence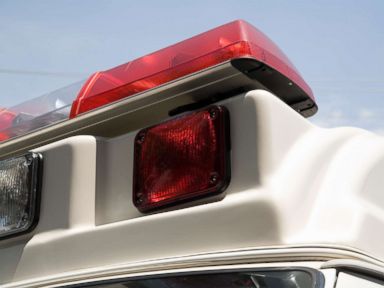 Mon, 21 Jan 2019 10:26:00 -0500
A 12-year-old girl died when a makeshift snow fort collapsed on her.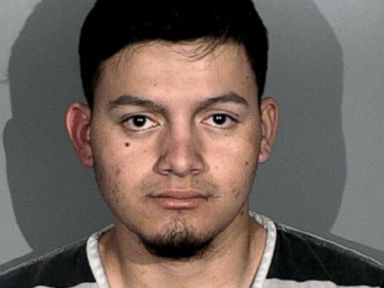 Mon, 21 Jan 2019 11:54:36 -0500
Wilbur Ernesto Martinez-Guzman, 19, was taken into custody Saturday for four "brutal" killings.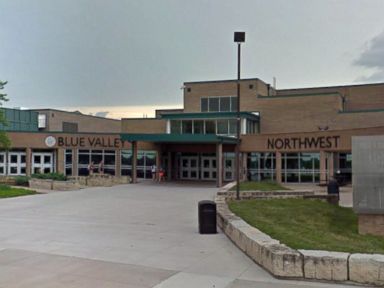 Mon, 21 Jan 2019 03:20:27 -0500
Camille Sturdivant is suing a school district for discrimination, claiming she was told she couldn't perform with the dance team because her skin was "too dark."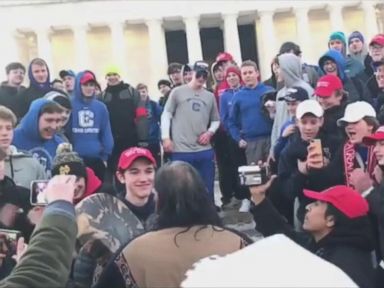 Sun, 20 Jan 2019 21:54:04 -0500
A series of viral videos is sparking outrage across the political spectrum.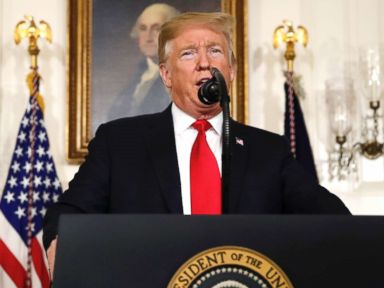 Mon, 21 Jan 2019 06:29:20 -0500
It's Monday, Jan. 21, 2019. Here's what you need to start your day.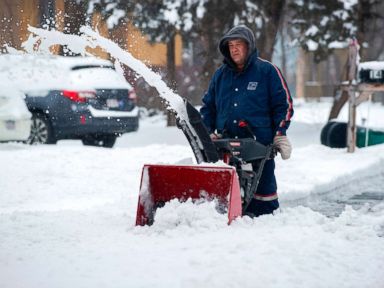 Mon, 21 Jan 2019 11:24:29 -0500
The freezing air follows 2 feet of snow being dumped in parts of New York.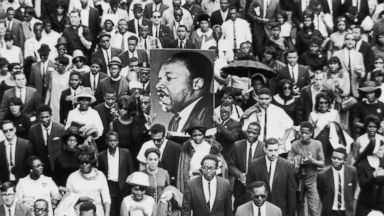 Mon, 21 Jan 2019 11:15:25 -0500
On the day the nation celebrates the civil rights leader's birthday, here are some of his most inspiring words.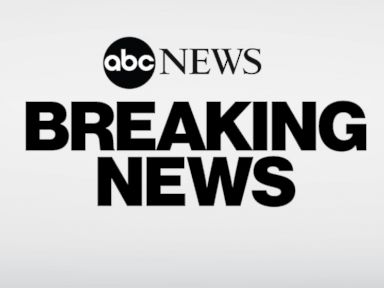 Mon, 21 Jan 2019 12:17:29 -0500
The plane had clipped power lines shortly after takeoff.

Mon, 21 Jan 2019 17:21:00 GMT
Ashley Cole has signed for Derby as a free agent on a deal until the end of the season.

Mon, 21 Jan 2019 17:09:00 GMT
Fabio Borini and Suso scored late as AC Milan bounced back from their Italian Super Cup defeat to reclaim fourth spot in Serie A with a 2-0 win at Genoa.

Mon, 21 Jan 2019 17:15:00 GMT
It is the million dollar question - when you get to two major rugby league finals in the same season, but come away empty handed, what more does it take to become a winner?

Mon, 21 Jan 2019 17:02:00 GMT
Iain Henderson has suffered a finger injury that will dent Ireland's resources at lock for the start of their Six Nations defence.

Mon, 21 Jan 2019 17:00:00 GMT
Wolves boss Nuno Espirito Santo has been charged with misconduct after he raced onto the pitch to celebrate Diogo Jota's 93rd-minute winner over Leicester on Saturday.

Mon, 21 Jan 2019 16:17:00 GMT
Crystal Palace youth product Sullay Kaikai has joined Dutch side NAC Breda on a permanent deal.

Mon, 21 Jan 2019 16:23:00 GMT
Wales will play a friendly against Belarus on September 10, the Football Association of Wales has confirmed.

Mon, 21 Jan 2019 16:10:00 GMT
Yeovil boss Darren Way could name an unchanged team against League Two leaders Lincoln.

Mon, 21 Jan 2019 16:20:00 GMT
Forest Green look to have no fresh injury concerns ahead of their Sky Bet League Two clash with Grimsby on Tuesday.

Mon, 21 Jan 2019 16:16:00 GMT
Yannick Bolasie has exercised an option in his loan deal with Aston Villa to return to Everton.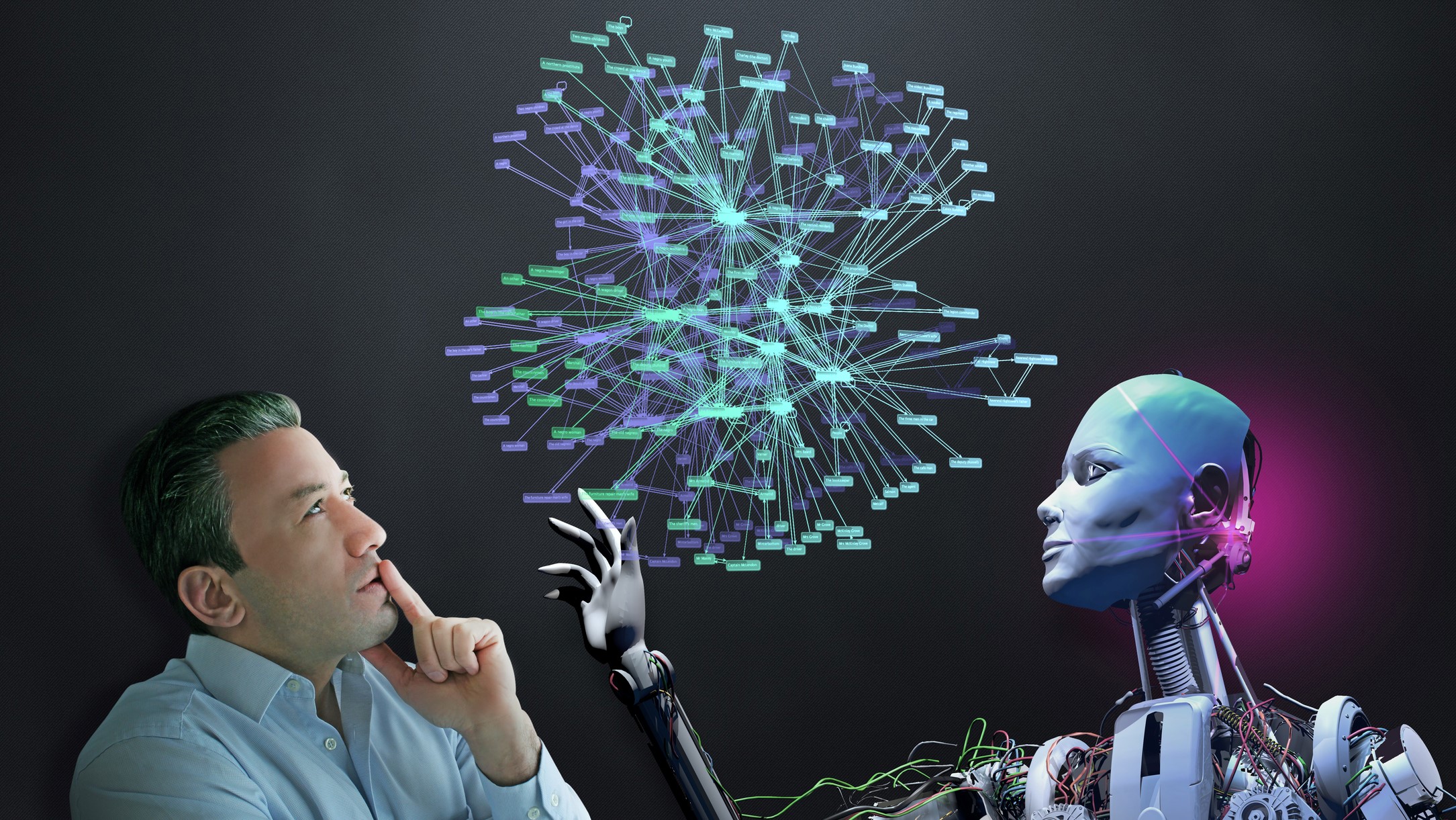 Mon, 21 Jan 2019 17:22:24 +0000
New research from Gartner has revealed that more companies are using AI but a lack of talent presents a challenge to the deployment of the growing technology.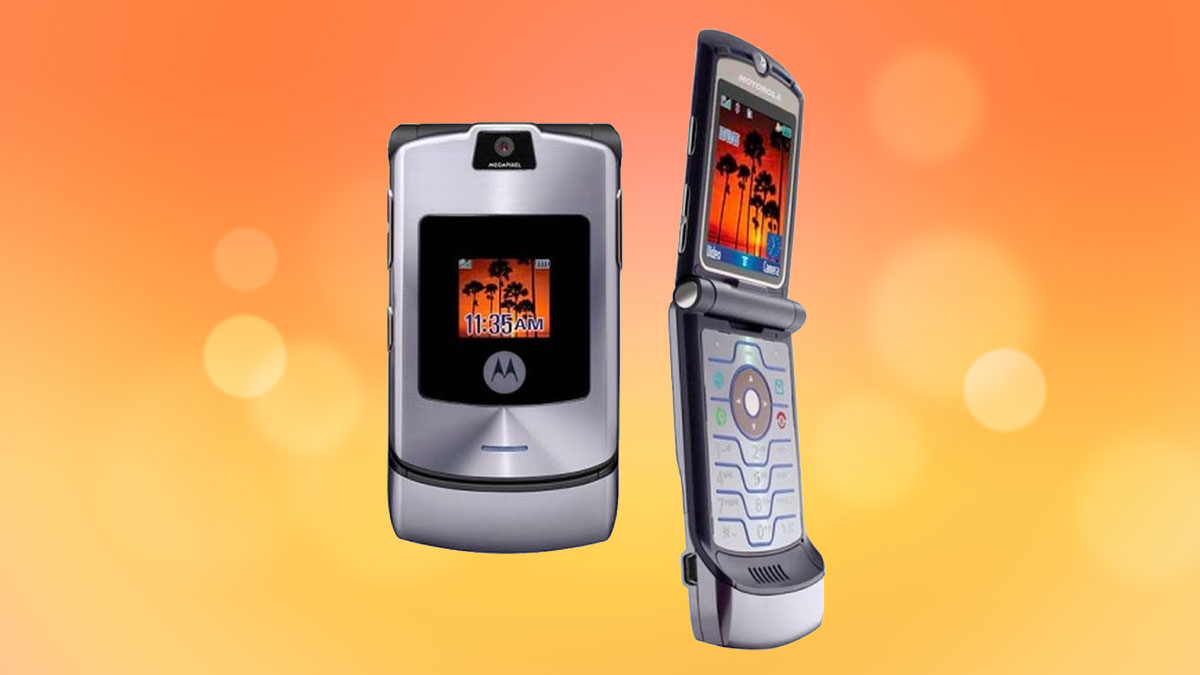 Mon, 21 Jan 2019 17:15:08 +0000
The Razr range could be making a return and this time it might be a foldable phone.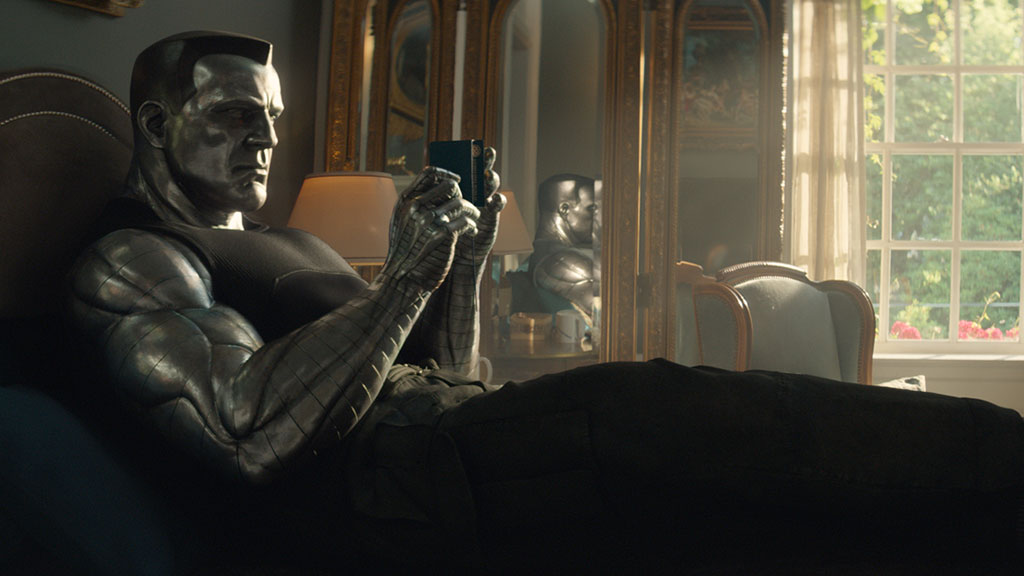 Mon, 21 Jan 2019 17:10:16 +0000
Mega Movie Week is apparently a thing, and it's netting you a lot of discounts from Amazon, Google Play and more.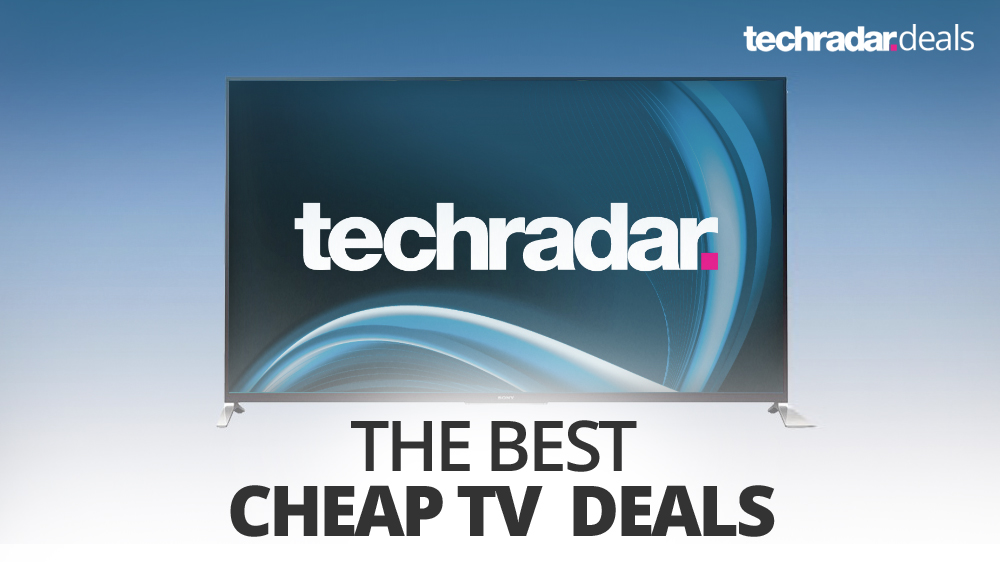 Mon, 21 Jan 2019 16:55:09 +0000
We've searched through the latest TV sales to compare prices and bring you the finest selection of cheap TV deals.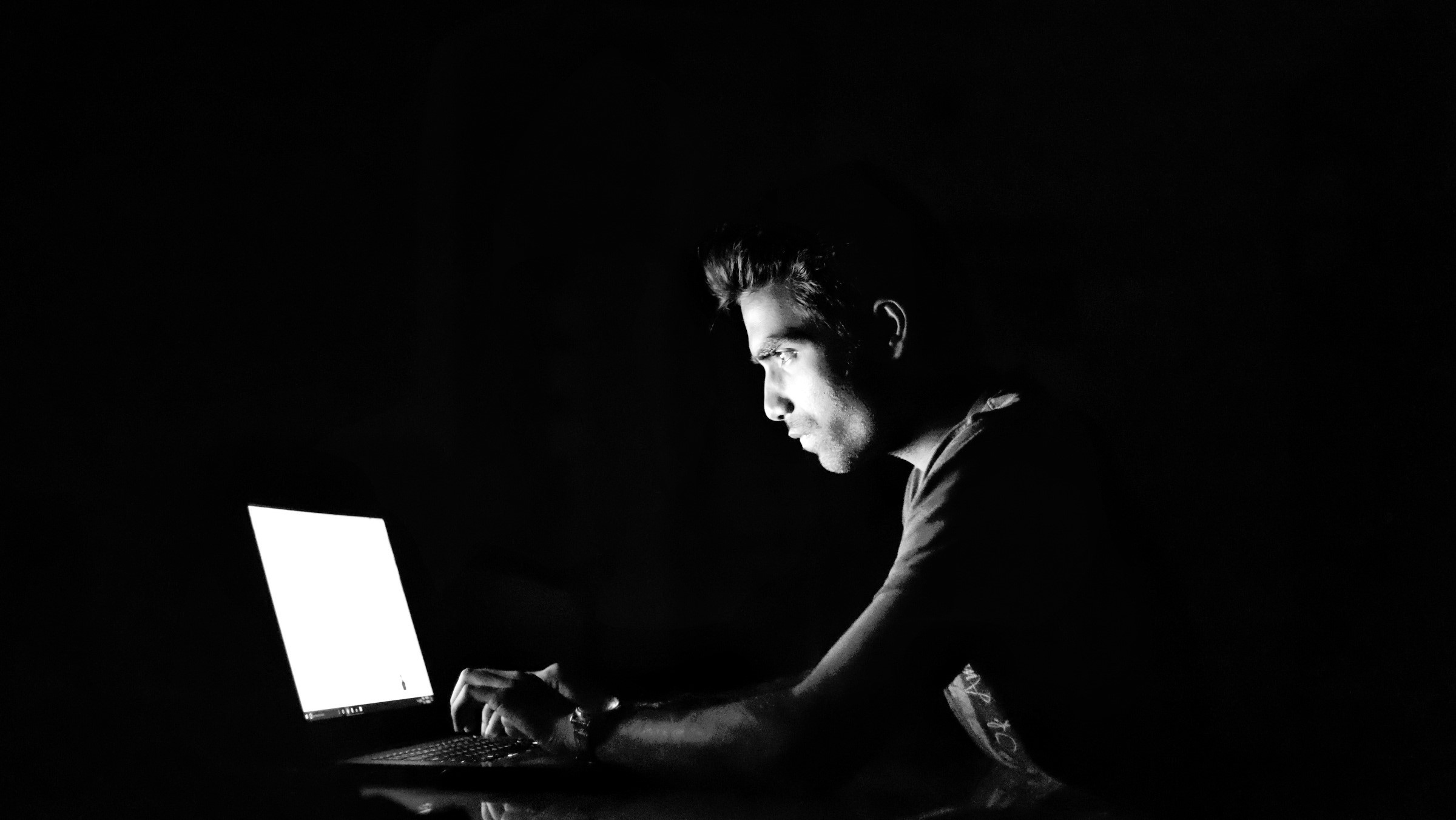 Mon, 21 Jan 2019 16:54:15 +0000
New research from Kaspersky Lab highlights the high number of attacks carried out in the UK during Q4 of last year.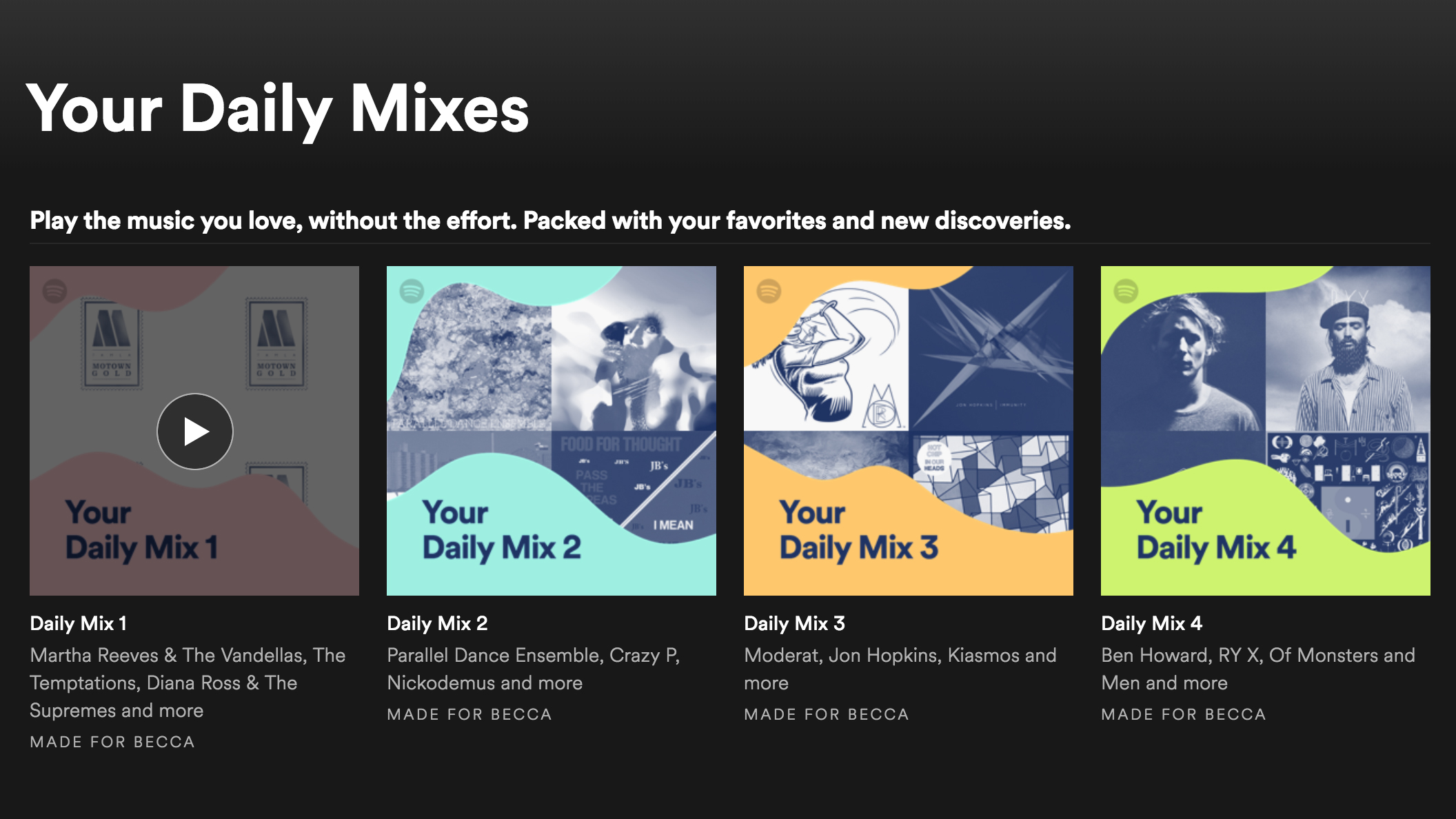 Mon, 21 Jan 2019 16:46:31 +0000
Select Spotify users have discovered a block feature to stop unwanted bands and artists playing from your account.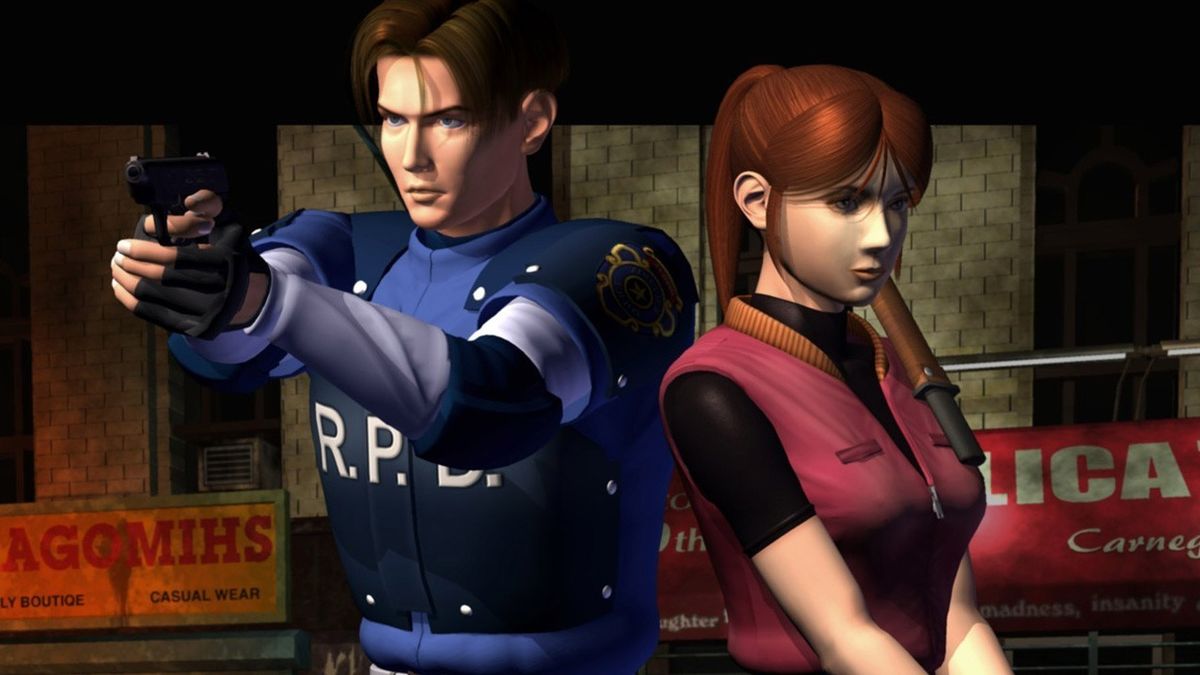 Mon, 21 Jan 2019 16:26:27 +0000
Just what about the 1998 classic made the Resident Evil franchise a gaming phenomenon?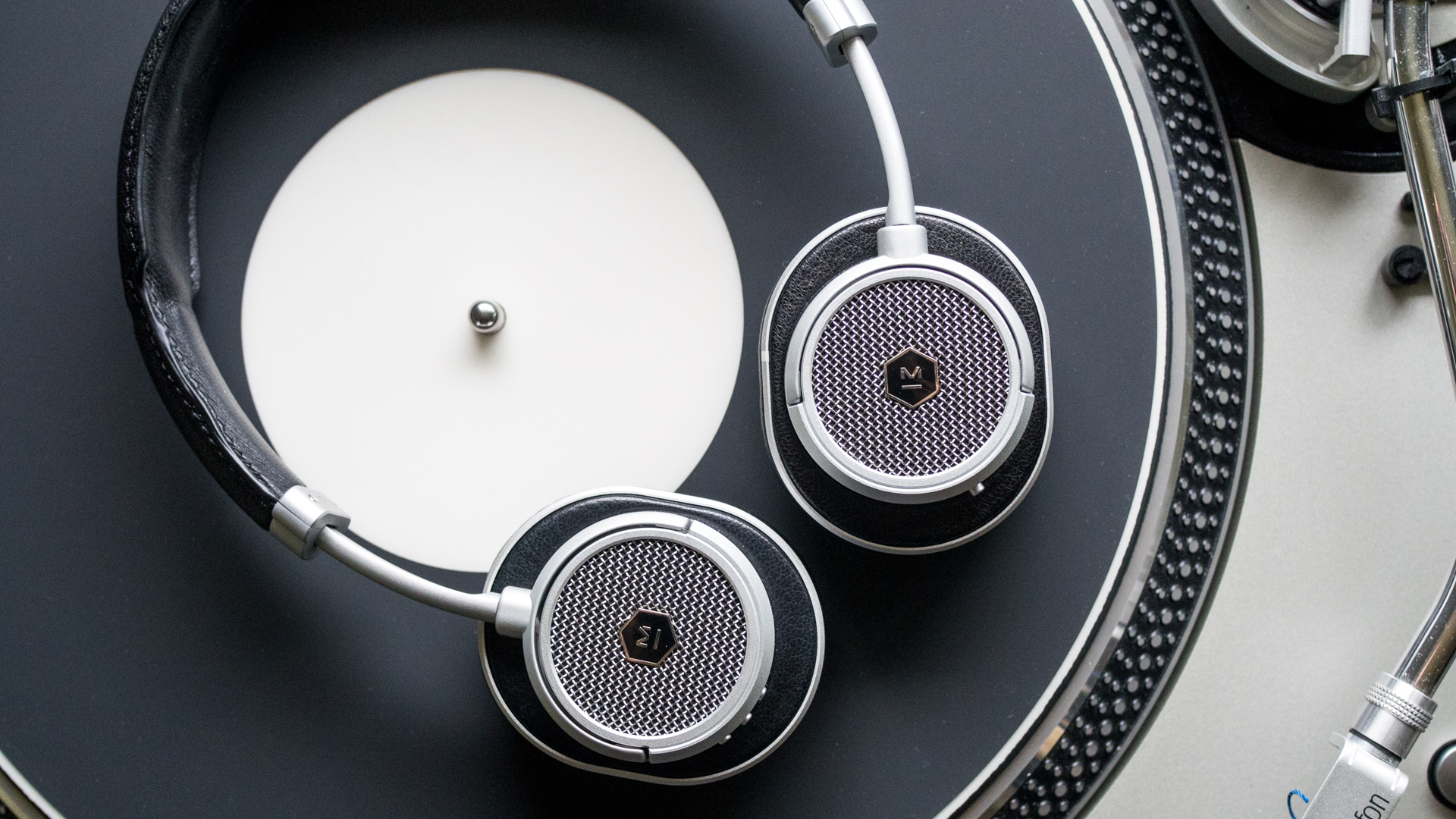 Mon, 21 Jan 2019 16:19:00 +0000
Need a new pair of wireless Bluetooth headphones for your iPhone X or Pixel 2? Here are 10 great options.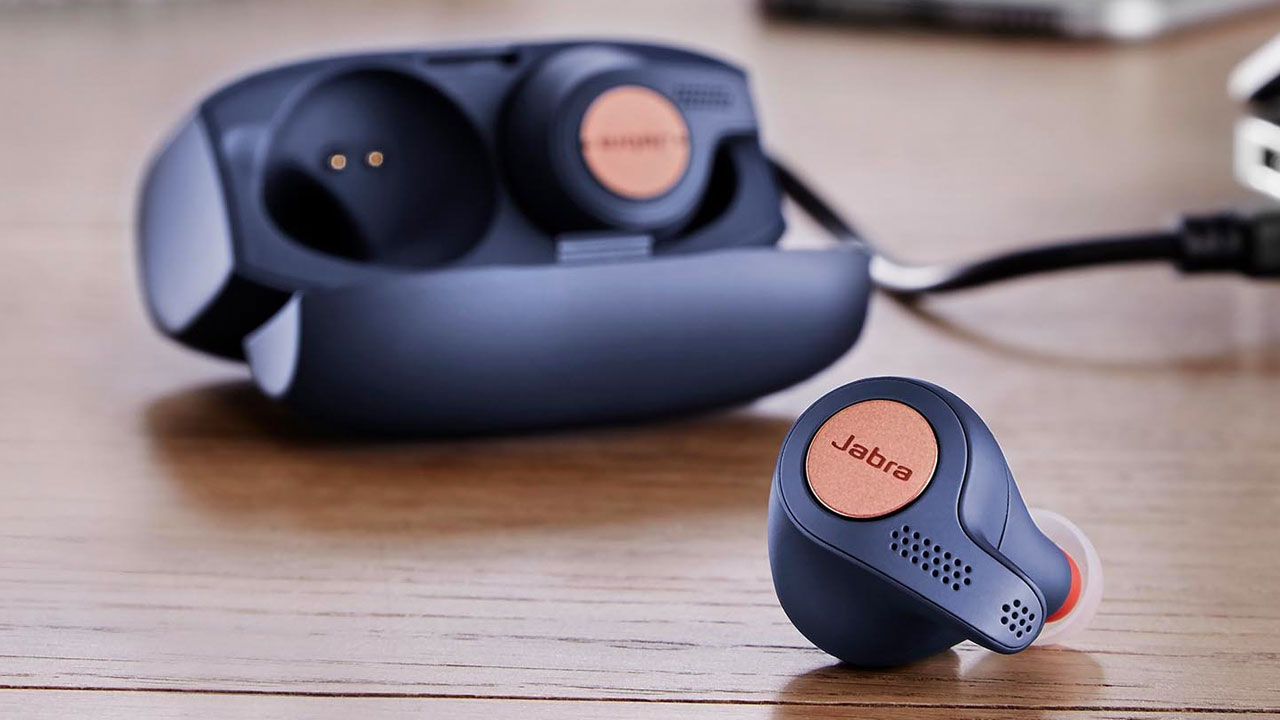 Mon, 21 Jan 2019 16:07:17 +0000
Can't stand Apple's true wireless earbuds? Check out these top truly wireless earbuds instead.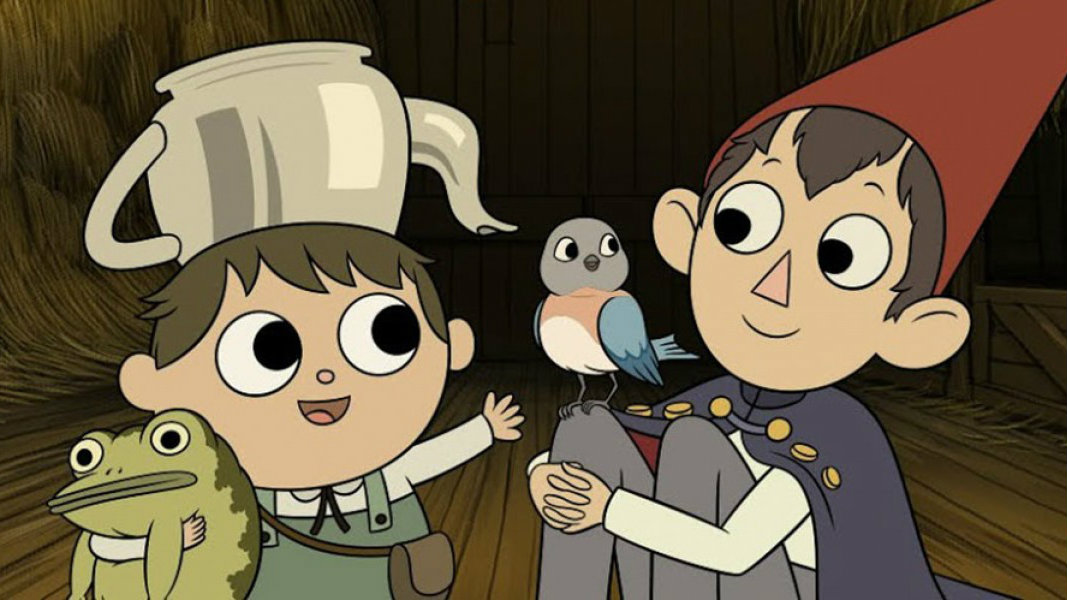 Mon, 21 Jan 2019 16:01:16 +0000
If you're in the mood for something charming, funny, heartbreaking, or mysterious our guide's got you covered.
Mon, 21 Jan 2019 17:11:54 +0000
Ben Higgins is off the market after struggling to find love following his heartbreaking split from Lauren Bushnell, & he believe he may have found 'the one!'
Mon, 21 Jan 2019 17:07:23 +0000
The feud between Jenelle Evans and her 'Teen Mom 2' co-stars lives on! She tells HollywoodLife that she's fed up with Kailyn Lowry and Amber Portwood (who she recently blocked on social media) for only 'talking about me for their own attention'!
Mon, 21 Jan 2019 17:00:13 +0000
Isn't he the cutest?! DJ Arch Jnr will be hitting the stage on the Jan. 21 episode of 'AGT: The Champions.' This very talented little guy is going to melt your heart. Here's what you need to know about him!
Mon, 21 Jan 2019 16:35:18 +0000
Jennifer Aniston was spotted filming her new TV show looking absolutely radiant in red, after rumors swirled that her ex-husband, Brad Pitt, was dating Charlize Theron.
Mon, 21 Jan 2019 16:34:08 +0000
No fear here! HL EXCLUSIVELY learned why Chris Pratt is ready to dive into married life with Katherine Schwarzenegger, despite having finalized his divorce a mere 3 months ago.
Mon, 21 Jan 2019 16:18:42 +0000
Karlie Kloss looked gorgeous at Paris Fashion Week in a unique, sheer gown. We're obsessed! See the full gown -- including its revealing back -- here!
Mon, 21 Jan 2019 15:43:08 +0000
Don't mess with Angelina Jolie when it comes to rock climbing! She had a blast with her 10-year-old twins, Vivienne and Knox while staying active in LA on January 20! See the actress and her kids all smiles while hitting the rock walls!
Mon, 21 Jan 2019 15:37:05 +0000
Mac Miller's family is team Cardi! The Grammy Awards are just weeks away, & if Mac doesn't win his category, his fam hopes Cardi B will take the cake.
Mon, 21 Jan 2019 15:30:46 +0000
For the third year in the row, the New England Patriots are headed to the Super Bowl! Will this be the last time for Tom Brady? HollywoodLife.com has EXCLUSIVELY learned whether Tom will hang his jersey up after the game or not.
Mon, 21 Jan 2019 14:59:35 +0000
It's no question who Tom Brady's number one fan is! Gisele Bundchen went wild yesterday when her hubby led the Patriots to become the 2019 AFC Champs!
Mon, 21 Jan 2019 09:09:49 PDT
Fox's horror-driven X-Men spin-off The New Mutants is rumored to be dead on arrival and scheduling issues could delay it even further.
Mon, 21 Jan 2019 08:56:32 PDT
The Happytime Murders and Death of a Nation also scored big at the 2019 Razzies, announced this morning.
Mon, 21 Jan 2019 08:20:21 PDT
The Star Wars comics gave a different in-canon reason why Chewbacca didn't get awarded a medal at the end of A New Hope.
Sun, 20 Jan 2019 15:05:32 PDT
A nearly shot-for-shot remake of the Avengers: Endgame trailer has been recreated using only Fortnite scenes.
Sun, 20 Jan 2019 13:57:20 PDT
Original Suspiria director Dario Argento is not a fan of Luca Guadagnino's new remake.
Sun, 20 Jan 2019 11:46:06 PDT
A new rumor suggests that Legendary Entertainment is already planning a Pokémon Red and Blue movie.
Sun, 20 Jan 2019 11:26:55 PDT
One of the stars of 2016's Ghostbusters reboot isn't too thrilled about the news of the upcoming sequel.
Sun, 20 Jan 2019 11:11:51 PDT
Warner Bros. has released a Shazam! teaser ahead of a new trailer, which is expected to drop next week.
Sun, 20 Jan 2019 10:58:03 PDT
As Marvel Studios tries to keep all of the details about Avengers: Endgame under wraps, new toys come along and spoil some information.
Sun, 20 Jan 2019 10:35:53 PDT
M. Night Shyamalan's Glass easily took the number one spot at the box office this weekend, with Dragon Ball Super: Broly coming in a surprise third.