Here at Stellar we work with you so all your internet needs are met with 24/7 customer services and free on-site service calls.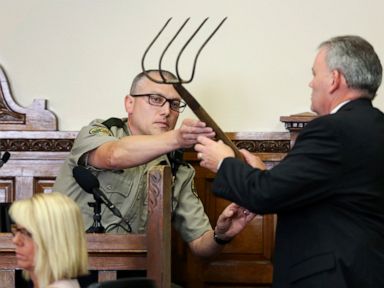 Fri, 20 Sep 2019 09:39:58 -0400
An eastern Iowa hog farmer accused of using a corn rake to kill his wife says he didn't do it and doesn't know who did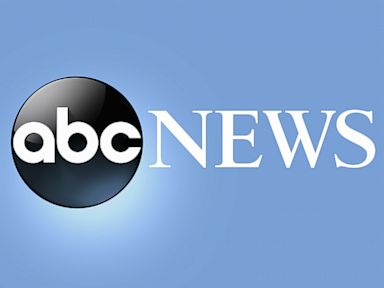 Fri, 20 Sep 2019 09:37:26 -0400
Indiana's attorney general will hold a news conference on his office's investigation into a late Indiana abortion doctor whose Illinois garage contained more than 2,200 preserved fetal remains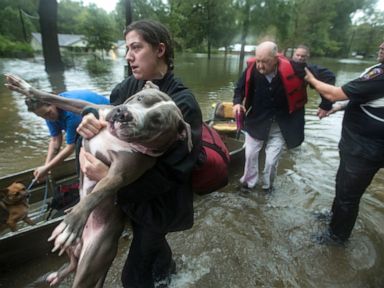 Fri, 20 Sep 2019 09:21:58 -0400
The slow-churning remnants of Tropical Storm Imelda that flooded parts of Texas left at least two people dead and rescue crews scrambling to reach stranded drivers and families trapped in homes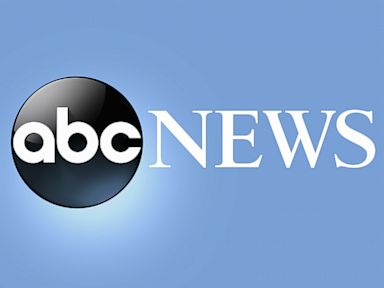 Fri, 20 Sep 2019 09:13:15 -0400
A Kentucky woman with four previous drunken driving convictions now faces three counts of murder for a wrong-way crash during a high-speed police chase on Interstate 75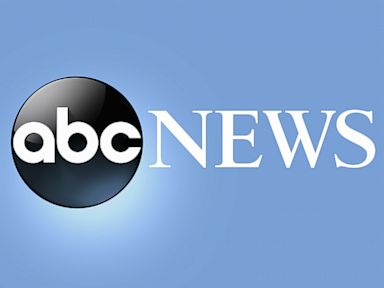 Fri, 20 Sep 2019 08:46:42 -0400
An eastern Nebraska couple accused in the death of one of their malnourished infant twin daughters have taken a plea deal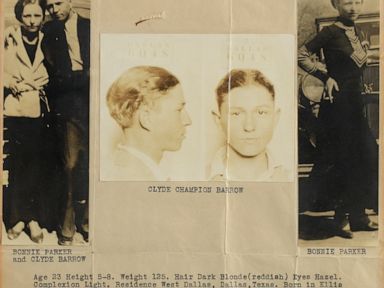 Fri, 20 Sep 2019 08:44:43 -0400
A book of poetry handwritten by Bonnie Parker and a watch belonging to Clyde Barrow are among items from the outlaw Texas couple being offered at auction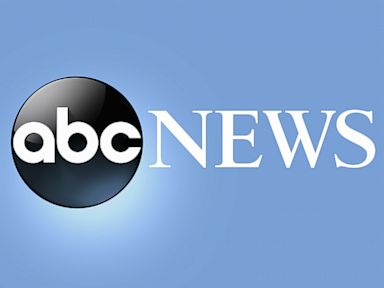 Fri, 20 Sep 2019 08:45:23 -0400
The bill would stop offenders offering fear of homosexuality as a defense.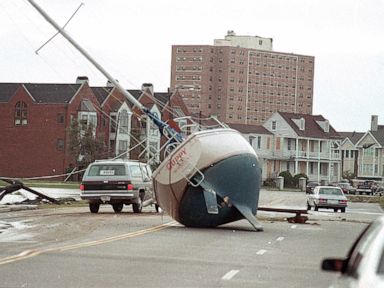 Fri, 20 Sep 2019 07:59:32 -0400
Hurricane Hugo might have been the first modern U.S. storm ushering in an era of live TV coverage and large scale coastal evacuations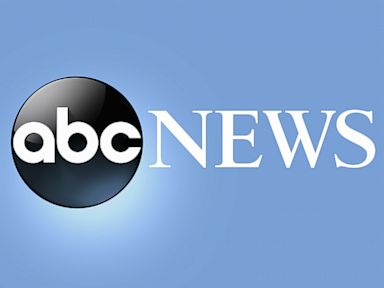 Fri, 20 Sep 2019 07:51:26 -0400
A trial is set to begin for a white former Georgia police officer accused of fatally shooting an unarmed, naked, mentally ill black veteran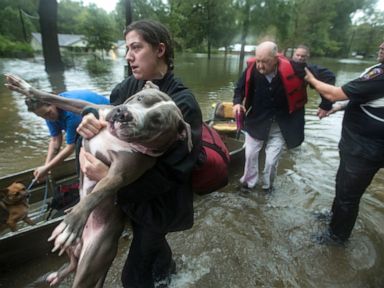 Fri, 20 Sep 2019 07:51:15 -0400
A major bridge over the San Jacinto River in Texas is shut down after several barges broke loose during strong currents caused by the remnants of Tropical Storm Imelda

Fri, 20 Sep 2019 14:06:00 BST
Celtic boss Neil Lennon says Angelo Alessio has shown "character" after a "difficult start" to life as Kilmarnock manager.

Fri, 20 Sep 2019 14:00:00 BST
Back-page headlines and transfer rumours from Friday's regional newspapers...

Fri, 20 Sep 2019 12:49:00 BST

Fri, 20 Sep 2019 14:07:00 BST
Colin Keane is looking forward to partnering Buffer Zone in the William Hill Ayr Gold Cup, on his first trip to the Scottish track.

Fri, 20 Sep 2019 13:59:00 BST
A history-making hat-trick from Kotaro Matsushima, plus another score from Pieter Labuschagne, eventually saw Rugby World Cup hosts Japan record an uninspiring 30-10 win over Russia in the tournament's opening game.

Fri, 20 Sep 2019 13:45:00 BST
Pat Smullen described himself as "overwhelmed" after over E2.5million was raised for Cancer Trials Ireland at last weekend's Longines Irish Champions Weekend.

Fri, 20 Sep 2019 13:38:00 BST
Chelsea midfielder Mason Mount has "a chance" of recovering from his ankle injury in time to face Liverpool in the Premier League on Sunday, according to head coach Frank Lampard.

Fri, 20 Sep 2019 11:23:00 BST
Oxford United footballer Kash Siddiqi is set to move to the most militarised region in the world and join Indian side Real Kashmir, Sky Sports News understands.

Fri, 20 Sep 2019 13:00:00 BST
Rafael Nadal insists his Grand Slam tally is just a number and that the 'Big Three' are winning titles their own "special" way.
Fri, 20 Sep 2019 12:19:00 BST
Hearts manager Craig Levein remains convinced his side can climb off the bottom of the Scottish Premiership table following their disastrous start to the season.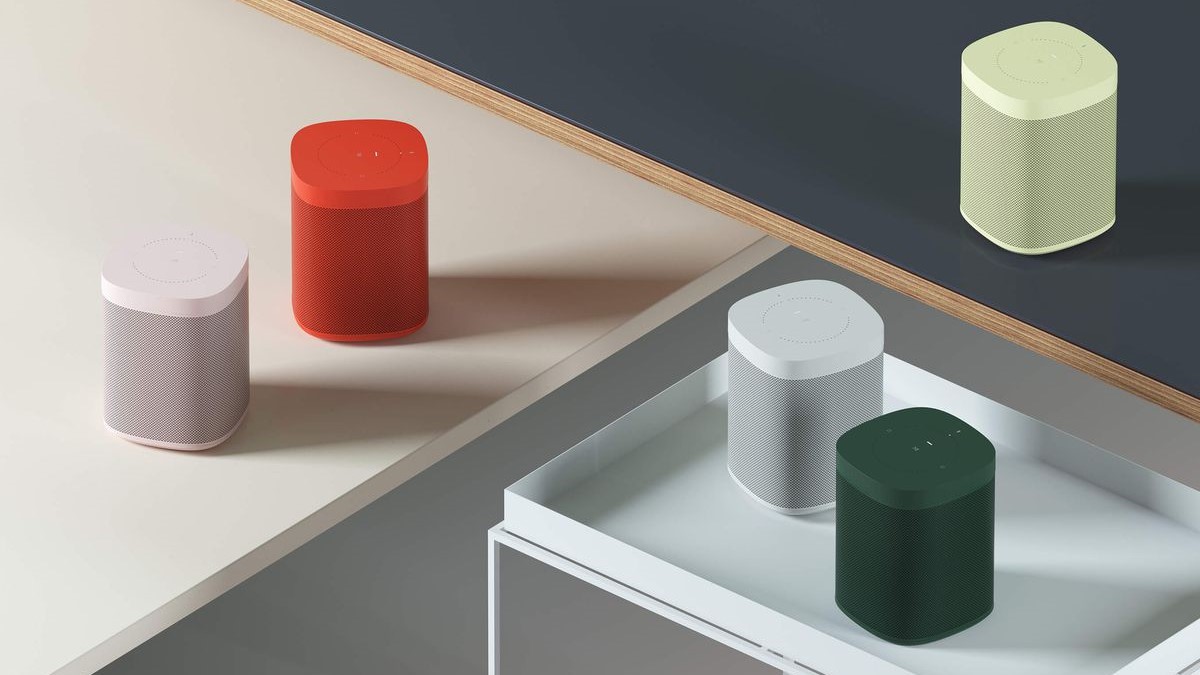 Fri, 20 Sep 2019 13:49:12 +0000
Looking for the best wireless speaker? Here are our top picks to get music flowing throughout your home.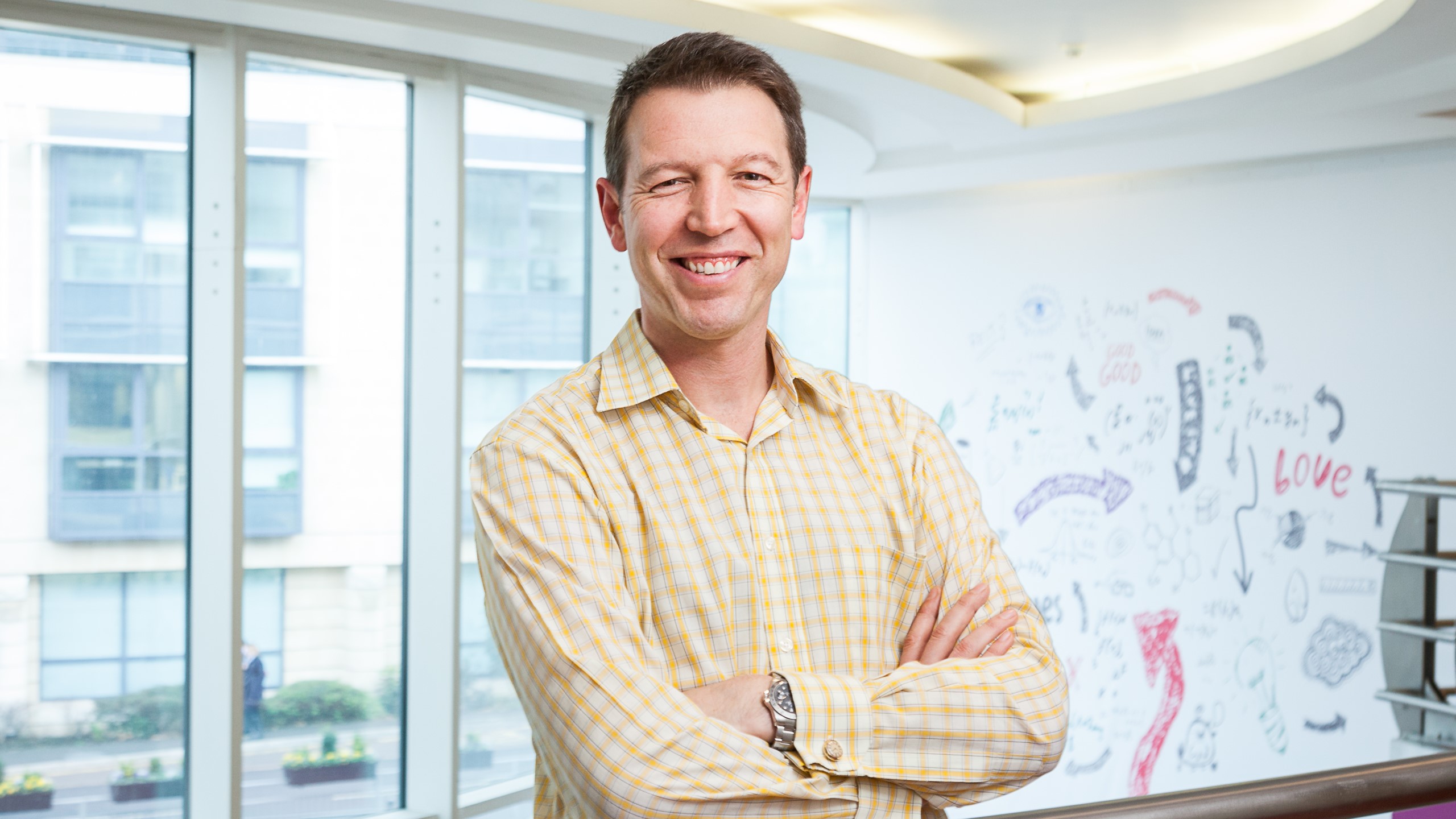 Fri, 20 Sep 2019 13:39:27 +0000
Three should reduce charges once a minimum term has concluded, argues Citizens Advice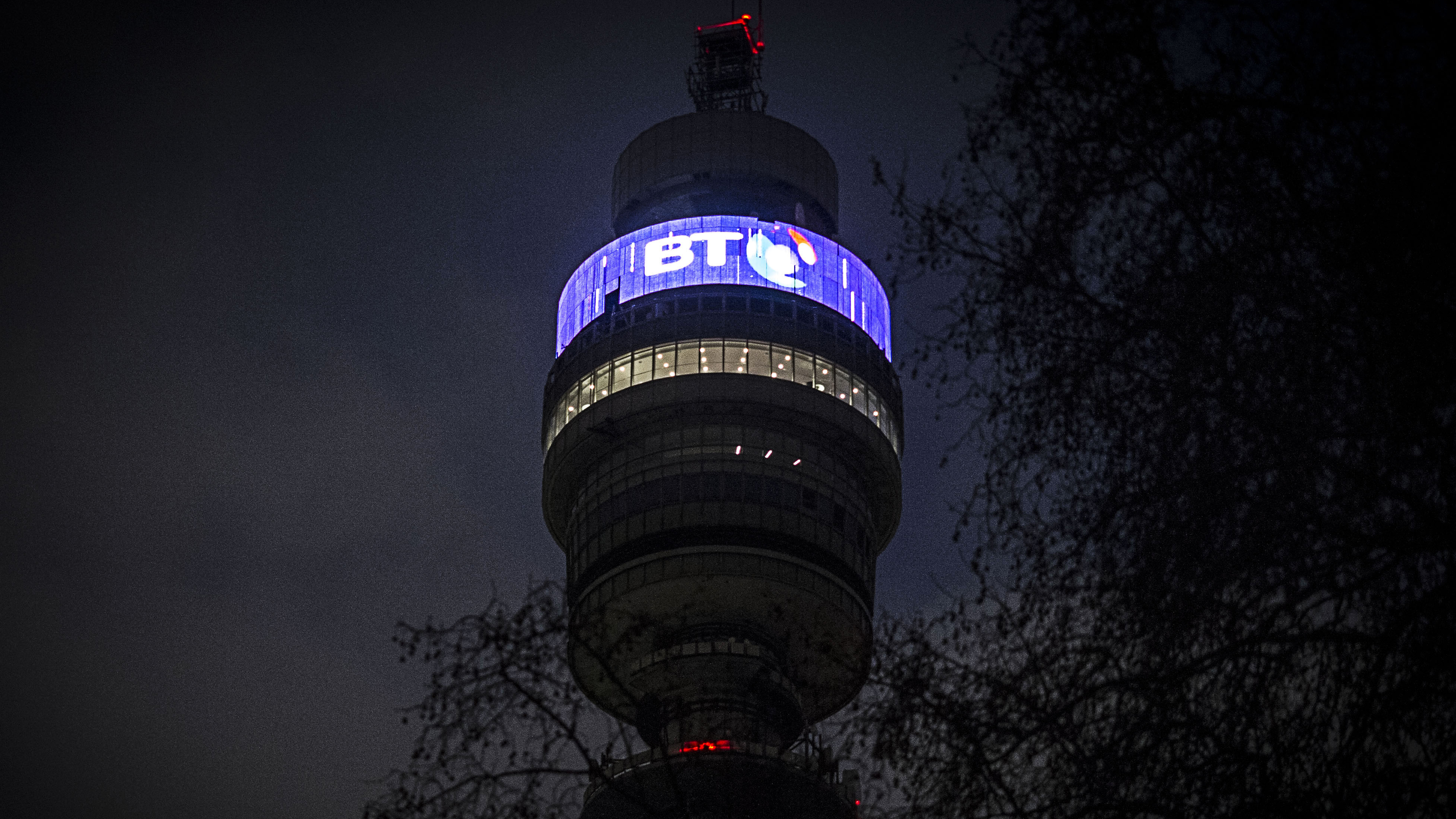 Fri, 20 Sep 2019 13:39:12 +0000
A report suggests the government's full fibre ambitions could be accelerated thanks to a regional switchover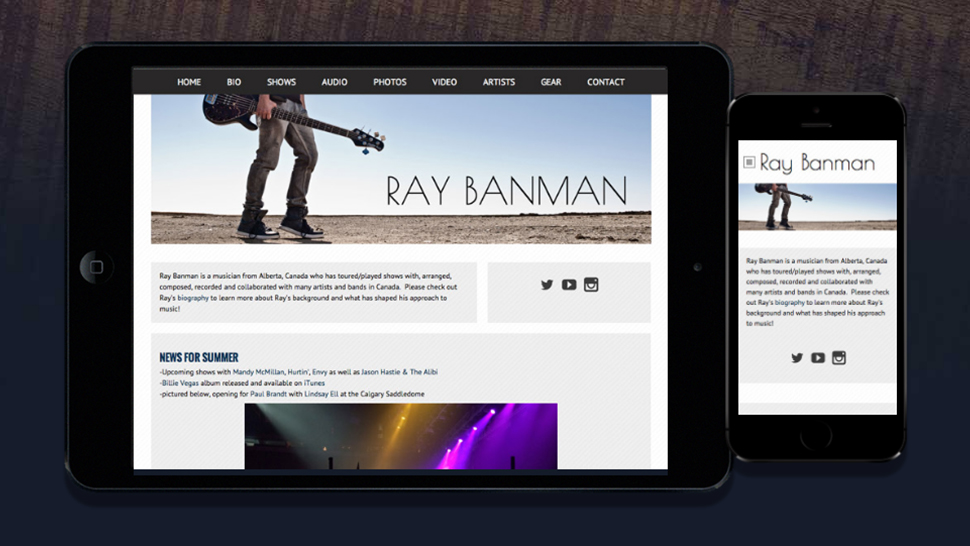 Fri, 20 Sep 2019 13:15:01 +0000
You can show off your talents online without having any web coding or layout skills – these are the apps you need.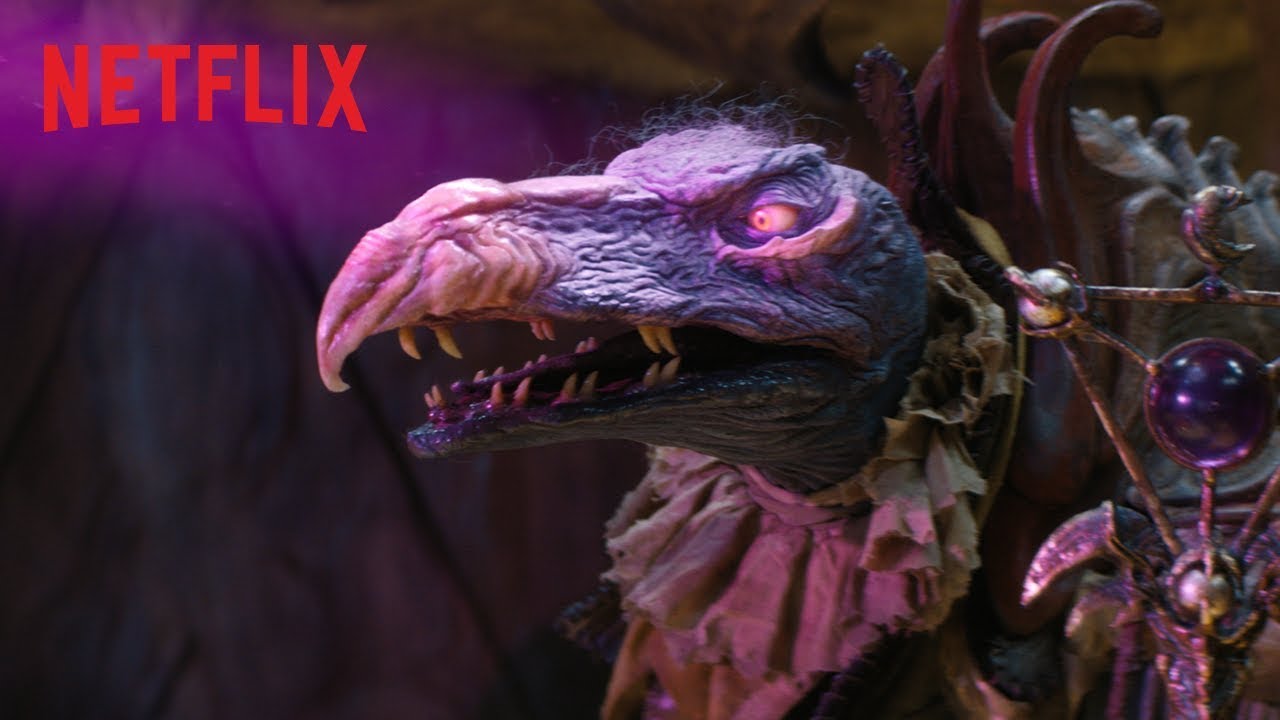 Fri, 20 Sep 2019 13:05:52 +0000
Here's your guide to the best shows you can watch on UK Netflix right now.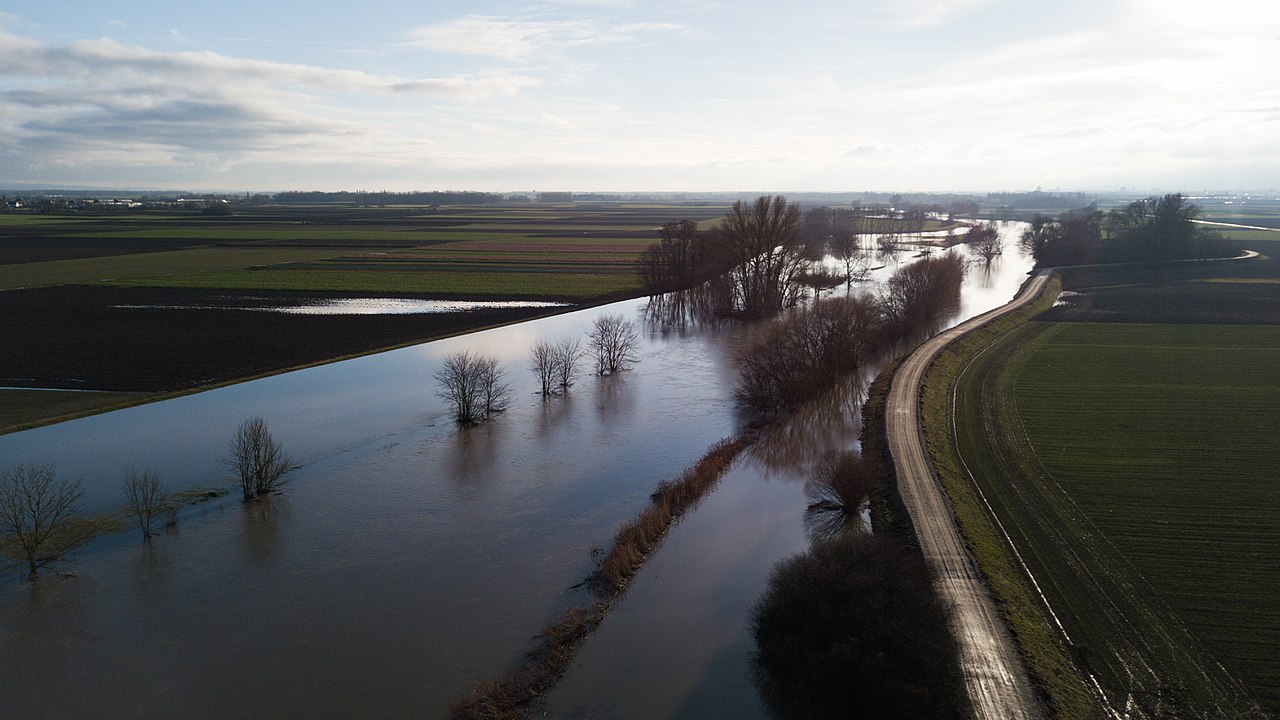 Fri, 20 Sep 2019 13:02:44 +0000
Prevent your business from falling victim to a DDoS attack with these services.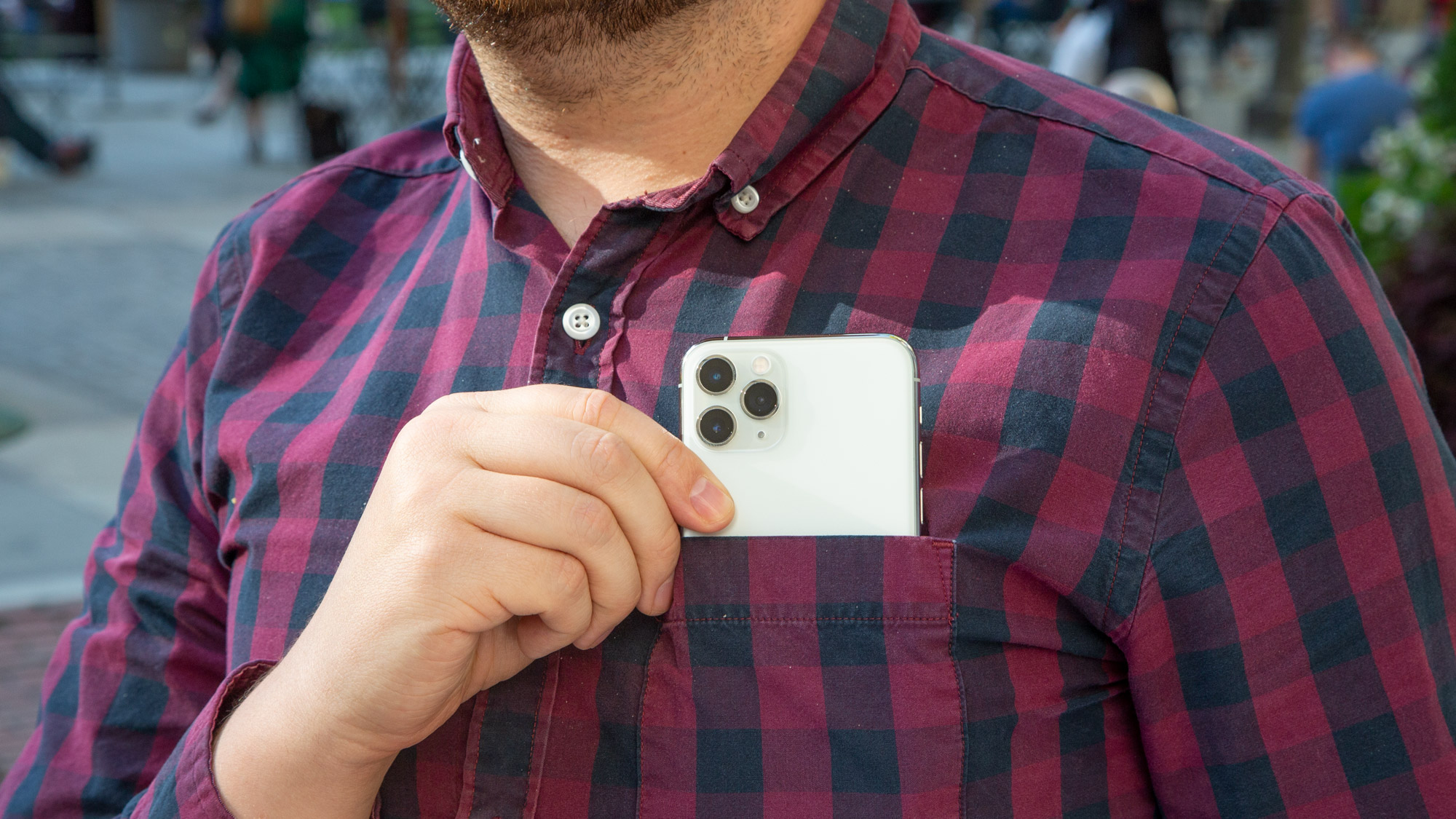 Fri, 20 Sep 2019 12:50:59 +0000
The new Apple iphones are slated to go on sale in India from September 27.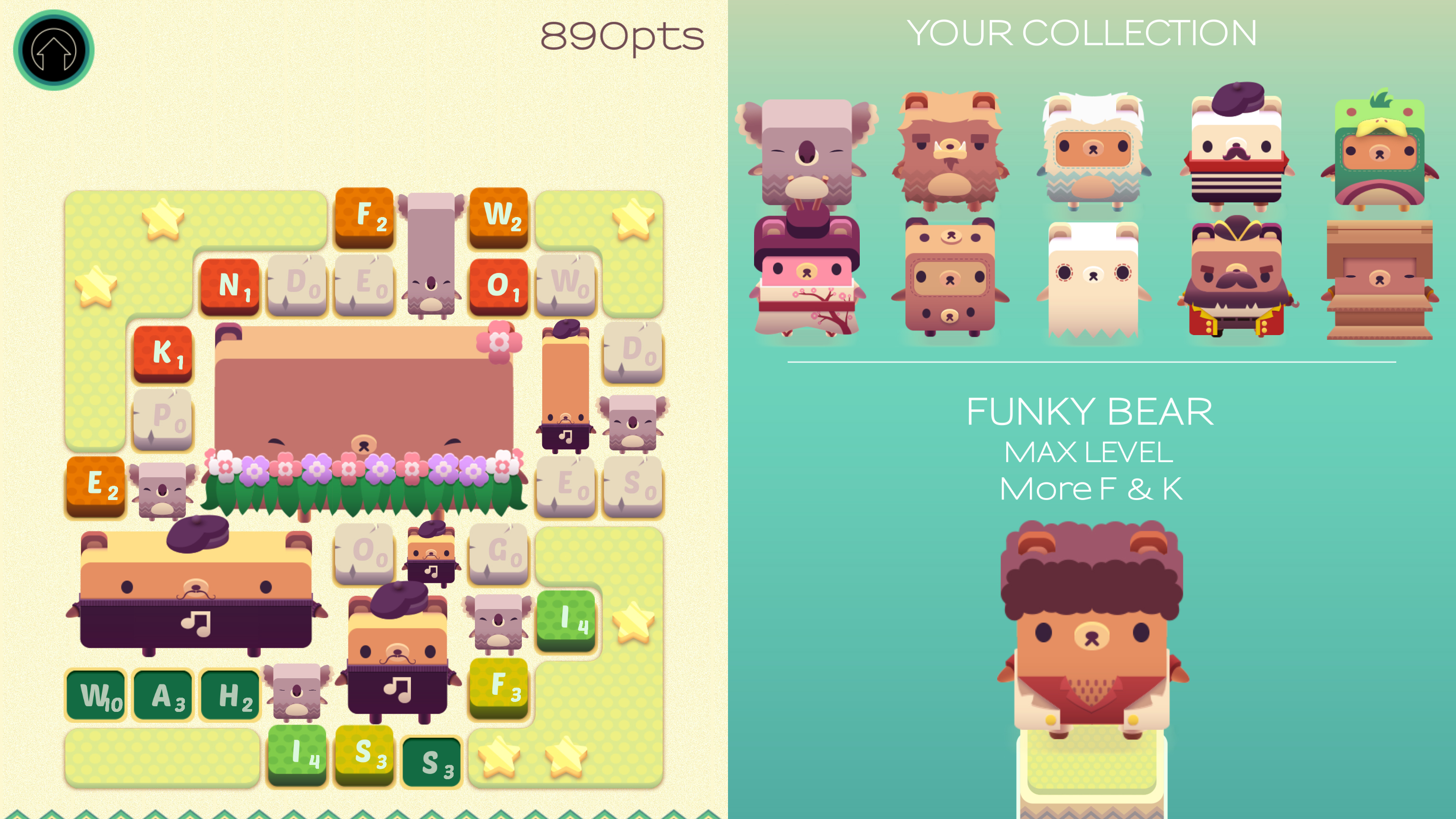 Fri, 20 Sep 2019 12:50:25 +0000
Platform games, puzzle games, shoot 'em ups and more - our pick of the best free games for your Android device.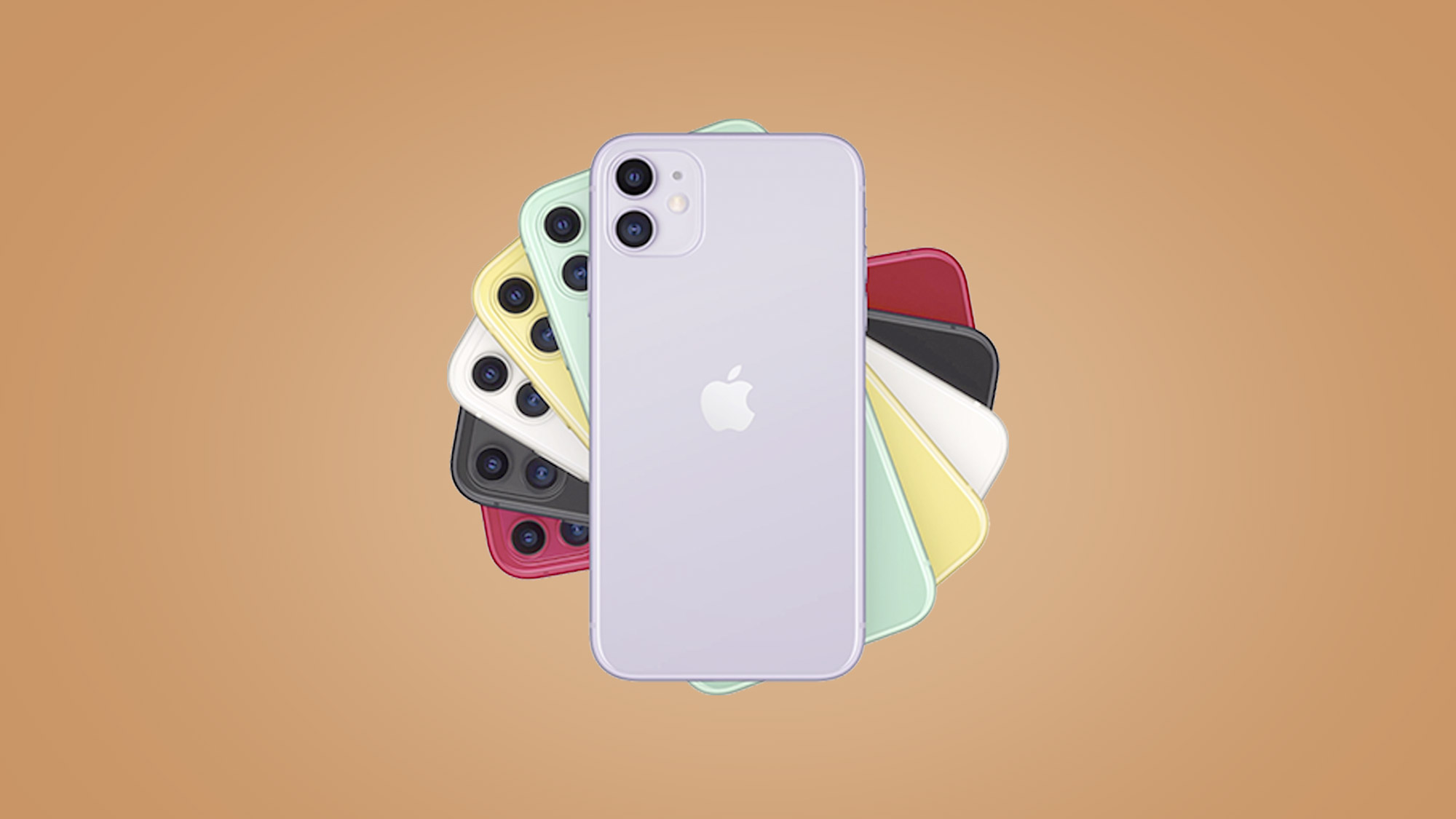 Fri, 20 Sep 2019 12:30:09 +0000
Order the iPhone 11 and iPhone 11 Pro and find the best deals from AT&T, Sprint, Verizon, and T-Mobile.
Fri, 20 Sep 2019 12:07:19 +0000
Irregular heart rhythm notification and ECG functionality are finally supported on the Apple Watch in India.
Fri, 20 Sep 2019 13:42:51 +0000
Dog The Bounty Hunter opened up about his recent hospitalization for a cardiac 'emergency,' describing how he 'couldn't breathe' before suggesting he had a 'broken heart' from Beth Chapman's tragic death!
Fri, 20 Sep 2019 13:34:50 +0000
Sailor Brinkley-Cook is standing up for her mom, Christie Brinkley, after Wendy Williams claimed that the supermodel 'faked' her arm injury on 'Dancing With The Stars.'
Fri, 20 Sep 2019 13:33:23 +0000
Olivia Colman's reign as Queen Elizabeth II is about to begin. The Oscar winner takes over for Claire Foy as Queen Elizabeth II's story continues in 'The Crown' season 3.
Fri, 20 Sep 2019 12:44:43 +0000
Hailie Scott Mathers looks absolutely stunning in a new photo posted to her Instagram page on Sept. 19, in which she's wearing a matching crop top and shorts outfit.
Fri, 20 Sep 2019 12:14:49 +0000
'Friends' is celebrating its 25th anniversary and it's time to take a trip down memory lane. Cole Sprouse, who played Ben Geller on the show, gave us all the throwback feels with a special anniversary photo.
Fri, 20 Sep 2019 12:13:50 +0000
Just a few weeks after her 38th birthday, Beyonce looked back at her last year by uploading a series of photos on her website -- including the CUTEST new pic of her two-year-old twins!
Fri, 20 Sep 2019 11:57:16 +0000
It's National Pepperoni Pizza Day, which means some of our favorite restaurant chains are offering up some amazing deals and discounts!
Fri, 20 Sep 2019 11:00:31 +0000
Before watching the epic Savage X Fenty show on Amazon Prime, take a look back at all the killer looks from the show's red carpet and after-party.
Fri, 20 Sep 2019 06:16:01 +0000
Kenya Moore has a new goal now that she's a single lady, following her unsuspected split from Marc Daly. After the 'RHOA' star broke the news with 'sadness' on Sept. 19, a source tells HollywoodLife how Kenya is coping.
Fri, 20 Sep 2019 05:17:07 +0000
Before Blake Shelton rocked a clean beard and short tousled curls, he sported a 'do much similar to Billy Ray Cyrus' signature hair of the '90s. Gwen Stefani wished she knew Blake during his mullet days!
Thu, 19 Sep 2019 16:58:29 PDT
Kiersey Clemons stars in Blumhouse's thrilling new monster movie Sweetheart, arriving just in time for Halloween.
Thu, 19 Sep 2019 16:49:19 PDT
The initial reactions to Sylvester Stallone's supposedly last hurrah are in for Rambo: Last Blood.
Thu, 19 Sep 2019 16:08:43 PDT
Mark Patton tells his side of the story in his new documentary Scream, Queen! My Nightmare on Elm Street, which is also seeing a vinyl release of the soundtrack from 1984 Productions.
Thu, 19 Sep 2019 15:54:31 PDT
Marvel Visual Development artist Henrik Tamm has shared some of his unused work for Spider-Man: Far From Home.
Thu, 19 Sep 2019 15:38:28 PDT
Paramount has finally decided on a date for revenge film The Rhythm Section and given us its trailer.
Thu, 19 Sep 2019 14:24:05 PDT
Zoe Lister-Jones has tapped Cailee Spaeny, Gideon Adlon, Lovie Simone, and Zoey Luna in The Craft remake.
Thu, 19 Sep 2019 13:44:59 PDT
Game of Thrones was a massive show and Salma Hayek is really happy about getting to work with the Jon Snow actor.
Thu, 19 Sep 2019 13:19:23 PDT
Pixar is pretty clever, but not as clever as a new Ratatouille fan theory would have us believe, according to the movie's director Brad Bird.
Thu, 19 Sep 2019 12:43:31 PDT
Star Wars: Age of Resistance: Rey #1 finally gives Leia and Chewie the moment they deserved.
Thu, 19 Sep 2019 12:16:14 PDT
Sylvester Stallone and Arnold Schwarzenegger recently signed some knives for charity and one is definitely bigger than the other.