Here at Stellar Computer Corp. we work with you so all your internet needs are met from billing to streaming Stellar is here for you.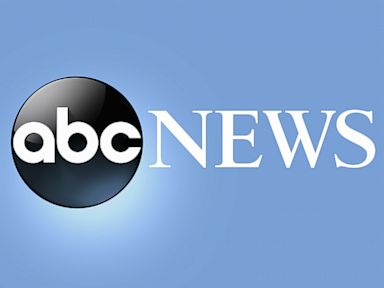 Sun, 23 Jan 2022 00:00:32 -0500
Today in History Today is Sunday, Jan. 23, the 23rd day of 2022. There are 342 days left in the year. Today's Highlight in History: On Jan. 23, 2020, Chinese state media said the city of Wuhan would be shutting down outbound flights and trains, trying to halt the spread of a new virus that had sickened hundreds of people and killed at least 17. The World Health Organization said the viral illness in China was not yet a global health emergency, though the head of the U.N. health agency added that "it may yet become one." On this date: In 1368, China's Ming dynasty, which lasted nearly three centuries, began as Zhu Yuanzhang (zhoo whan-zhahng) was formally acclaimed emperor following the collapse of the Yuan dynasty. In 1845, Congress decided all national elections would be held on the first Tuesday after the first Monday in November. In 1932, New York Gov. Franklin D. Roosevelt announced his candidacy for the Democratic presidential nomination. In 1950, the Israeli...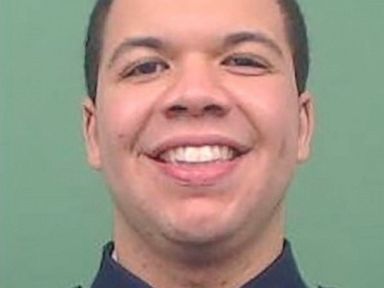 Sat, 22 Jan 2022 23:17:34 -0500
The 22-year-old New York City police officer who was shot to death while responding to a call in a Harlem apartment once wrote that he joined the force to make a difference in the "chaotic city."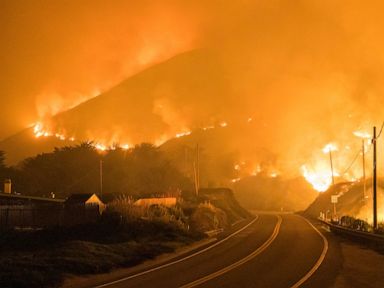 Sat, 22 Jan 2022 19:34:35 -0500
The wildfire grew to over to 250 acres and began in Palo Colorado canyon.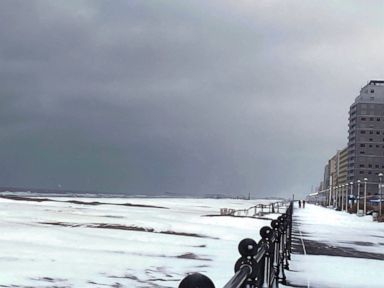 Sat, 22 Jan 2022 18:45:22 -0500
A layer of ice and a blanket of snow has covered coastal areas stretching from South Carolina to Virginia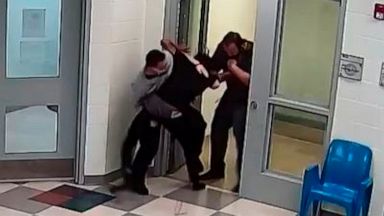 Sat, 22 Jan 2022 18:23:39 -0500
Video shows a Black 17-year-old struggling with Wichita juvenile center staff.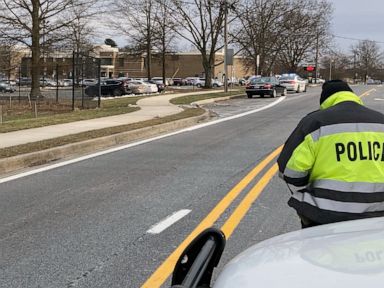 Sat, 22 Jan 2022 17:10:47 -0500
A 17-year-old was charged with attempted second-degree murder, other offenses.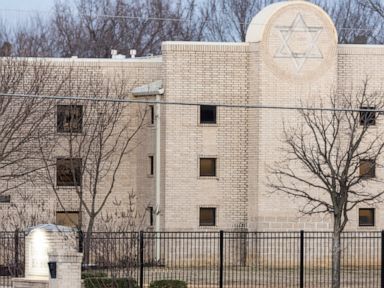 Sat, 22 Jan 2022 14:42:01 -0500
Rabbis, public officials and others made statements of defiance against antisemitism at Sabbath services a week after last weekend's hostage siege at a Texas synagogue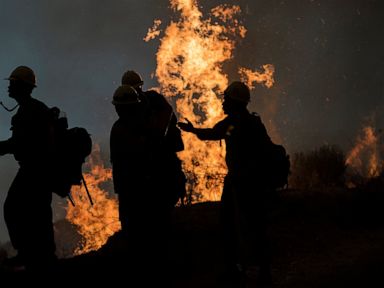 Sat, 22 Jan 2022 14:38:46 -0500
A firefighting crew's decision to stay and defend its beloved station on California's central coast nearly cost the lives of 14 firefighters who were overrun by flames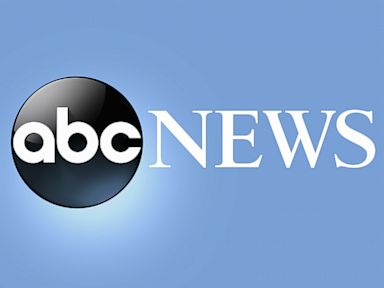 Sat, 22 Jan 2022 12:47:32 -0500
Suit alleged that conditions risked causing women serious psychological harm.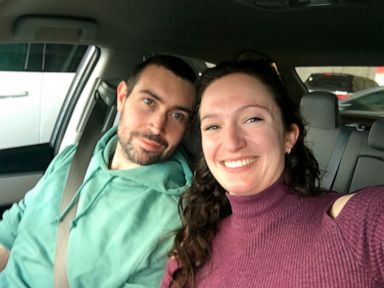 Sat, 22 Jan 2022 10:36:31 -0500
Police in the Atlanta area say a stray bullet struck and killed an English astrophysicist while he was inside an apartment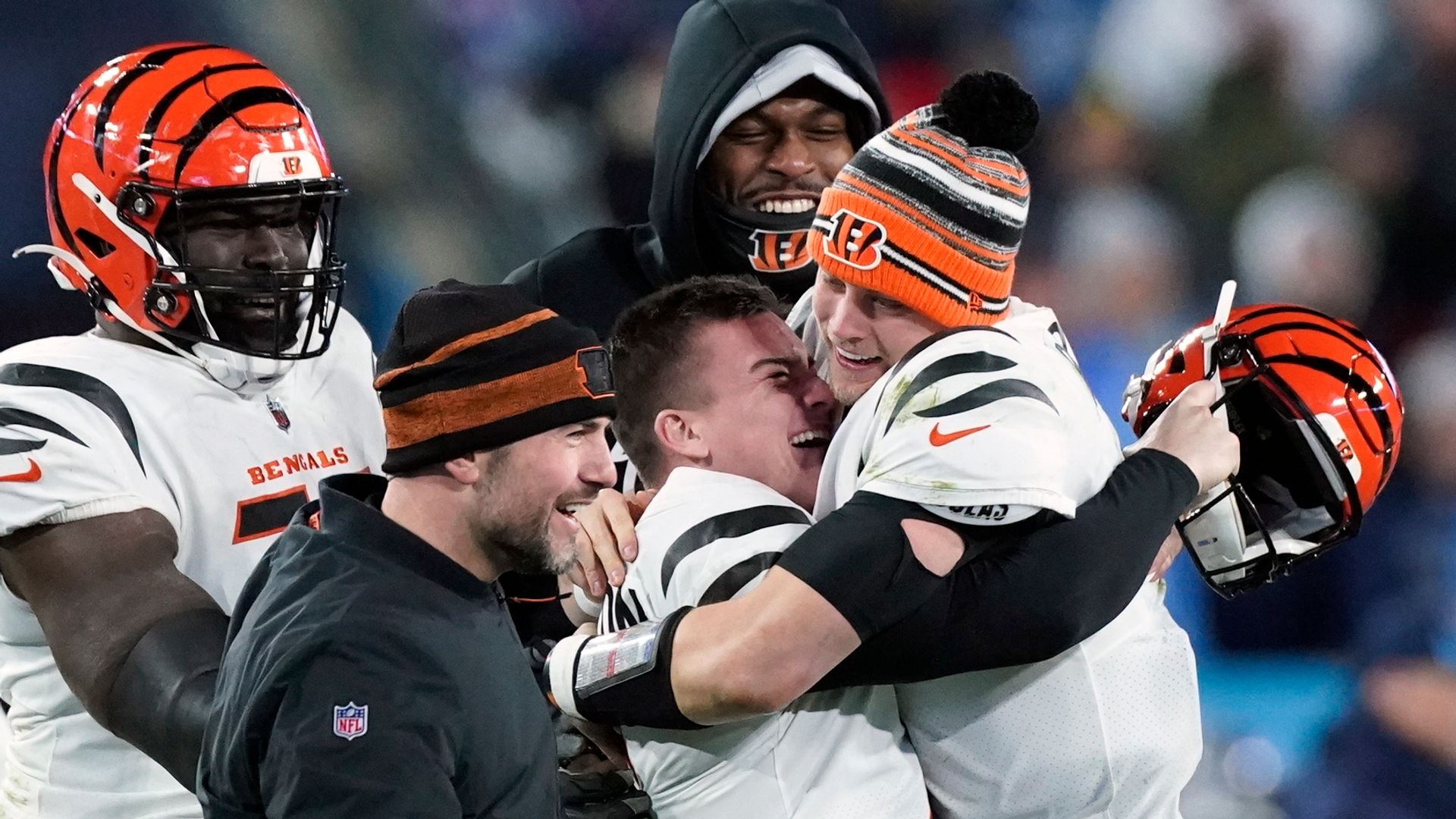 Sun, 23 Jan 2022 01:17:00 GMT
Cincinnati Bengals rookie kicker Evan McPherson hit a 52-yard game-winning field goal as time expired to send them to the AFC Championship game with a 19-16 victory over the Tennessee Titans in Nashville.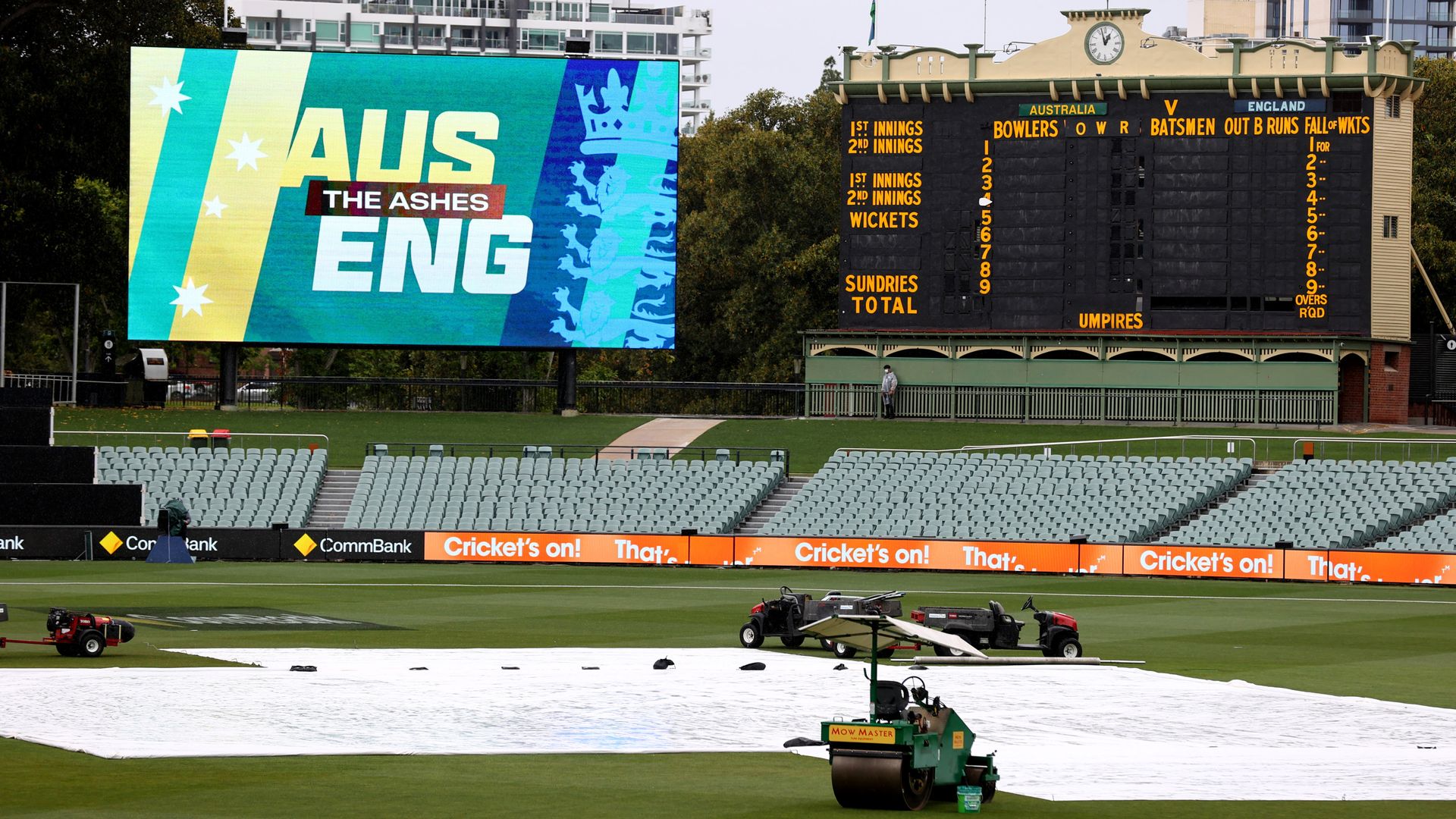 Sun, 23 Jan 2022 04:30:00 GMT
Rain hit the Women's Ashes for the second day running as England and Australia's third and final T20 international at Adelaide Oval was abandoned without a ball bowled.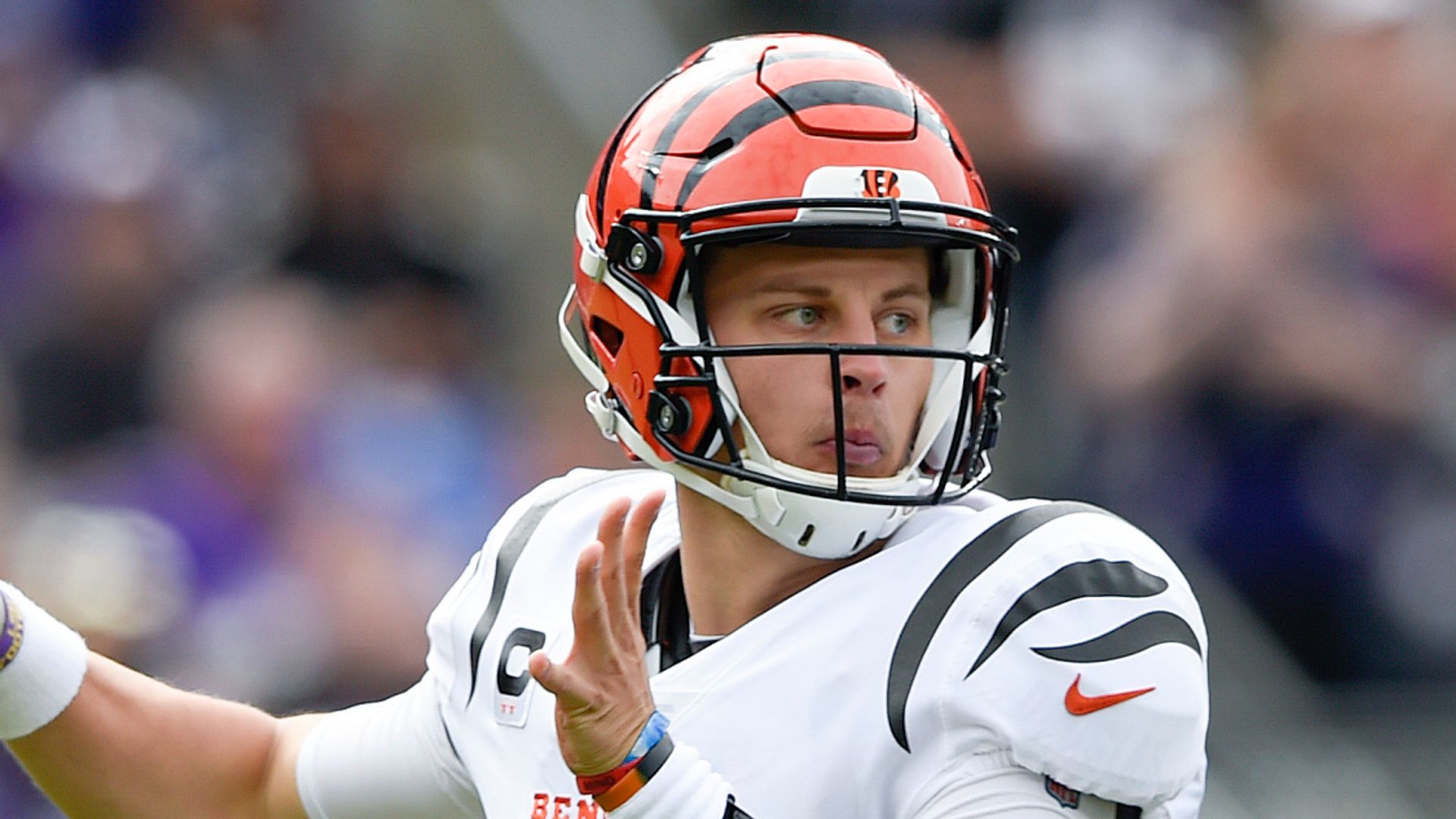 Sat, 22 Jan 2022 17:24:00 GMT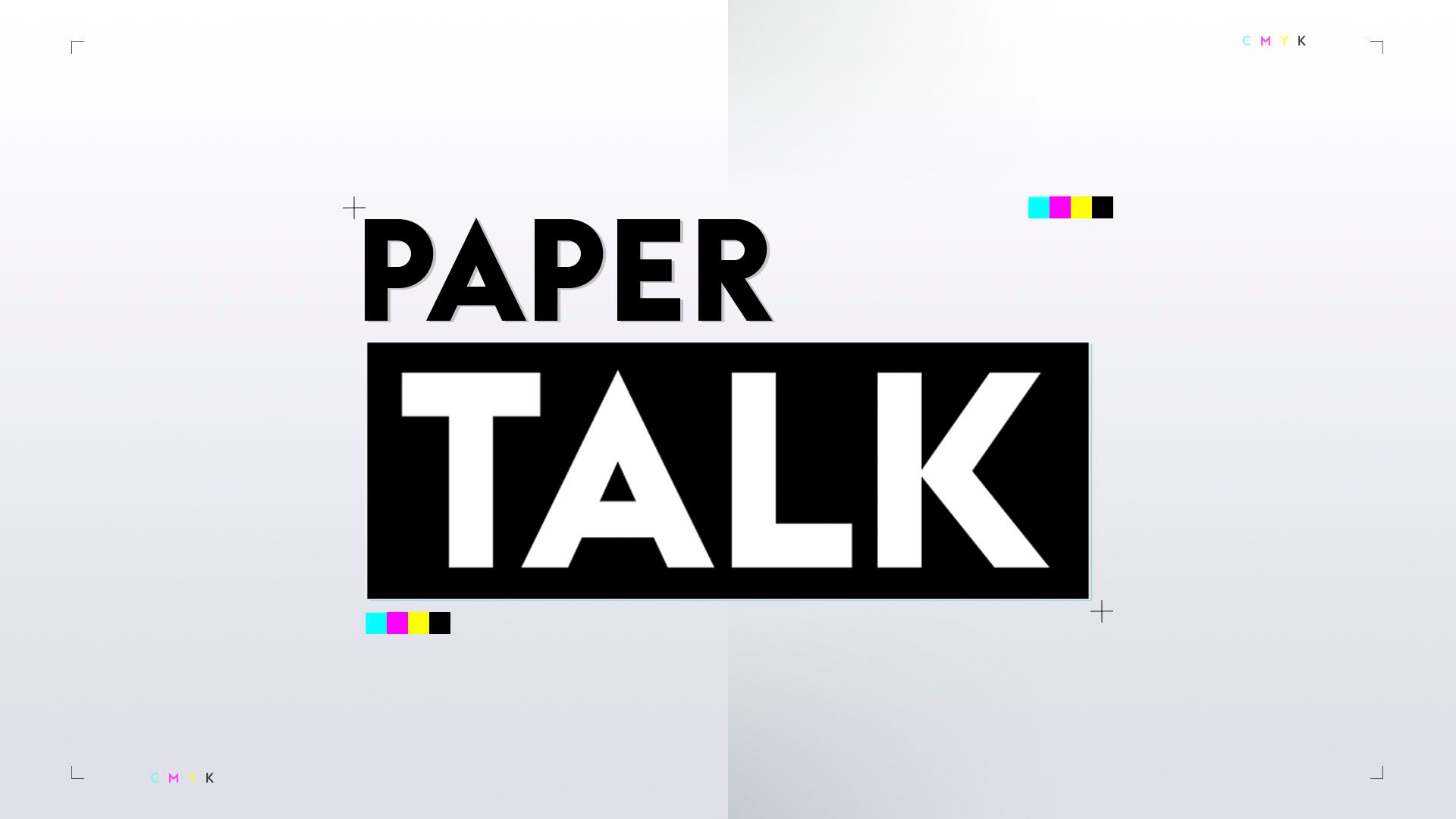 Sat, 22 Jan 2022 23:20:00 GMT
All the top stories and transfer rumours from Sunday's national newspapers...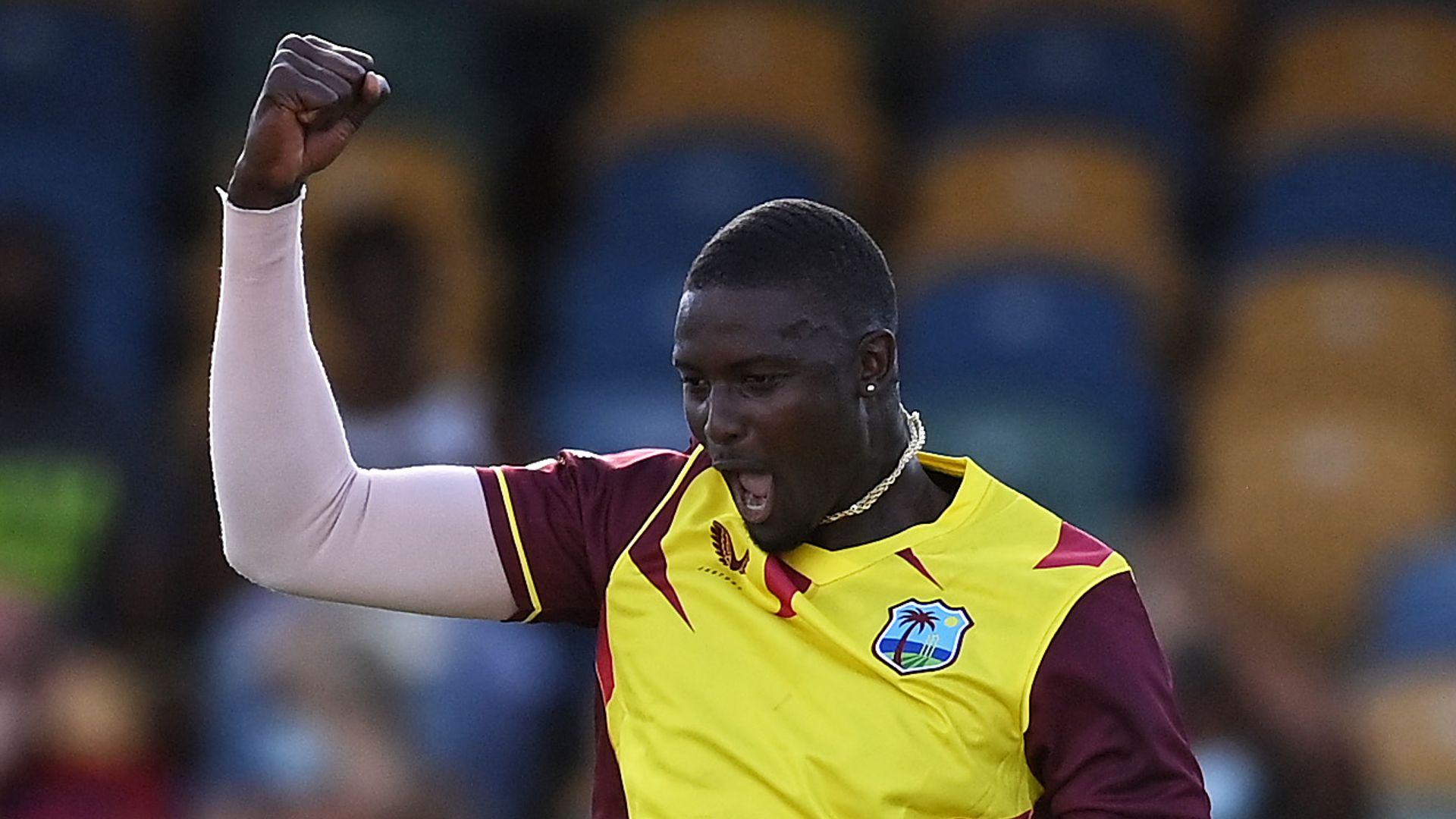 Sat, 22 Jan 2022 23:50:00 GMT
Jason Holder took 4-7 as England were bowled out for 103 on their way to a comprehensive nine-wicket defeat to West Indies in the first T20 international in Barbados.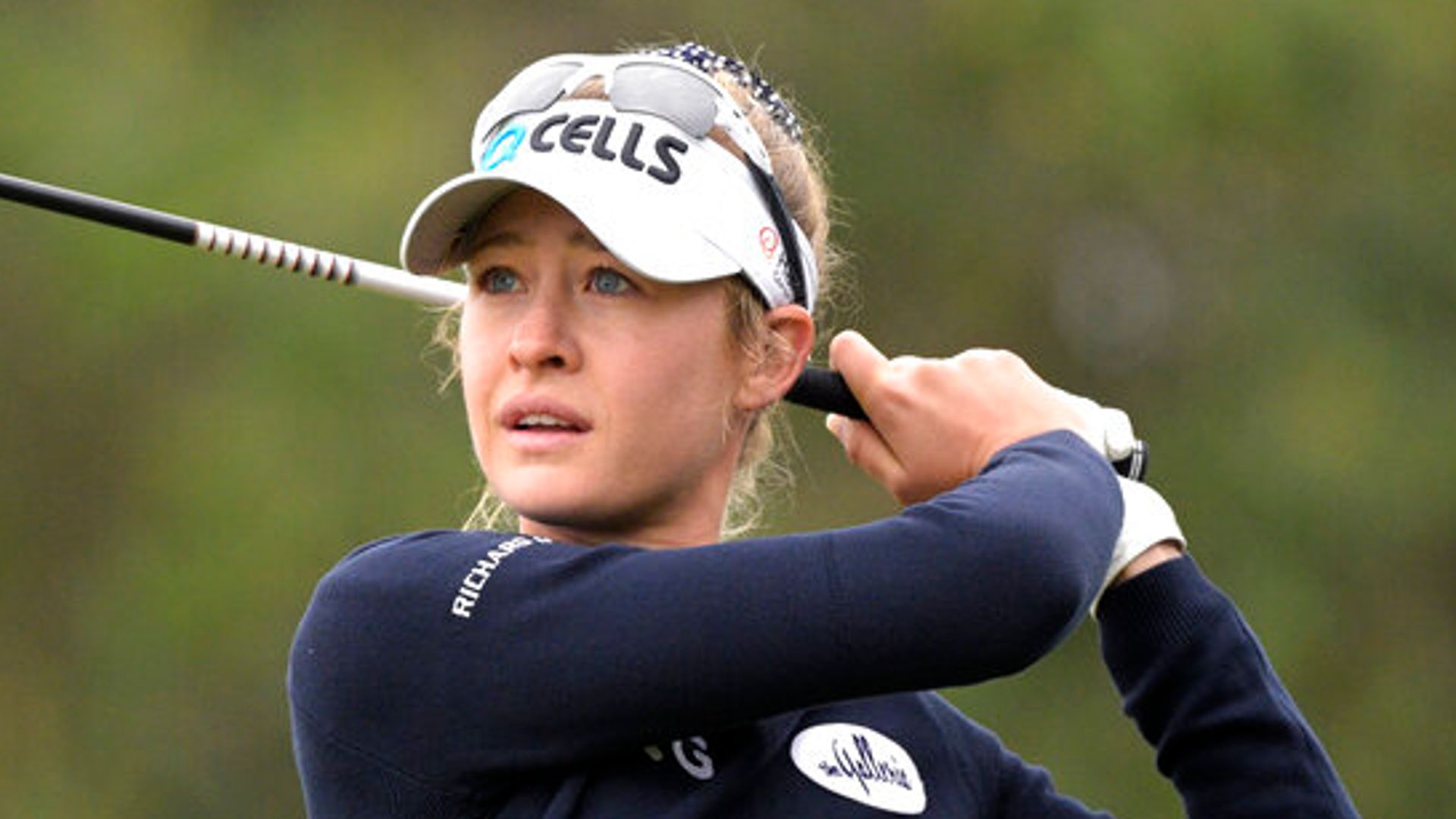 Fri, 21 Jan 2022 22:12:00 GMT
Nelly Korda shot a 69 on Saturday to maintain her one-stroke lead at the LPGA's Tournament of Champions.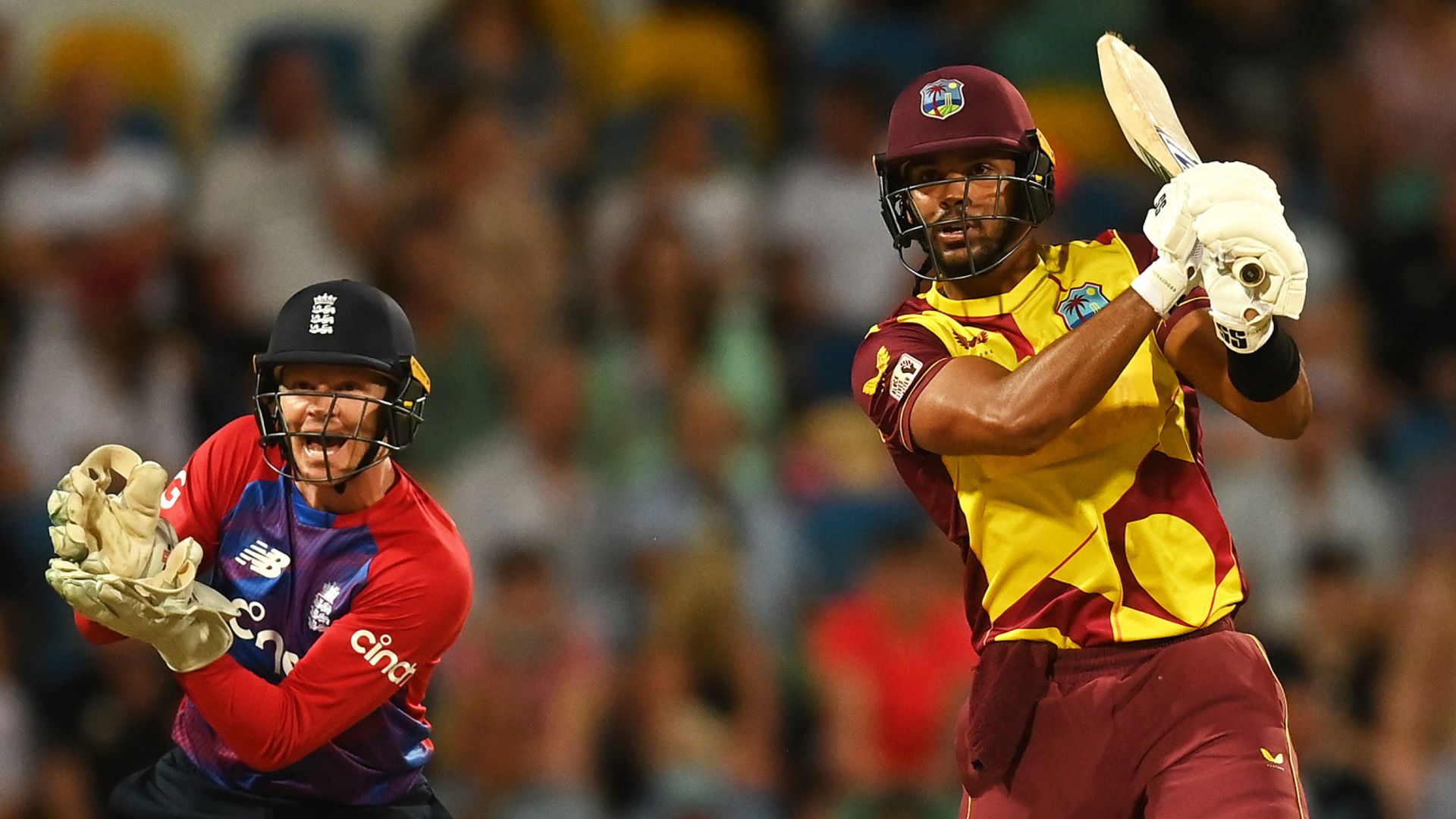 Sat, 22 Jan 2022 09:12:00 GMT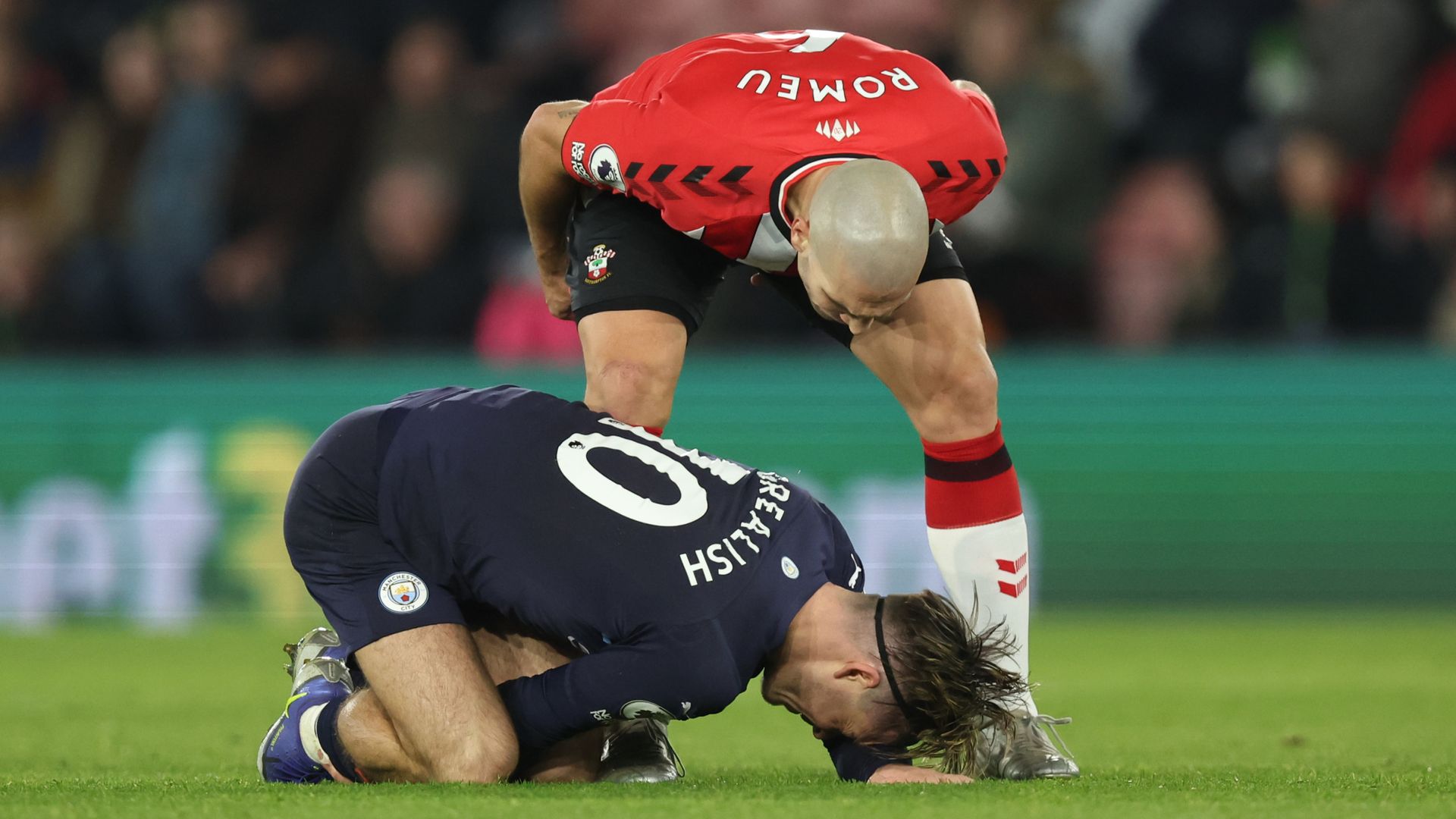 Sat, 22 Jan 2022 23:45:00 GMT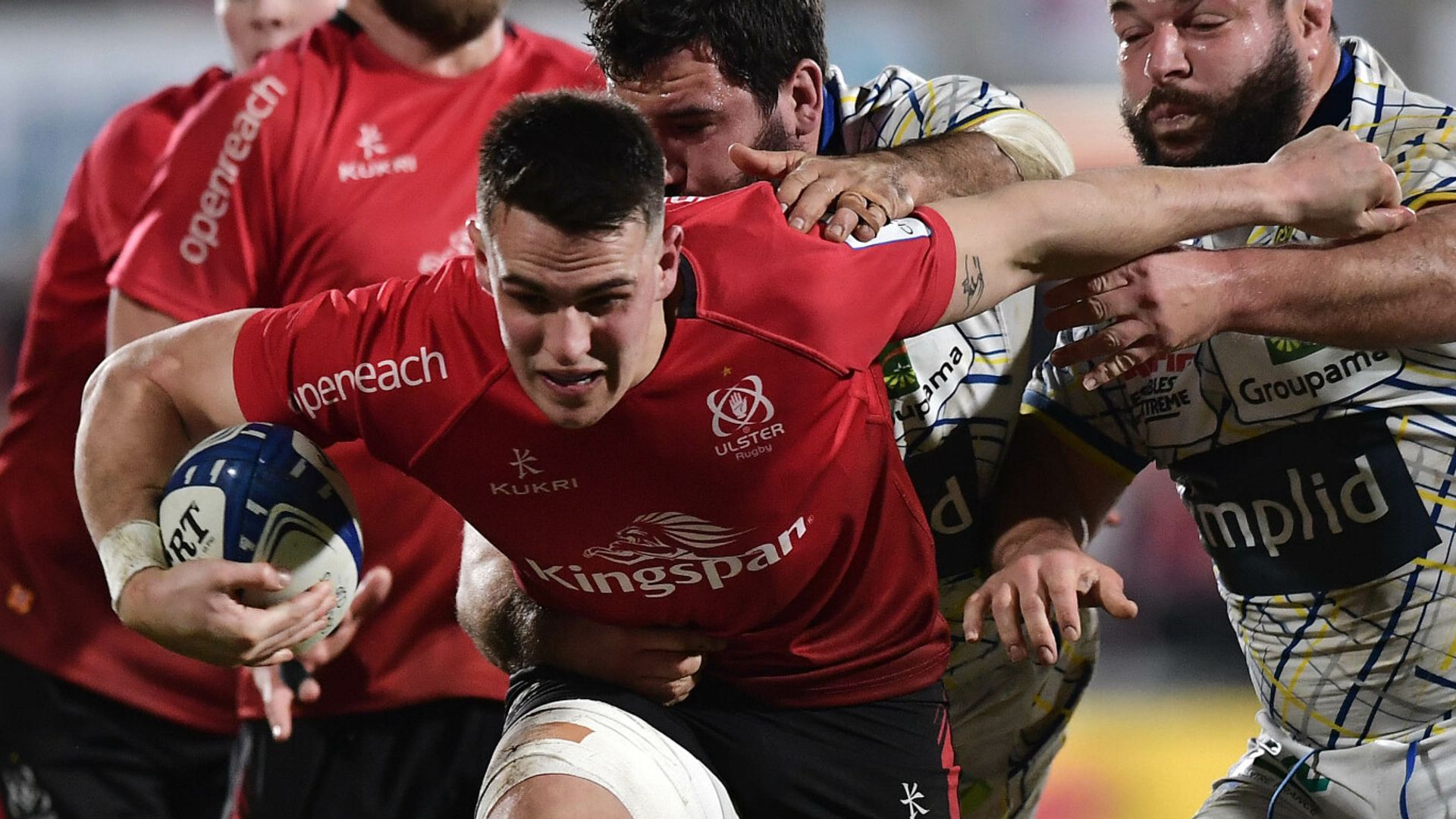 Sat, 22 Jan 2022 10:53:00 GMT
Ulster secured their place as one of the top seeds in the Heineken Champions Cup knockouts courtesy of an exciting 34-31 bonus-point victory over Clermont Auvergne in Belfast.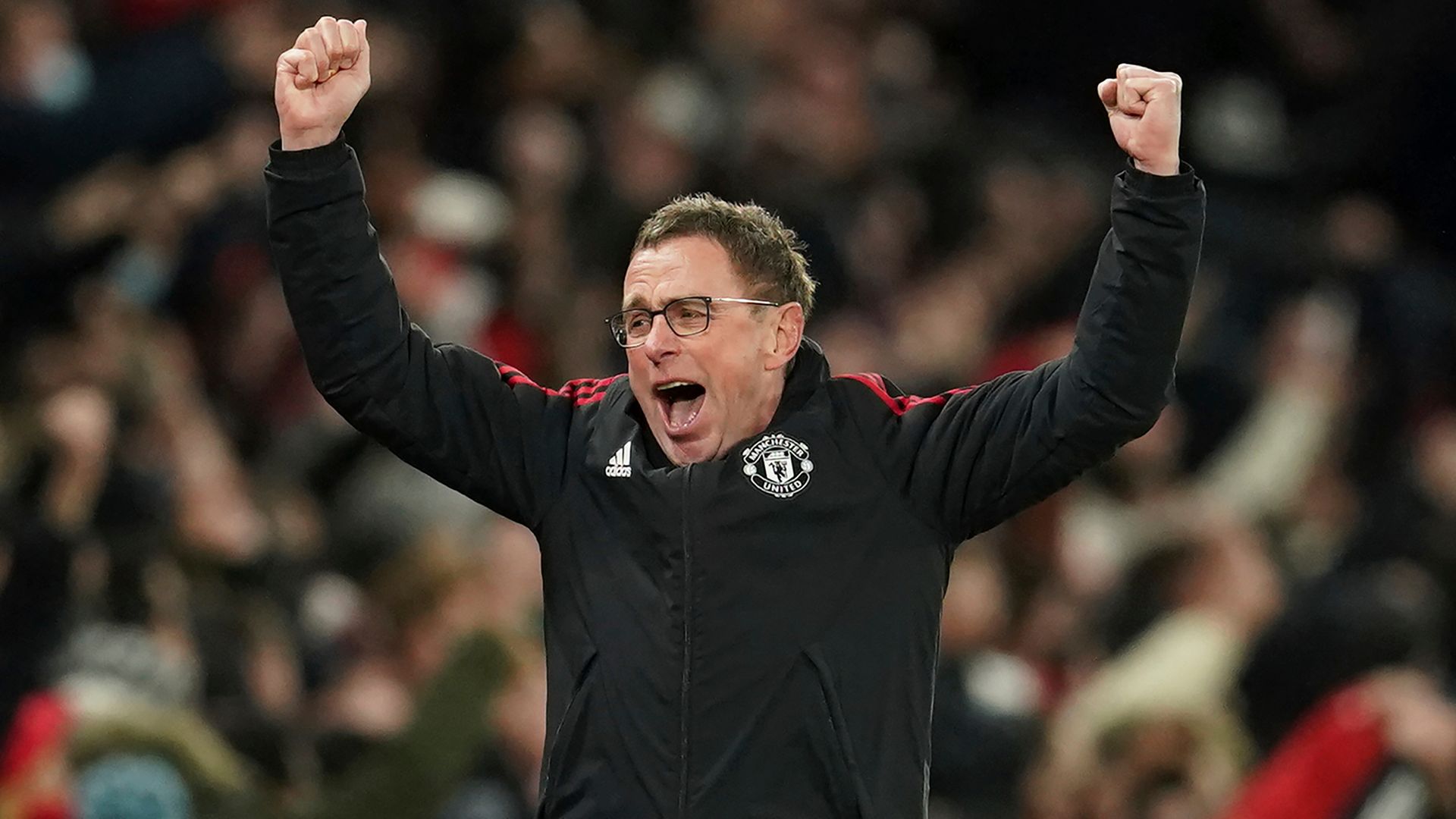 Sat, 22 Jan 2022 19:30:00 GMT
Ralf Rangnick hailed the Old Trafford atmosphere, Manchester United's defensive display and super-sub Marcus Rashford's impact after his side's dramatic stoppage-time win against West Ham.