Here at Stellar we work with you so all your internet needs are met with 24/7 customer services and free on-site service calls.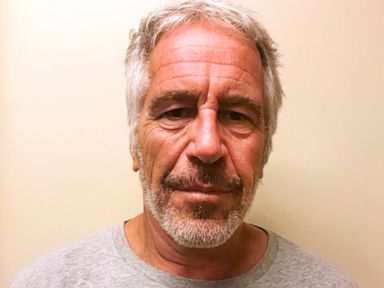 Fri, 19 Jul 2019 16:20:40 -0400
A Florida sheriff has launched an internal investigation into wealthy financer Jeffrey Epstein's time spent out of jail under a work release program after he was convicted of sexually abusing underage girls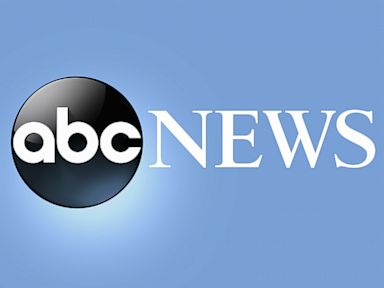 Fri, 19 Jul 2019 16:17:29 -0400
A Chicago-area hospital says it regrets sending bills to the family of a baby boy who died about seven weeks after attackers cut him from his mother's womb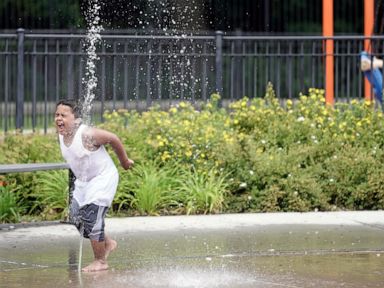 Fri, 19 Jul 2019 16:17:24 -0400
As temperatures rise across US, events fall, including several New York City plans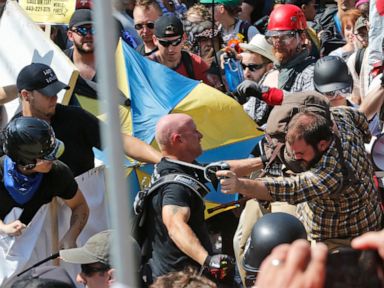 Fri, 19 Jul 2019 16:20:19 -0400
The men are members of a white supremacist group.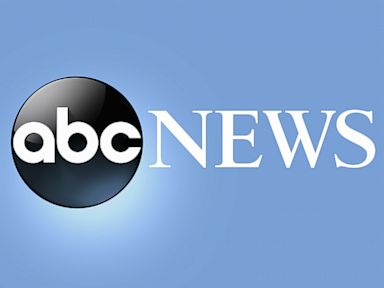 Fri, 19 Jul 2019 16:10:50 -0400
The federal agency that manages the vast wildlife refuge in the Okefenokee Swamp says a private company's plan to mine minerals near the swamp edge could pose "substantial risks" to the environment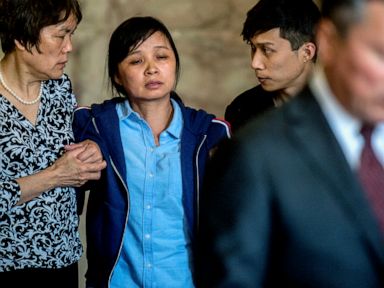 Fri, 19 Jul 2019 16:07:05 -0400
Authorities in Illinois have said the remains of a slain 26-year-old scholar from China may never be found despite a vow from prosecutors after her killer was sentenced to life in prison this week that the search will continue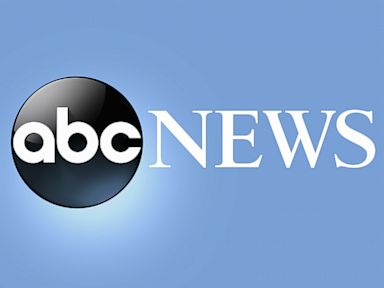 Fri, 19 Jul 2019 15:58:41 -0400
Carnival Corp. executives are pledging anew that steps are being taken to curb ocean pollution, which was the subject of a recent $20 million federal penalty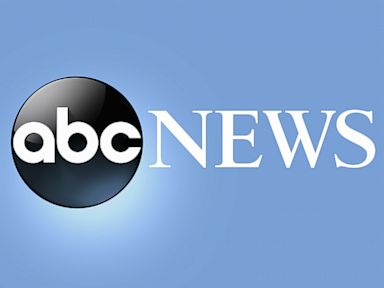 Fri, 19 Jul 2019 15:46:26 -0400
Police say a man kicked out of store returned and detonated an explosive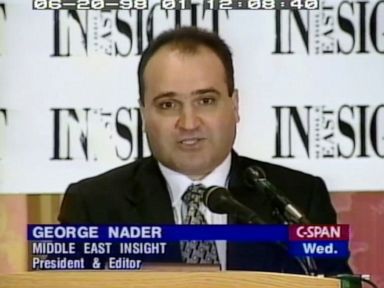 Fri, 19 Jul 2019 15:43:53 -0400
A businessman who served as a key witness in special counsel Robert Mueller's investigation now faces a charge of child sex trafficking in addition to transporting child pornography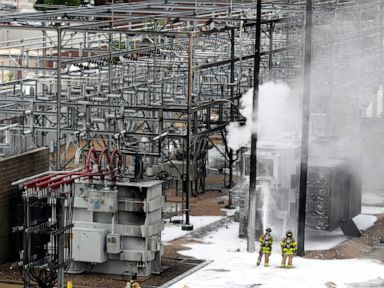 Fri, 19 Jul 2019 15:30:29 -0400
Fires at two power substations in Wisconsin's capital have knocked out power to more than 11,000 customers on a sweltering day

Fri, 19 Jul 2019 13:00:00 BST
Keep up with the latest scores from the Vitality Blast with the likes of Babar Azam and AB de Villiers in action this term.

Fri, 19 Jul 2019 20:00:00 BST
Chelsea youngster Ethan Ampadu has undergone a medical ahead of a potential loan move to Bundesliga side RB Leipzig, according to Sky in Germany.

Fri, 19 Jul 2019 19:40:00 BST
The NFL says it will not suspend Kansas City Chiefs wide receiver Tyreek Hill, who has been investigated in a domestic violence case involving his three-year-old son.

Fri, 19 Jul 2019 19:37:00 BST
Arsenal are increasingly confident of agreeing deals to bring Dani Ceballos and Kieran Tierney to the Emirates this summer, Dharmesh Sheth has told The Transfer Show.

Fri, 19 Jul 2019 16:29:00 BST

Fri, 19 Jul 2019 19:15:00 BST
James Anderson is confident he will be fit for the first Ashes Test - and has not ruled out playing in futures series against Australia.

Fri, 19 Jul 2019 17:50:00 BST

Thu, 18 Jul 2019 18:30:00 BST
Romelu Lukaku will thrive if he stays at Old Trafford under Ole Gunnar Solskjaer, according to former Manchester United player Dimitar Berbatov.

Fri, 19 Jul 2019 19:00:00 BST
With Neymar telling PSG he wants to leave the club, and Barcelona making a bid to bring him back to the Nou Camp, Sky Sports News spoke to Spanish football expert Graham Hunter.

Fri, 19 Jul 2019 21:00:00 BST
Shane Lowry fed off the huge support from the Portrush fans as he claimed a share of the halfway lead at The 148th Open, while Rory McIlroy's valiant bid to make the cut came up agonisingly short on day two.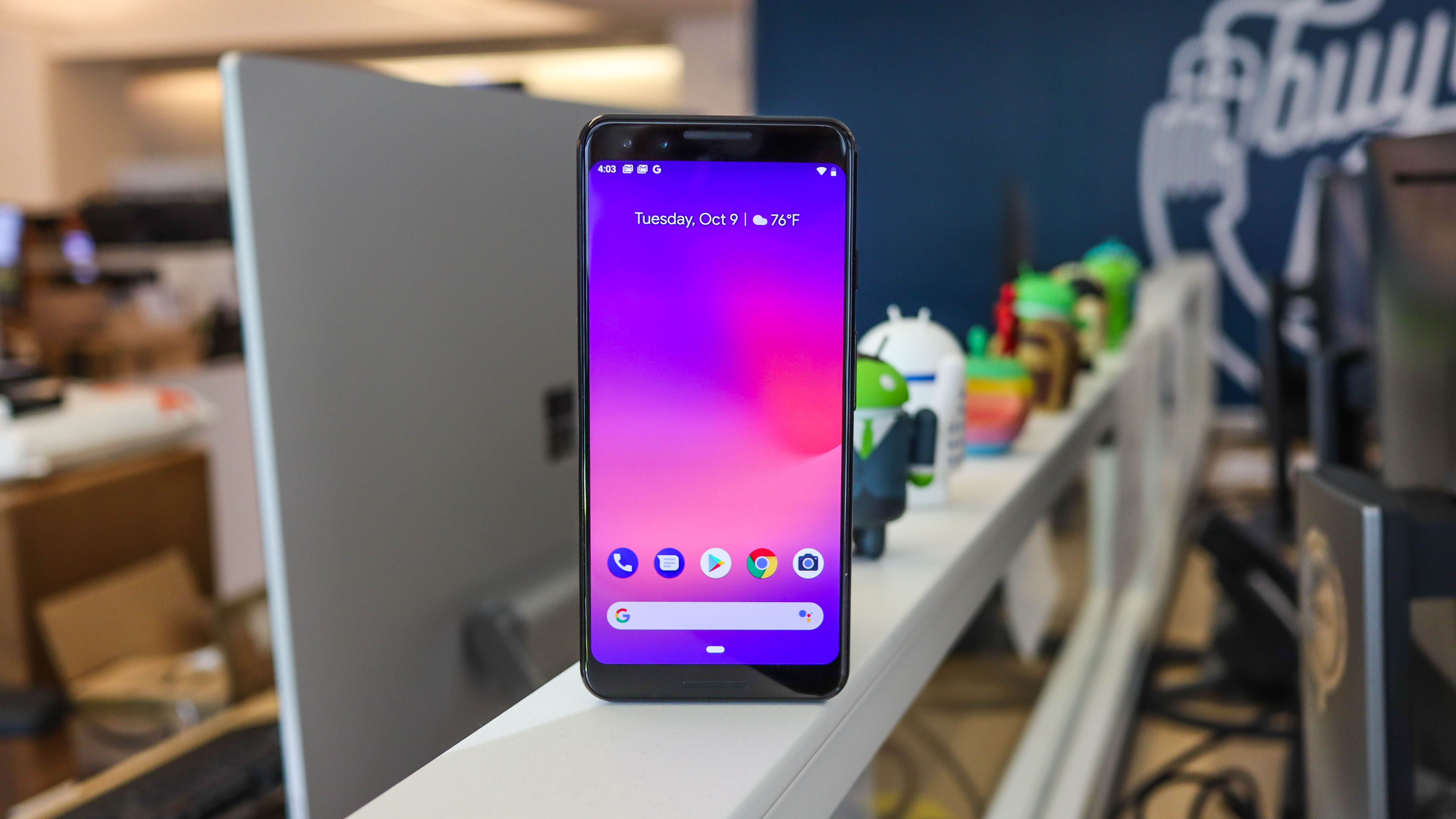 Fri, 19 Jul 2019 19:57:58 +0000
Another Google Pixel 4 XL render leak allegedly shows us the smartphone from several new angles.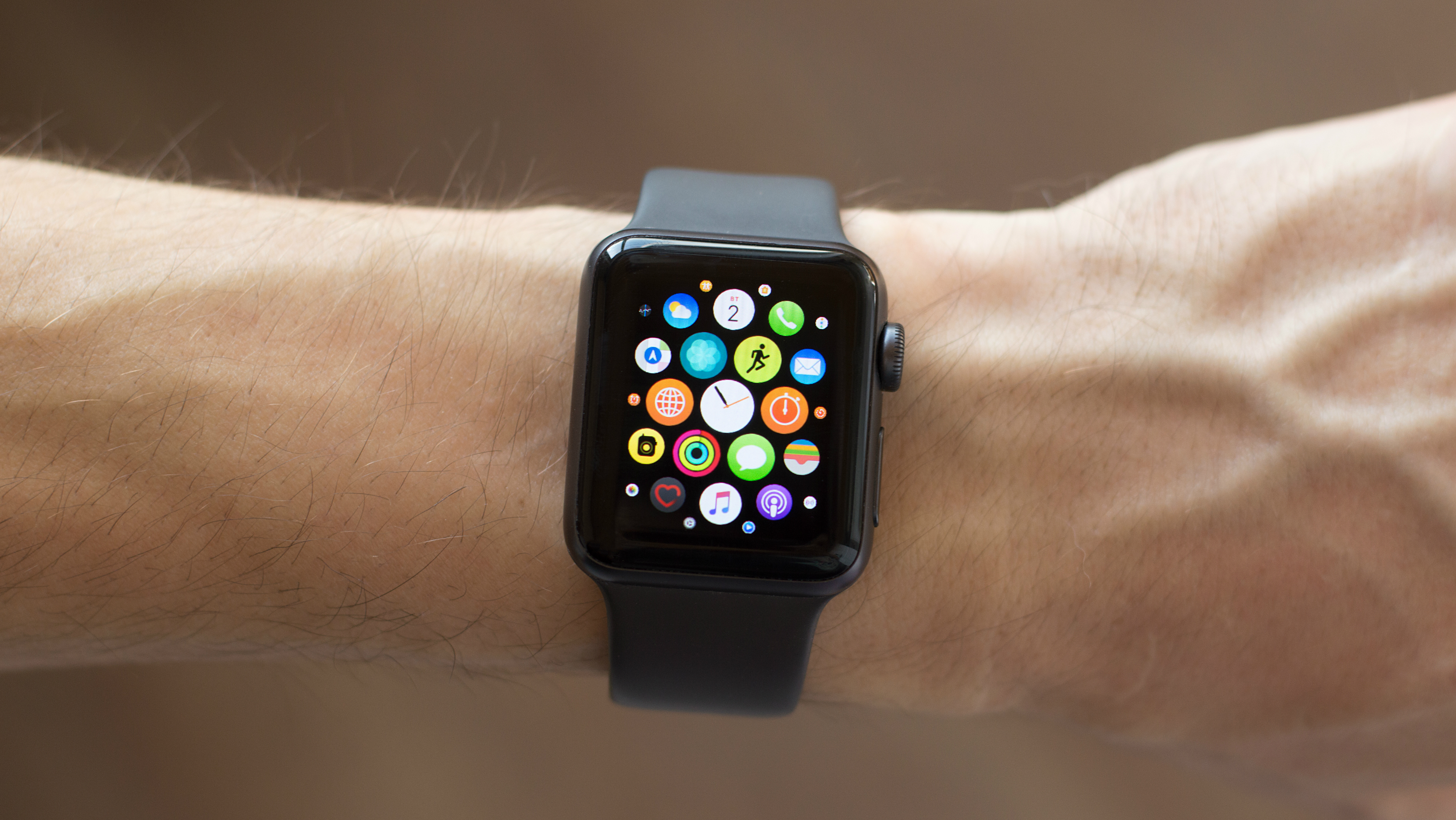 Fri, 19 Jul 2019 19:11:14 +0000
The Apple Watch Series 3 is on sale at Walmart's 'The Big Save' summer sale with an $80 price cut.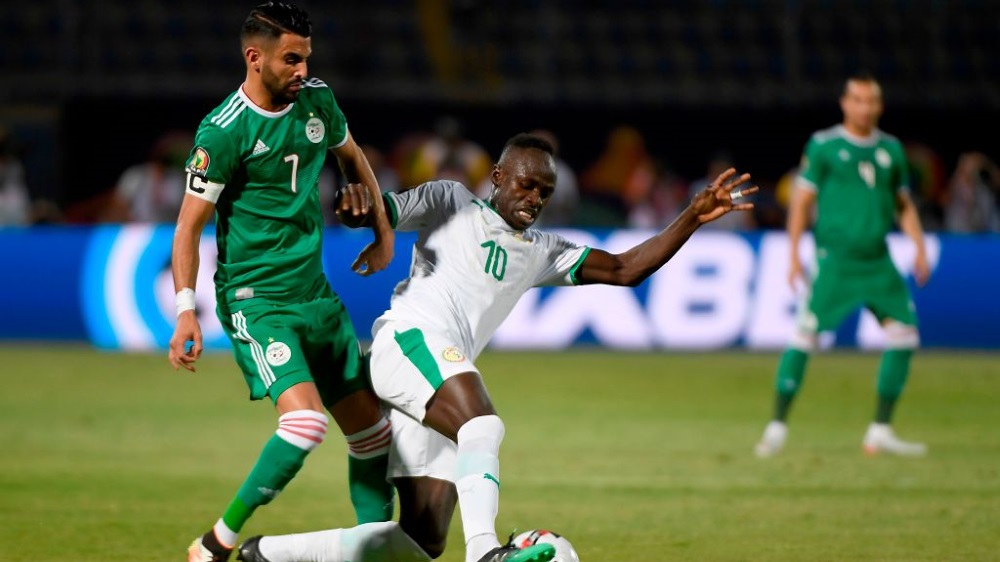 Fri, 19 Jul 2019 18:53:58 +0000
It's time to see who will be kings of the continent in the Cairo finale. Check out your Senegal vs Algeria 2019 African Cup of Nations final live stream options, no matter where you live.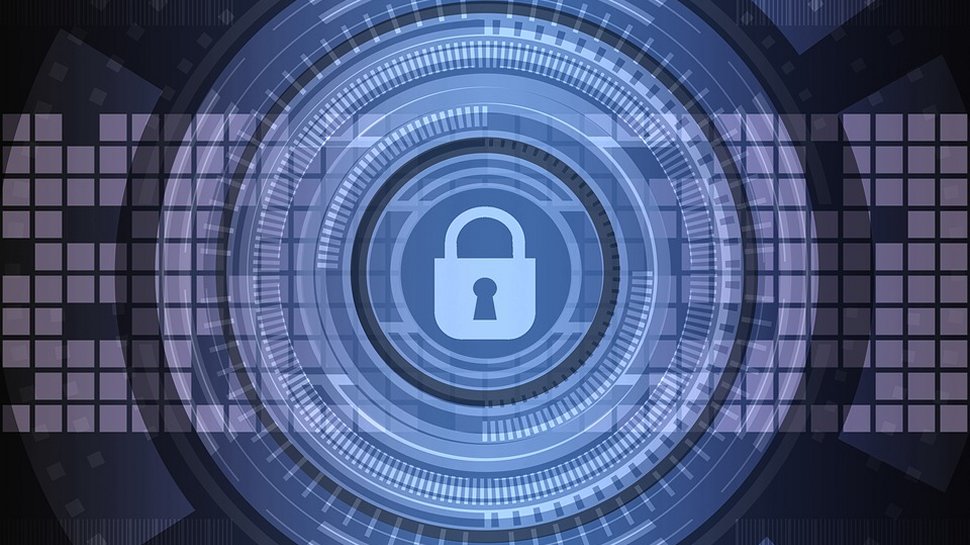 Fri, 19 Jul 2019 18:53:13 +0000
Choose a great APM to keep your business software running at peak performance.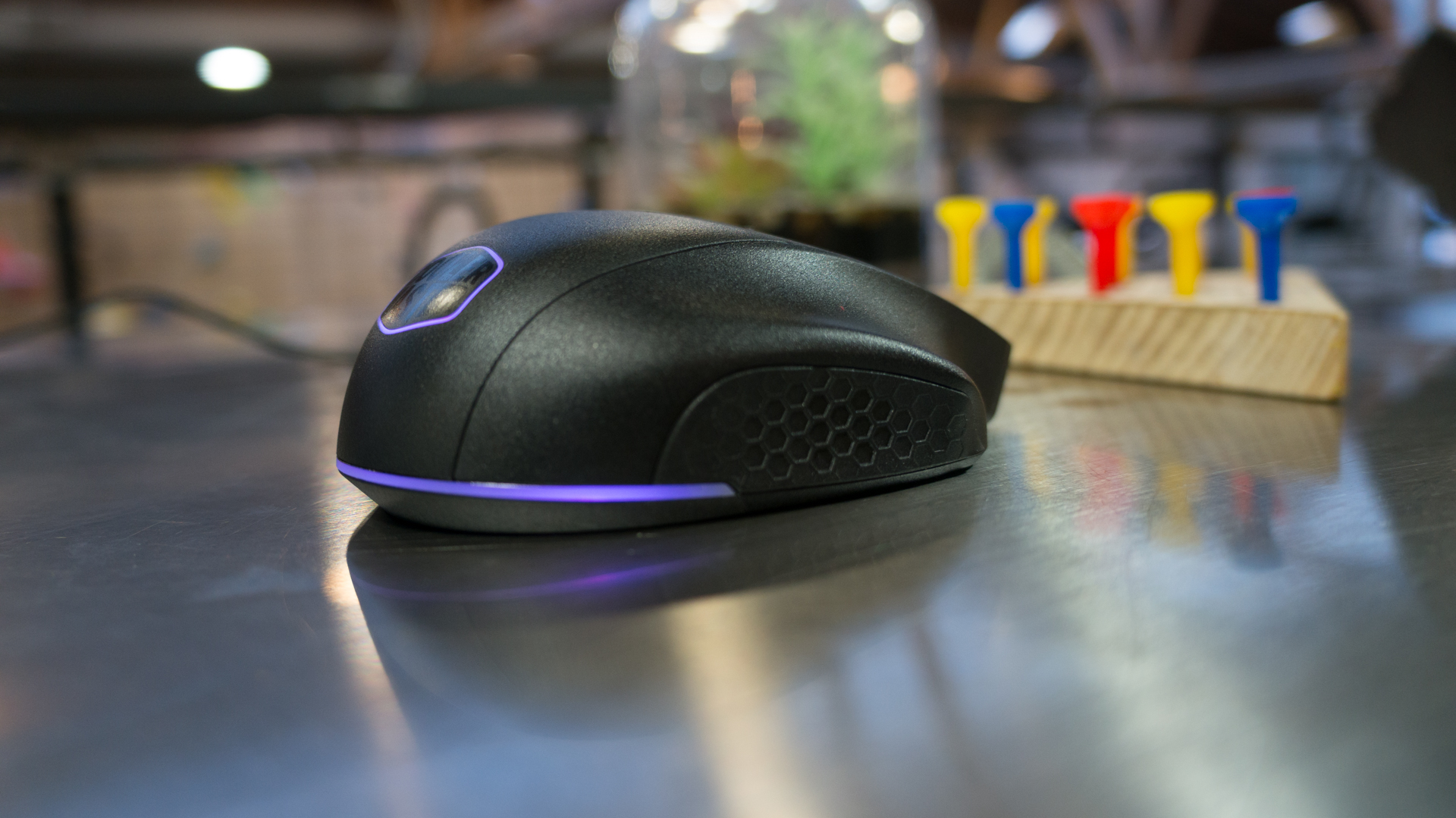 Fri, 19 Jul 2019 18:24:04 +0000
These pocket-sized pointers each get our best small mouse accolade for being as efficient as they are compact.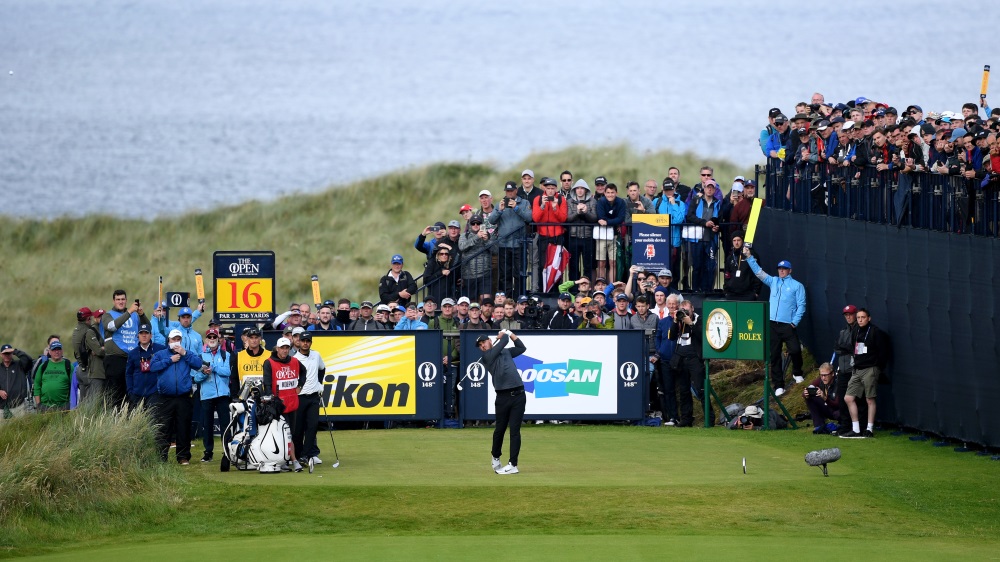 Fri, 19 Jul 2019 17:53:59 +0000
Who will be at the top of the leaderboard - and who will miss the cut? Watch the golf with a 2019 Open live stream from anywhere on Earth.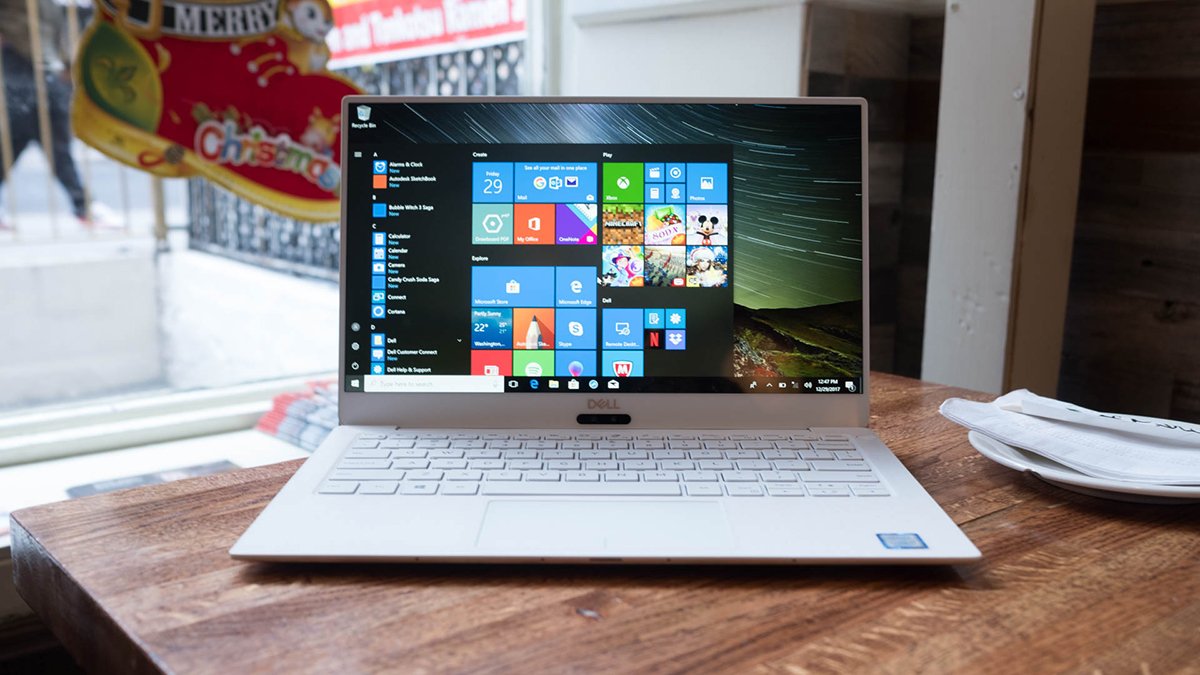 Fri, 19 Jul 2019 16:07:57 +0000
Dell's Mega Deals ends today with a brilliant bargain for the XPS 13.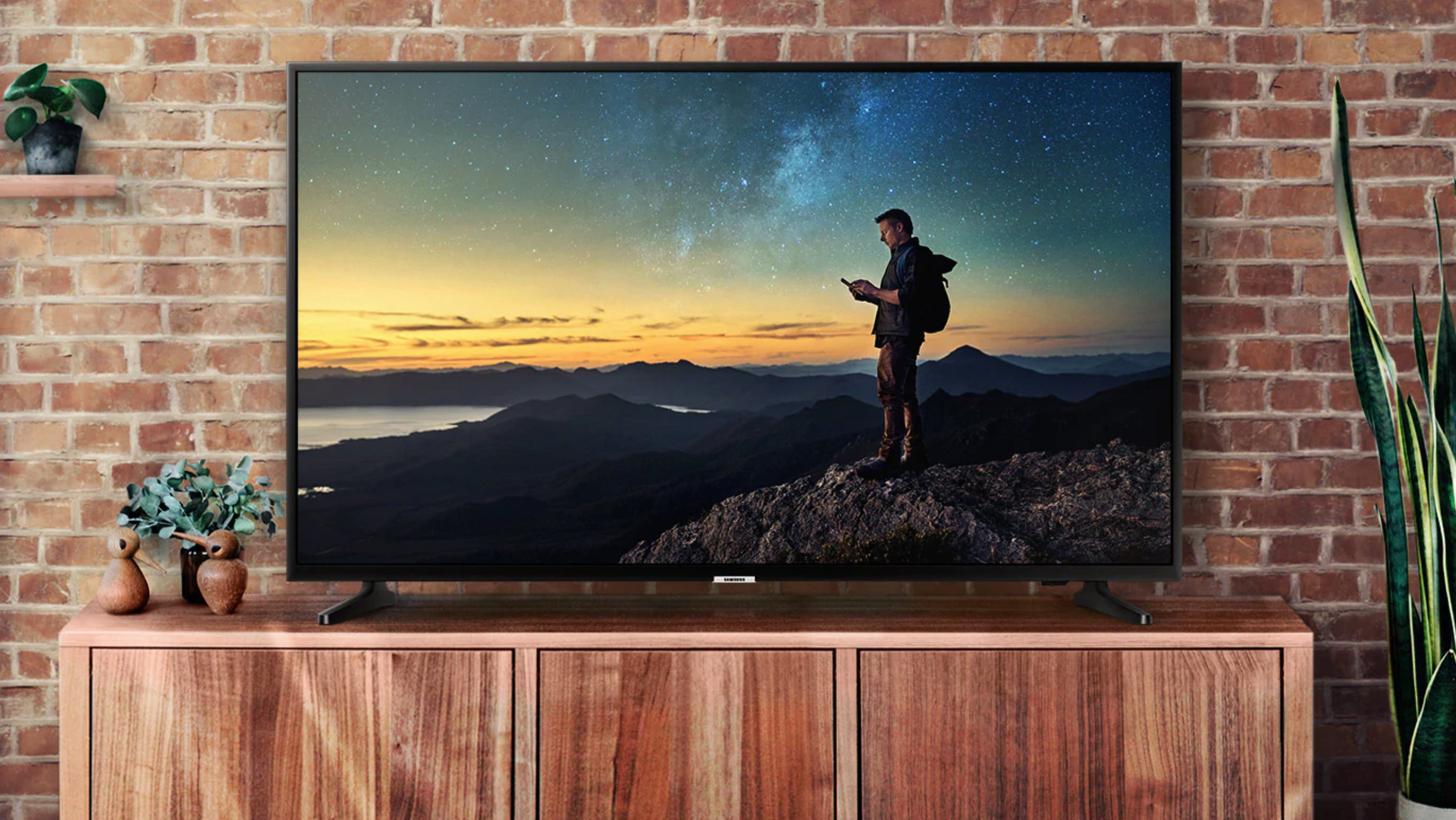 Fri, 19 Jul 2019 15:57:50 +0000
4K TV deals at Walmart include Black Friday in July price cuts on Samsung, LG, and Sony.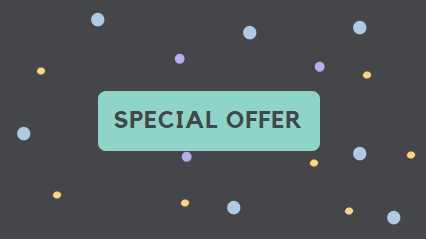 Fri, 19 Jul 2019 15:46:58 +0000
Flexibility and affordability combine with this Smarty offer - a bargain SIM only deal from a relatively new player.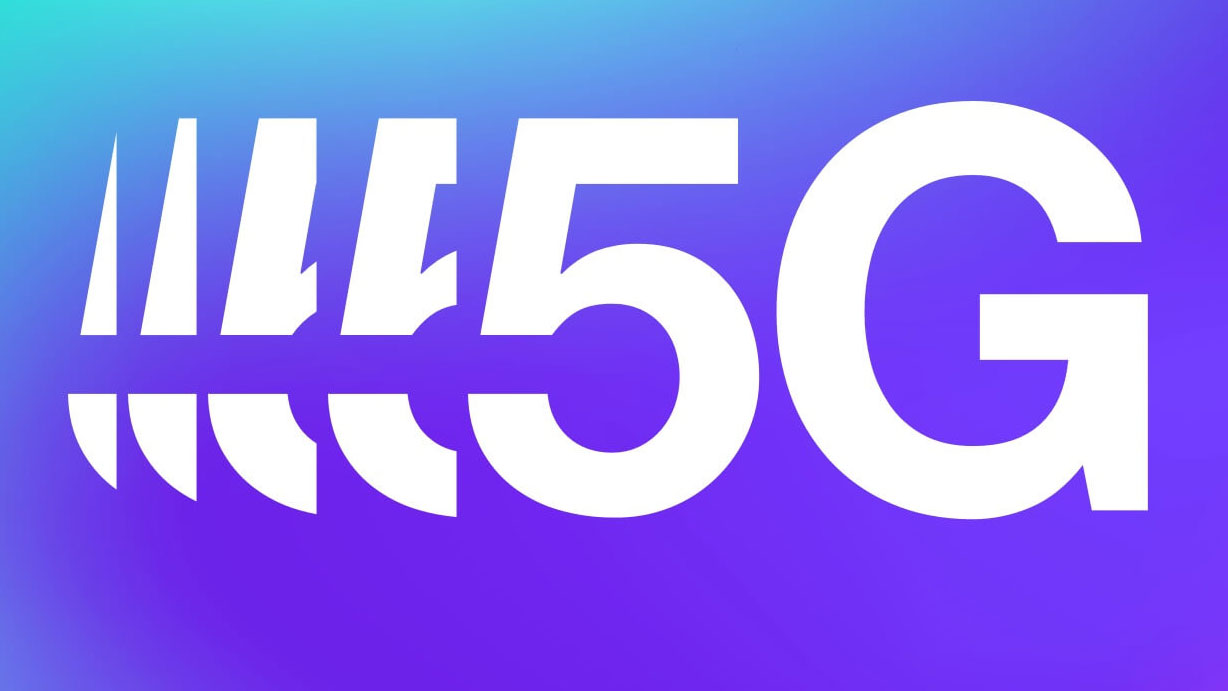 Fri, 19 Jul 2019 15:46:44 +0000
5G networks are here now - here's our guide to all the latest news and more.
Fri, 19 Jul 2019 20:26:28 +0000
Oh, sweet nostalgia. HL caught up with Kel Mitchell at his Good Burger pop-up where he reflected on his iconic '90s movie with Kenan Thompson, & told us how he roped the Jonas Brothers into his 'All That' reboot skit!
Fri, 19 Jul 2019 20:11:24 +0000
Just when we thought things couldn't get any crazier on the 'RHONY's season 11 reunion, part 3 appears to take the cake! When the reunion finale airs on July 25, Ramona tells Luann she should be kissing Bethenny's a*s, so... she does!
Fri, 19 Jul 2019 20:07:36 +0000
Kelly Ripa and Jake Gyllenhaal discussed 'getting together' after a fan letter suggested she leave Mark Consuelos for him.
Fri, 19 Jul 2019 19:45:21 +0000
The moment we've all been waiting for has finally arrived - the Nordstrom Anniversary Sale. Today marks the first day of major deals from the retailer & we rounded up all of the best beauty deals you need to know about.
Fri, 19 Jul 2019 19:00:57 +0000
Tay-K, a rapper who rose to fame after his song 'The Race' was released while he was on the run from the police, has been found guilty of a 2016 murder.
Fri, 19 Jul 2019 18:40:00 +0000
It's the height of summer & our favorite celebs are out in full force! The Kar-Jenners, Chrissy Teigen, & more Hollywood stars are jet-setting off on luxurious vacations during the warm weather months.
Fri, 19 Jul 2019 18:26:43 +0000
Jenelle Evans got vocal about being a 'good mom' on Twitter after she got slammed by fans – then she slammed Leah Messer, as well.
Fri, 19 Jul 2019 17:50:44 +0000
He was 'stabbed, beaten up, and spat on,' but none of that could stop Cassandro from becoming an LGBTQ and wrestling icon. He EXCLUSIVELY talks to us about his journey and his documentary, 'Cassandro the Exotico!'
Fri, 19 Jul 2019 16:59:25 +0000
Despite the heatwave we've endured these past few days, some of our favorite stars stepped out in gorgeous outfits & we rounded up the top 10 best dressed celebs of the week.
Fri, 19 Jul 2019 16:16:27 +0000
Hannah Brown took a break from 'Bachelorette' drama by going to the most magical place on earth – Disneyland!
Fri, 19 Jul 2019 13:06:55 PDT
Ben Affleck and Kevin Smith had not spoken to each other in nearly a decade before reuniting for Jay & Silent Bob Reboot.
Fri, 19 Jul 2019 13:06:03 PDT
The Rise of Skywalker is bringing back Emperor Palpatine, but it's mystery as to how it will all go down.
Fri, 19 Jul 2019 13:01:49 PDT
After reporting a loss in subscribers, Netflix stock took a huge hit, resulting in billions lost in the company's overall valuation.
Fri, 19 Jul 2019 12:10:01 PDT
The trailer for Cats dropped earlier this week and many people are puzzled by what they are watching.
Fri, 19 Jul 2019 11:33:24 PDT
Universal Pictures and Blumhouse have announced two more Halloween sequels to end the franchise coming in 2020 and 2021.
Fri, 19 Jul 2019 09:31:44 PDT
Director Dustin Ferguson reveals production is underway on his Attack of the Killer Tomatoes reboot.
Fri, 19 Jul 2019 09:11:40 PDT
The Top Gun 2: Maverick trailer was the surprise hit of San Diego Comic-Con on Thursday and Tom Cruise kept the surprises coming.
Fri, 19 Jul 2019 08:45:53 PDT
The movie delivers almost beat for beat the original The Lion King, but disappointingly doesn't go much further.
Fri, 19 Jul 2019 00:41:17 PDT
Leonardo DiCaprio has released the first clip from Quentin Tarantino's Once Upon a Time in Hollywood.
Fri, 19 Jul 2019 00:38:07 PDT
Director and action expert David Leitch shows off his new toys in new footage from the Fast and Furious spinoff Hobbs and Shaw.