Here at Stellar we work with you so all your internet needs are met with 24/7 customer services and free on-site service calls.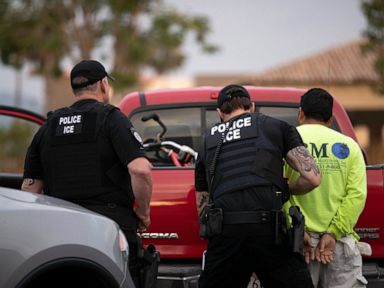 Mon, 22 Jul 2019 22:57:23 -0400
The Trump administration is expanding the authority of immigration officers to deport migrants without requiring them to appear before judges ahead of deportation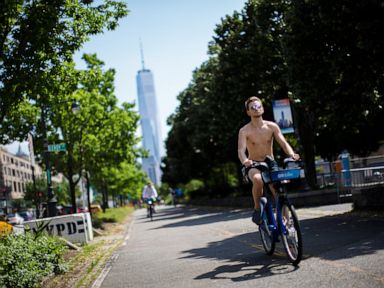 Mon, 22 Jul 2019 22:18:44 -0400
Mayor Bill de Blasio is calling for an investigation of power outages that came at the end of this weekend's oppressive heat, saying he no longer trusts utility Con Edison after it decided to turn off power to thousands of customers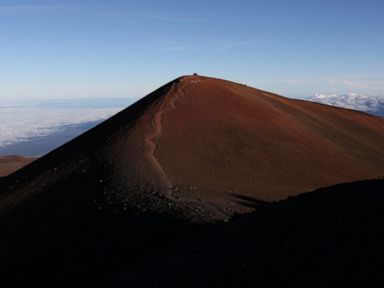 Mon, 22 Jul 2019 21:45:44 -0400
Demonstrations against a giant telescope planned for Hawaii's tallest peak spread to New York, Las Vegas and Honolulu's tourist mecca of Waikiki over the weekend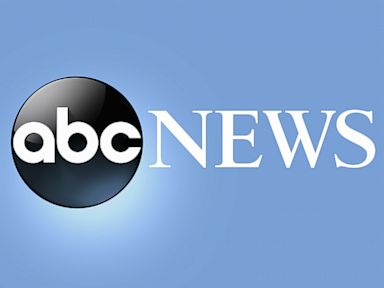 Mon, 22 Jul 2019 21:22:41 -0400
Attorneys for a Florida man who mailed crudely made pipe bombs to prominent critics of President Donald Trump weeks before the midterm elections say he should spend no more than 10 years and one month in prison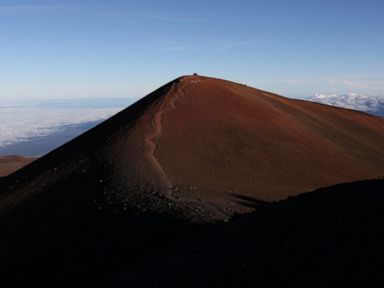 Mon, 22 Jul 2019 20:50:56 -0400
Some Hawaii businesses are cancelling tours and shows to demonstrate their support for protesters blocking the construction of a giant telescope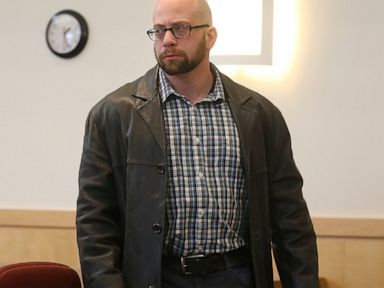 Mon, 22 Jul 2019 20:43:41 -0400
A self-described white nationalist and 'online troll' accused of harassing a black legislator has pleaded not guilty to violating a condition of release on gun-related charges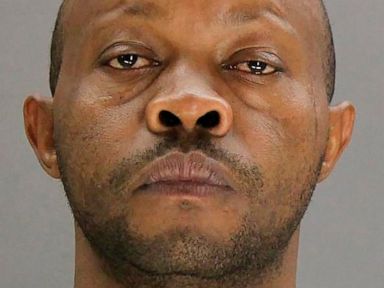 Mon, 22 Jul 2019 20:39:12 -0400
A lawsuit alleges a 90-year-old woman is another victim of a Dallas man who has been linked to 19 deaths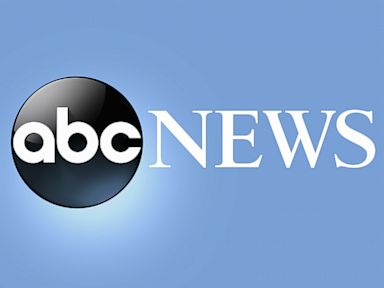 Mon, 22 Jul 2019 20:23:11 -0400
A Mississippi man wanted in a woman's death has been killed in a shootout with officers trying to arrest him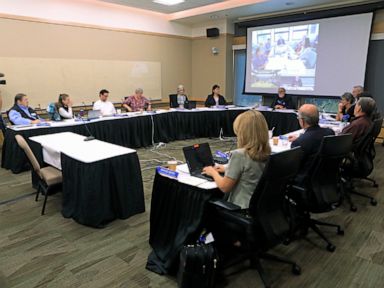 Mon, 22 Jul 2019 20:05:51 -0400
The University of Alaska Board of Regents has declared a financial exigency that will allow administrators to expedite layoffs of tenured faculty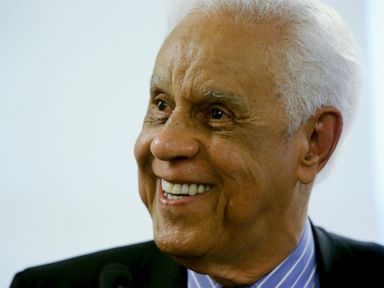 Mon, 22 Jul 2019 18:50:11 -0400
Former Virginia Gov. Gov. L. Douglas Wilder says he is contesting an investigator's finding that he kissed a university student six decades his junior without her consent.

Tue, 23 Jul 2019 00:25:00 BST
Zinedine Zidane says Gareth Bale refused to play in Real Madrid's pre-season match against Bayern Munich and insists he has "never disrespected anybody".

Tue, 23 Jul 2019 00:00:00 BST
Nabil Fekir has completed his move to Real Betis from Lyon for an initial £17.75m.
Mon, 22 Jul 2019 23:42:00 BST
Anthony Van Dyck will bid to follow in the hoofprints of his famous father Galileo when he lines up for the King George VI And Queen Elizabeth Stakes at Ascot on Saturday.

Mon, 22 Jul 2019 23:20:00 BST
Peter Wright extended his unbeaten run to 19 matches with a fine victory over Vincent van der Voort, while Daryl Gurney and Simon Whitlock also triumphed as the first round drew to a close at the World Matchplay.

Mon, 22 Jul 2019 23:27:00 BST
Newcastle have been reported to the Premier League by Sheffield Wednesday over the appointment of Steve Bruce.

Mon, 22 Jul 2019 22:47:00 BST
Officials in California have lifted the suspension of a Bulgarian boxer who kissed a reporter without her consent during a post-fight interview.

Mon, 22 Jul 2019 22:42:00 BST
Five-time NBA champion Tim Duncan will return to the San Antonio Spurs as an assistant coach to Gregg Popovich.

Mon, 22 Jul 2019 22:27:00 BST
All-Star guard Bradley Beal has yet to decide whether he will accept the Washington Wizards' offer of a three-year £89-million maximum contract extension.

Mon, 22 Jul 2019 22:20:00 BST
Catch up on all the big headlines from Sky Sports News in our latest video bulletin.

Mon, 22 Jul 2019 22:00:00 BST
Arsenal have not given up on signing Crystal Palace forward Wilfried Zaha and one source has told Sky Sports News they will make another bid this week.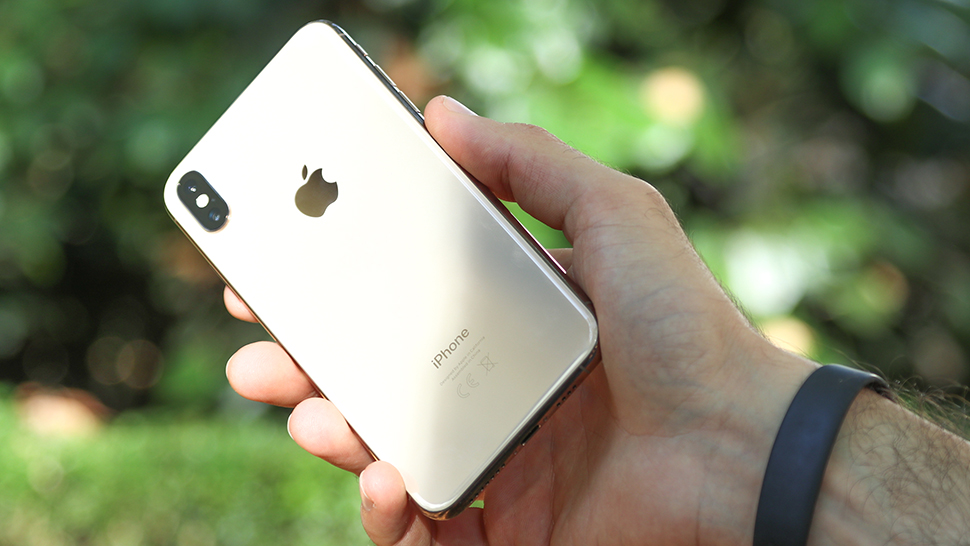 Tue, 23 Jul 2019 02:50:13 +0000
Apple is reportedly set to acquire Intel's smartphone modem business within the next week.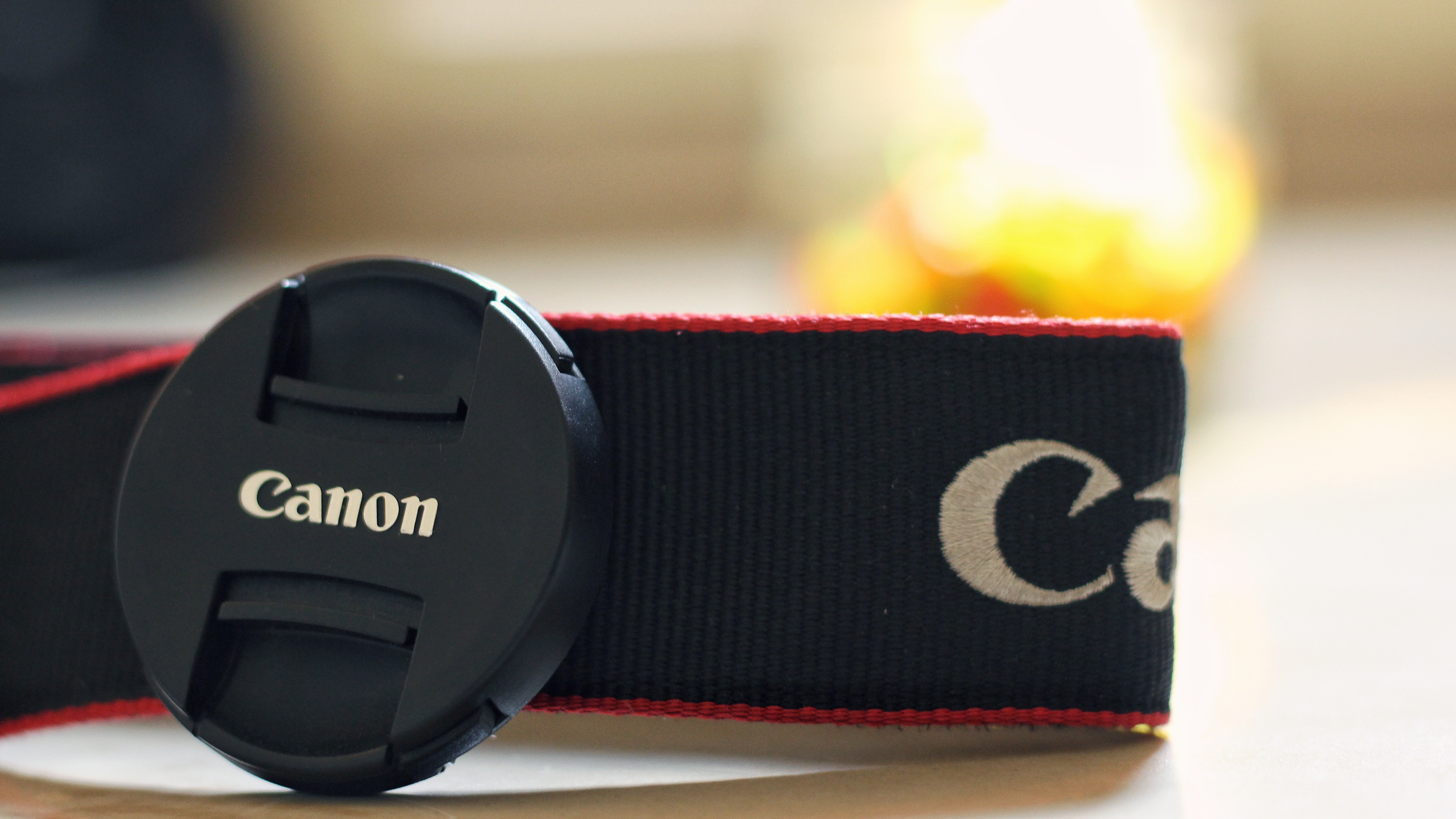 Tue, 23 Jul 2019 00:43:06 +0000
Canon has patented a design for a barn door-like lens cap that can double as a lens hood.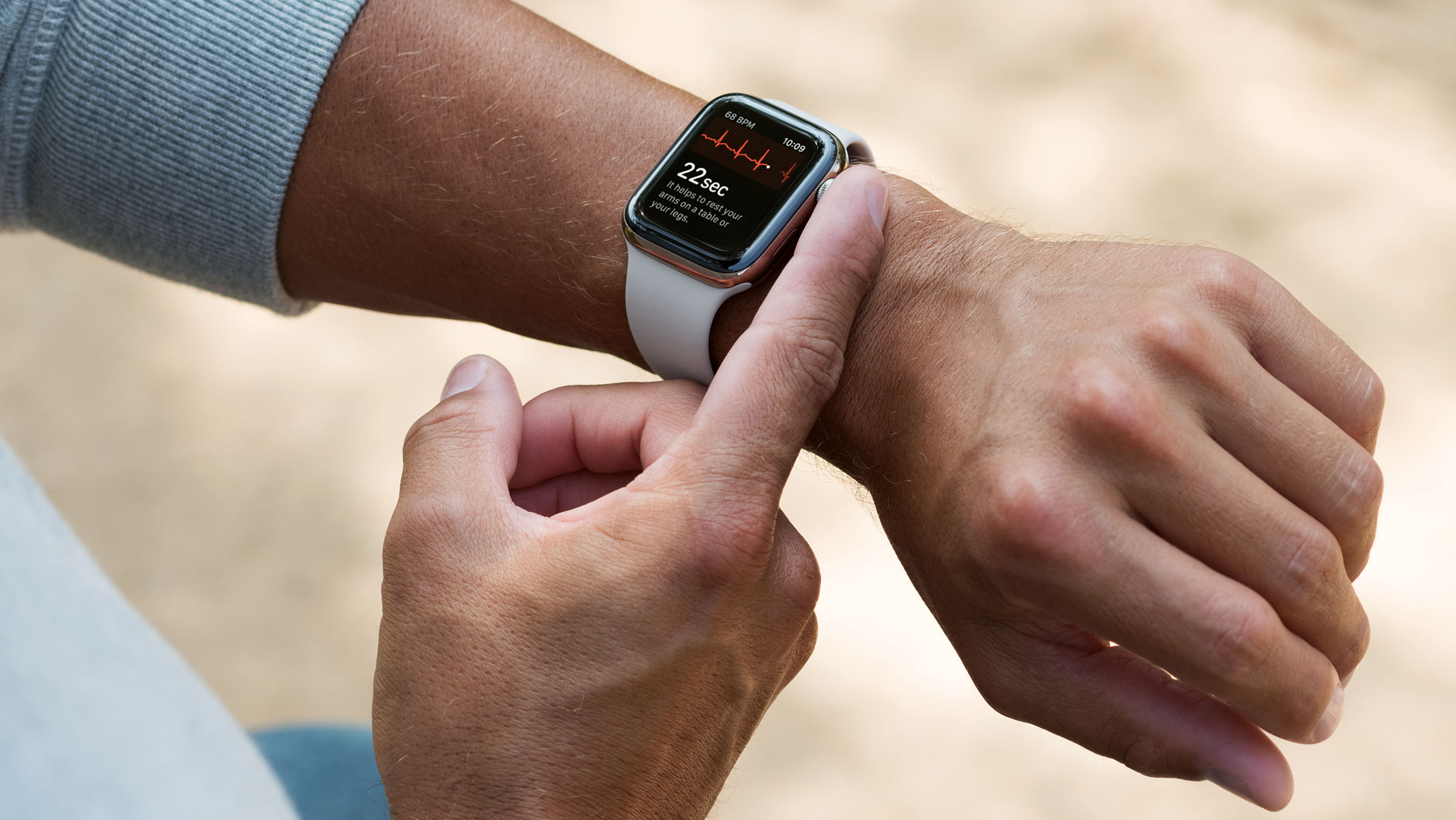 Mon, 22 Jul 2019 22:13:37 +0000
The newest versions of iOS 12 and watchOS 5 are here, with iOS 12.4 and watchOS 5.3 available to download. Here's what changed.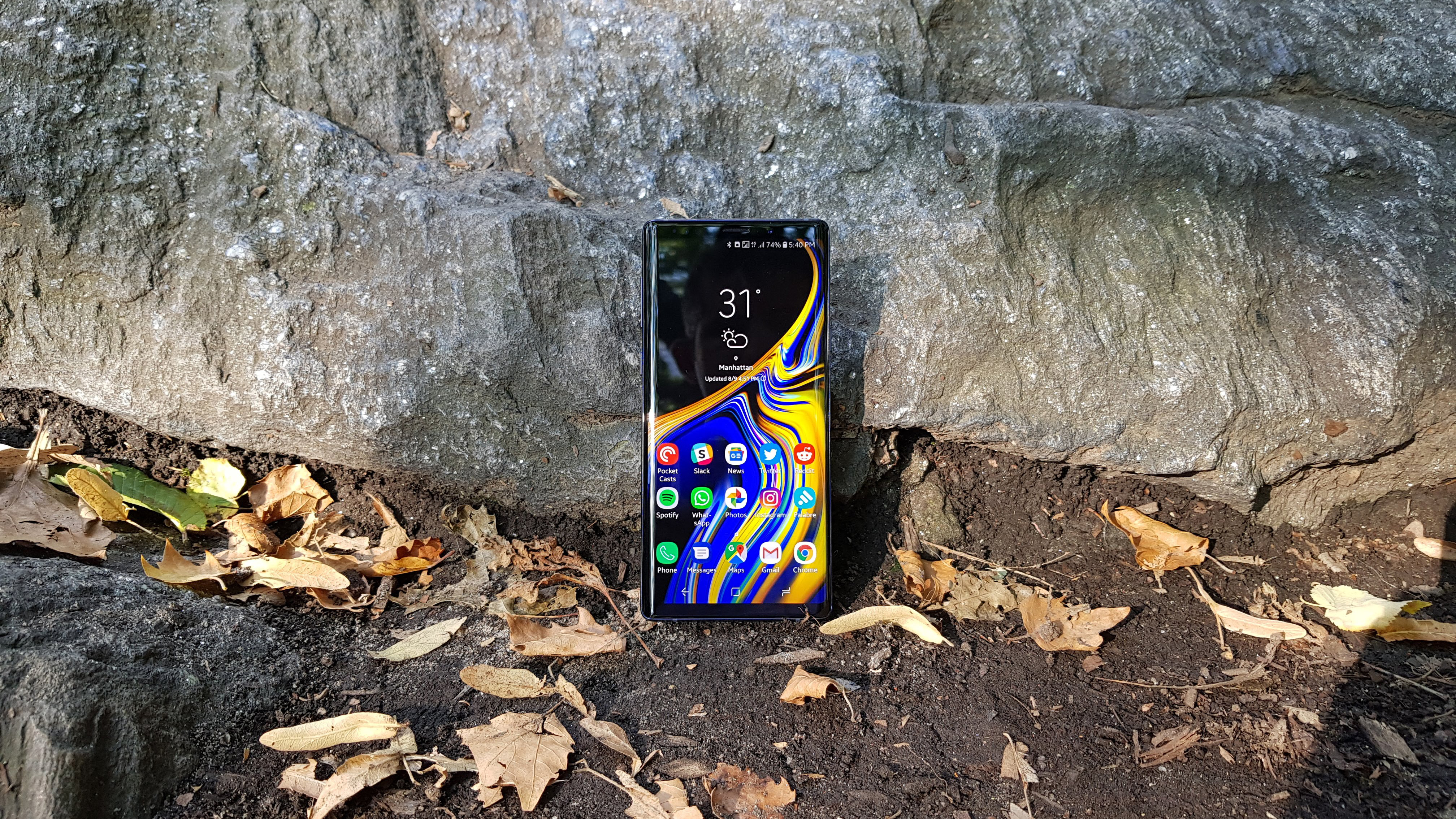 Mon, 22 Jul 2019 22:06:13 +0000
The Samsung Galaxy Note 10 is launching on August 7, but that hasn't stopped the leaks and rumors - here's all we know.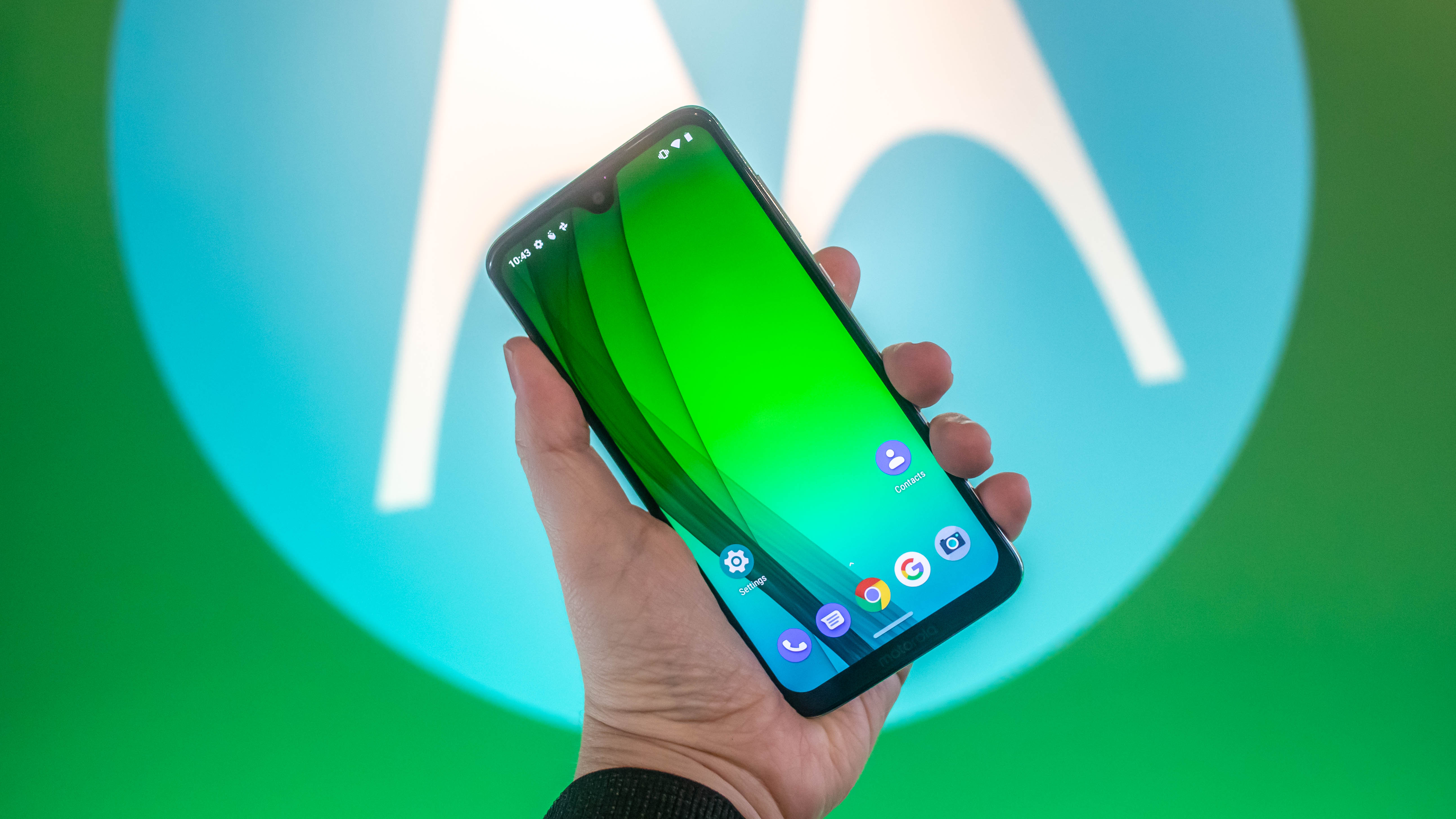 Mon, 22 Jul 2019 21:47:55 +0000
With mid-range and budget prices combined with smart and unique features, here are the best Moto phones.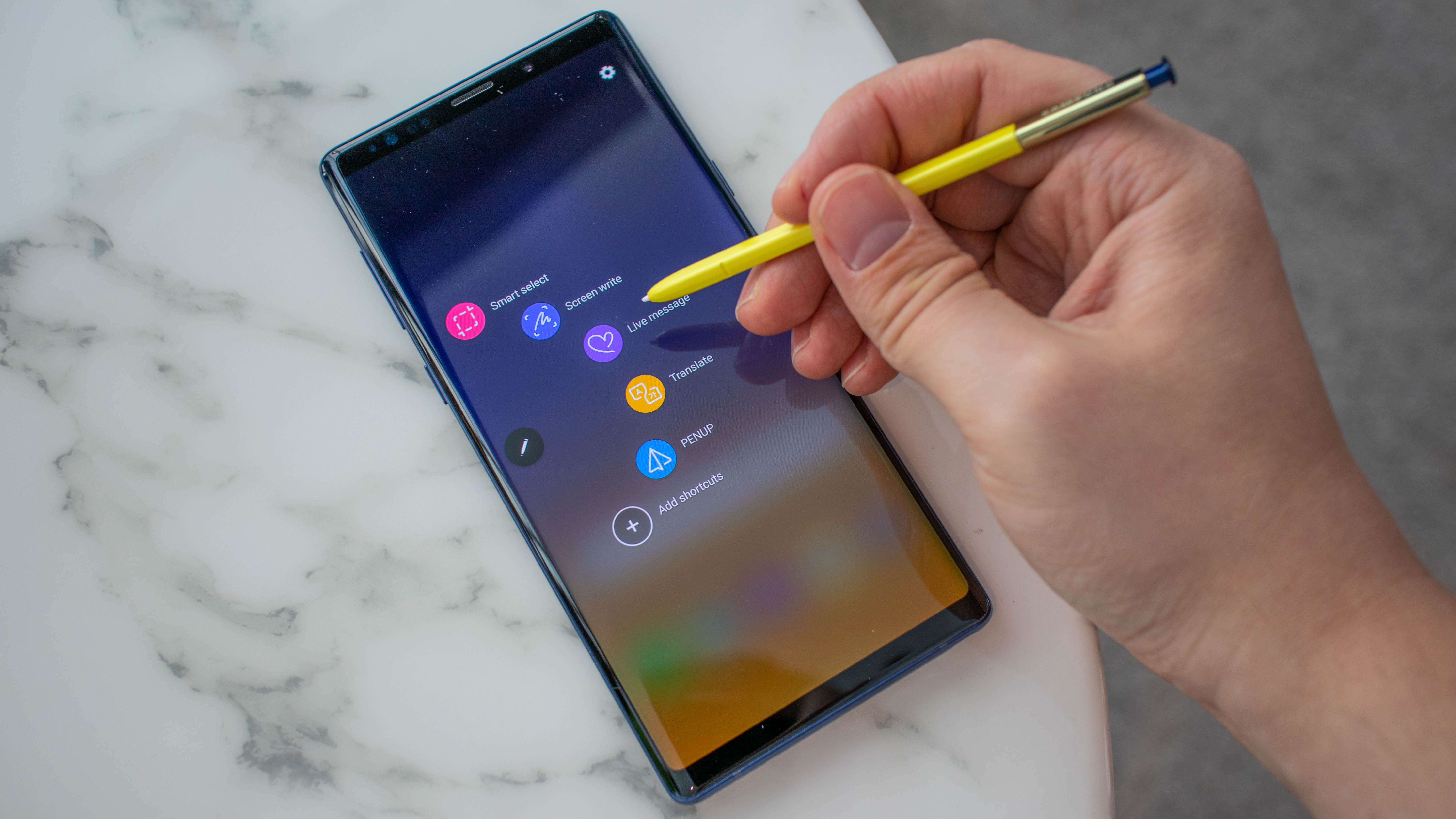 Mon, 22 Jul 2019 20:31:48 +0000
A Samsung Note 10 rumor claims the smartphone will get wild features like targeted audio with video recording and gesture control using its S-Pen stylus.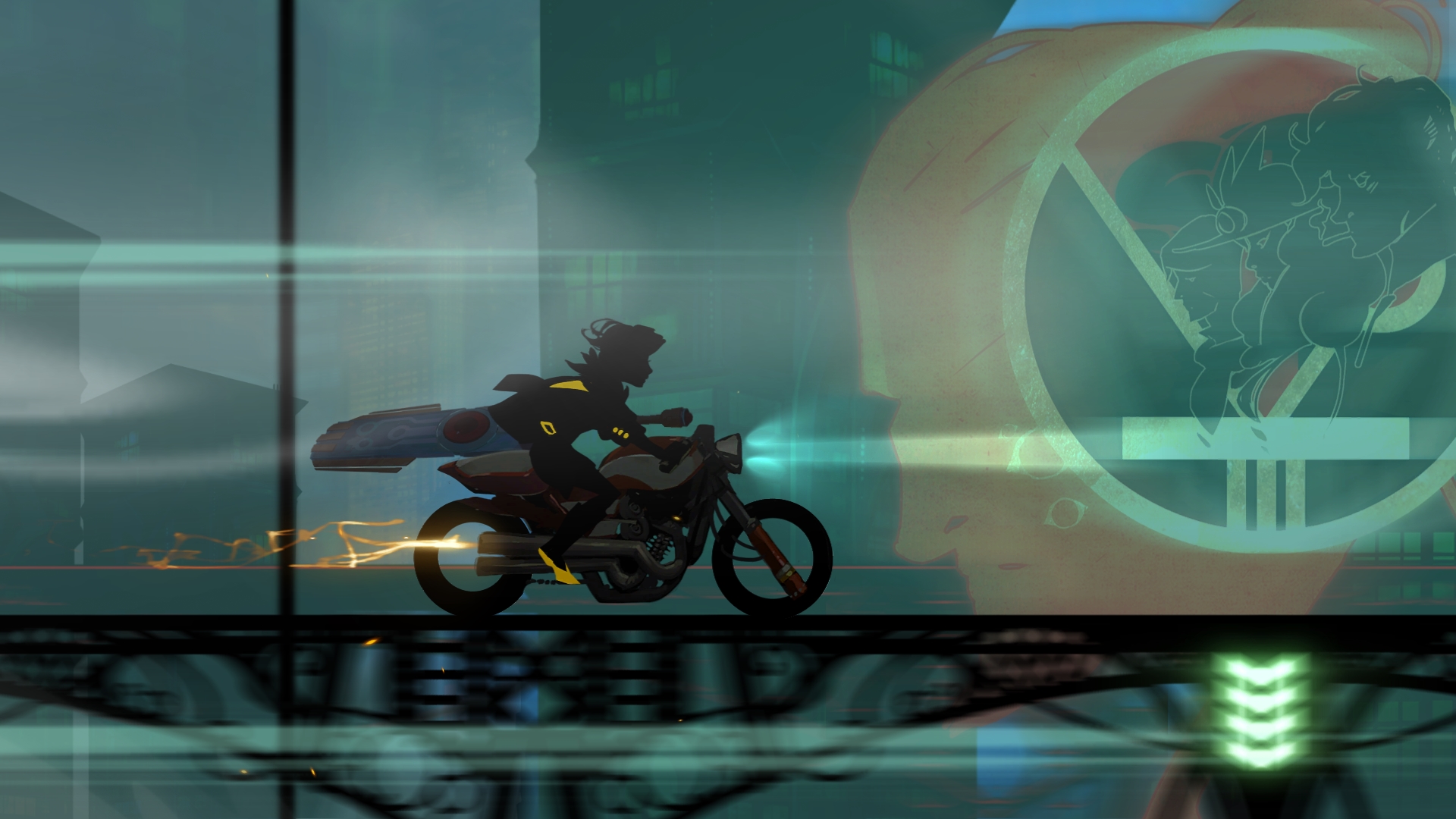 Mon, 22 Jul 2019 20:25:37 +0000
The best indie games don't need loot boxes to succeed – here they are.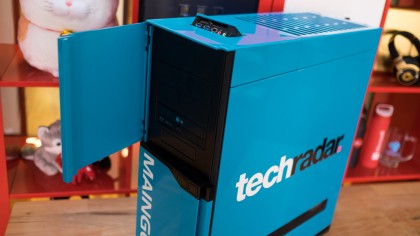 Mon, 22 Jul 2019 20:13:03 +0000
It might be time to get yourself one of the best computers of 2019, handpicked by our PC experts.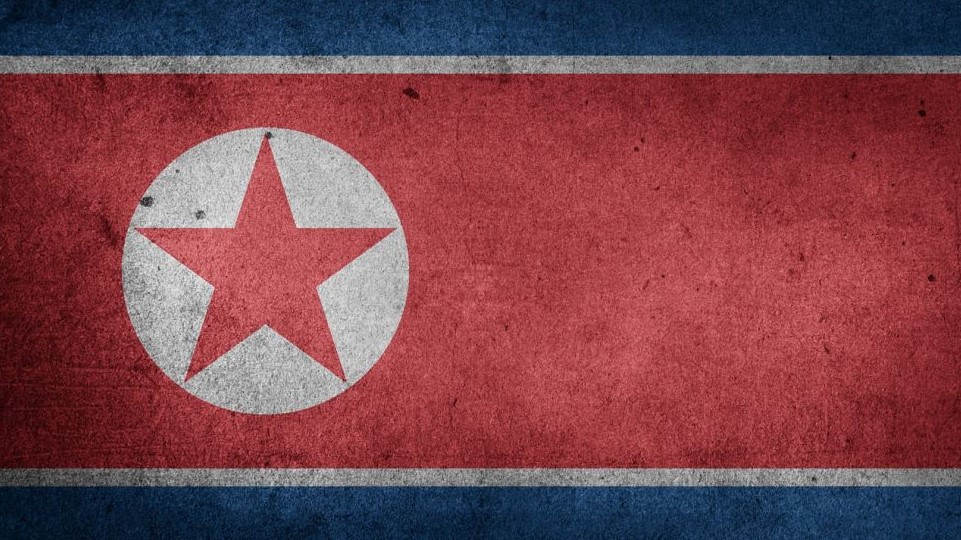 Mon, 22 Jul 2019 18:07:38 +0000
A new report has revealed that Huawei helped North Korea build and maintain its commercial wireless network.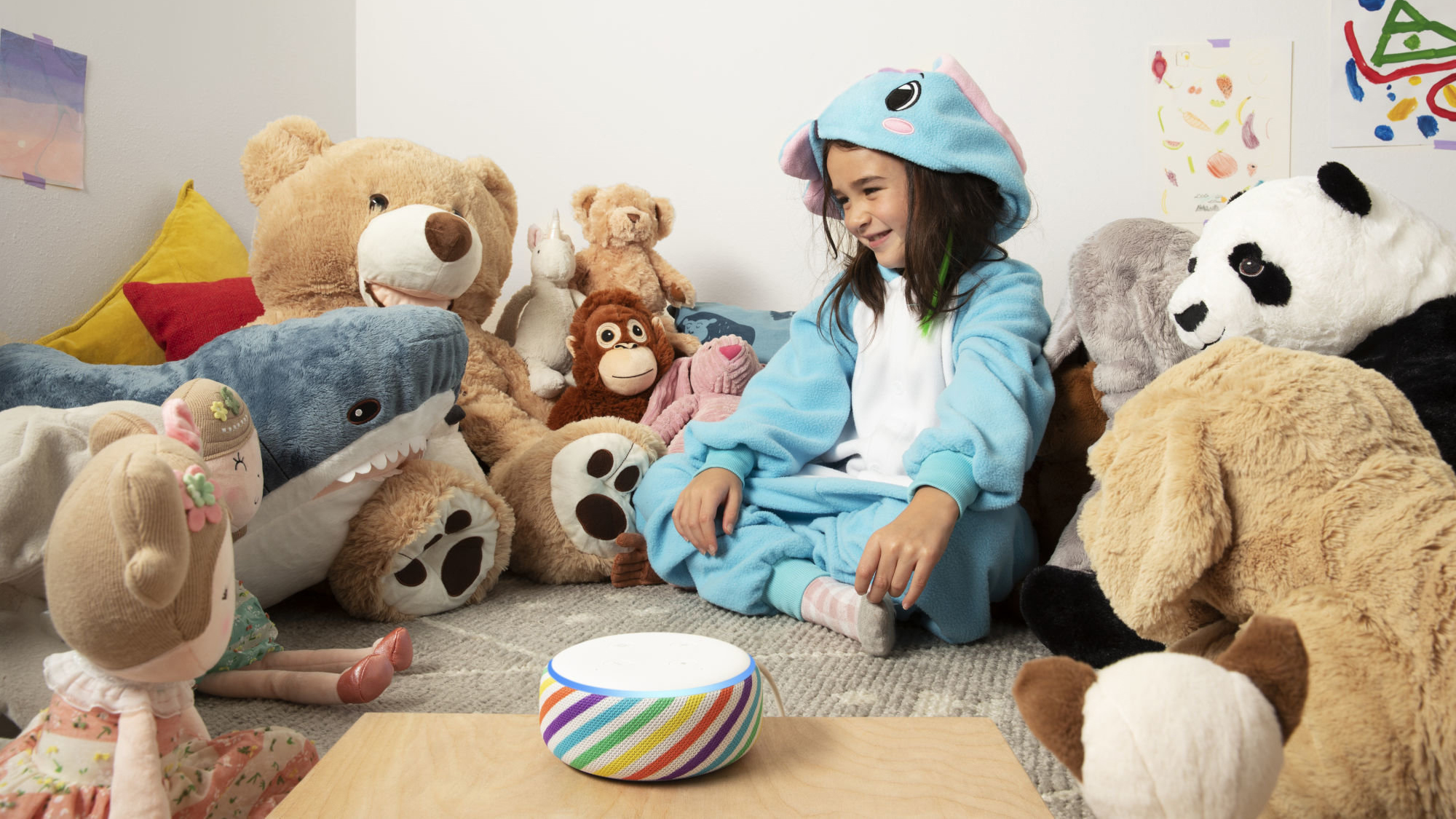 Mon, 22 Jul 2019 17:35:30 +0000
Should you really put an always-on Echo Dot in your kid's bedroom? We asked experts what they thought.
Tue, 23 Jul 2019 03:11:46 +0000
Sarah Hyland and Wells Adams haven't even been engaged a week and already they've got babies on the brain. He showed how amazing he'd look like as a new dad and now her 'ovaries are destroyed.'
Tue, 23 Jul 2019 03:09:42 +0000
Bow Wow allegedly made a comment about having his ex Ciara 'first' when he sang the 2005 song 'Like You', which features Ciara, during his show at Elleven45 Lounge in Atlanta, and now he's getting serious backlash on social media.
Tue, 23 Jul 2019 02:12:31 +0000
Even though Angelina Pivarnick and Vinny Guadagnino 'hooked up years ago,' she admitted the resulting sexual tension jokes on 'Jersey Shore: Family Vacation' led to squabbles with her fiancé, Chris Larangeira.
Tue, 23 Jul 2019 02:00:39 +0000
During the July 22 episode of 'Teen Mom OG', Catelynn Lowell reveals she's still haunted by her 'mid-life marriage crisis' with husband Tyler Baltierra. She also says she feels guilty about nearly aborting Vaeda.
Tue, 23 Jul 2019 01:54:43 +0000
Kyle Richards has been embracing a bigger spotlight on 'Real Housewives of Beverly Hills' and being called the new 'queen' by co-star Erika Jayne ever since Lisa Vanderpump quit but she is missing her former friend.
Tue, 23 Jul 2019 01:52:03 +0000
During 'Men Tell All', Hannah confronted Luke face-to-face for the first time since sending him home on 'The Bachelorette.' Plus, she apologized to viewers for keeping him around for so long.
Tue, 23 Jul 2019 01:47:47 +0000
Luke Parker is put in the hot seat on 'The Bachelorette: Men Tell All' special, as Hannah and the guys address him for the first time since the wild season aired. Here's what went down!
Tue, 23 Jul 2019 01:18:12 +0000
Fans are pushing for Mike Johnson to be the next star of 'The Bachelor,' and his castmates from 'The Bachelorette' -- including Hannah Brown -- agree!
Tue, 23 Jul 2019 01:18:10 +0000
Irina Shayk found the sexiest way to beat the heat while still going for a stroll with her daughter Lea in NYC. She wore a short red mini-dress that made her look like a 'Baywatch' babe.
Tue, 23 Jul 2019 00:54:48 +0000
Logan Paul said it's 'the beginning of the end' during an interview with Fox Business, as he's currently dealing with an infected eyeball and excessive spending.
Mon, 22 Jul 2019 17:28:40 PDT
Based on a true story, the actors will play two former best friends ordered by a King to duel to the death.
Mon, 22 Jul 2019 16:52:25 PDT
There have been rumors about Jeremy Renner's Hawkeye showing up in the standalone Black Widow movie, but Scarlett Johansson's lips are sealed.
Mon, 22 Jul 2019 16:26:04 PDT
The mysterious Saw reboot starring comedian Chris Rock is getting an earlier release date from Lionsgate.
Mon, 22 Jul 2019 16:13:25 PDT
Marvel Studios officially announced Thor: Love and Thunder for Phase 4 at this year's San Diego Comic-Con.
Mon, 22 Jul 2019 15:55:10 PDT
Joe and Anthony Russo discuss their upcoming projects, and the stories they loved growing up.
Mon, 22 Jul 2019 15:36:38 PDT
Quentin Tarantino's Once Upon a Time in Hollywood hits theaters this week and the promotional campaign has unveiled some great new posters.
Mon, 22 Jul 2019 14:28:31 PDT
Men in Black: International did not set the box office on fire upon its arrival earlier this summer.
Mon, 22 Jul 2019 14:21:24 PDT
Mahershala Ali's casting was no surprise to artist BossLogic, who already depicted it earlier this year.
Mon, 22 Jul 2019 14:08:54 PDT
The fall movie season has so much to see. Check out all of the movies coming in September/October 2019 that you won't want to miss.
Mon, 22 Jul 2019 13:46:08 PDT
Tom Cruise shocked Comic-Con last Thursday by unveiling the first trailer for Top Gun: Maverick.