Here at Stellar we work with you so all your internet needs are met with 24/7 customer services and free on-site service calls.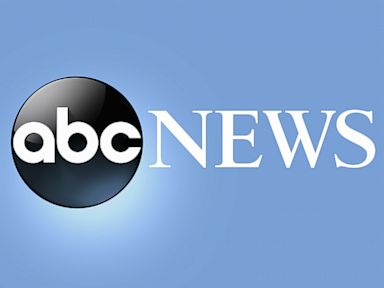 Thu, 20 Feb 2020 23:50:02 -0500
Three relatives of an 11-year-old girl who gave birth in the bathtub of her suburban St. Louis home are facing criminal charges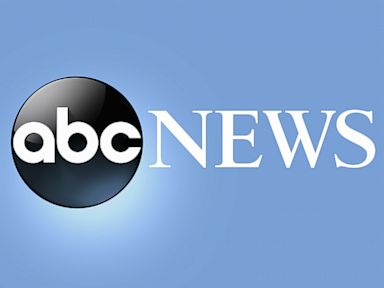 Thu, 20 Feb 2020 23:38:32 -0500
Idaho police say at least two people were killed and three were injured in a shooting at an apartment complex for senior citizens in Caldwell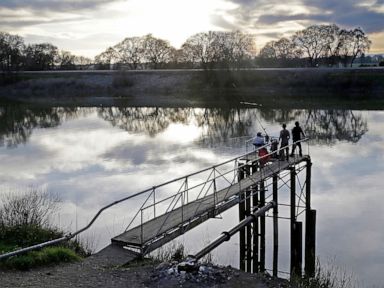 Thu, 20 Feb 2020 23:31:25 -0500
California has sued the Trump administration to block new rules that would let farmers take more water from the state's rivers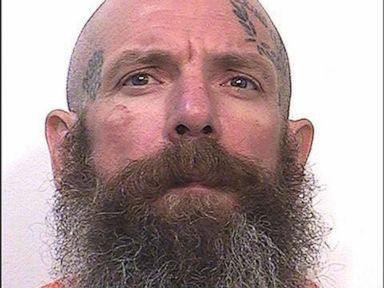 Thu, 20 Feb 2020 23:01:32 -0500
A newspaper chain says a California prison inmate has confessed in a letter that he beat two child molesters to death with a cane while behind bars after his urgent warning to a counselor that he might become violent was ignored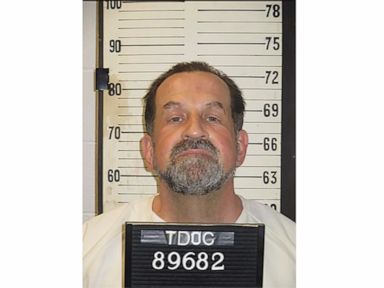 Thu, 20 Feb 2020 22:42:03 -0500
A Tennessee inmate has become the fifth person executed in the state's electric chair in a span of 16 months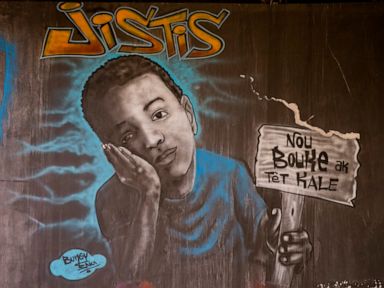 Thu, 20 Feb 2020 22:11:05 -0500
The U.N. envoy for Haiti says the political impasse that has paralyzed the Western Hemisphere's poorest country is sending its economy deeper into recession, with 4.6 million people needing humanitarian aid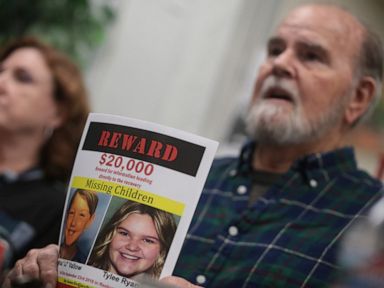 Thu, 20 Feb 2020 22:08:48 -0500
The mother of two missing Idaho children has been arrested in Hawaii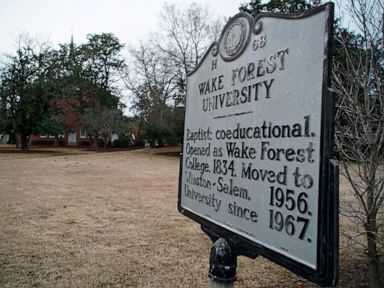 Thu, 20 Feb 2020 21:46:34 -0500
The president of Wake Forest University has issued a public apology for the role of slavery in the school's past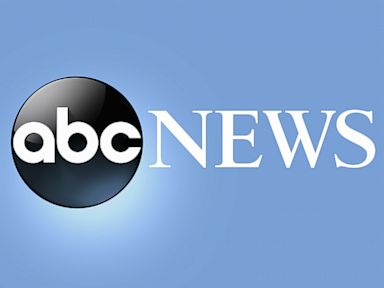 Thu, 20 Feb 2020 21:45:17 -0500
A Kentucky woman has pleaded guilty to manslaughter in connection with a car crash that killed a white supremacist leader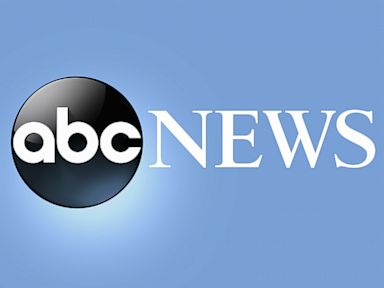 Thu, 20 Feb 2020 21:15:32 -0500
Authorities say a U.S. Customs and Border Protection agent killed three family members, including two juveniles, and then himself at his Florida home

Fri, 21 Feb 2020 04:10:00 GMT
The LA Clippers have signed free agent guard Reggie Jackson, the team announced on Thursday. Terms of the deal were not divulged by the team.

Thu, 20 Feb 2020 23:42:00 GMT
Rory McIlroy continued his impressive run of form to top the leaderboard after the opening round of the WGC-Mexico Championship.

Thu, 20 Feb 2020 23:36:00 GMT
Chris Froome feels as though he has been given a "second chance" in his career as he prepares to return to racing at the UAE Tour this weekend.

Thu, 20 Feb 2020 23:30:00 GMT
Salford Red Devils have parted company with prop Adam Walker due to what the club describes as a "change in his personal circumstances".

Thu, 20 Feb 2020 23:29:00 GMT
All the top stories and transfer rumours from the back pages of Friday's national newspapers...

Fri, 21 Feb 2020 04:25:00 GMT
Brooklyn point guard Kyrie Irving will undergo season-ending surgery to repair his right shoulder, Nets general manager Sean Marks announced on Thursday.

Thu, 20 Feb 2020 23:12:00 GMT
NFL owners have voted to accept the negotiated terms of a proposed new collective bargaining agreement leaving the players to decide whether to approve the deal.

Wed, 19 Feb 2020 23:00:00 GMT

Thu, 20 Feb 2020 22:55:00 GMT
Catch up on all the big headlines from Sky Sports News in our latest video bulletin.

Thu, 20 Feb 2020 22:49:00 GMT
Wales boss Wayne Pivac says that George North has "got the bit between his teeth" ahead of Saturday's Six Nations clash with France in Cardiff.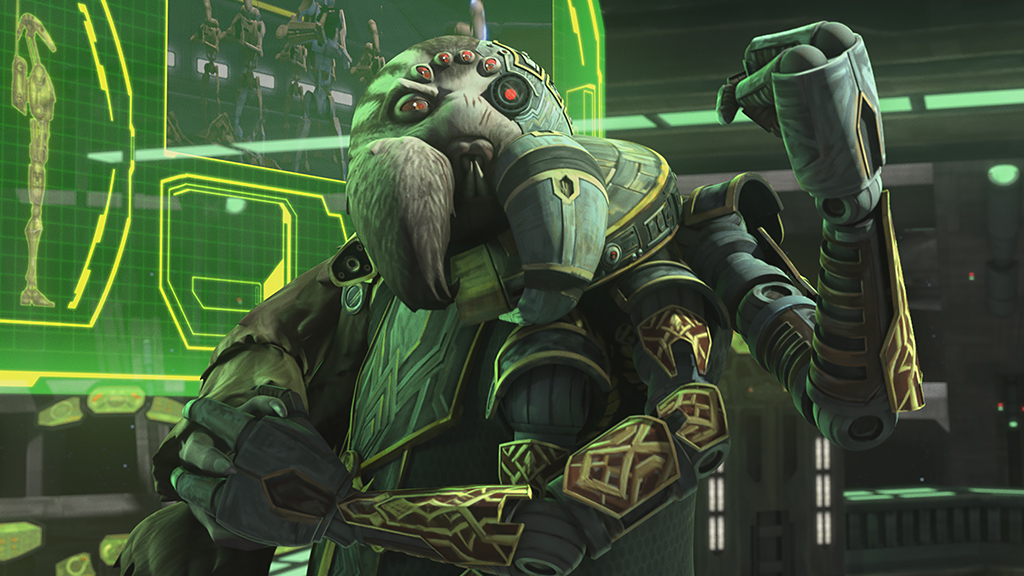 Fri, 21 Feb 2020 04:33:15 +0000
In the lead up to the final season of Star Wars: The Clone Wars, Disney Plus has offered its own list of the show's best episodes.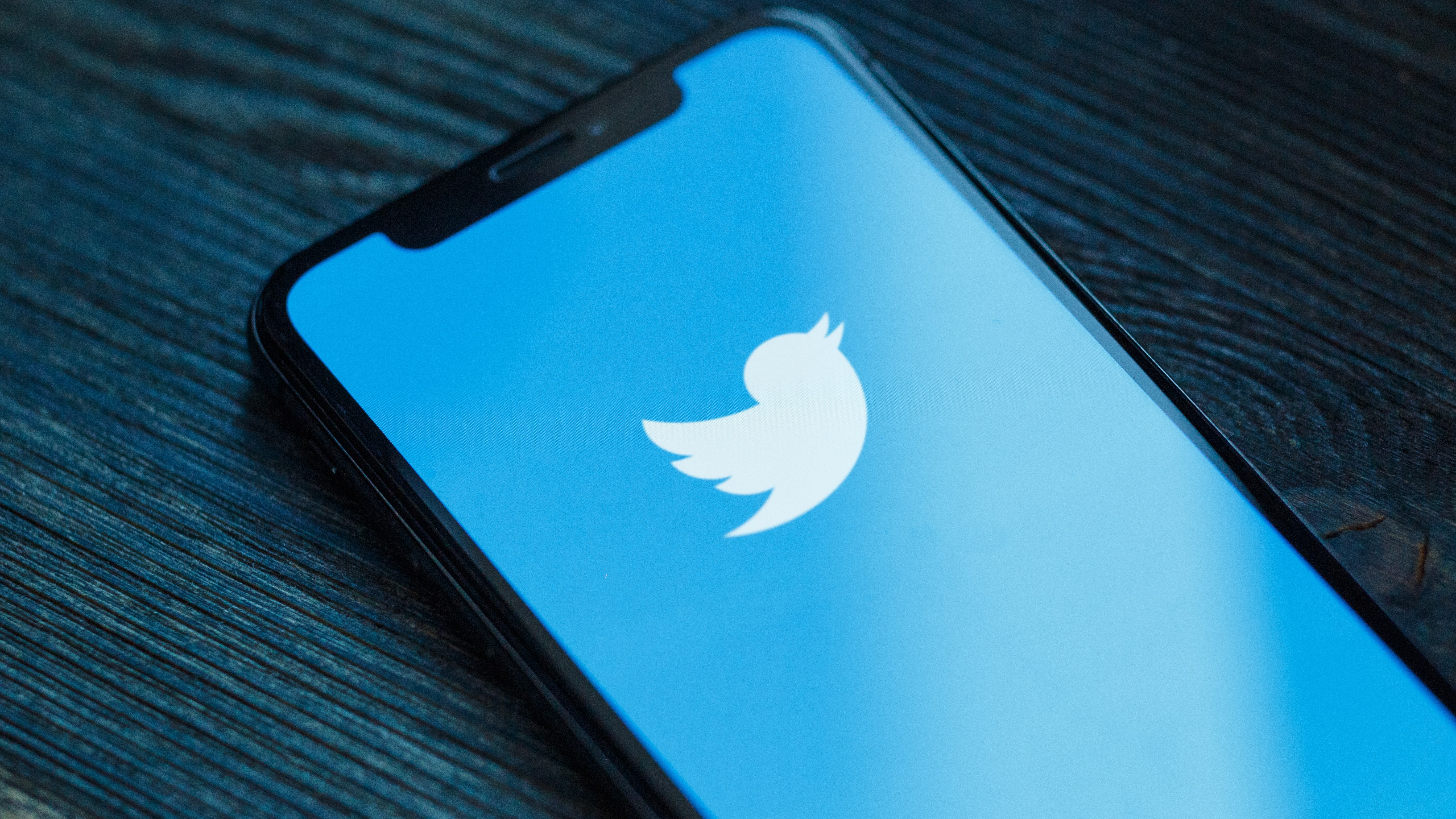 Fri, 21 Feb 2020 04:18:40 +0000
A leaked demo shows Twitter is exploring ways to fight against fake news with a possible community fact-checking feature.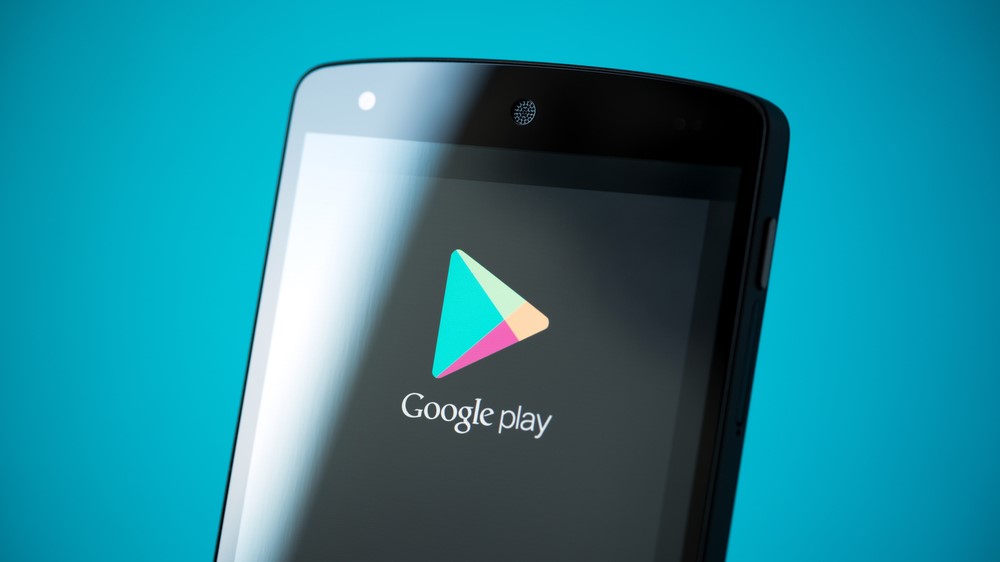 Fri, 21 Feb 2020 02:01:14 +0000
New machine-learning tech was deployed to remove hundreds of apps from the Play Store that breached Google's ad policies.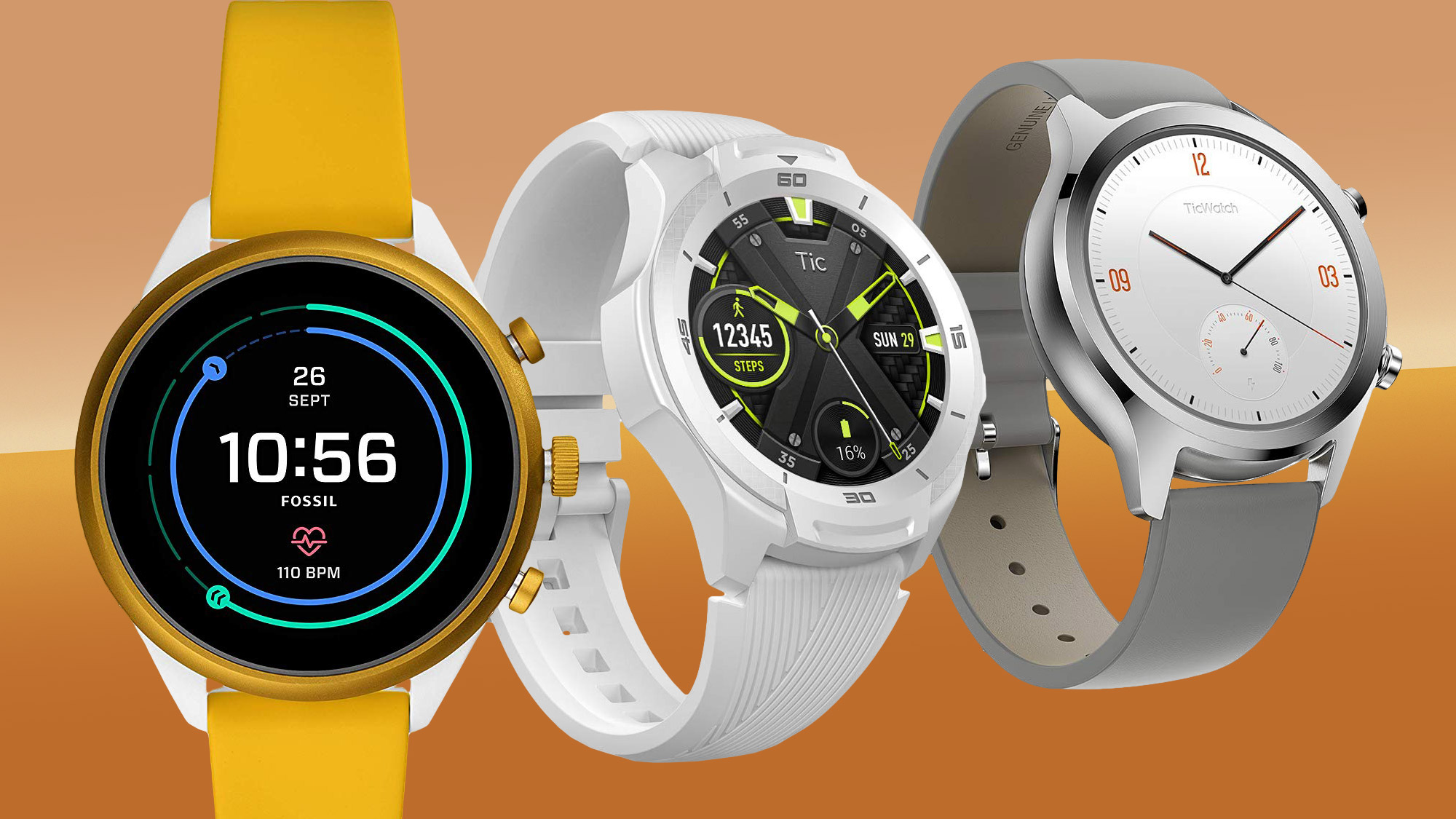 Fri, 21 Feb 2020 01:31:51 +0000
Android Wear is now called Wear OS, and it offers some of the best smartwatches for Android.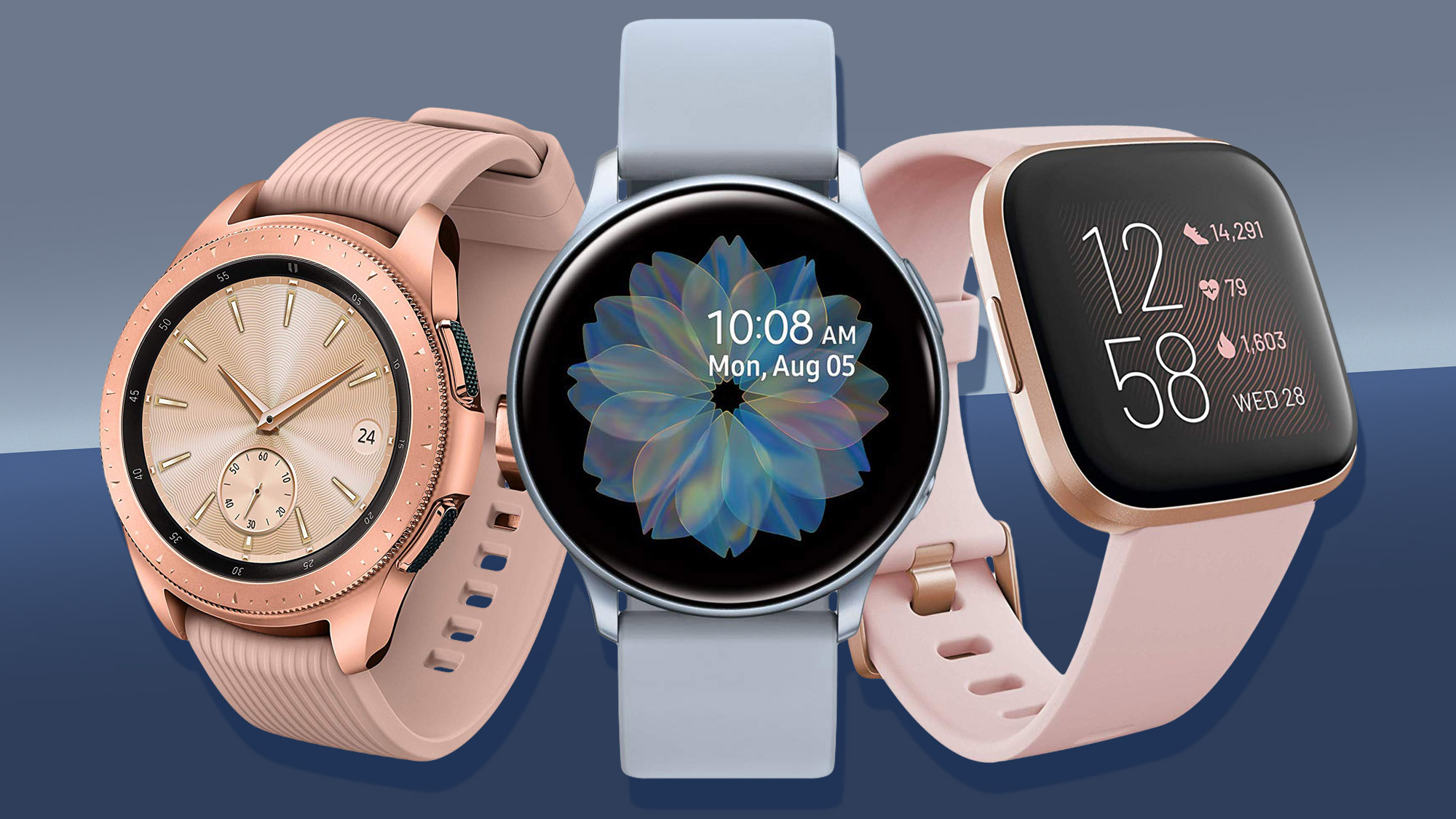 Fri, 21 Feb 2020 01:24:00 +0000
The top smartwatches you should consider if you have an Android phone.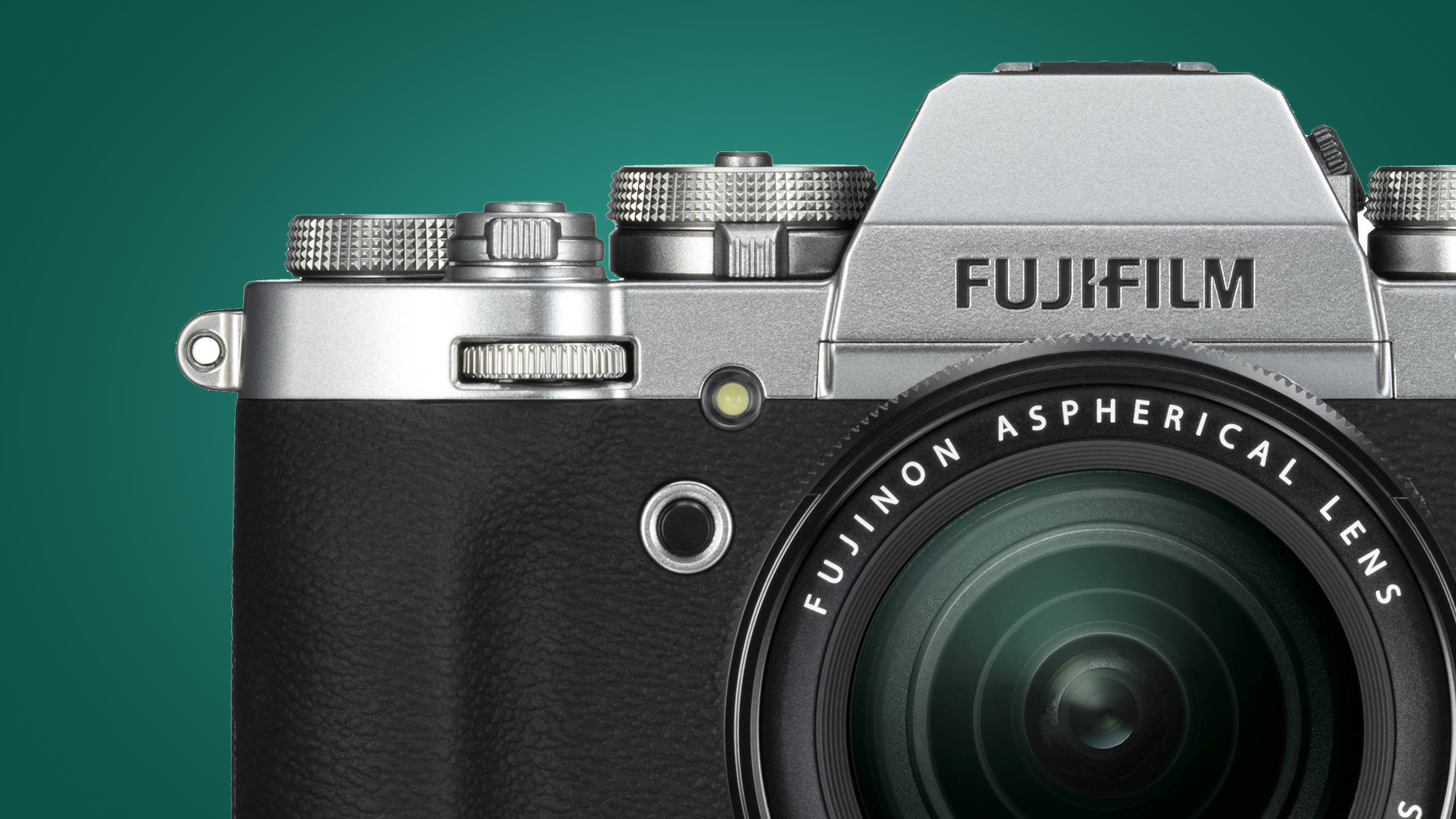 Fri, 21 Feb 2020 01:22:44 +0000
Everything there is to know about the Fujifilm X-T4 has now been leaked, with no surprises left for the February 26 launch.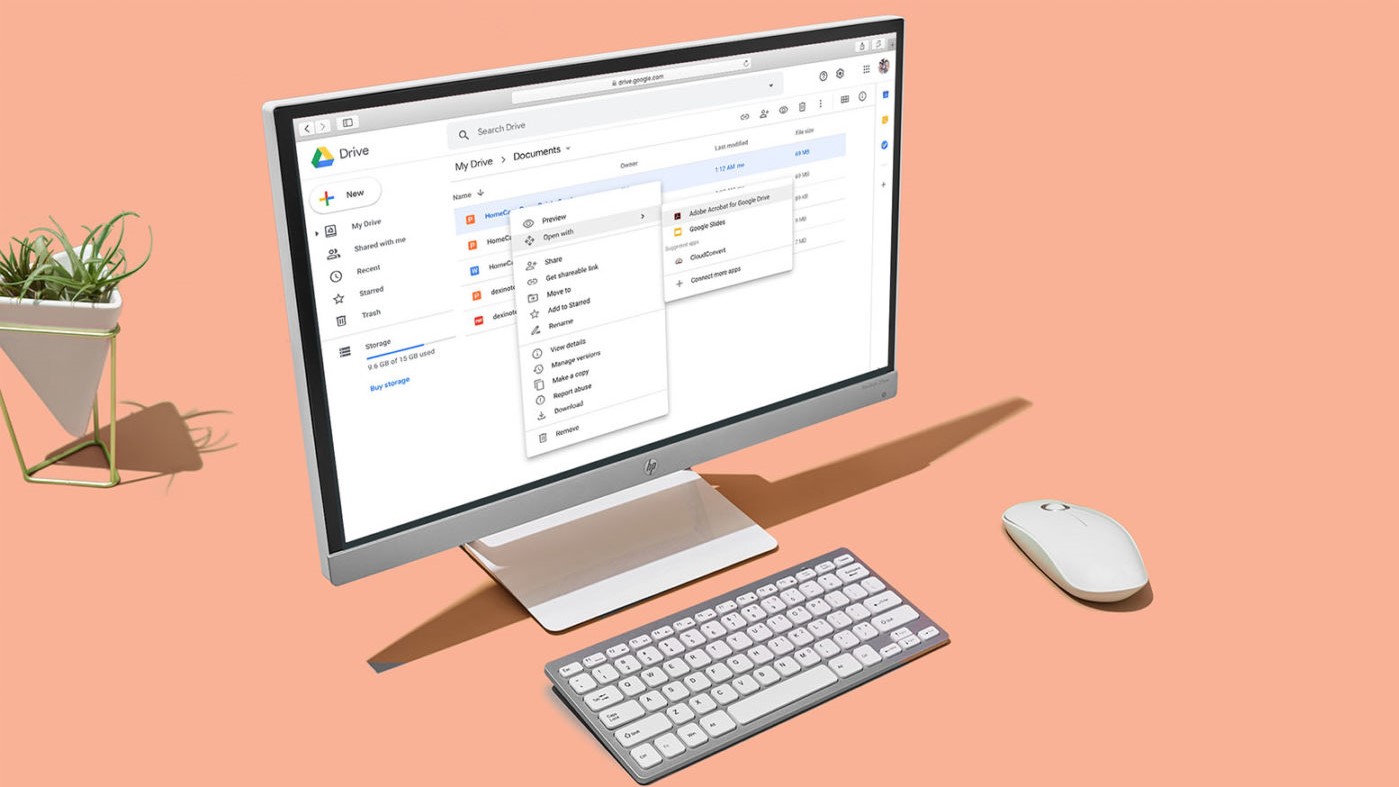 Fri, 21 Feb 2020 01:13:17 +0000
Adobe has integrated Acrobat with Google Drive to help users work with PDFs without having to switch apps.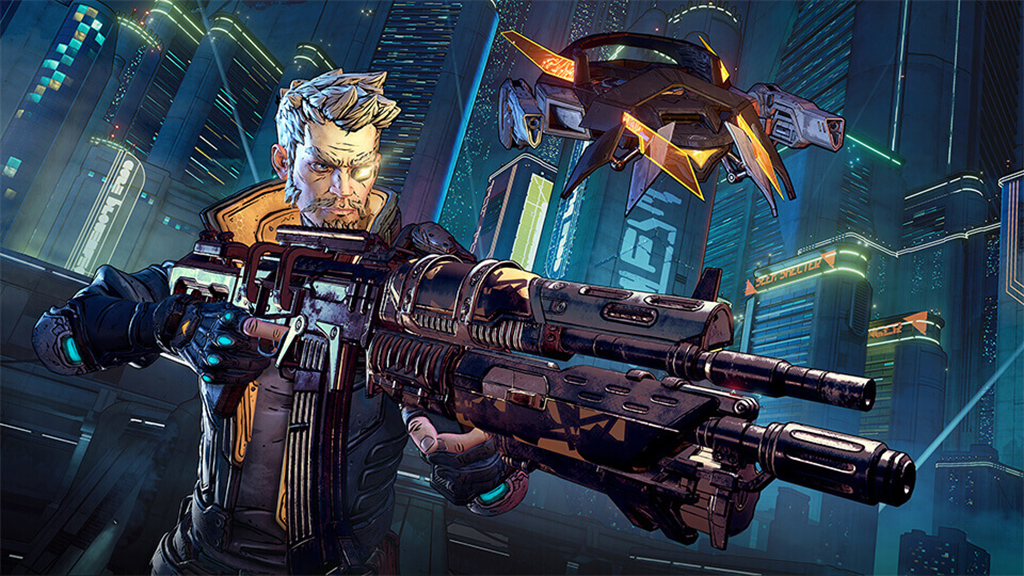 Fri, 21 Feb 2020 00:42:04 +0000
Eli Roth will direct a live action adaptation of 2K Games' incredibly popular loot-shooter series, Borderlands.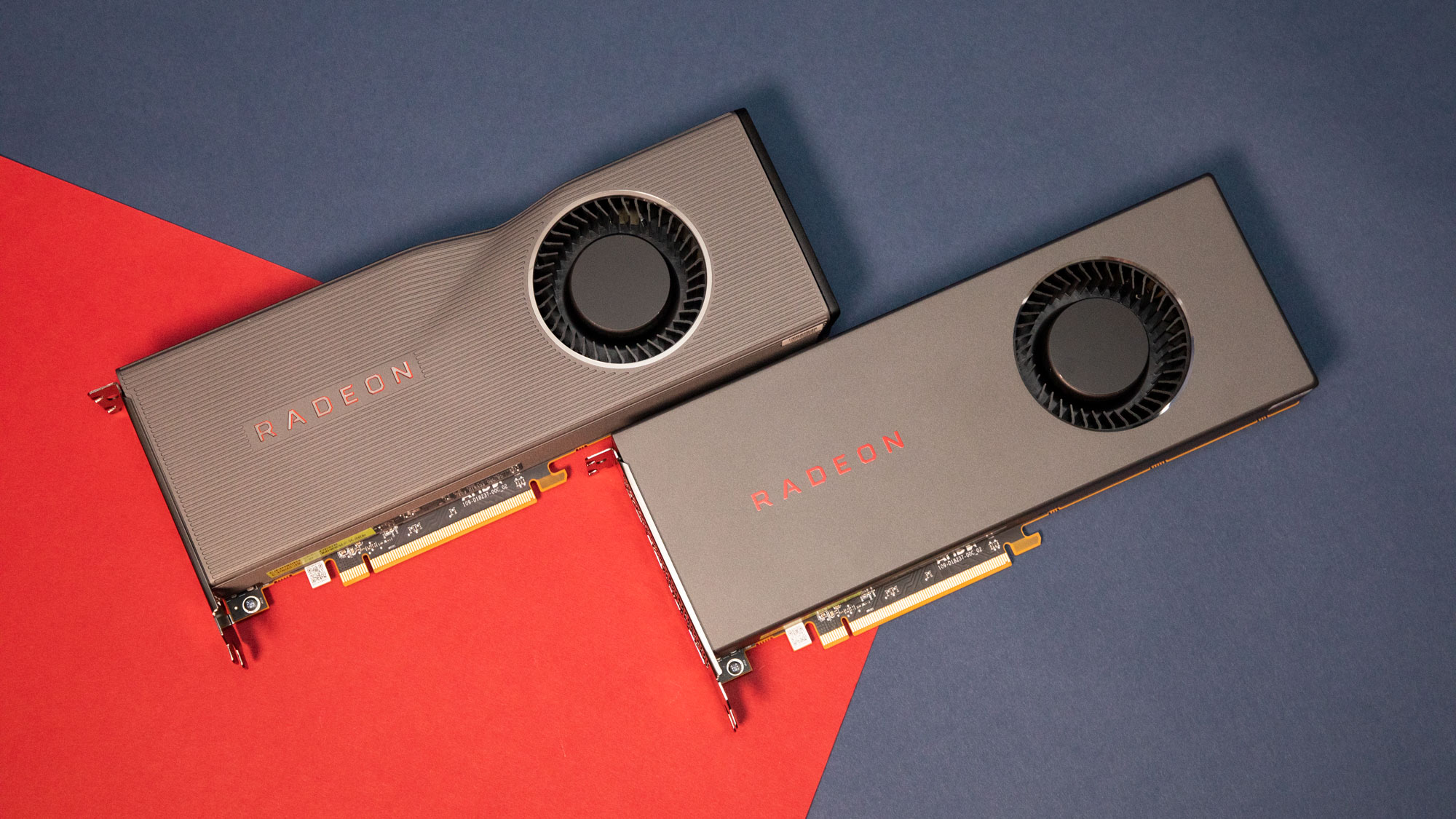 Thu, 20 Feb 2020 23:44:30 +0000
With the next-generation AMD GPUs just passing RRA certification, signs are pointing to the AMD Radeon RX 5950 XT hitting the streets in a few weeks.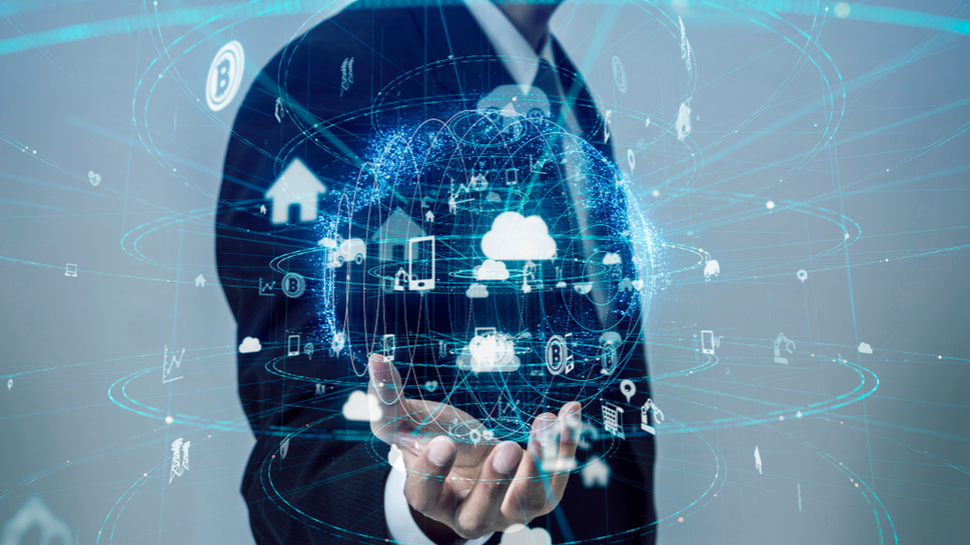 Thu, 20 Feb 2020 23:24:08 +0000
Extreme Networks has released a new report highlighting the growing threat that unsecured IoT devices pose to businesses.
Fri, 21 Feb 2020 04:00:47 +0000
Balistic yelled, 'I told you -- treat me like a king,' after he caught girlfriend Joseline Hernandez flirting with another man during the Feb. 20 episode of 'Marriage Boot Camp'.
Fri, 21 Feb 2020 03:26:06 +0000
The three hottest models in the industry hit the catwalk for the Moschino Milan Fashion Week show. Gigi and Bella Hadid, as well as Kaia Gerber, donned Marie Antoinette inspired looks.
Fri, 21 Feb 2020 03:21:39 +0000
DeLuca went head-to-head with Meredith during the Feb. 20 episode of 'Grey's Anatomy' and Meredith reached out to Alex for help. Plus, Amelia made a decision about her relationship with Link.
Fri, 21 Feb 2020 02:02:34 +0000
Is this a badge of honor? Donald Trump is infamous for giving nicknames to his enemies. He took a shot at Brad Pitt for his Oscars speech, calling him a "little wiseguy."
Fri, 21 Feb 2020 02:00:06 +0000
Adam Sandler is known for bringing the laughs, but his recent role as a gambling addicted jeweler in 'Uncut Gems' is far from funny. So, can we expect more serious roles from the comedy king?
Fri, 21 Feb 2020 01:51:54 +0000
In this clip from the Feb. 23 episode of 'American Idol', Katy Perry, Lionel Richie and Luke Bryan are forced to pause auditions due to a scary gas leak on set.
Fri, 21 Feb 2020 01:18:04 +0000
Kailyn Lowry is showing off her growing baby bump for the first time since announcing her fourth pregnancy. She lifted up her sweatshirt to display her bare belly.
Fri, 21 Feb 2020 01:00:01 +0000
Margaret Josephs responded to the shocking news that Teresa Giudice urged Danielle Staub to pull her ponytail during the infamous 'RHONJ' scene.
Fri, 21 Feb 2020 00:19:53 +0000
Vanessa Hudgens is flaunting her amazing bikini body just for the fun of it. She shared a pic in a black two piece, just over a month since her split from Austin Butler.
Thu, 20 Feb 2020 22:51:40 +0000
Ben Affleck just revealed that his divorce from Jennifer Garner is his "biggest regret", in a very candid interview. So, does this mean they could get back together?
Thu, 20 Feb 2020 18:13:19 PDT
The Police Academy reboot and another Ocean's installment may give HBO Max the kick they need.
Thu, 20 Feb 2020 17:51:08 PDT
A new casting call in England may indicate that The Batman will have a Robin cameo at some point.
Thu, 20 Feb 2020 17:18:42 PDT
The Joker star used a large portion of his Academy Awards speech to talk about the inhumane acts of the dairy industry.
Thu, 20 Feb 2020 16:52:26 PDT
One review tore into John Krasinski's A Quiet Place, calling it socially regressive, amongst other things.
Thu, 20 Feb 2020 16:34:56 PDT
Hostel director Eli Roth is directing a Borderlands movie for Lionsgate with producers Avi and Ari Arad on board.
Thu, 20 Feb 2020 16:01:12 PDT
Pablo Escobar was one of the most successful and notorious drug lords of all time and Netflix is making a movie based on his Colombian zoo.
Thu, 20 Feb 2020 15:44:46 PDT
William Brent Bell has signed on to direct Esther, a prequel to 2009's horror movie Orphan.
Thu, 20 Feb 2020 15:20:35 PDT
Distributors from countries all across the world have lined up to purchase the rights to Train to Busan 2, aka Peninsula.
Thu, 20 Feb 2020 15:08:01 PDT
The ensemble for Jurassic World 3 continues to fill out as production on the sequel gears up.
Thu, 20 Feb 2020 14:50:53 PDT
Tom Holland was aksed to make a Sophie's Choice about who he'd like to see in a future Spider-Man movie.