Here at Stellar Computer Corp. we work with you so all your internet needs are met with 24/7 customer services and free on-site service calls.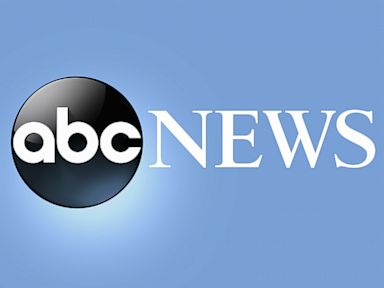 Thu, 06 Aug 2020 16:20:47 -0400
U.S. Army Secretary Ryan McCarthy says Fort Hood has one of the highest rates of murder, sexual assault and harassment in the Army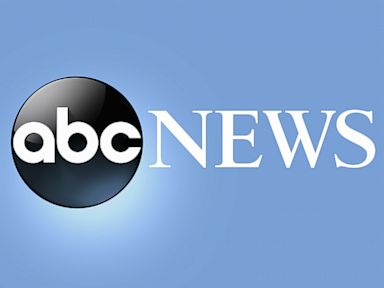 Thu, 06 Aug 2020 16:16:03 -0400
An Iowa appeals court has dismissed a lawsuit challenging a law passed last year that does not require Medicaid to pay for sex reassignment surgeries for transgender residents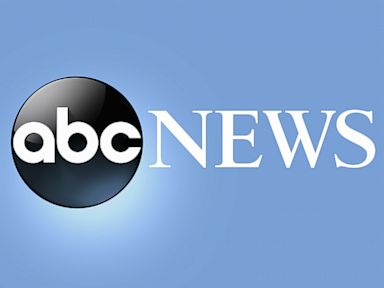 Thu, 06 Aug 2020 16:03:32 -0400
A U.S. appeals court refused to resurrect the criminal case against states' rights figure Cliven Bundy and family members stemming from a 2014 armed standoff with federal agents in Nevada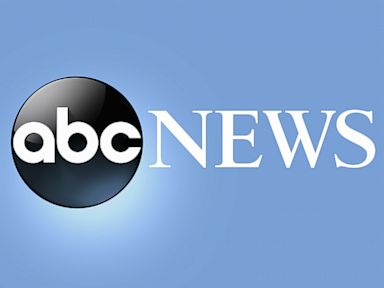 Thu, 06 Aug 2020 15:53:33 -0400
The commission that oversees police in Milwaukee is considering firing the department's chief after his handling of protests against police brutality exposed long-running tension with commissioners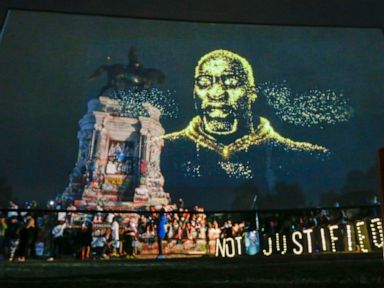 Thu, 06 Aug 2020 14:49:00 -0400
The family of George Floyd witnessed the unveiling of a hologram in Virginia Tuesday night, where flickering lights came together to create an image of Floyd's head and shoulders transposed over the Confederate Gen. Robert E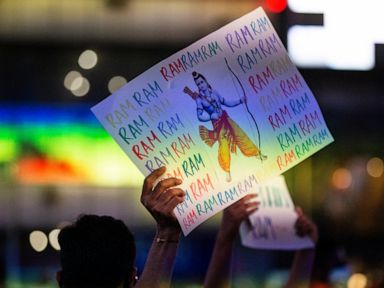 Thu, 06 Aug 2020 14:38:00 -0400
A Midtown Manhattan celebration of a Hindu temple being built on disputed ground in India brought polarized groups into Times Square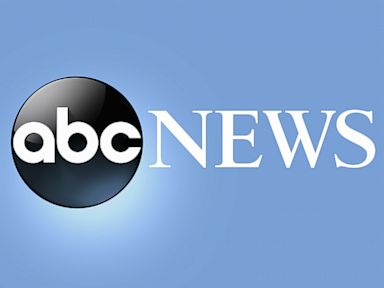 Thu, 06 Aug 2020 14:24:02 -0400
A 9-year-old Florida boy is being hailed a hero for pulling his father from the water after the man fractured his neck in a diving accident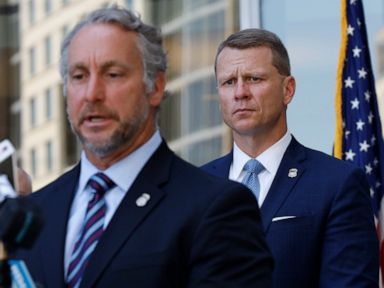 Thu, 06 Aug 2020 14:23:18 -0400
Four executives from two Mississippi poultry processing plants have been indicted on federal charges tied to one of the largest workplace immigration raids in the U.S. in the past decade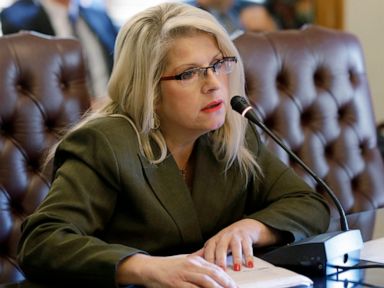 Thu, 06 Aug 2020 13:39:53 -0400
An Arkansas woman has pleaded guilty to killing a former state lawmaker who was found dead from multiple stab wounds outside her home last year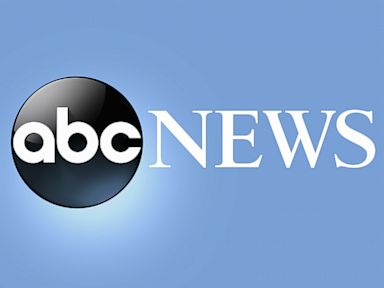 Thu, 06 Aug 2020 13:37:03 -0400
A Canadian company says two people working on the Keystone XL oil pipeline have tested positive for the coronavirus in northern Montana, but work on the project will continue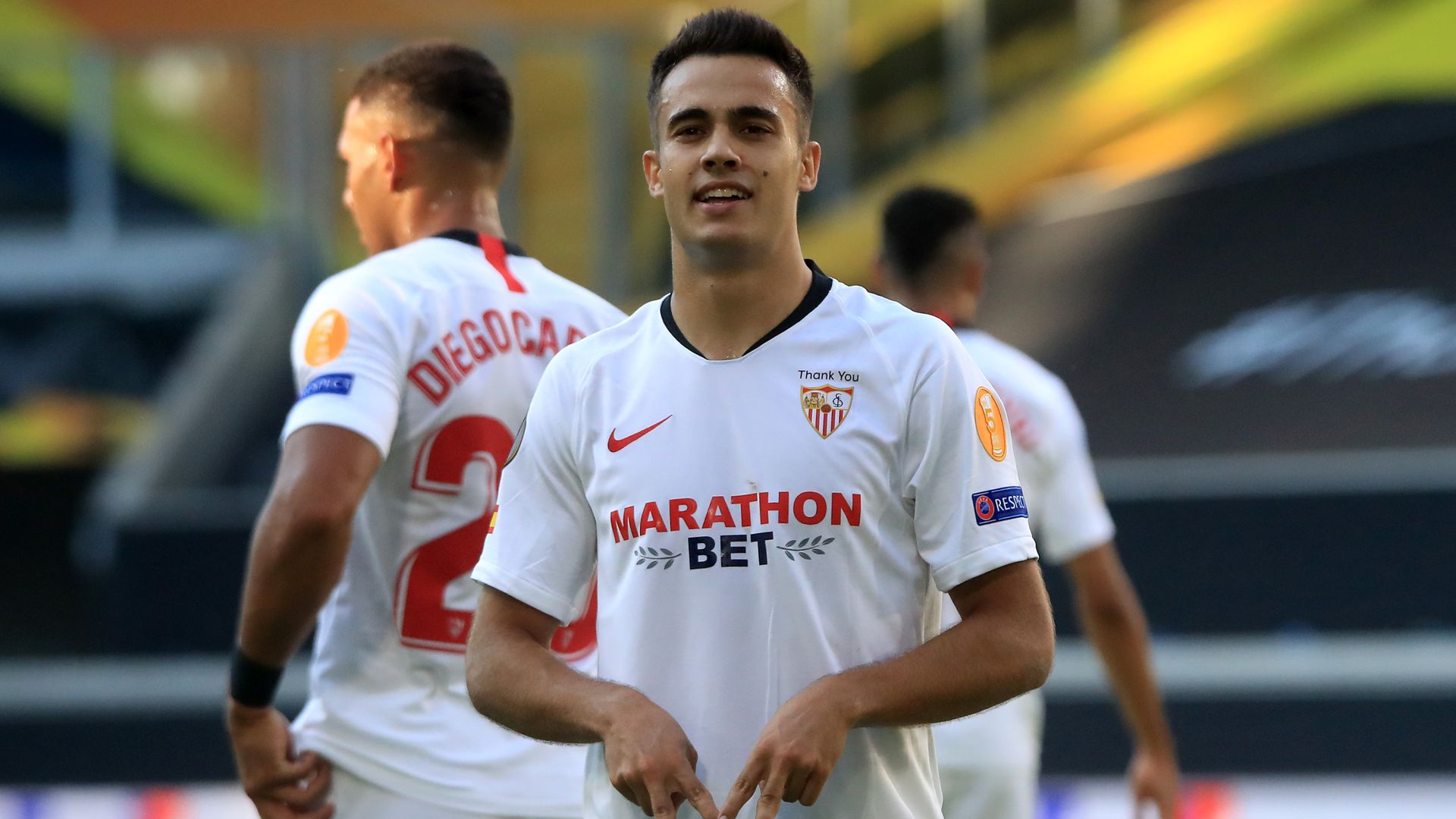 Thu, 06 Aug 2020 20:52:00 BST
Sevilla made light work of AS Roma when first-half goals from Sergio Reguilon and Youssef En-Nesyri gave them a 2-0 win to send them into the Europa League quarter-finals.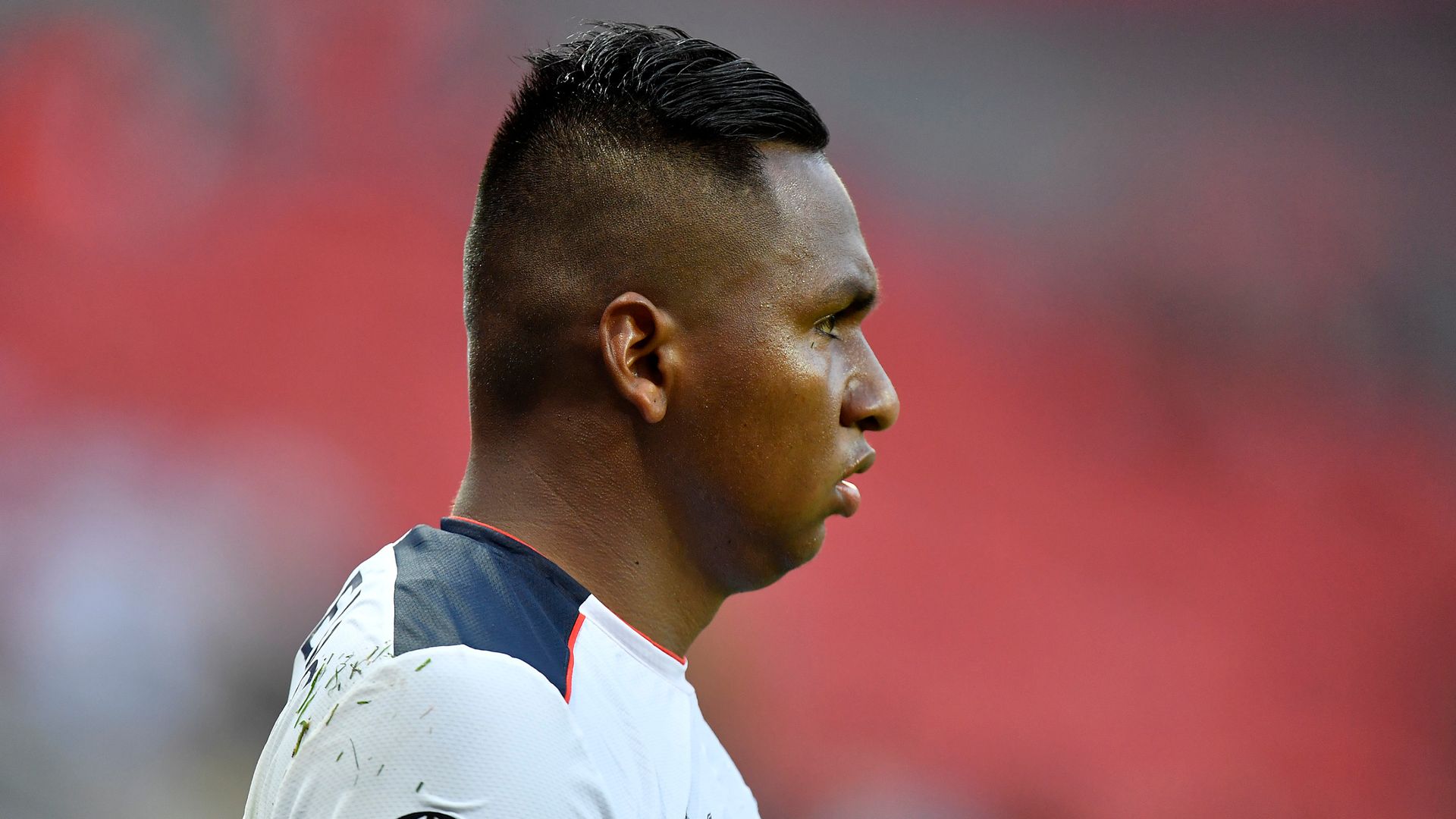 Thu, 06 Aug 2020 20:50:00 BST
Steven Gerrard admits Alfredo Morelos has had his head turned following Rangers' exit from the Europa League.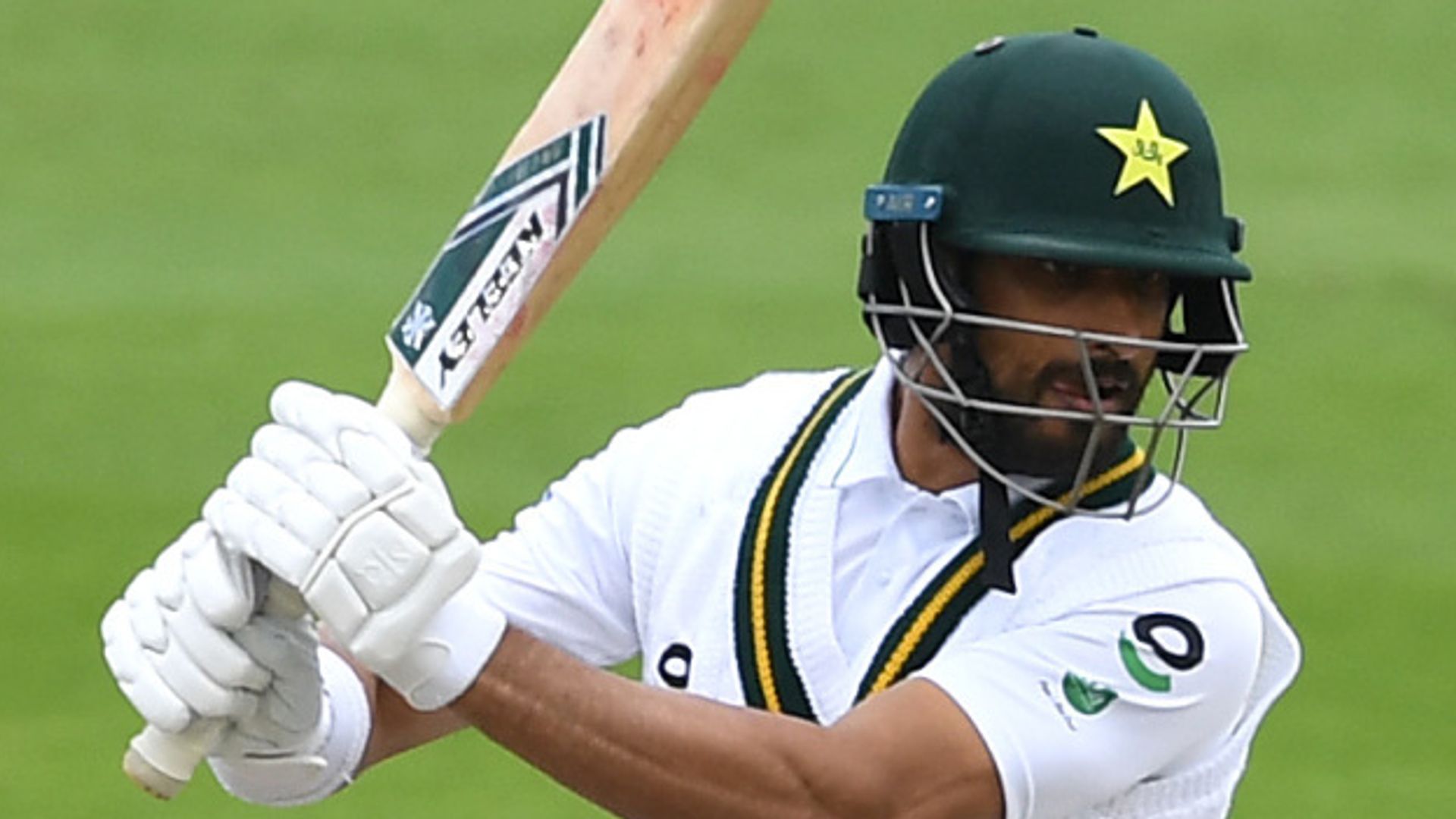 Thu, 06 Aug 2020 21:15:00 BST
Shan Masood played an Alastair Cook-esque innings and showed tremendous powers of concentration en route to a career-best 156 against England.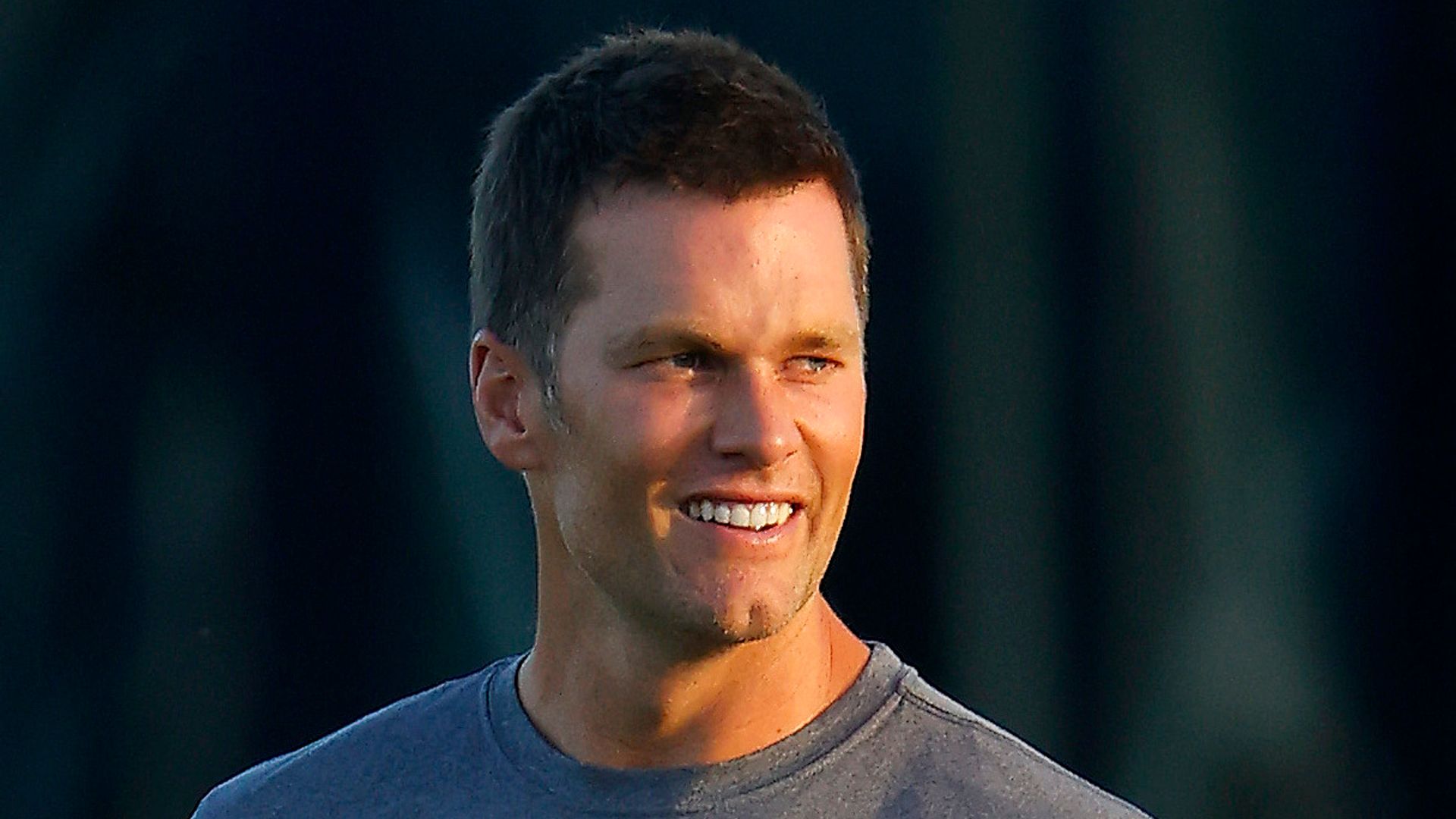 Thu, 06 Aug 2020 21:05:00 BST
Tampa Bay Buccaneers quarterback Tom Brady says the "clock is ticking on all of us" as NFL teams scramble to get ready for the start of the campaign after an off-season disrupted by the coronavirus pandemic.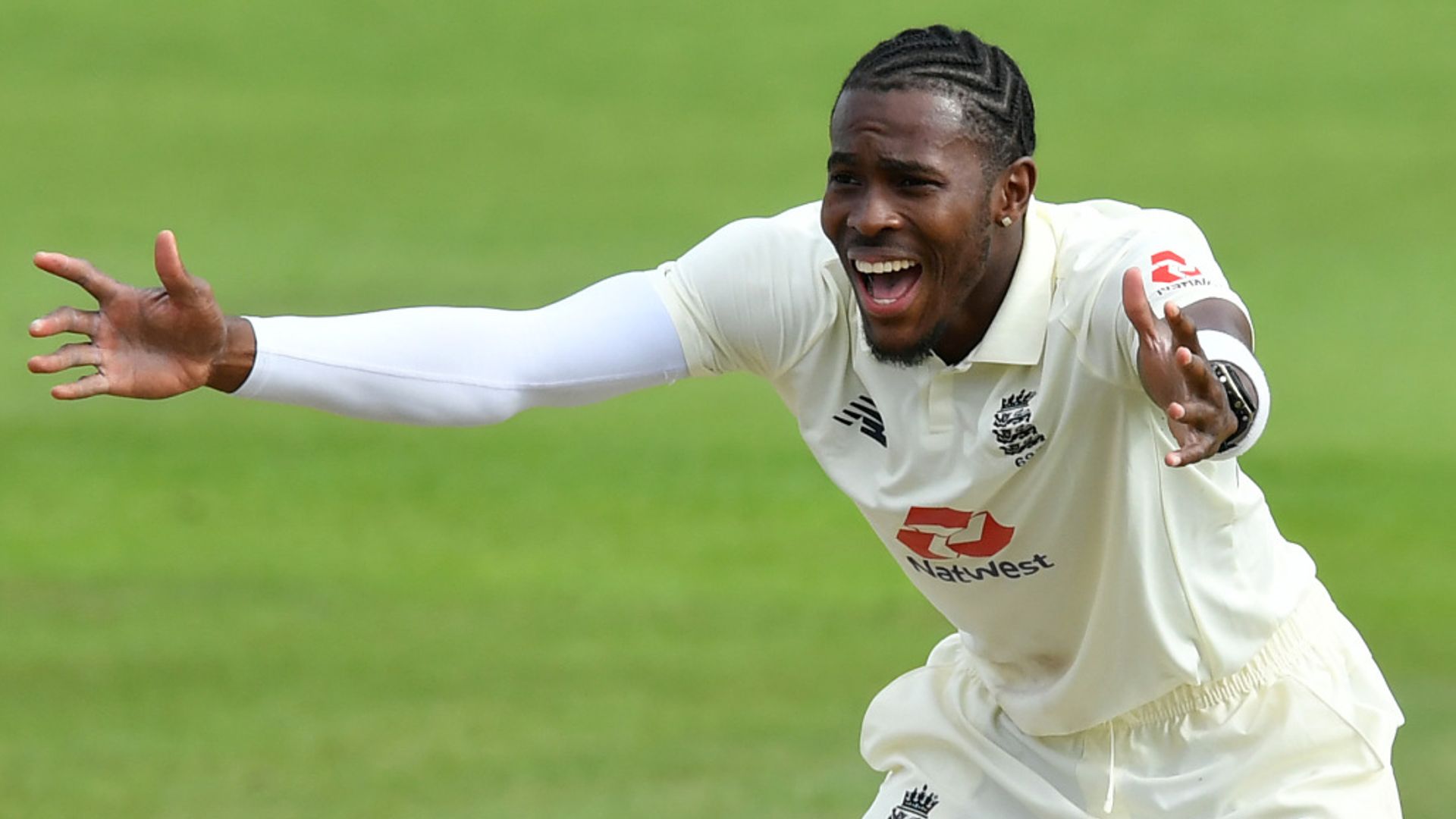 Thu, 06 Aug 2020 20:30:00 BST
England seamer Jofra Archer may be subconsciously reducing his speed in response to the elbow injury he suffered earlier this year, according to Sky Sports pundit Michael Holding.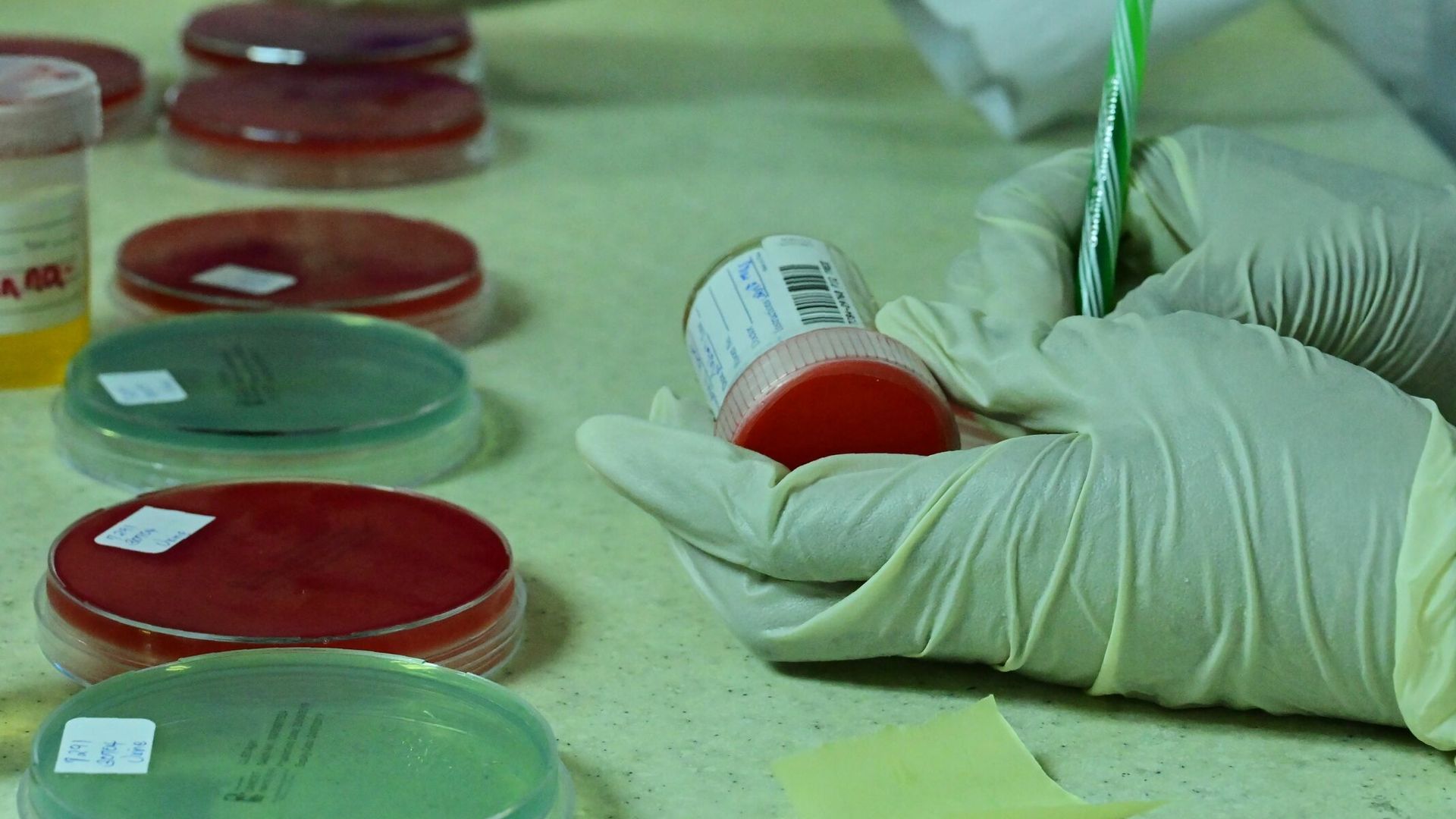 Thu, 06 Aug 2020 20:20:00 BST
Athletes testing positive for recreational drugs out of competition will be banned by the World Anti-Doping Agency (WADA) for one to three months instead of two years when the policy is changed next year, officials said on Thursday.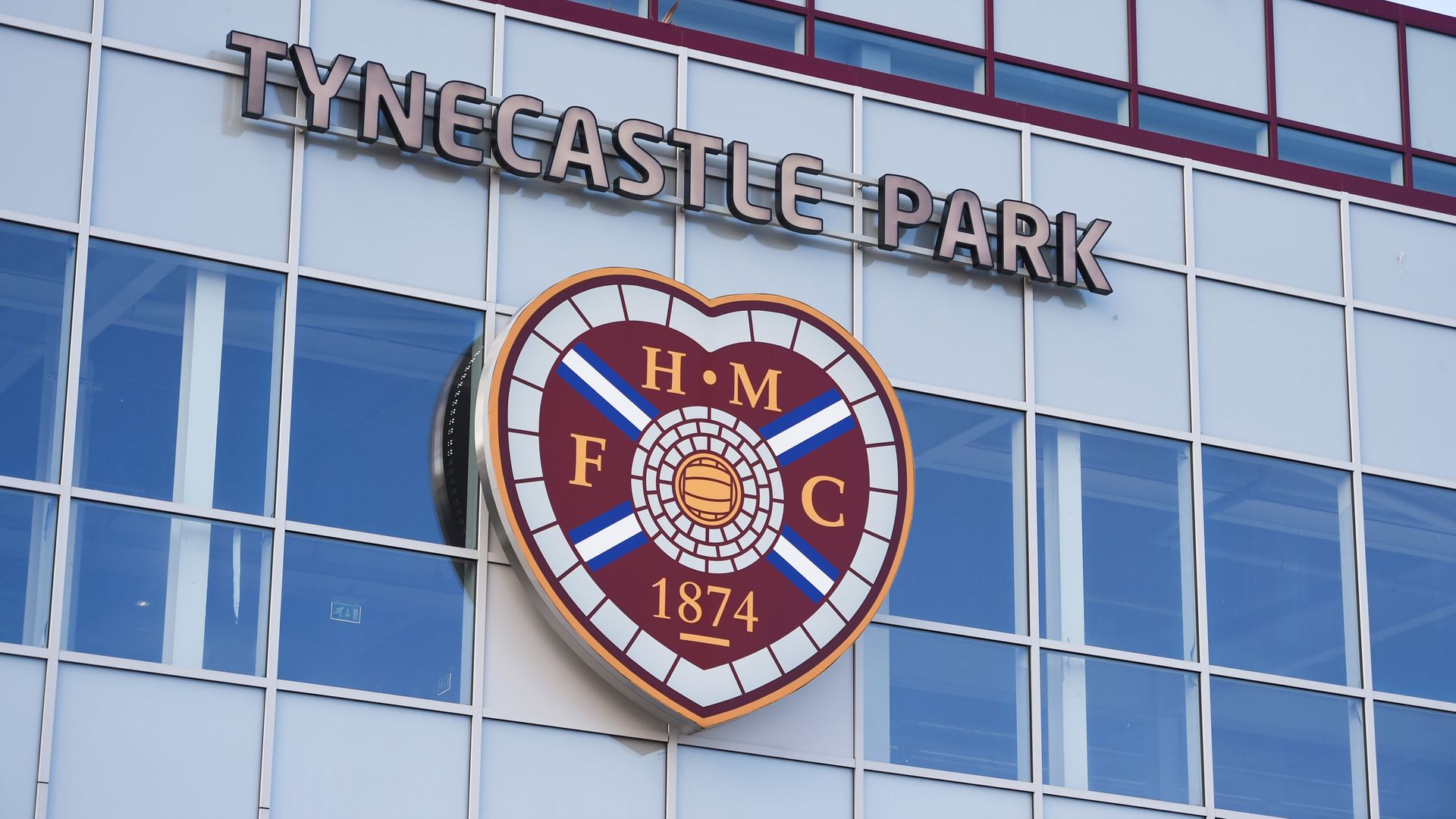 Thu, 06 Aug 2020 19:34:00 BST
Hearts and Partick Thistle have each been fined £2500 by the Scottish Football Association for taking the SPFL to court to fight their relegation.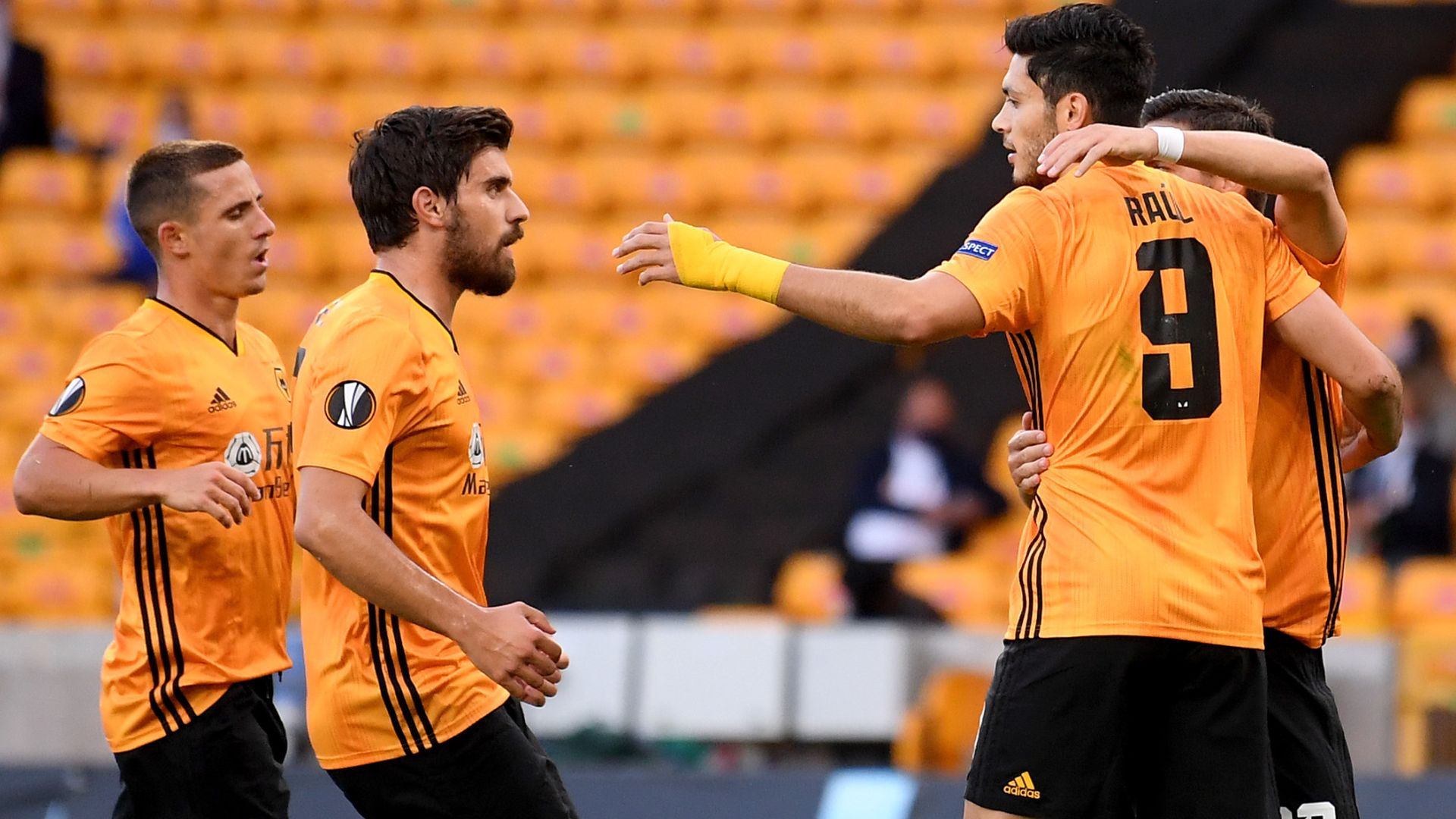 Tue, 04 Aug 2020 15:50:00 BST
Thu, 06 Aug 2020 19:50:00 BST
Rangers' Europa League adventure came to an end at the last-16 stage as Moussa Diaby's strike earned a 1-0 win for Bayer Leverkusen, completing a 4-1 aggregate victory for the Bundesliga side at the Bay Arena.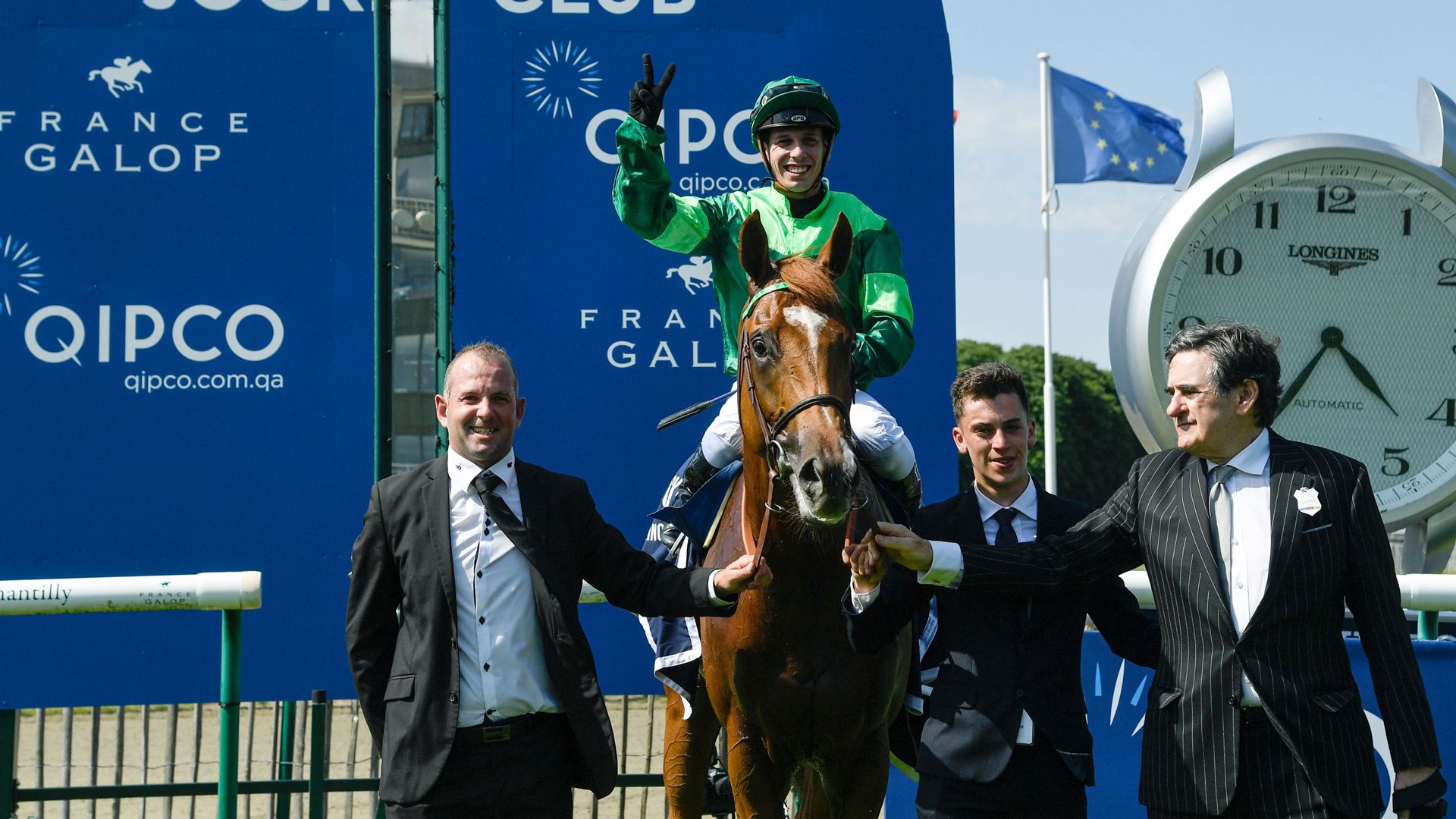 Thu, 06 Aug 2020 19:40:00 BST
Sottsass is set to return to action in the Prix Gontaut-Biron at Deauville after pleasing connections in a workout.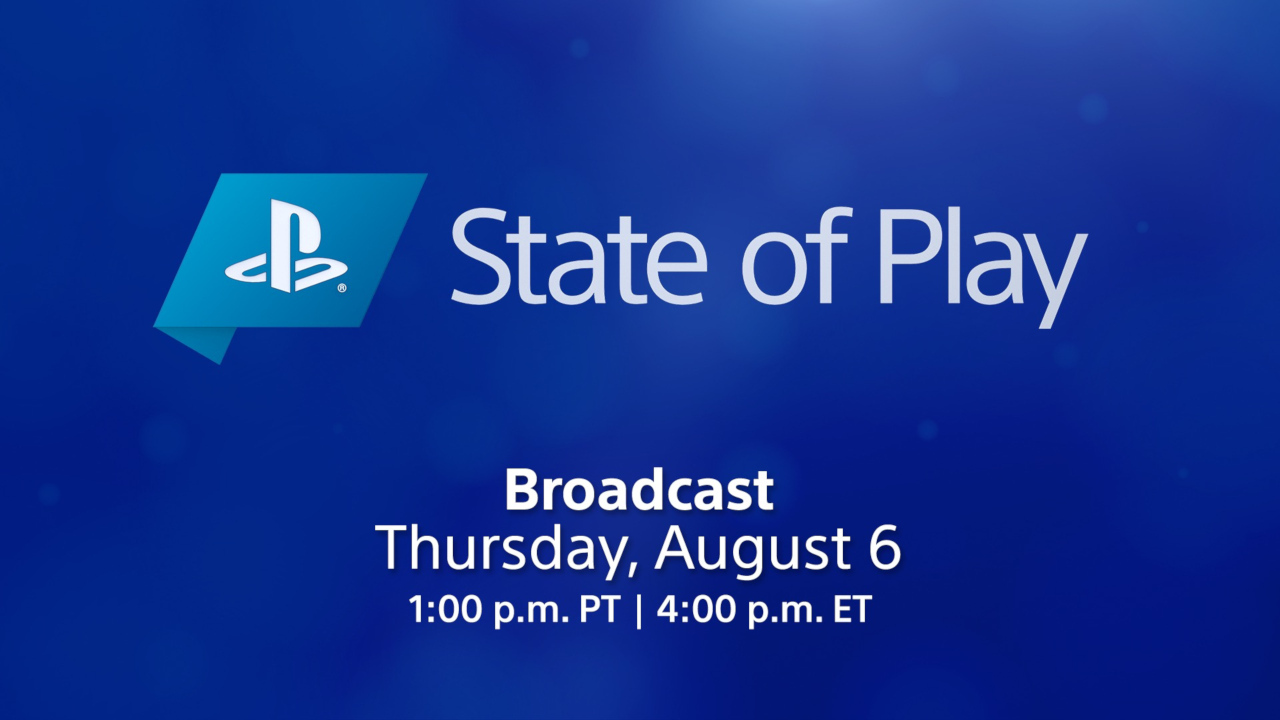 Thu, 06 Aug 2020 20:32:19 +0000
The Sony State of Play won't be focused on PS5, but instead PS4 and PSVR. We'll be covering the livestream as it goes.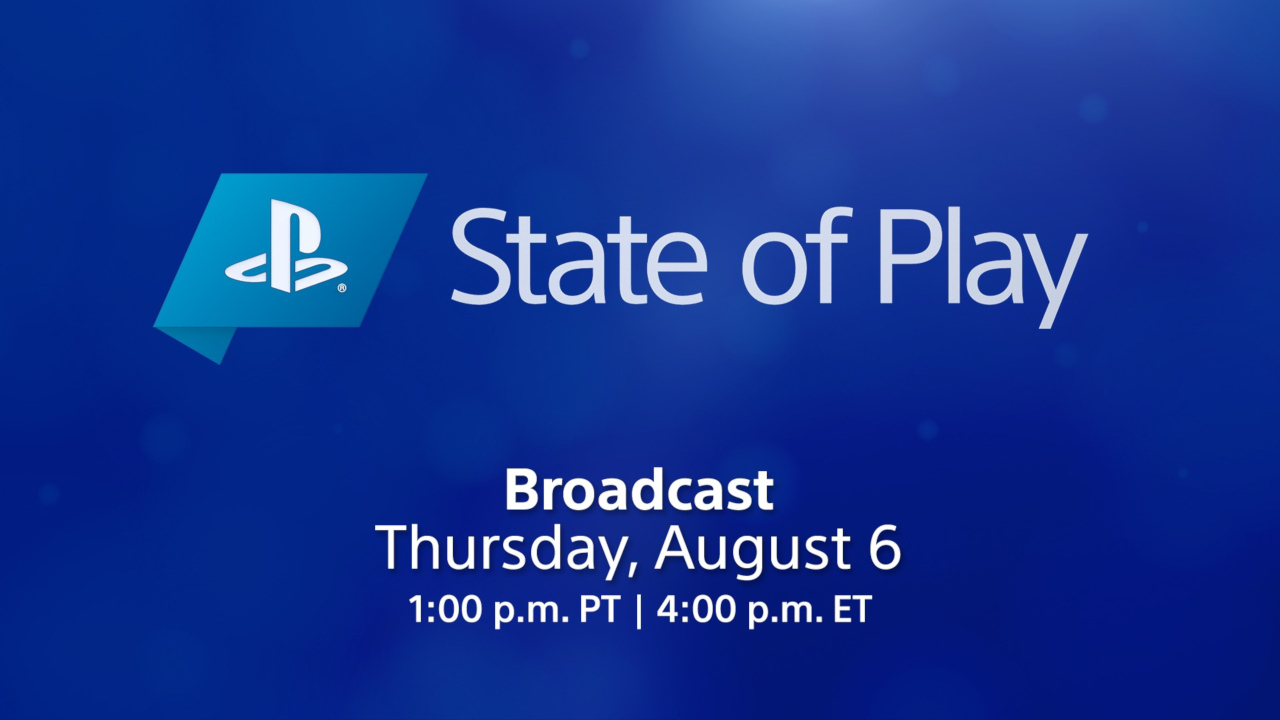 Thu, 06 Aug 2020 20:09:37 +0000
How to watch the Sony State of Play live stream right now for new PS4 info, and a few PS5 game updates.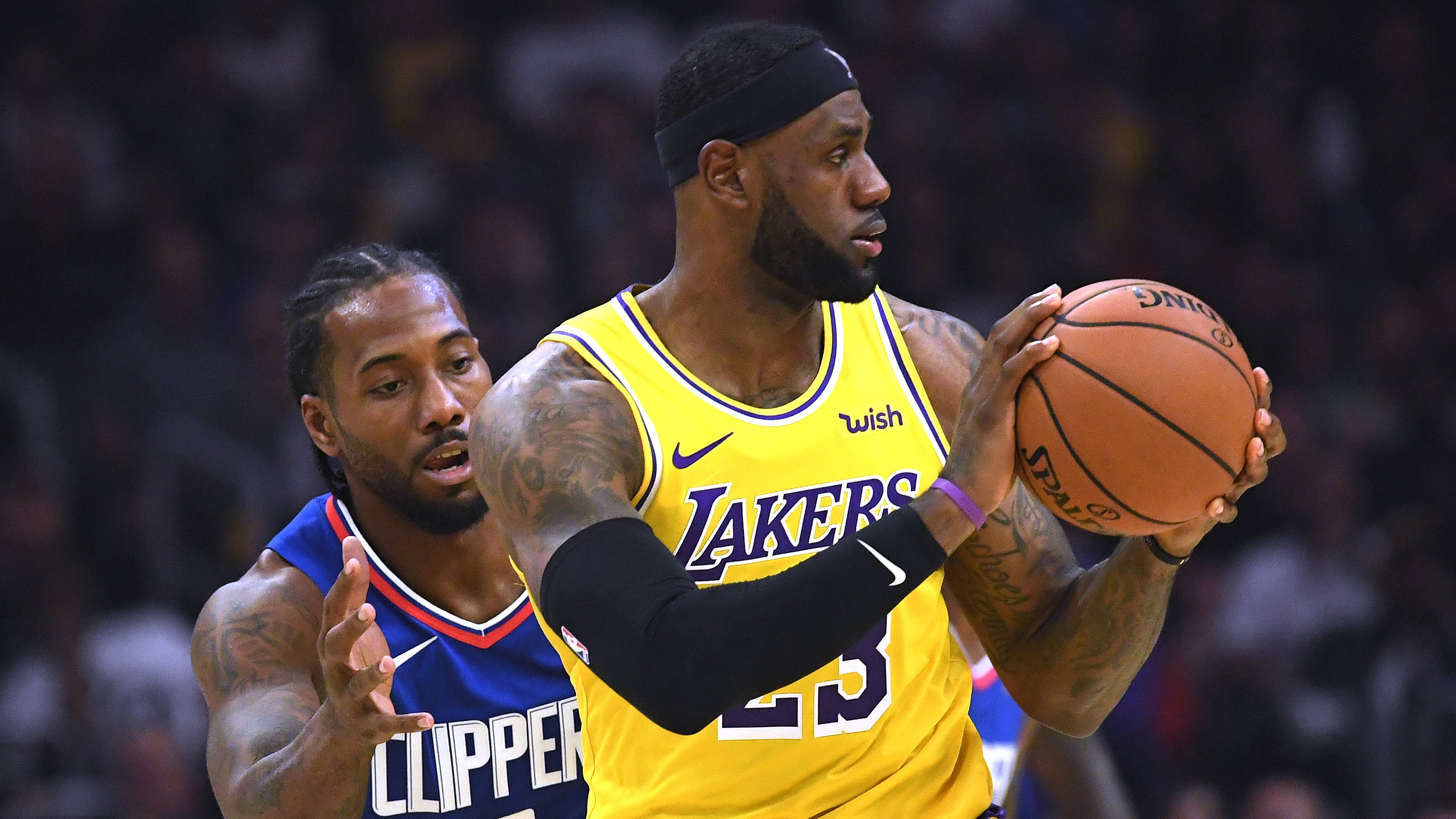 Thu, 06 Aug 2020 19:42:34 +0000
Basketball's best play eight games each ahead of playoffs - here's how to watch an NBA live stream wherever you are in the world right now.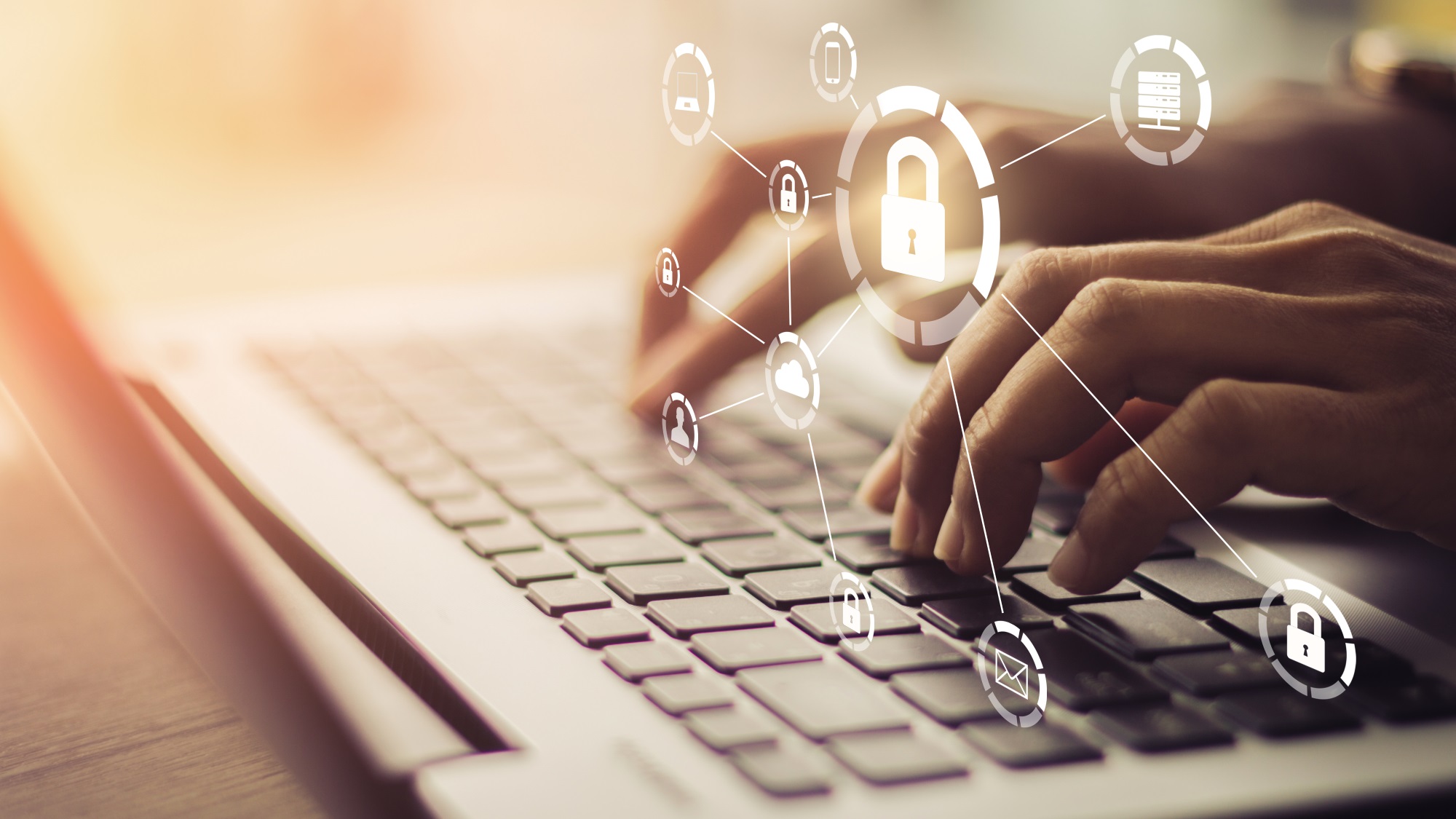 Thu, 06 Aug 2020 19:30:10 +0000
Identity theft is a potentially life-changing event that can leave you not just out of pocket, but even penniless and homeless.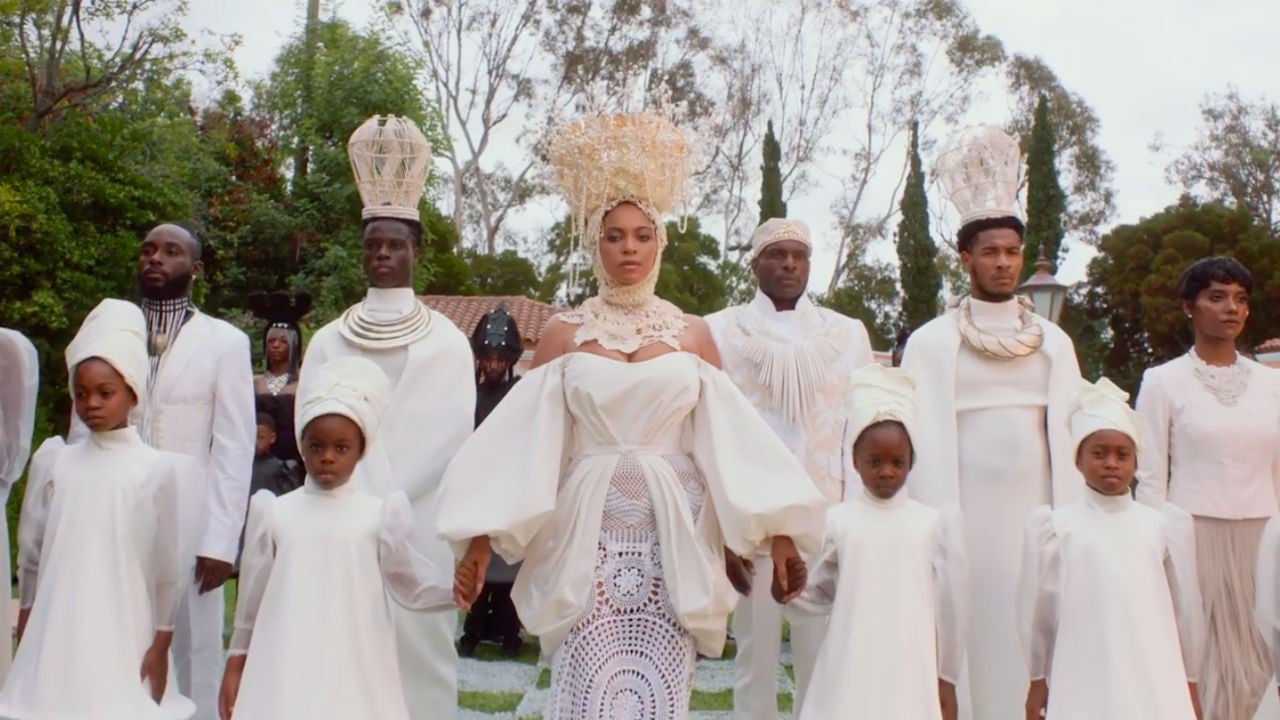 Thu, 06 Aug 2020 19:20:36 +0000
Bey's latest is out now, so follow our guide to watch Black is King online and stream the new Beyonce movie from all over the world right now.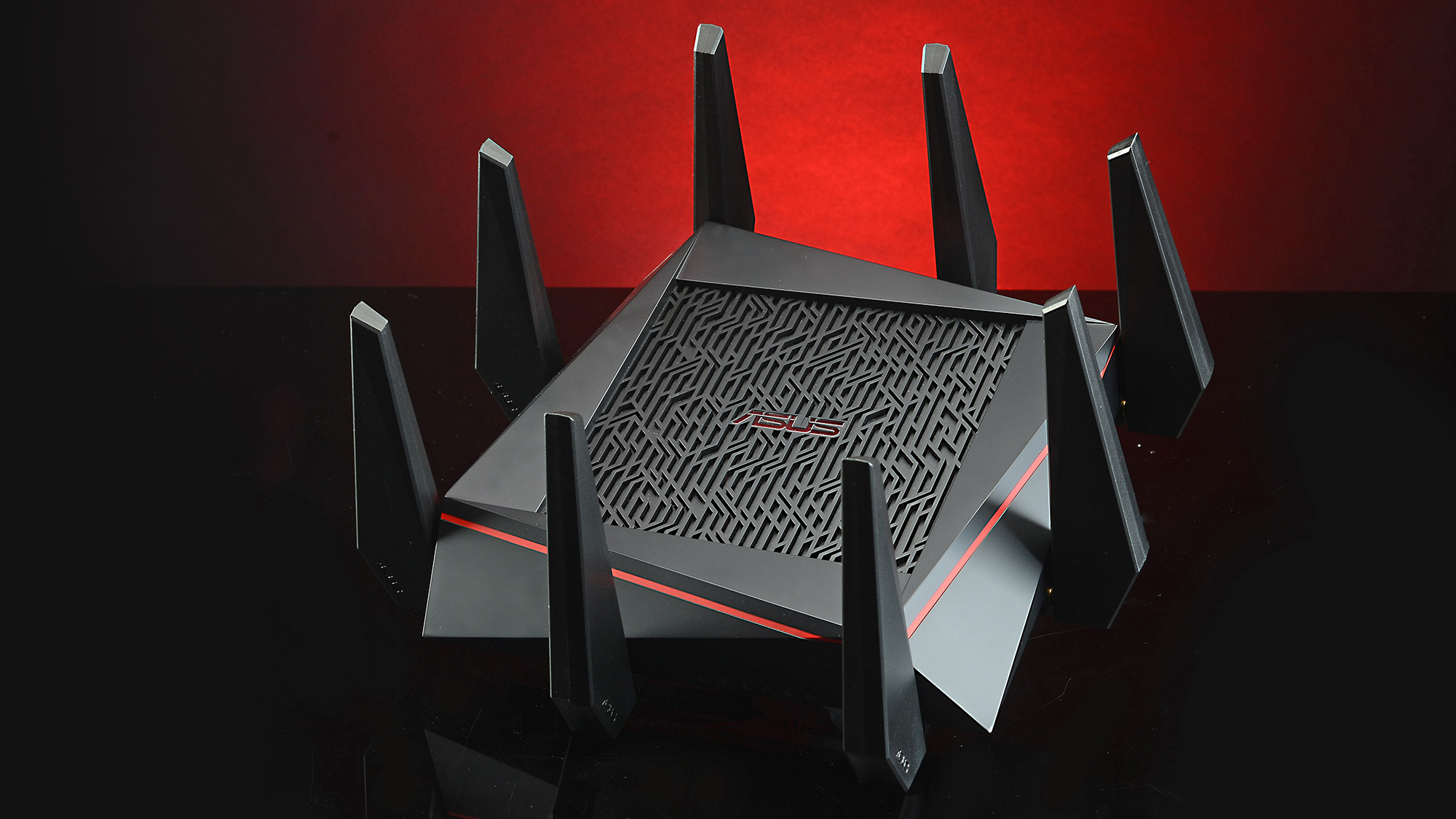 Thu, 06 Aug 2020 19:00:47 +0000
From Google Wifi to Netgear Nighthawk, these are the best wireless routers we've seen.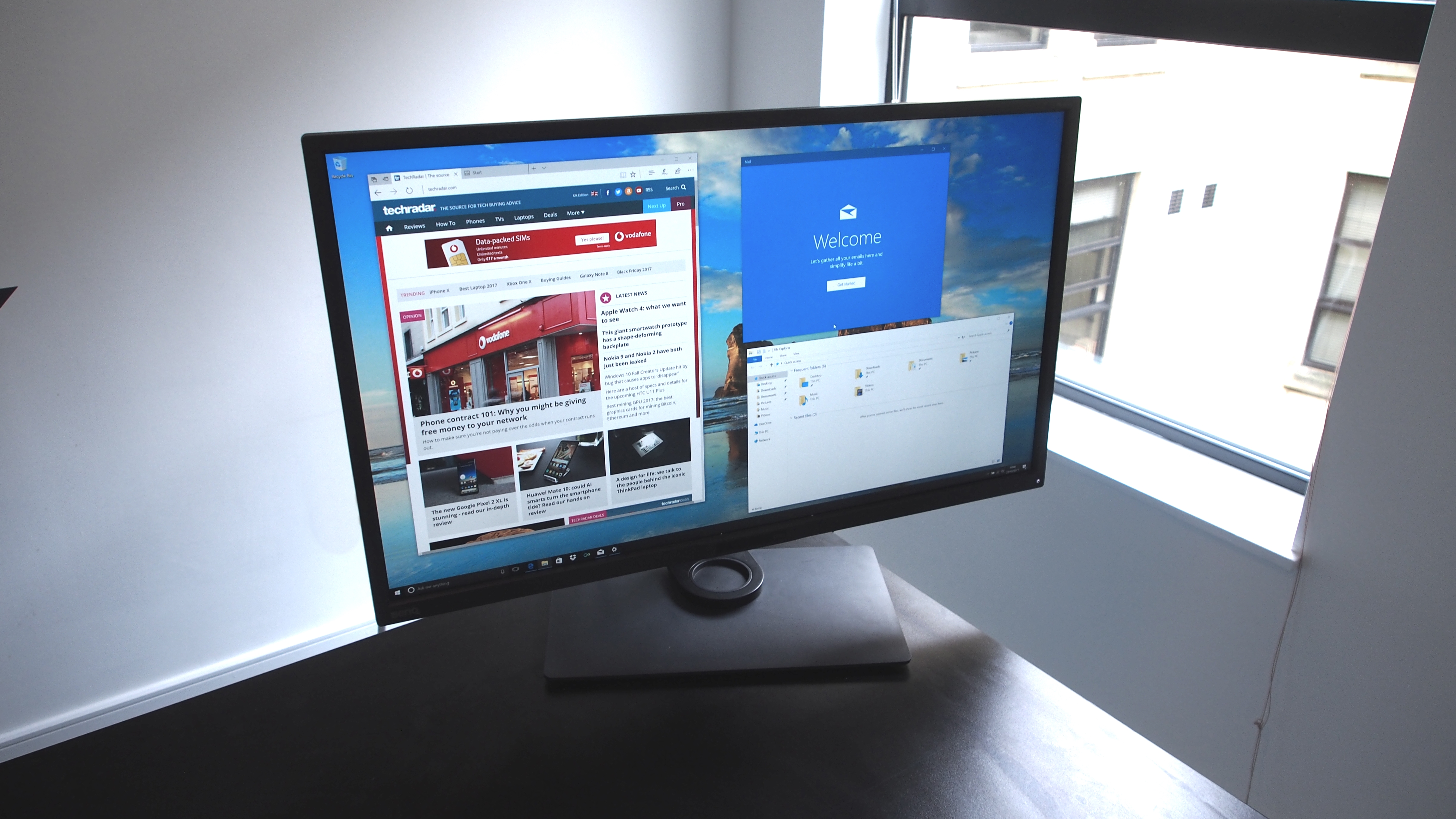 Thu, 06 Aug 2020 18:45:04 +0000
These are the best 4K monitors to give your PC or Mac an Ultra HD upgrade.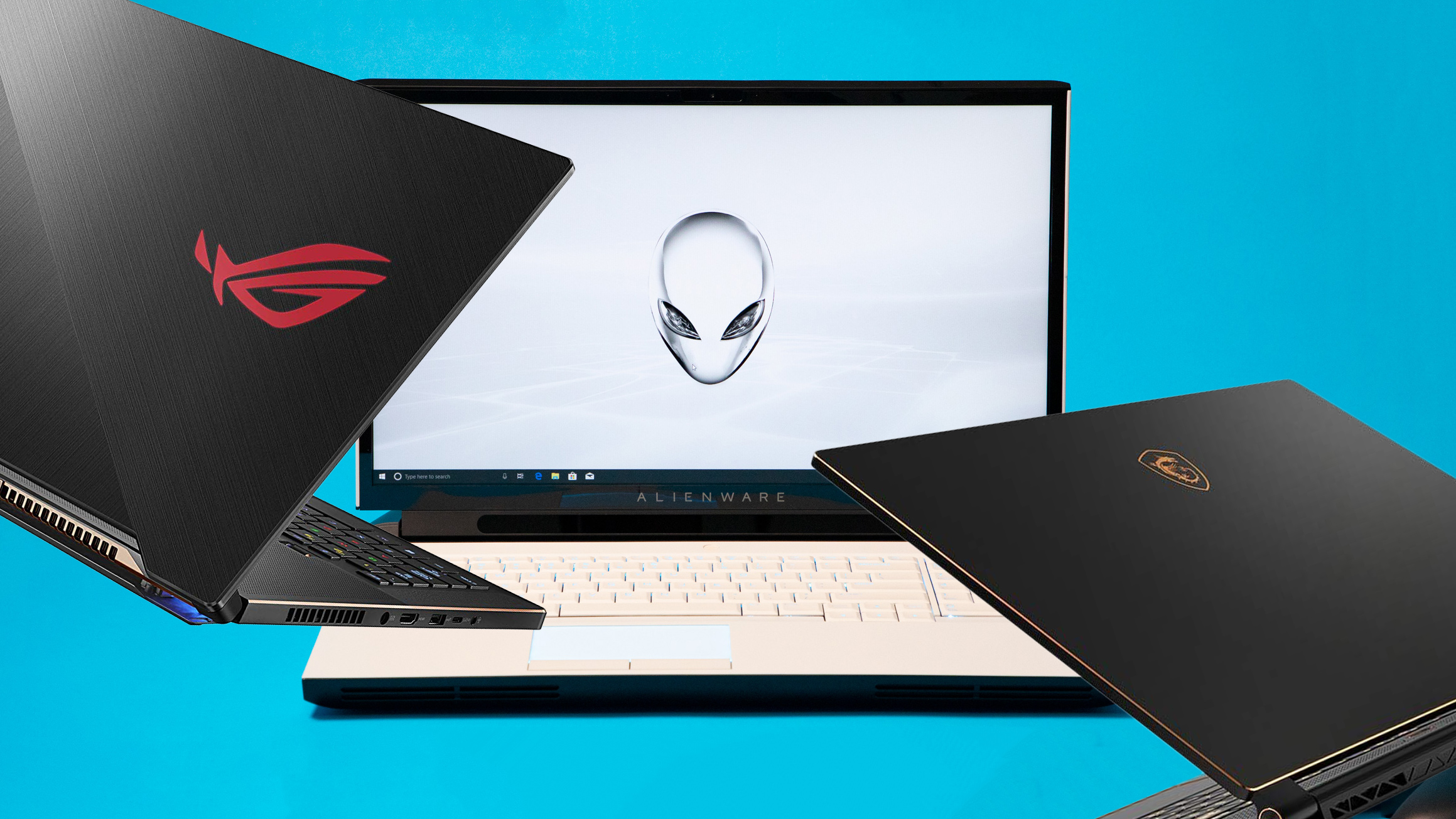 Thu, 06 Aug 2020 18:42:18 +0000
The best gaming laptops you can buy, always up to date with the latest hardware configurations.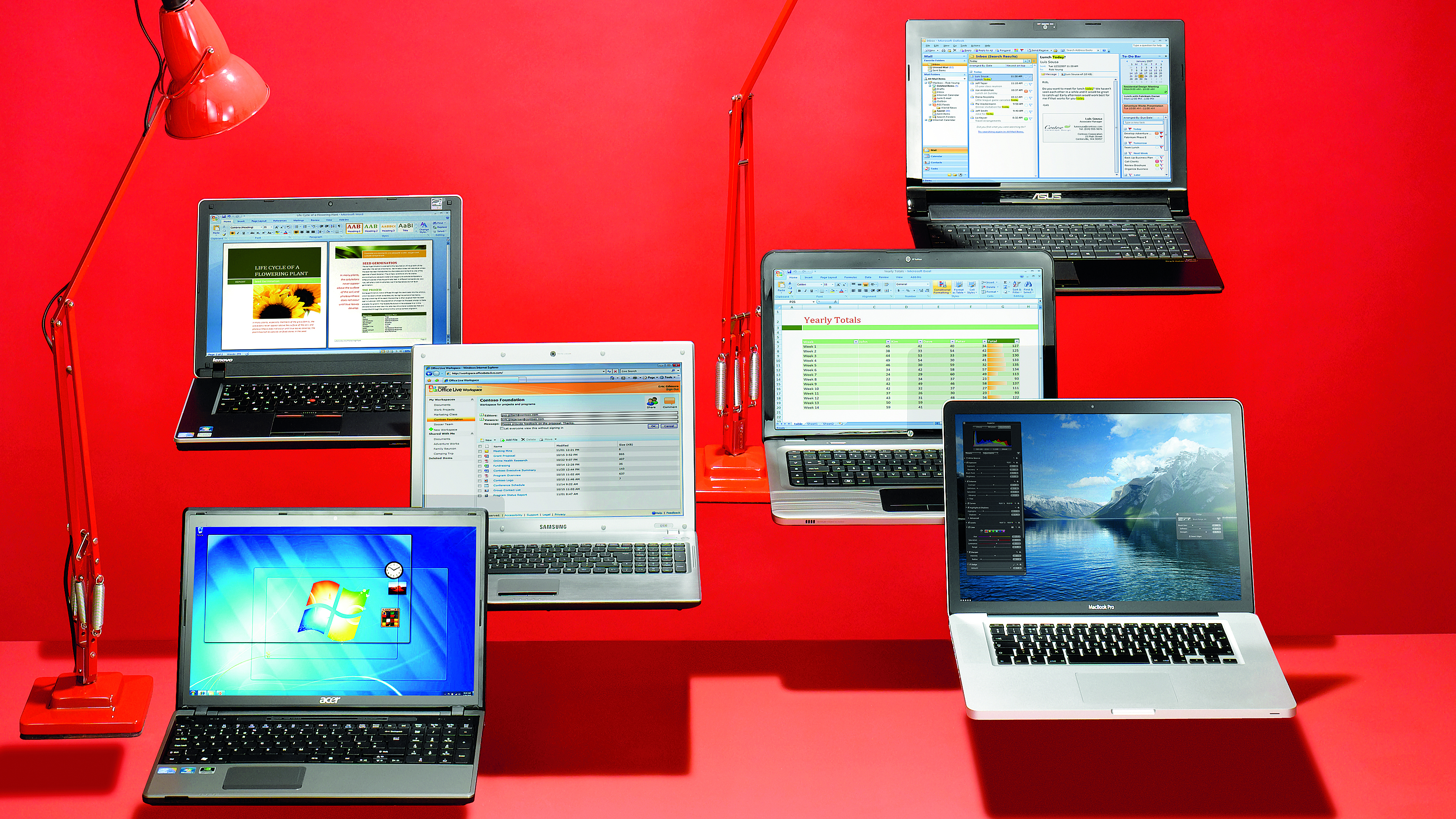 Thu, 06 Aug 2020 18:41:23 +0000
Looking for the best laptops under $500? We have all the best ones on this small (read: exclusive) list.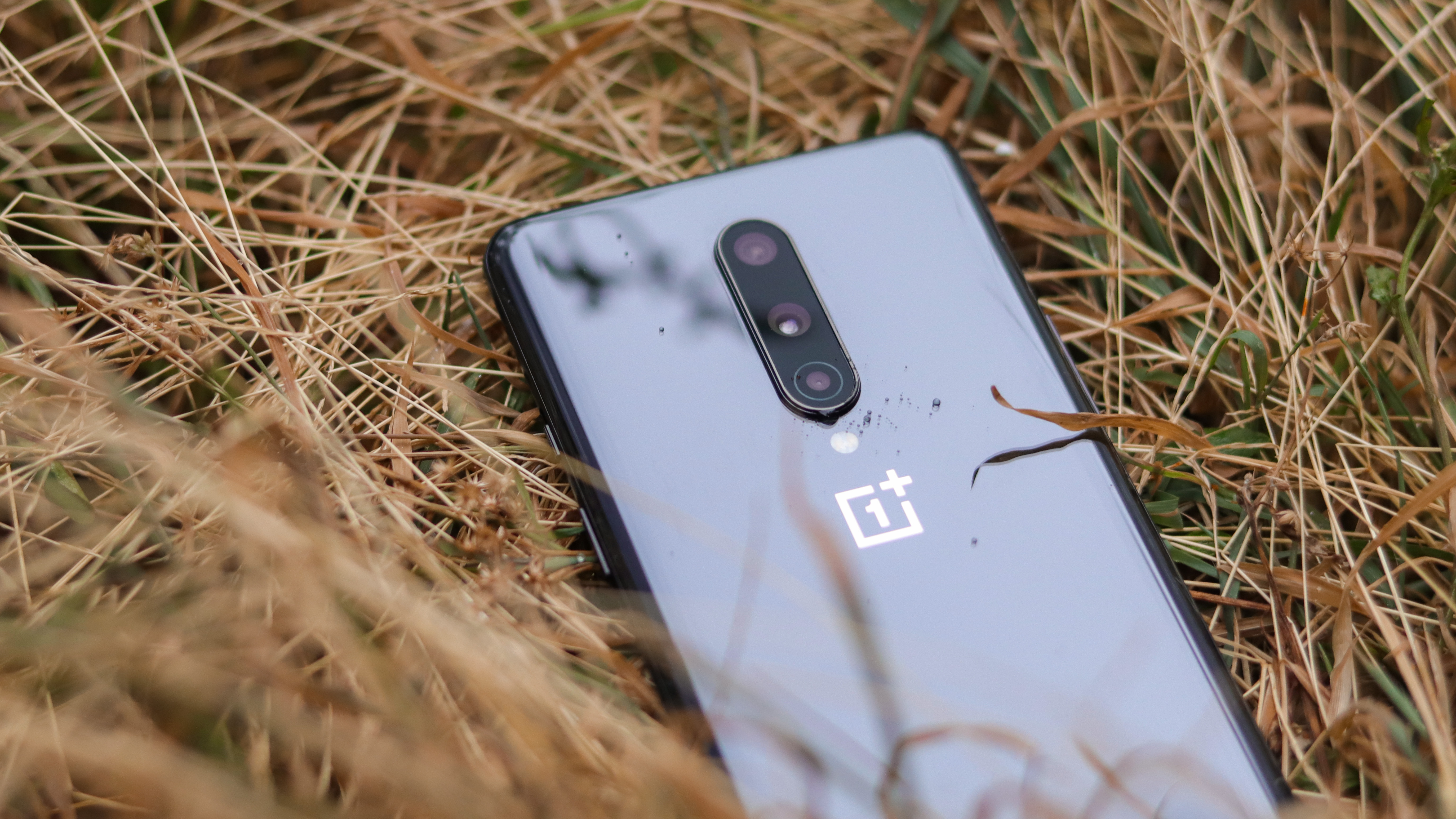 Thu, 06 Aug 2020 18:40:56 +0000
PUBG Mobile is adding a 90 FPS feature and OnePlus 8 owners will be the first to play it for an exclusive one-month period.
Thu, 06 Aug 2020 20:30:24 +0000
Garcelle Beauvais is 'hoping' Bravo asks her to return to 'RHOBH' after she brought a fresh and funny personality to the explosive 10th Season! However, one cast member warned her that every rookie's 2nd season isn't so pleasant.
Thu, 06 Aug 2020 19:50:53 +0000
James Charles sent a heartfelt apology to Alicia Keys after tweeting about her planned beauty line, acknowledging that he committed a 'microagression' by questioning her intentions.
Thu, 06 Aug 2020 19:38:29 +0000
La La Anthony got super personal about her co-parenting relationship with husband Carmelo in a brand new interview.
Thu, 06 Aug 2020 19:33:27 +0000
Grammy-winning singer Melissa Etheridge has mourned the tragic loss of her son Beckett Cypher in a revealing new interview.
Thu, 06 Aug 2020 19:17:54 +0000
Mariah Carey's nine-year-old son, Moroccan, did almost everything he could to get his famous mom to 'say hi to TikTok' in a brand new video. See how the whole exchange went down! 
Thu, 06 Aug 2020 18:48:31 +0000
Reggie Bush posted up with his three adorable kids in a rare photo of them all together that you must check out!
Thu, 06 Aug 2020 18:29:56 +0000
Keke Palmer is officially your 2020 VMAs host! MTV revealed the exciting news in a new promo that featured Keke calling up 'True Jackson' and remixing the hit Nick show's theme song.
Thu, 06 Aug 2020 18:26:40 +0000
Lady Gaga shared some glorious footage from the making of the 'Rain On Me' music video and her recent clip features collaborator Ariana Grande shouting that Gaga scratched her eye during rehearsals!
Thu, 06 Aug 2020 17:39:49 +0000
The 'Marriage Boot Camp' cast members let out their frustrations and reveal what they hate most in this EXCLUSIVE preview of the Aug. 6 episode of 'Marriage Boot Camp: Hip Hop Edition.'
Thu, 06 Aug 2020 17:29:38 +0000
And baby makes six! Alyssa Bates and John Webster from 'Bringing Up Bates' revealed that they're expecting their fourth child together, and they couldn't be happier to grow their family.
Thu, 06 Aug 2020 13:19:01 PDT
Mandy Patinkin had a 'disastrous' audition for the role of The Hunchback Of Notre Dame
Thu, 06 Aug 2020 12:58:53 PDT
148 viral tweets have been turned into a feature-length movie, thanks to Riley Keough, Taylour Paige, A24 and writer/director Janicza Bravo.
Thu, 06 Aug 2020 12:39:55 PDT
Spyglass Media Group and James Wan are bringing Knight Rider to the big screen with a present-day reboot.
Thu, 06 Aug 2020 12:16:31 PDT
Netflix has released the first trailer for I'm Thinking of Ending Things based on Iain Reid's hit novel.
Thu, 06 Aug 2020 12:00:36 PDT
Universal Pictures is set to release Tremors 7 later this year, with Michael Gross returning as Burt Gummer.
Thu, 06 Aug 2020 11:25:39 PDT
2016's Nina was trashed by critics and by Nina Simone's family, who were not happy about Zoe Saldana taking on the role.
Thu, 06 Aug 2020 11:13:00 PDT
Magnolia Pictures has released a new trailer for Alone, the latest from director John Hyams.
Thu, 06 Aug 2020 10:39:59 PDT
Captain Marvel director congratulates Nia DaCosta for landing directing gig on Captain Marvel 2.
Thu, 06 Aug 2020 10:02:28 PDT
Adam McKay's The Other Guys, starring Will Ferrell and Mark Wahlberg, is celebrating its 10th anniversary.
Thu, 06 Aug 2020 09:33:54 PDT
Orion Pictures has released a most triumphant new featurette in support on Bill & Ted Face the Music.