Here at Stellar we work with you so all your internet needs are met with 24/7 customer services and free on-site service calls.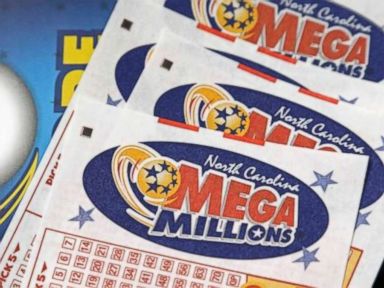 Wed, 17 Oct 2018 23:11:22 -0400
The Mega Millions and Powerball are now at more than $1 billion combined.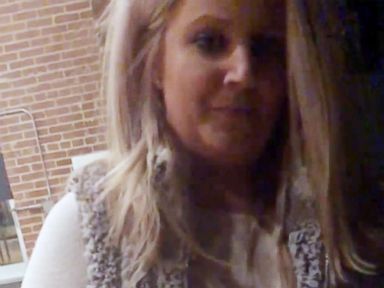 Wed, 17 Oct 2018 16:22:32 -0400
A white woman in St. Louis that social media dubbed "Key Fob Kelly" is defending her actions after videos went viral of her trying to block a black man from his building.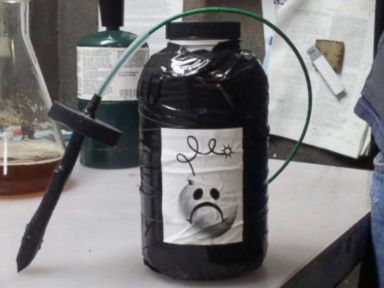 Wed, 17 Oct 2018 19:06:36 -0400
Amid a probe into mysterious explosions that shook northeastern Pennsylvania earlier this year, authorities warned residents there could still be explosives in the area.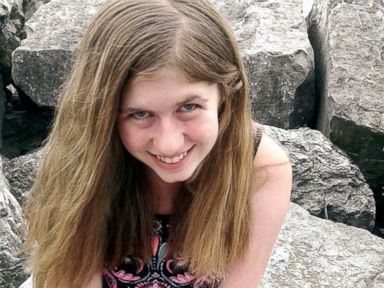 Wed, 17 Oct 2018 17:44:38 -0400
Jayme Closs, 13, was taken from her home early Monday by an unknown person.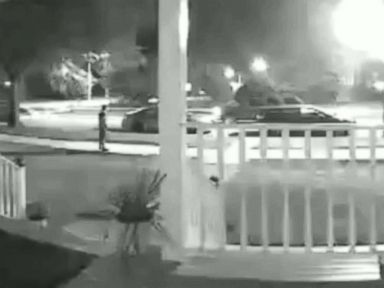 Wed, 17 Oct 2018 16:58:25 -0400
Newly released videos show off-duty police officer shooting an unarmed teenager.
Thu, 18 Oct 2018 00:42:41 -0400
A baby born near the Gulf Coast after Hurricane Michael spent his first night outside a hospital in a Walmart parking lot because no better shelter was available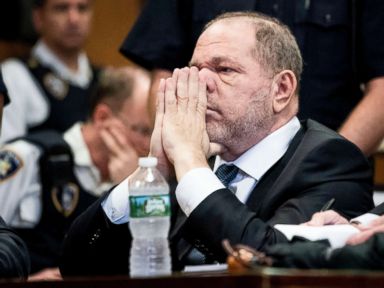 Wed, 17 Oct 2018 18:31:53 -0400
Already, accusations from one of three accusers has been dropped from the case.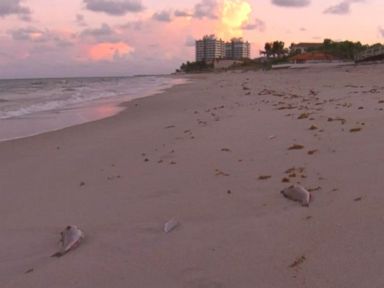 Wed, 17 Oct 2018 19:37:04 -0400
Indian River County beaches were closed on Wednesday as red tide caused dead fish to wash ashore.
Wed, 17 Oct 2018 13:54:50 -0400
Hillary Clinton was apparently unharmed when the Secret Service vehicle she was riding in was involved in a crash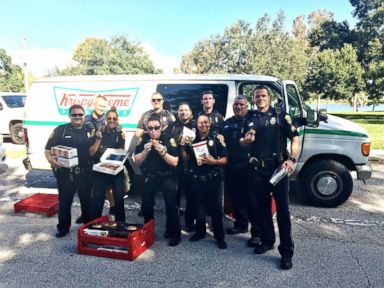 Wed, 17 Oct 2018 18:40:23 -0400
A stolen Krispy Kreme van became the opportunity to do some good for some Florida police officers.

Thu, 18 Oct 2018 06:36:00 BST
Martin O'Neill admits he is facing his biggest challenge as manager of the Republic of Ireland, but says he is confident of turning their fortunes around.

Thu, 18 Oct 2018 06:00:00 BST
Sheffield United are thriving again at the top of the Sky Bet Championship while arch-rivals Sheffield Wednesday have also enjoyed a fine start to the season.

Thu, 18 Oct 2018 06:00:00 BST
What do Chelsea and Manchester United need to be Premier League title contenders? We ask the pundits ahead of their clash live on Sky Sports this weekend.

Thu, 18 Oct 2018 06:00:00 BST
Everton had a creativity problem last season but could summer signing Bernard be the answer? Nick Wright delves into the statistics ahead of their Super Sunday clash with Crystal Palace.
Thu, 18 Oct 2018 06:00:00 BST
Dublin footballer Cormac Costello said he is not overly frustrated by being overlooked for a starting place.

Thu, 18 Oct 2018 06:00:00 BST
As Katie Taylor eyes up the next step in her drive to hold all four belts in the 135lb division, she takes on former featherweight world champion, Cindy Serrano on Saturday night in Boston, live on Sky Sports.
Thu, 18 Oct 2018 05:50:00 BST
Injury-hit England's problems intensified on Thursday when Wasps No 8 Nathan Hughes was given an extended six-week ban, missing three November Tests, after slamming a disciplinary hearing as a "joke" on Twitter.

Wed, 17 Oct 2018 23:47:00 BST
Miami Dolphins quarterback Ryan Tannehill will miss the Week 7 game against the Detroit Lions as he continues to battle a right (throwing) shoulder injury, head coach Adam Gase announced Wednesday.
Thu, 18 Oct 2018 07:16:00 BST
Laura Davies cruised to a four-shot victory in the Senior LPGA Championship.

Wed, 17 Oct 2018 23:41:00 BST
Hugo Lloris has come to the defence of Manchester United midfielder Paul Pogba, insisting the France international is unfairly judged on his transfer fee.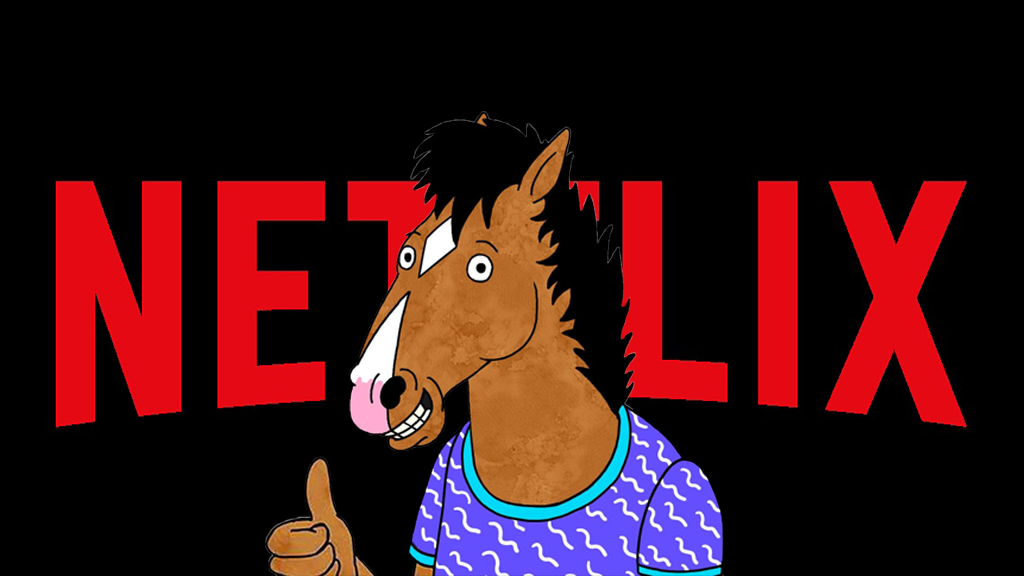 Thu, 18 Oct 2018 04:30:03 +0000
Our comprehensive list of the top TV shows you can watch on Netflix in Australia.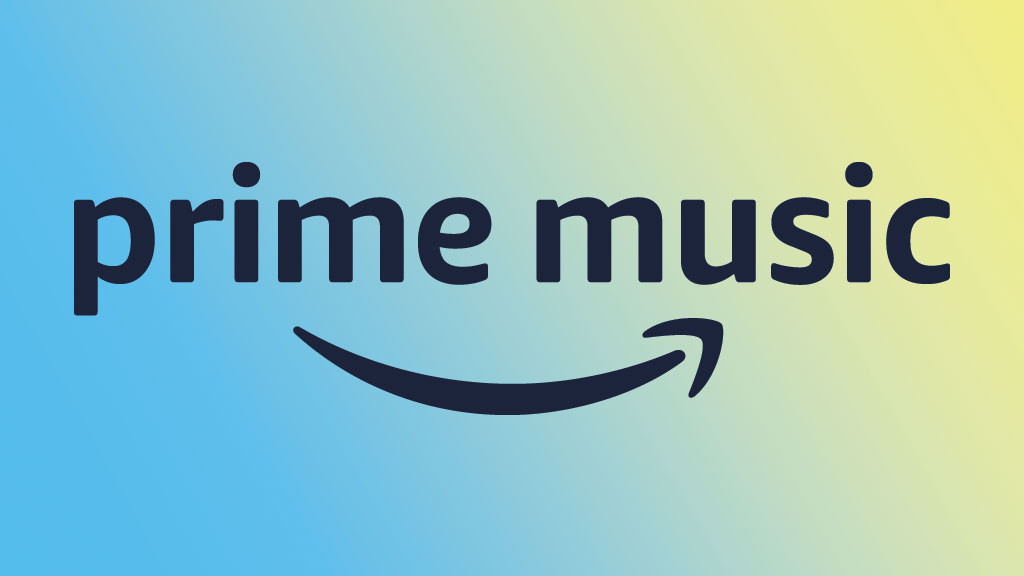 Thu, 18 Oct 2018 00:35:03 +0000
Amazon Prime members now have access to free music streaming at no extra cost.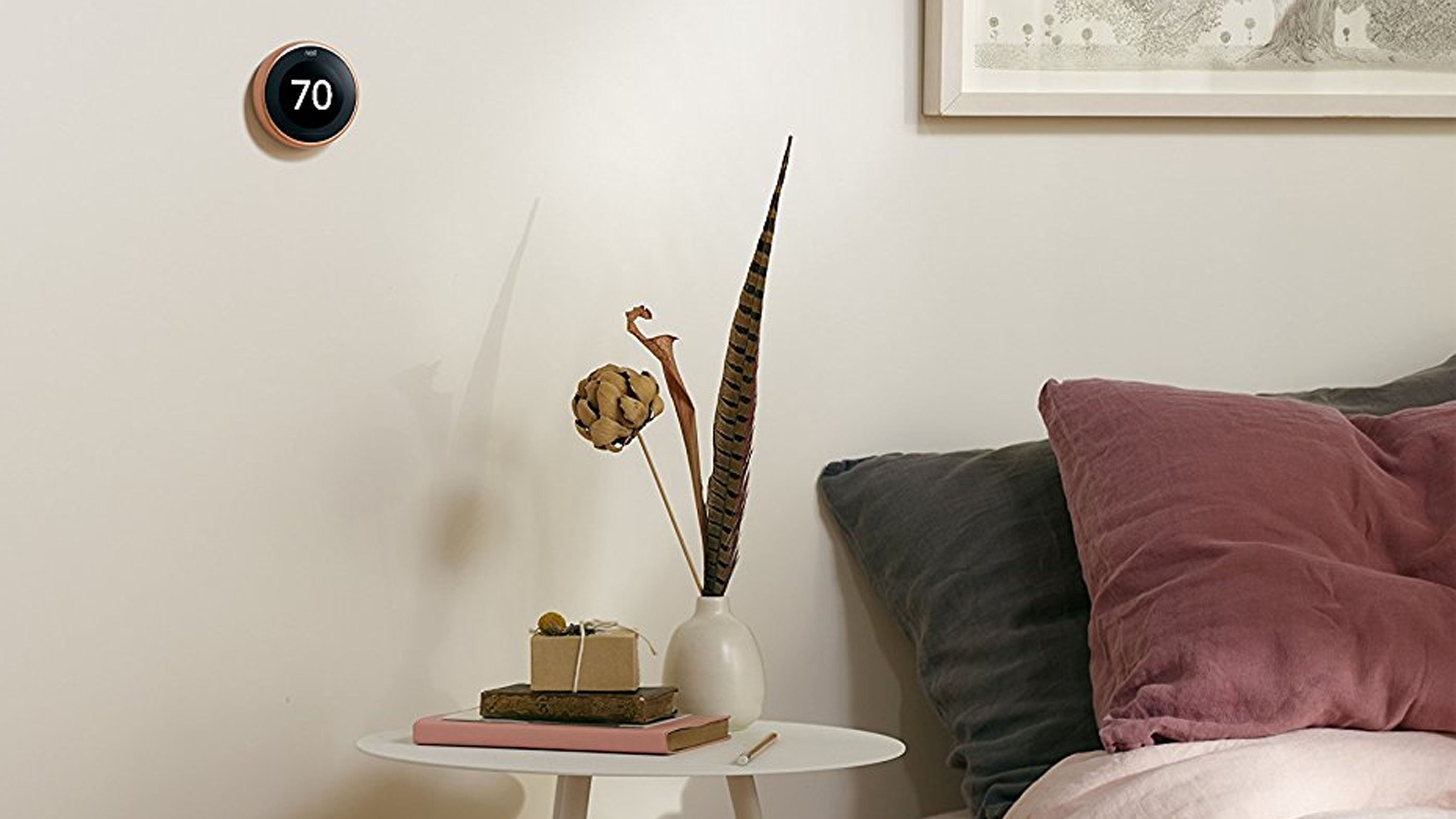 Thu, 18 Oct 2018 00:20:59 +0000
We round up the best smart thermostats, with clever features such as zonal controls and AI learning.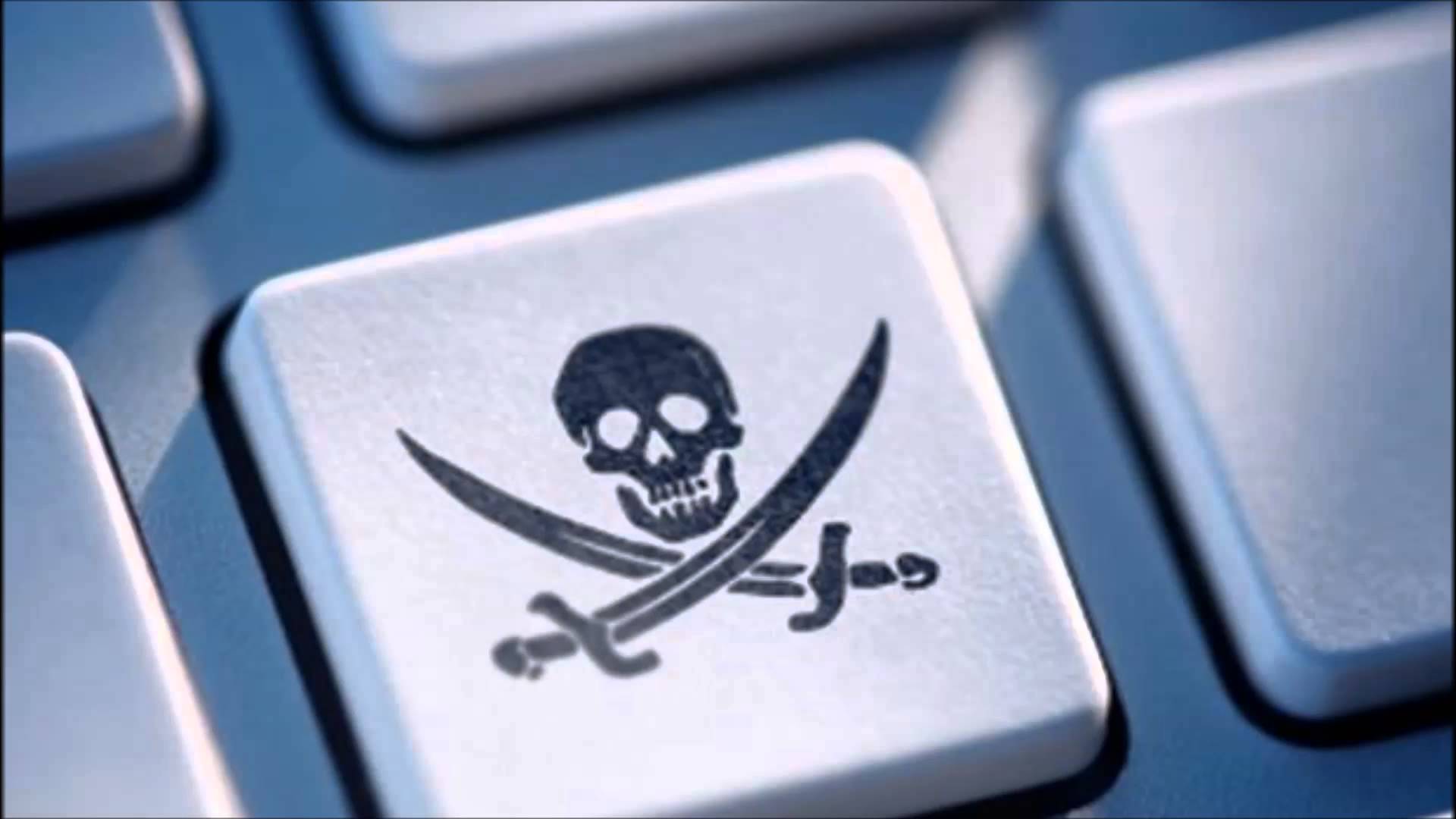 Thu, 18 Oct 2018 00:08:08 +0000
The Aussie government aims to further crack down on illegal video and music downloads with new legislation.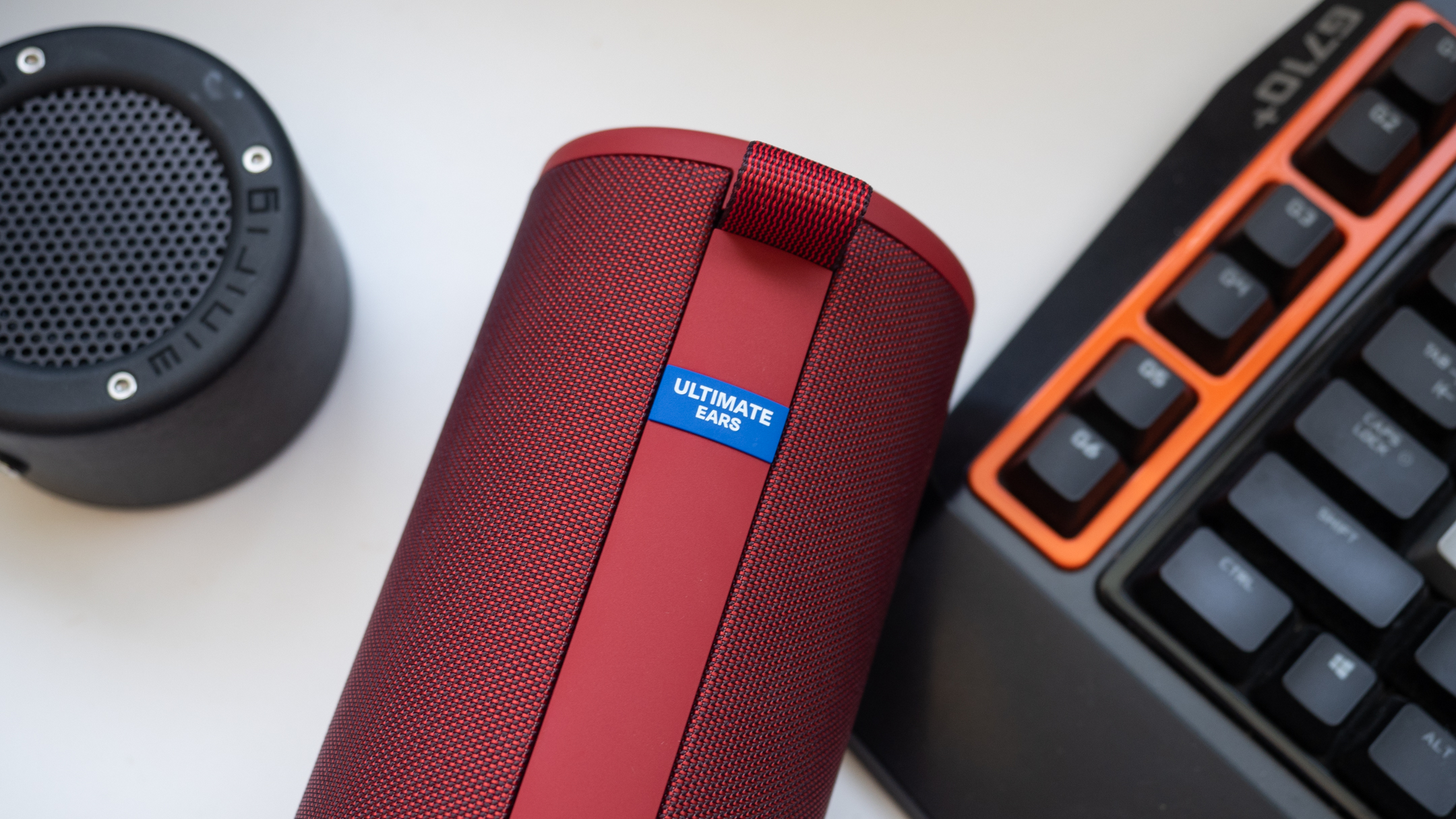 Wed, 17 Oct 2018 23:30:00 +0000
Looking for the best portable Bluetooth speaker? Here are our top picks for taking your tunes on-the-go.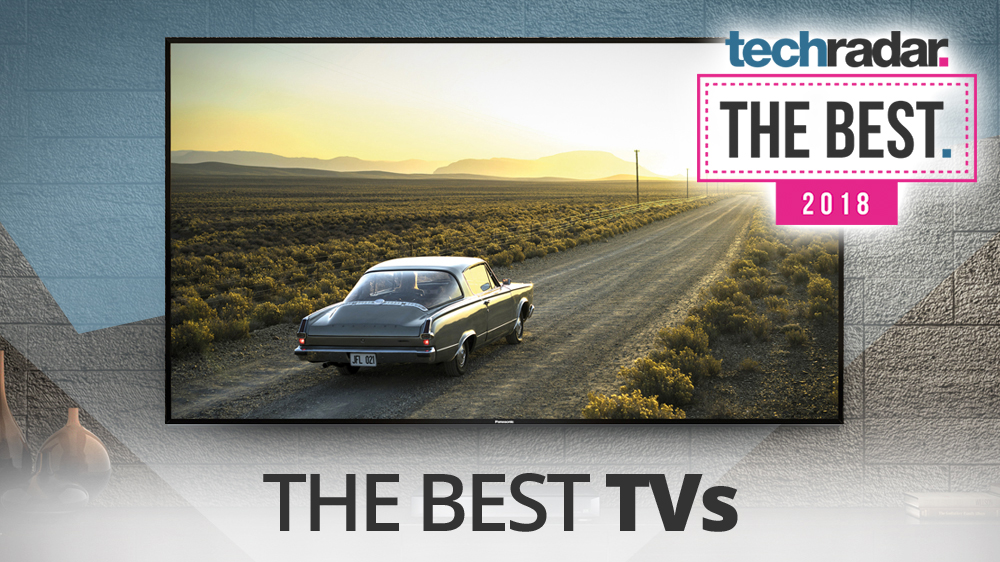 Wed, 17 Oct 2018 23:05:01 +0000
On the hunt for the best TV in 2018? We've got all the info on this year's best screens.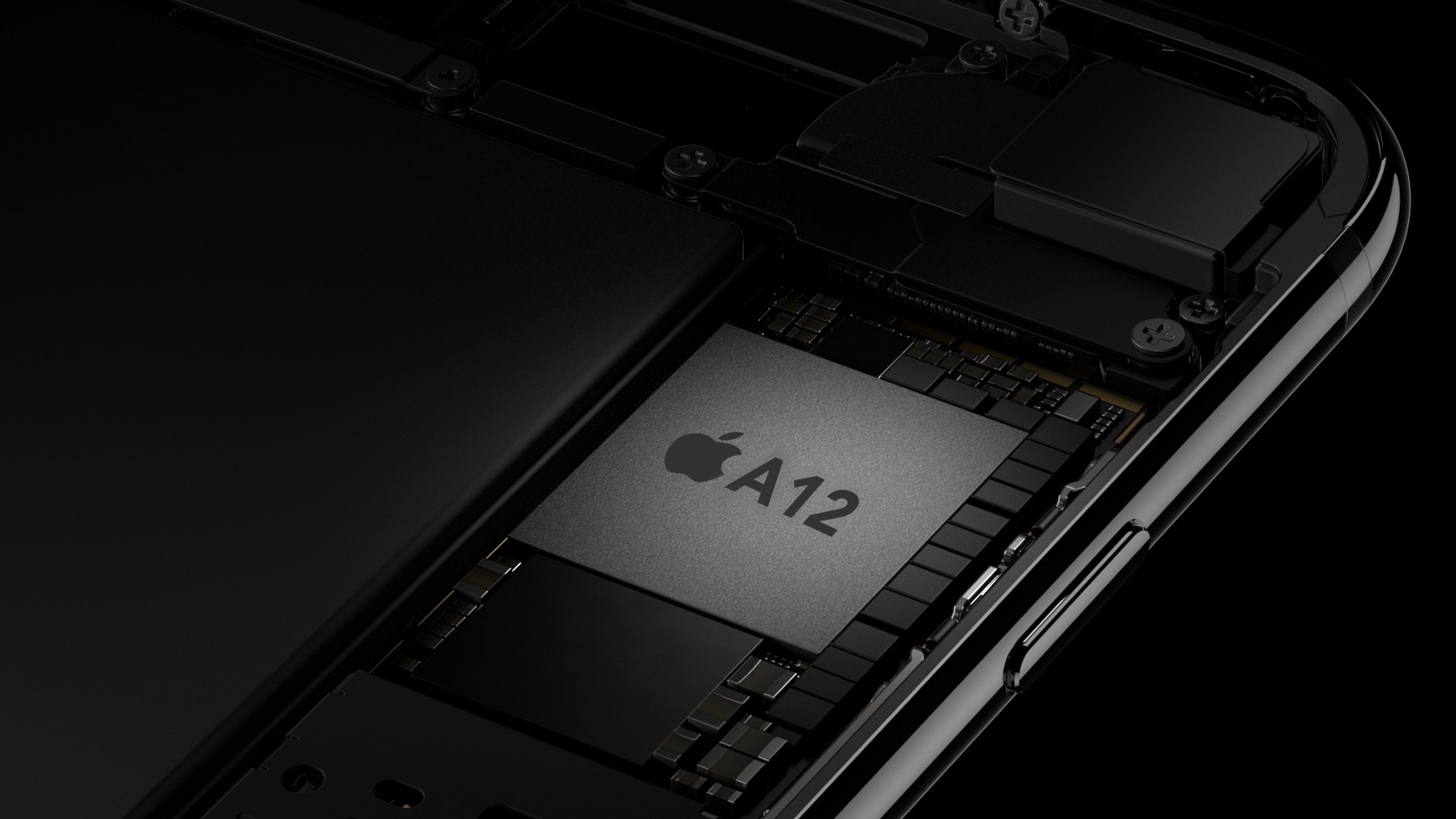 Wed, 17 Oct 2018 20:08:23 +0000
Apple may not launch MacBooks with 100% in-house silicon until 2021, according to one analyst.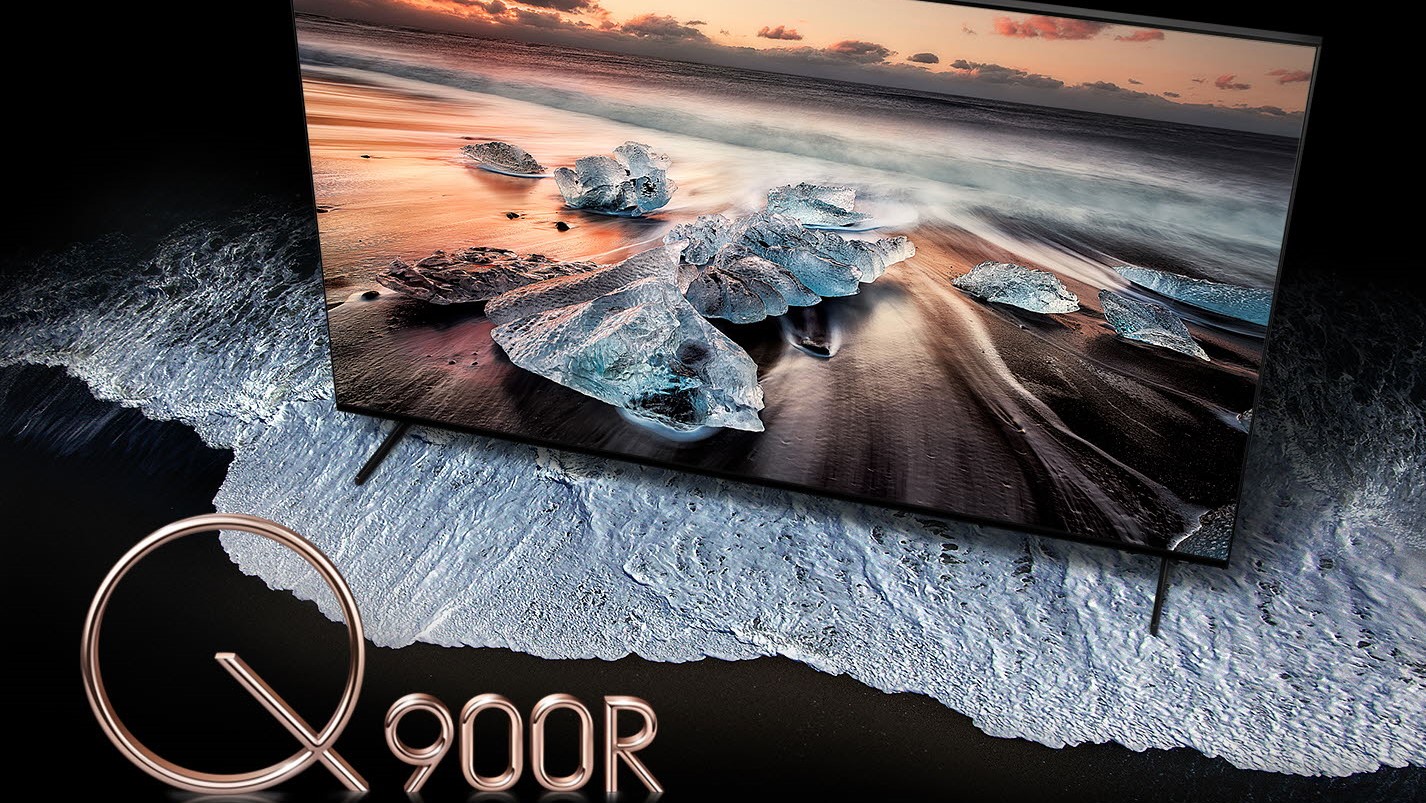 Wed, 17 Oct 2018 18:35:57 +0000
Samsung's 8K TV is cheaper across the pond, but America still has the bigger screen.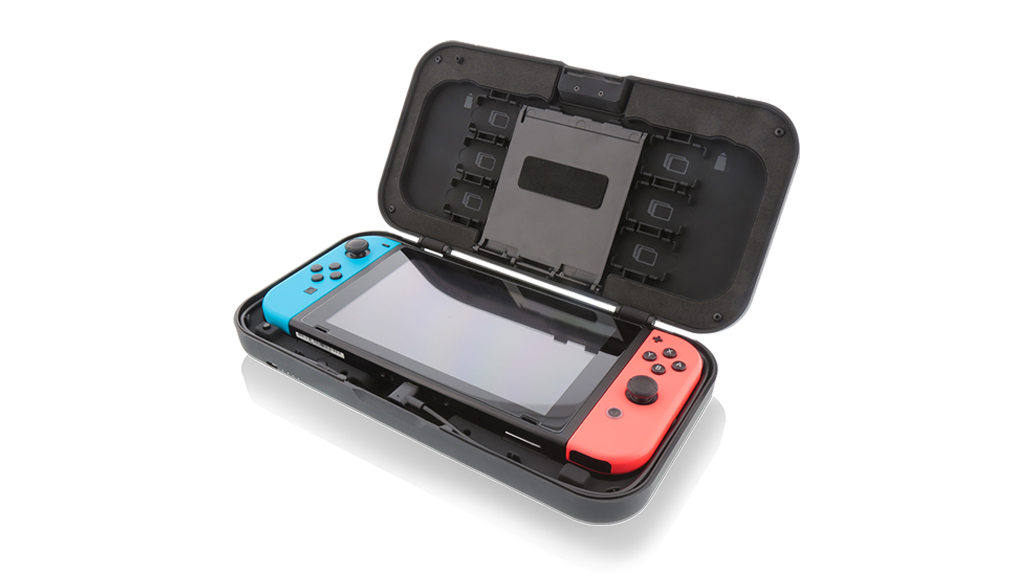 Wed, 17 Oct 2018 17:05:17 +0000
We've found the top accessories to enhance your Nintendo Switch gaming experience.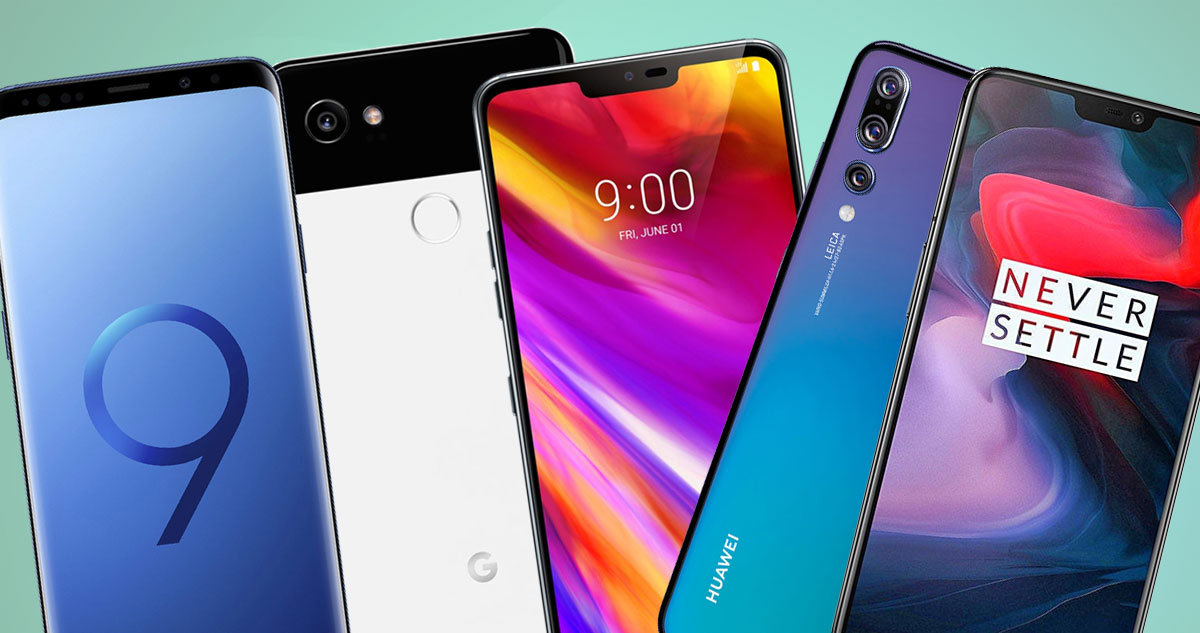 Wed, 17 Oct 2018 16:25:00 +0000
Not taken with the iPhone X? These are the top Android smartphones money can buy right now.
Thu, 18 Oct 2018 06:21:51 +0000
Scott Disick is stressed over his 'balancing act' between Kourtney Kardashian and Sofia Richie, HL has EXCLUSIVELY learned! Find out how Scott pulls it off, here.
Thu, 18 Oct 2018 05:21:14 +0000
There's no engagement ring on Bella Hadid's finger, but she'd be down for a 'quickie wedding' with The Weeknd, HL has EXCLUSIVELY learned! Is she thinking about having kids with the hit maker as well?
Thu, 18 Oct 2018 04:10:31 +0000
Justin Bieber and Hailey Baldwin were seen checking out some L.A. houses on Oct. 17 and one of them just happened to be the same mansion that Demi Lovato had her near-fatal overdose in.
Thu, 18 Oct 2018 03:54:40 +0000
Ruzek and Upton are trying to keep their new relationship a secret, but Burgess almost finds out on the Oct. 17 episode of 'Chicago P.D.' Plus, when is Burgess going to discover her ex and her co-worker are hooking up?!
Thu, 18 Oct 2018 03:32:44 +0000
BTS will grace our concert stages until 2026! The BTS army posted a flurry of tweets celebrating that their seven favorite K-Pop stars will stick together for another seven years. Read BTS' statement, here.
Thu, 18 Oct 2018 03:14:11 +0000
A trip back to Murder House means Tate and Violet! The fan favorite characters returned on the Oct. 17 episode of 'AHS.' Have Violet's feelings about Tate changed since season 1?
Thu, 18 Oct 2018 03:00:02 +0000
T.I.'s recent controversial promo video was not only inspired by President Donald Trump, it was also inspired by Kanye West and his recent public political rants.
Thu, 18 Oct 2018 02:41:20 +0000
Jessica Lange made her triumphant return as Constance Langdon on the Oct. 17 episode of 'AHS: Apocalypse.' A lot of has changed since the last time we saw Constance.
Thu, 18 Oct 2018 01:58:49 +0000
'Jersey Shore's Ronnie Ortiz-Magro has been having a difficult time in his relationship with Jen Harley and it turns out some of his friends are even encouraging him to end the romance.
Thu, 18 Oct 2018 01:40:45 +0000
They won't hit the road together until 2019, but Carrie Underwood, Runaway June and Maddie & Tae gave us a taste of what we can expect with an epic collaboration at CMT Artists of the Year on Oct. 17!
Wed, 17 Oct 2018 18:17:04 PDT
Fast and Furious producer Neal Moritz is suing Universal for the Hobbs & Shaw movie over fraud and breach of contract.
Wed, 17 Oct 2018 17:30:55 PDT
The highly-anticipated Halloween finally opens this weekend and looks to dethrone Venom with a massive opening weekend box office take.
Wed, 17 Oct 2018 17:17:56 PDT
In addition to directing and portraying a lead character in A Quiet Place, John Krasinski has revealed he also played the movie's monster.
Wed, 17 Oct 2018 16:47:01 PDT
Filmmaker Brandon Tobatto is set to release Return of the Witch, a direct sequel to Halloween III: Season of the Witch, later this month.
Wed, 17 Oct 2018 16:37:55 PDT
Judy Blume has granted James L. Brooks and Kelly Fremon Craig permission to adapt her book Are You There God? It's Me, Margaret for the big screen.
Wed, 17 Oct 2018 15:15:44 PDT
A new trailer for Death House has arrived online, which stars tons of horror icons such as Barbara Crampton, Kane Hodder and more.
Wed, 17 Oct 2018 15:09:33 PDT
Carol Danvers' origin story has been changed by Marvel Comics, leading to speculation that the Captain Marvel movie follows suit.
Wed, 17 Oct 2018 14:47:52 PDT
The upcoming Cats movie features Taylor Swift, Ian McKellen, Jennifer Hudson, and Idris Elba as Macavity.
Wed, 17 Oct 2018 13:38:02 PDT
Warner Bros. has released the first poster for the upcoming horror movie The Curse of La Llorona, with the trailer set to arrive tomorrow.
Wed, 17 Oct 2018 13:25:13 PDT
Rowan Atkinson gives Olly Murs the moves in the new music video for Johnny English Strikes Again.